Smart Communications, Inc. (Smart) officially unveiled its all-access data promo with the introduction of the all-new GIGA Power.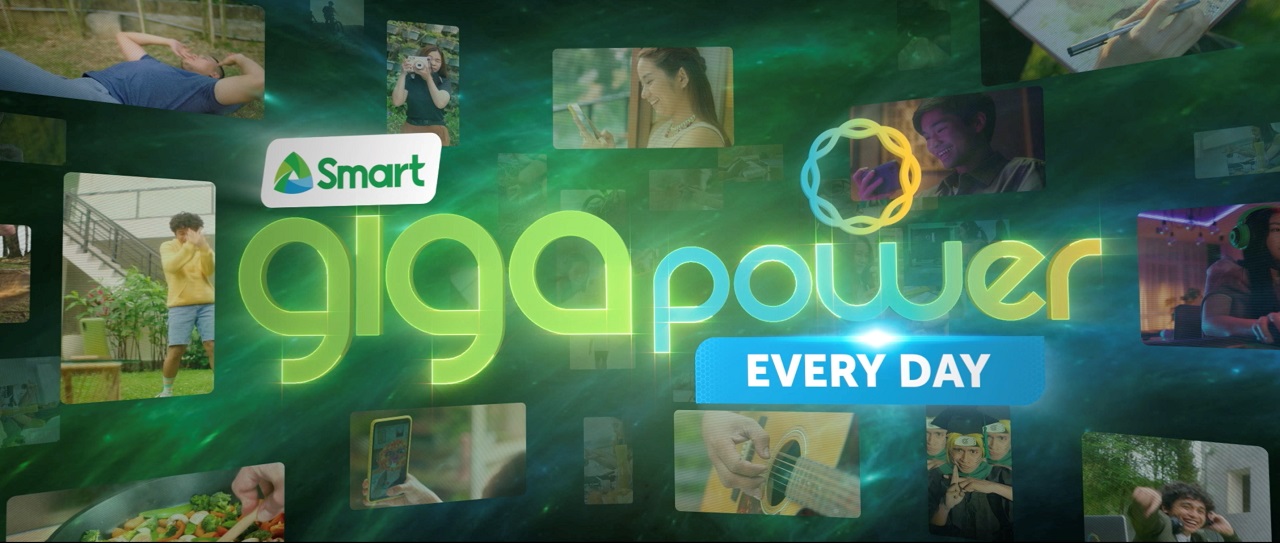 Available on the GigaLife app, GIGA Power comes with 2GB data per day for 7 days and an additional 6GB data for a total of 20GB for only Php149.
Those who will register to the promo can access any app, whether they like to create content, stream videos and music, or browse through social media platforms.
To register, Smart Prepaid subscribers simply have to register to GIGA Power via the GigaLife app. It is available for download on the Apple App Store or Google Play Store.
Meanwhile, consumers can also subscribe to the GIGA Power promo through *123#.
Interested?
Learn more about the Smart GIGA Power all-access data promo when you visit this link.