vivo has launched its new Communications Network Laboratory in Dongguan, China. According to the brand, this serves as its global base for mobile communication technology innovation.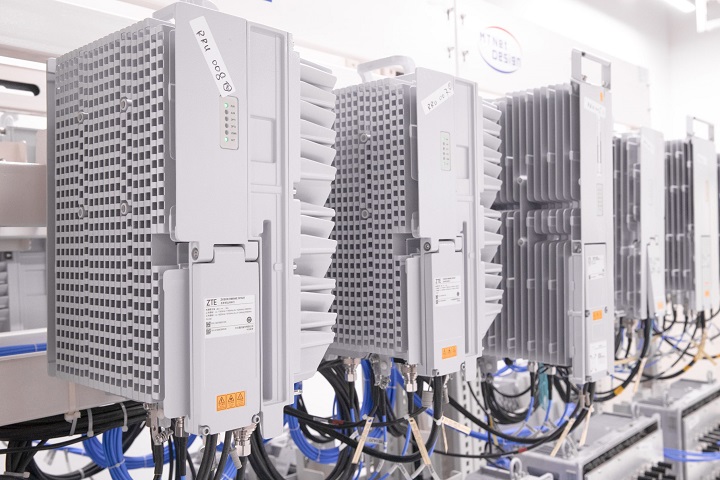 Together with China Academy of Information and Communications Technology, vivo also equipped it with world-class machines. This allows the lab to simulate various real-world scenarios. And as a result, it helps the brand accelerate its R&D and smartphone testing processes.
Moreover, vivo explained that its new facility allows them to provide consumers with superior products and services.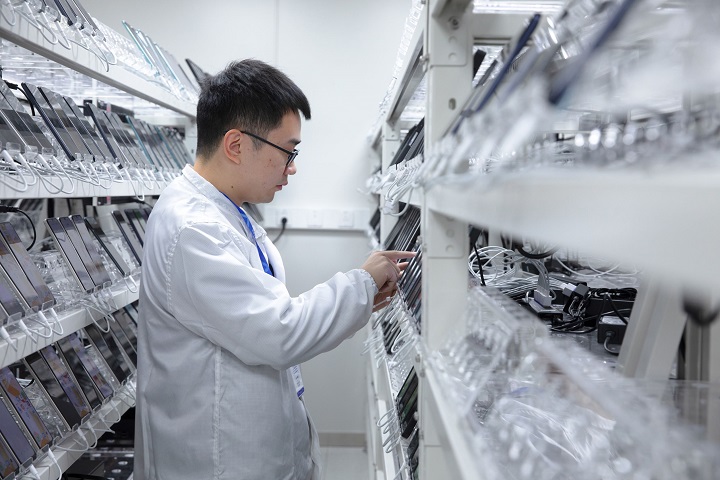 For instance, vivo loaded it with an impressive 5G infrastructure. With this, the facility can adjust and simulate variable frequency ranges of global commercial networks. This allows the lab to accommodate a significant number of tests, which previously needed to be performed outdoors.
The lab also allows engineers to simulate various commercial environments, where a multitude of tasks such as gaming, video calling, and live streaming happen.
In addition, the lab also conducts a strict testing program of each smartphone, including more than 4,000 hours of uninterrupted power supply stress tests, more than 1,000 hours of data transfer tests, and more than 10,000 mobile original and terminated calls.