Vivo has announced the global launch of its X90 and X90 Pro smartphones.
The smartphones boast advanced camera features and improved performance, thanks to a state-of-the-art dual flagship chip technology featuring Vivo's V2 chip and the company's partnership with ZEISS in camera innovation.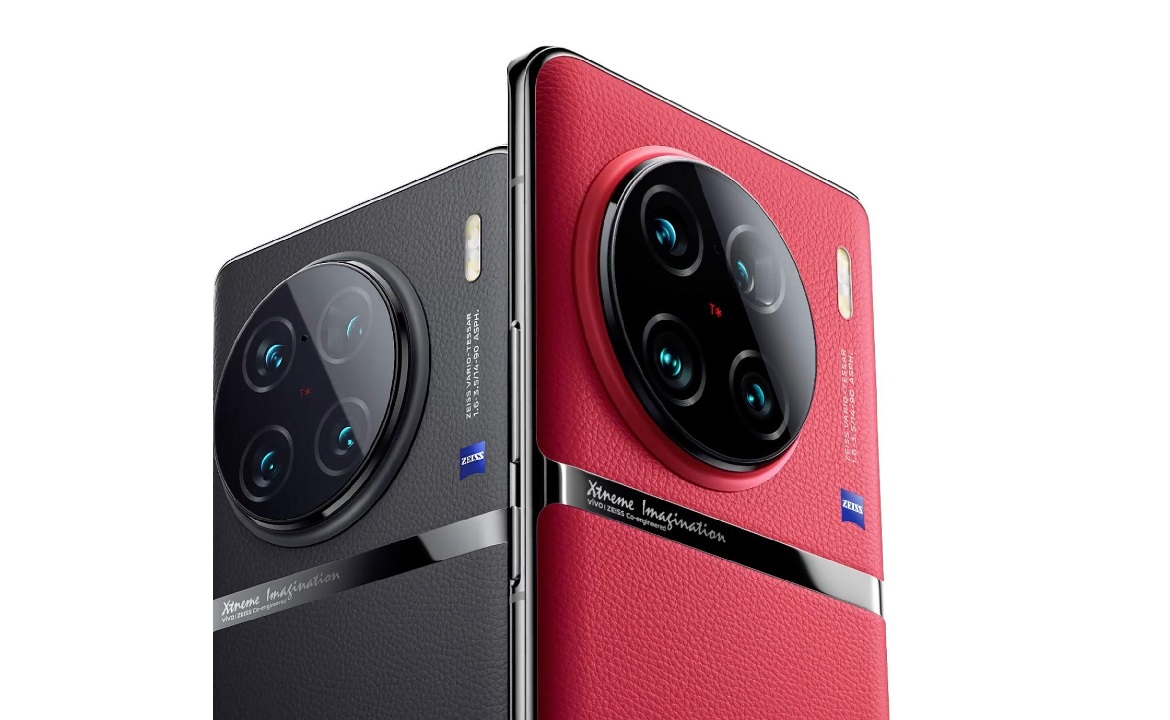 The X90 series features a ZEISS co-engineered imaging system, offering hardware upgrades and software breakthroughs for an unparalleled experience. The X90 Pro comes with a 50MP ZEISS Main Camera, 50MP Portrait Camera with a Large Sensor, and a 12MP Wide-Angle Camera. Its main camera boasts a 1-inch IMX989 sensor, the industry's largest to date, with an f/1.75 aperture and large pixel size for brighter night images. The 50MP Portrait Camera features an ultra-sensing portrait lens and IMX758 sensor and supports OIS technology and Active Centering OIS System for reduced blur.
The X90 has a 50MP VCS True Color Main Camera, a 12MP Professional Portrait Camera, and a 12MP Wide-Angle Camera. It also has upgraded sensors, Vivo's V2 imaging chip, and ZEISS optics with T* Coating to enhance night photography and astrophotography. New features for professional-level content creation are also included, such as 4K Ultra-Sensing Night Video and the Handheld Astro mode. AI Night View fine-tunes tone and color for night photos with its HDR technology and color depth of up to 22 bits. The new ZEISS Natural Color 2.0 and ZEISS Natural Color Display ensure accurate color rendition.
Other notable specs of the device include MediaTek Dimensity 9200, a 6.78-inch Ultra Vision Eye Protection Screen, and a bold new design inspired by the Fibonacci spiral to deliver a balanced and unique look.
In conclusion, the X90 and X90 Pro smartphones offer powerful imaging specs and pro-level camera features to capture life's moments, day or night.