Gaming is a highly immersive and interactive experience, where you can escape into another world, be someone else and experience the thrill of adventure and excitement.
However, for the gaming experience to be truly optimal, the devices used need to be top-notch. No matter how good the game is, it will fall flat if the device can't keep up with the intense graphics and gameplay. That's why it's essential to invest in the right equipment to achieve the ultimate gaming experience.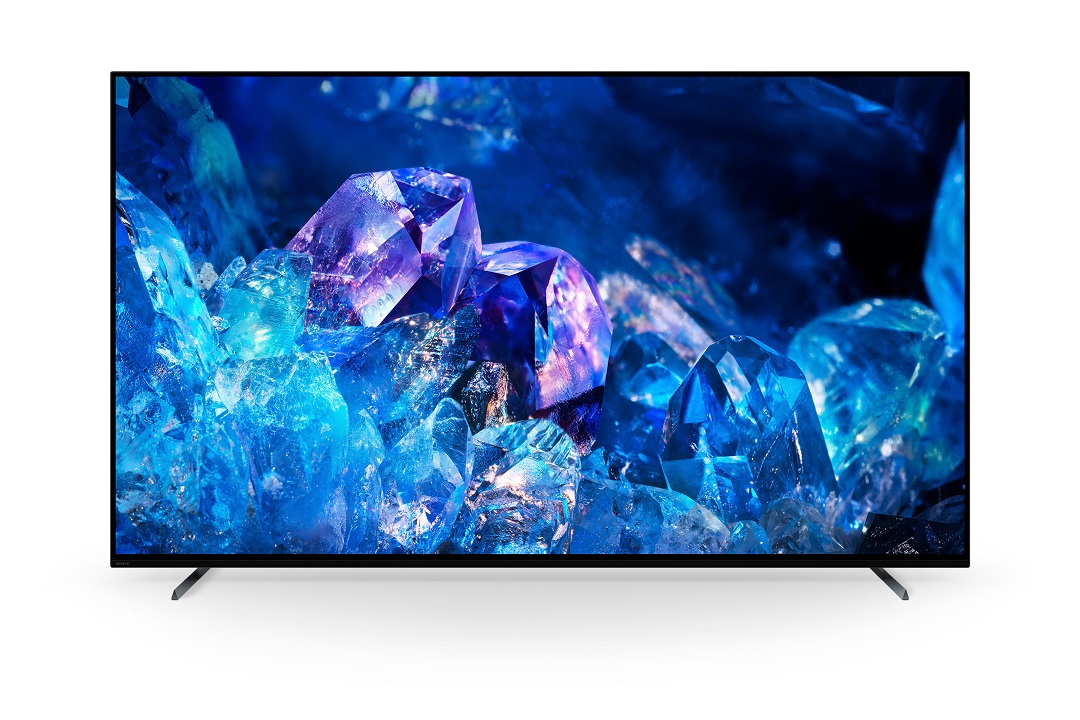 The BRAVIA A80K is non-negotiable in your gaming arsenal. This gaming TV powered by Sony's award-winning Cognitive Processor XR is the ultimate tool for a truly lifelike viewing experience. Other TVs only display the user's game, but the BRAVIA A80K responds, adjusts, and adapts to the gameplay. The Cognitive Processor XR uses revolutionary cognitive intelligence to automatically analyze the content and recreate it in a way that mimics the human sensory experience.
The BRAVIA A80K has several game-winning features that every gamer will love. When connected using HDMI 2.1, the BRAVIA A80K unlocks its Auto Genre Picture Mode, which activates the Game Mode and provides the best picture quality settings for gaming. Gamers will experience full 4K resolution with up to 120fps framerate, providing an even more intense gaming experience. The Auto Low Latency Mode provides ultra-smooth gameplay with a reduced input lag of 8.5ms with 4K/120fps, giving players an edge in FPS and high-combat games.
The BRAVIA A80K also has a Variable Refresh Rate feature that dynamically adjusts the display refresh rate to remove screen tearing and stuttering delays. This feature adapts to the gamer's needs, ensuring a smooth and responsive gaming experience. The XR OLED Motion eliminates blurs during rapid-moving gameplay by adding extra frames between sequences, ensuring that images move smoothly.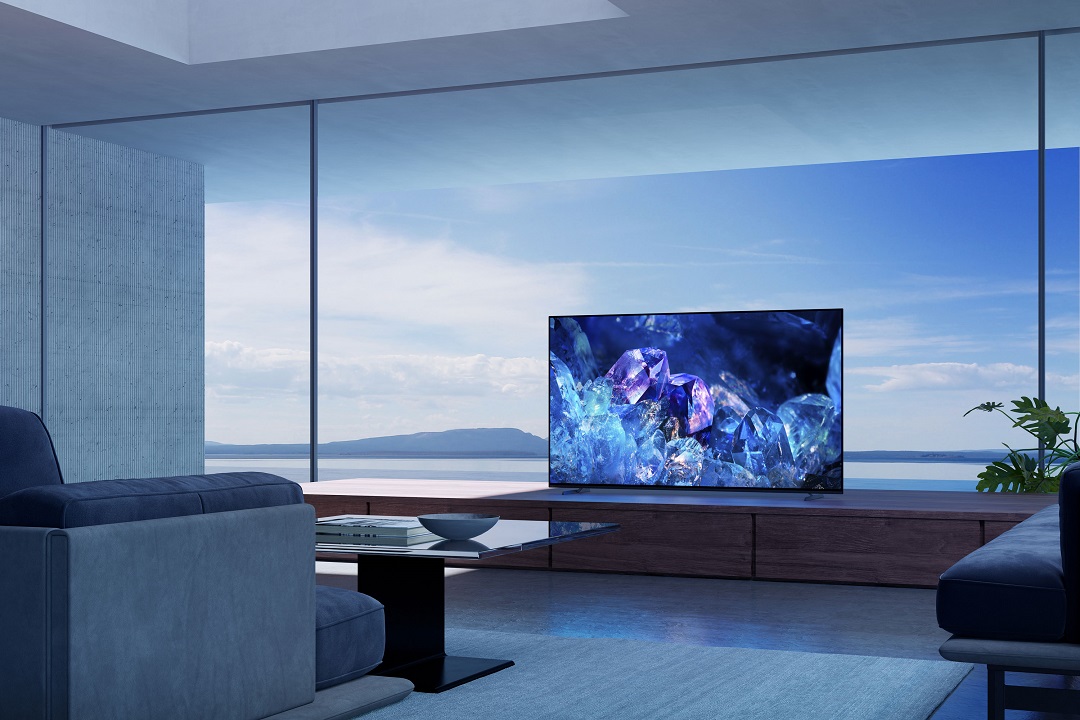 The BRAVIA A80K is housed in a 4K OLED display with Dolby Vision that delivers perfect blacks, accurate shadow details, vivid colors, and superior contrast. The self-illuminating OLED panel automatically adjusts the colors, contrast, and brightness to meet the viewer's eyes, regardless of where they sit in front of the TV. The BRAVIA A80K's sound is also impeccable, with the Acoustic Surface Center+ and Dolby Atmos delivering clear and immersive sound quality. The built-in triple actuators allow sound to vibrate with the picture, and the left and right subwoofers create a boosted base perfect for surround sound immersion without the need for in-ceiling or up-firing speakers.
The BRAVIA A80K is not just an ordinary TV; it's an all-around gaming and entertainment system. The combination of innovative features, outstanding picture quality, and clear sound makes it seem as though the BRAVIA A80K has an in-game team of its own, working together to guarantee the best gaming experience. This TV is available in 55", 65", and 77", starting at Php94,999.00 in select Sony Authorized Dealers nationwide.