vivo recently announced the latest addition to its lineup, the vivo Y27, offering a range of features that not only elevate everyday smartphone usage but also address key pain points for users.
The vivo Y27 arrives as a comprehensive solution, packed with features designed to revolutionize smartphone interactions at an affordable price. From ultra-fast charging to intelligent battery management, expansive storage options, and performance enhancements, this device aims to redefine the standards of smartphone functionality and convenience.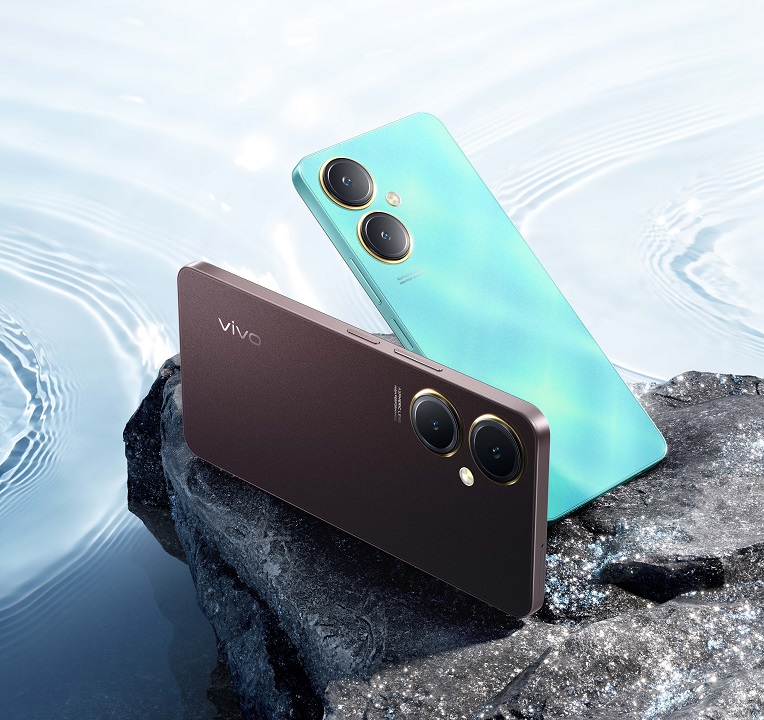 Unparalleled Charging Speed: 44W Flash Charging
At the heart of the vivo Y27's standout features lies the groundbreaking 44W Flash Charging technology. This solution delivers a remarkable surge of power to the device, propelling it from empty to fully charged in astonishingly rapid time frames. Whether it's a rushed morning routine or a brief break between commitments, the 44W Flash Charging ensures that users are no longer confined to power outlets for extended periods.
Nighttime Charging Protection
Addressing the common concern of overnight charging, the vivo Y27 introduces the Nighttime Charging Protection feature. This intelligent system adapts the charging rate during nighttime hours, providing a balanced and secure charging experience that maintains battery health. Users can now confidently plug in their vivo Y27 before sleep, knowing that their device is being charged optimally and responsibly.
Abundant Storage for Endless Memories
Bid farewell to storage constraints with the vivo Y27's expansive 128GB ROM, expandable up to a staggering 1TB. This generous storage capacity ensures that users can capture, store, and cherish countless memories without worrying about space limitations. Whether it's high-definition videos, an extensive photo library, or various apps, the vivo Y27 provides a home for it all.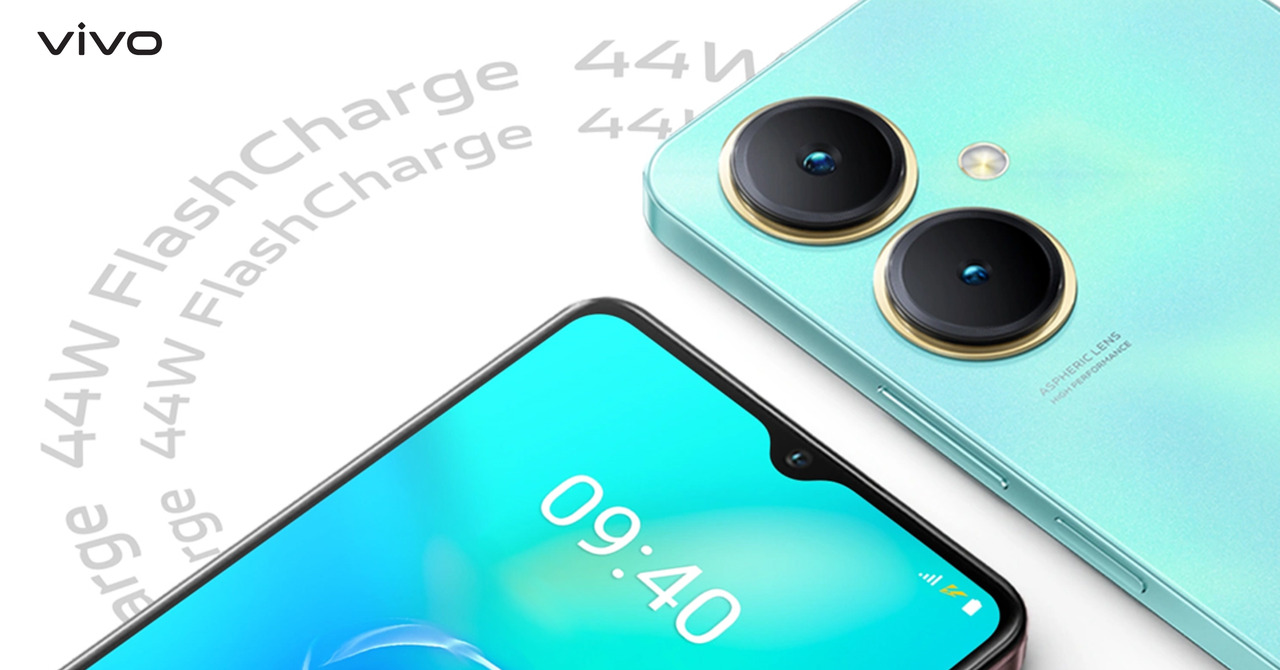 RAM Booster and 5000mAh Battery
Recognizing the integral role of multitasking in modern smartphone usage, the vivo Y27 integrates RAM Booster technology. This optimization ensures smooth multitasking experiences, enabling seamless transitions between apps, document editing, and gaming without performance lags or crashes. Backed by a robust 5000mAh battery, the vivo Y27 guarantees sustained productivity and entertainment without constant battery anxiety.
Pricing and Availability
The vivo Y27 is now available for Php8,999 through vivo's official website, as well as other e-commerce platforms including Shopee, Lazada, and TikTok. It is also accessible at physical stores nationwide.
So, what can you say? Share your thoughts with us in the comment section!