The launch of the Xiaomi 13T series is just around the corner, and the latest leak has provided us with a comprehensive rundown of the specifications for both devices. Set to impress with their top-of-the-line features, both phones are expected to sport 6.67-inch AMOLED displays with an impressive 144Hz refresh rate.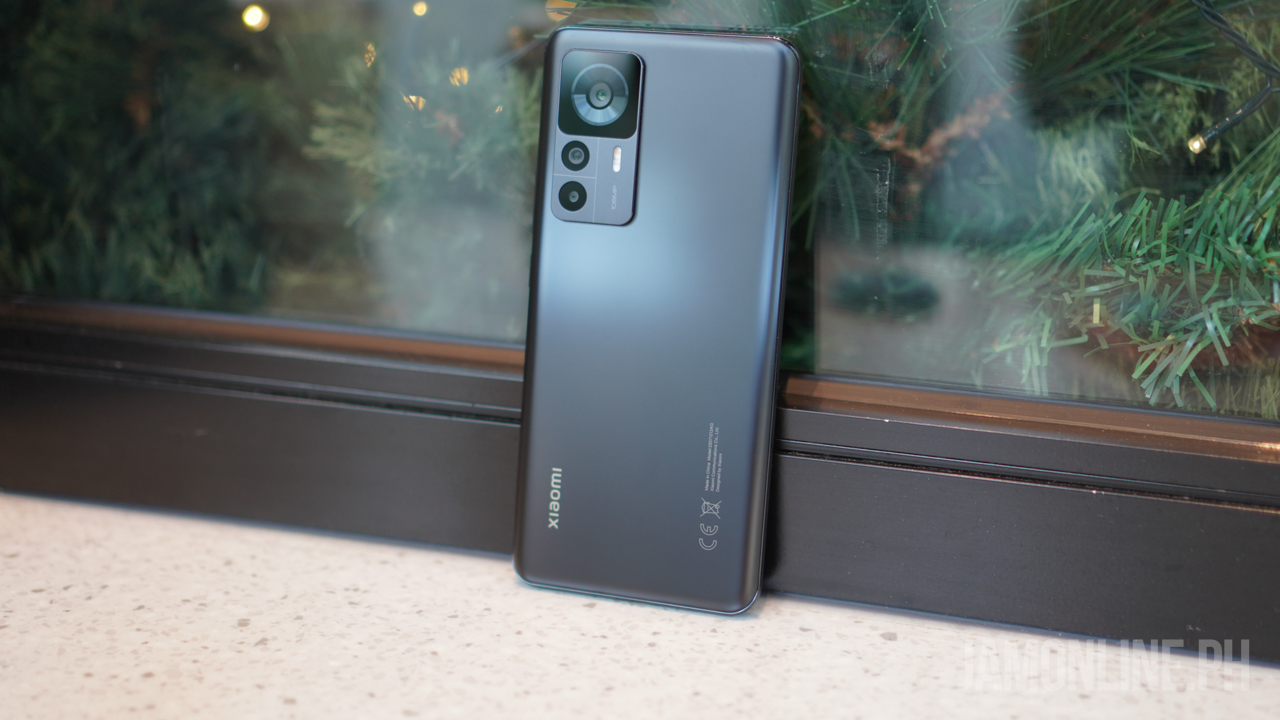 The Xiaomi 13T Pro is rumored to come equipped with a "flagship 4nm SoC," which is speculated to be the Snapdragon 8 Gen 2 chipset. On the other hand, the Xiaomi 13T will feature a "leading 4nm SoC," likely the Dimensity 9200 chipset. With these powerful processors at their core, both devices are expected to deliver exceptional performance and smooth multitasking capabilities.
If the latest leaked specs were true, both Xiaomi 13T phones would feature Leica-branded cameras. While specific details about the camera sensors remain undisclosed, Xiaomi's partnership with Leica focuses on delivering impressive photography capabilities on these devices.
Additionally, Xiaomi 13T might be available with 8GB of RAM and 256GB of storage, providing ample space for your apps, media, and files. For those seeking even greater power and storage capacity, the 13T Pro might offer 12GB of RAM and 512GB of storage, catering to the needs of demanding users who require extensive storage for their data and applications.
Both models might have a generous 5,000mAh battery, ensuring extended usage without the need for frequent charging. The Xiaomi 13T is reported to support 67W fast charging. Meanwhile, the 13T Pro offers 120W charging speeds, allowing for quick and convenient recharging when needed.
Launch Date and Pricing
The Xiaomi 13T series is expected to make its debut on September 1, creating excitement among fans. The 13T Pro is rumored to start at £799. Meanwhile, the 13T is expected to carry a price tag of £599. These offer a range of options to suit different budgets. It's worth noting that both devices are said to include charging bricks in the box, ensuring a seamless out-of-the-box experience.
Meanwhile, in China, the Xiaomi 13T Pro is expected to be launched as the Redmi K60 Ultra. This shows the brand's commitment to delivering cutting-edge technology to the Chinese market.
So, who's excited? Let us know what you think in the comment section!
Source: @_snoopytech_ (1), (2)