Xiaomi Philippines,  together with World Vision Philippines, expressed its support to the Education sector as it donated gadgets and school supplies to a school in Baseco Compound, Manila.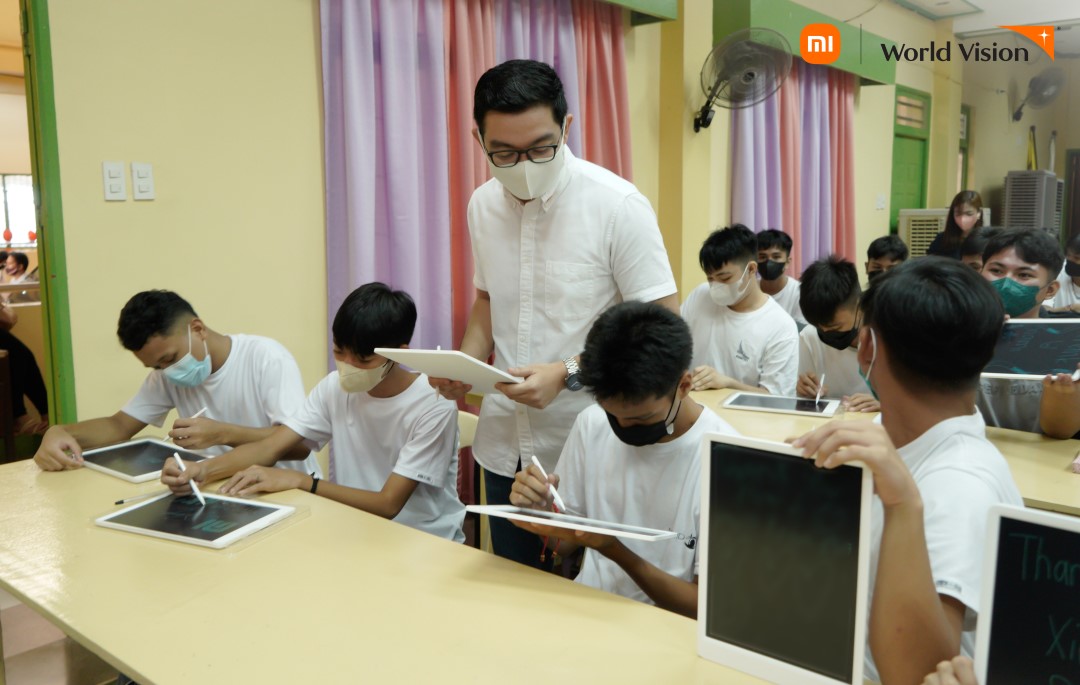 The brand gave 10 units of RedmiBook 15 and 400 sets of LCD Writing tablets to over 400 students from Baseco. The company also donated back-to-school kits, which include crayons, pencils, writing pads, Xiaomi backpacks, and pens.
According to Xiaomi, the kit aims to provide students with all the tools they need to excel and express their creativity and talents.
TWO YEARS WITH A MISSION
Meanwhile, the donation marked the second year Xiaomi Philippines has worked with World Vision. It is also their second year to advocate for the further development of education in the country through technology.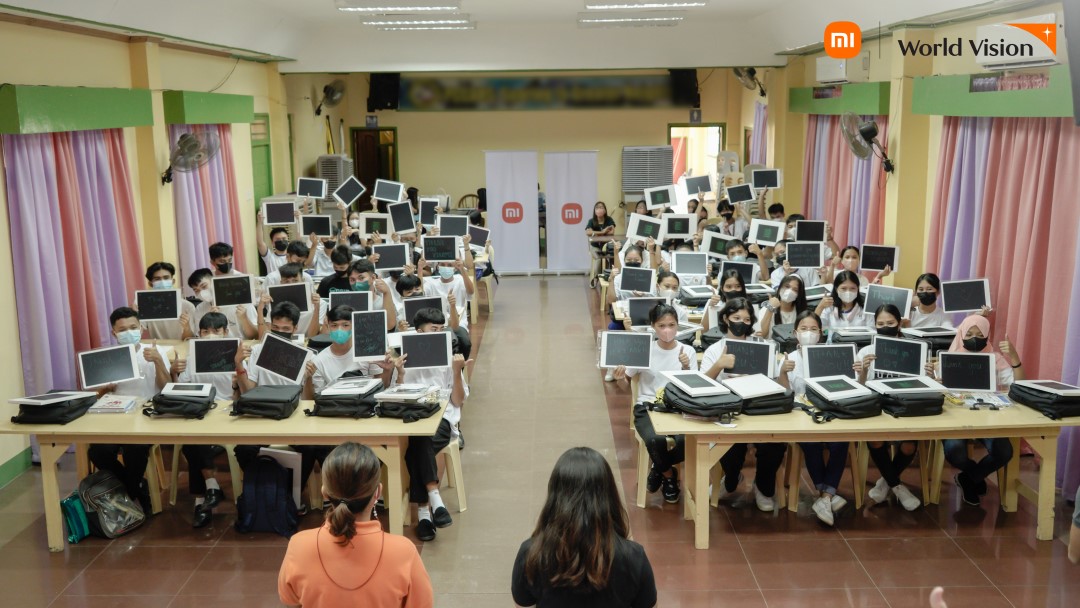 "The last two years has indeed been trying times for these students," explained Tomi Adrias, Xiaomi Philippines' Head of Marketing. "It has always been the mission of Xiaomi to be a brand that supports young people's aspirations by equipping them with the latest
technology available."
KM Leong, General Manager of Southeast Asia, Xiaomi International, explained that the brand recognizes how technology plays a significant role in every aspect of our lives, including education.
"We would like to help aid the youth with their first steps into the digital era, further enhance their creativity, and let their imagination bloom with our technological assistance. Today, many innovative products and technologies have become very useful in assisting the youth to become even more creative than ever before, as it allows them to explore and create trials on many new things. Moreover, Xiaomi has continued to contribute our efforts to empower the young generation's education, not only in the Philippines but also in other countries as well," KM Leong added.
So, what can you say about this latest news from Xiaomi Philippines? Let us know what you think in the comment section below.