XTREME Appliances has launched new affordable kitchen products, allowing Filipino consumers to elevate their stay-at-home experience.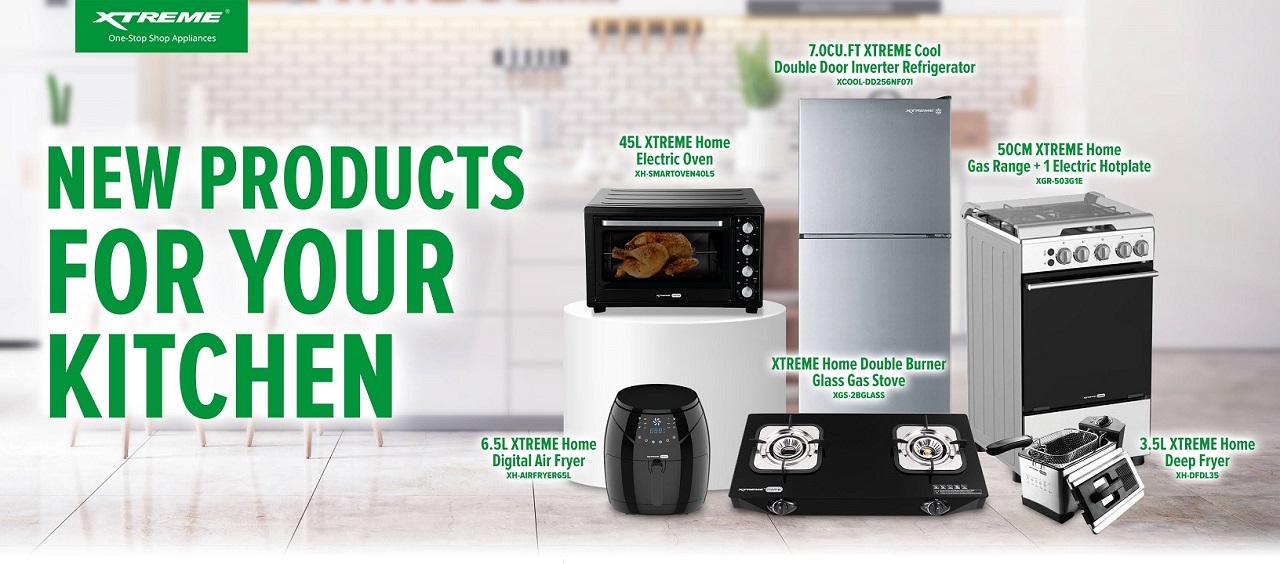 According to XTREME, these new products are designed to adapt to the new normal and add more functionality and style to every Filipino household.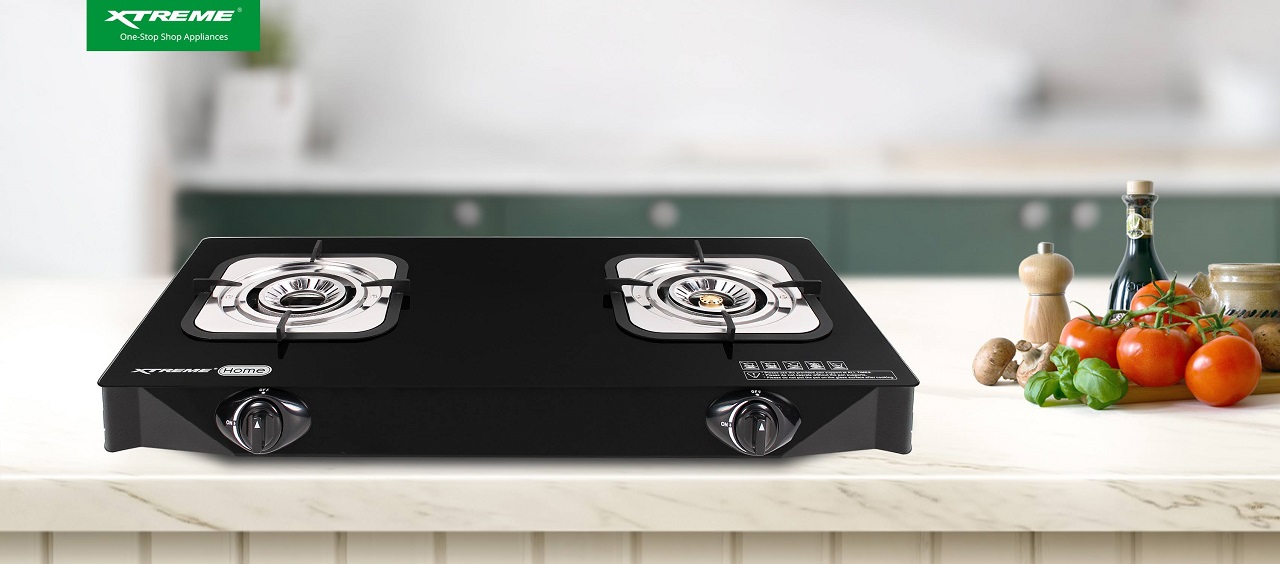 XTREME HOME DOUBLE BURNER GLASS GAS STOVE
Want to have a classy, old-fashioned set up in the kitchen but packed with new technology?
Then, the XTREME Home Double Burner Glass Gas Stove is for you. It sports a 6mm tempered glass, as well as a cast-iron pan support and stainless steel burner cover.
Moreover, it lets users save up to 30% of gas consumption and it has automatic ignition for hassle-free cooking.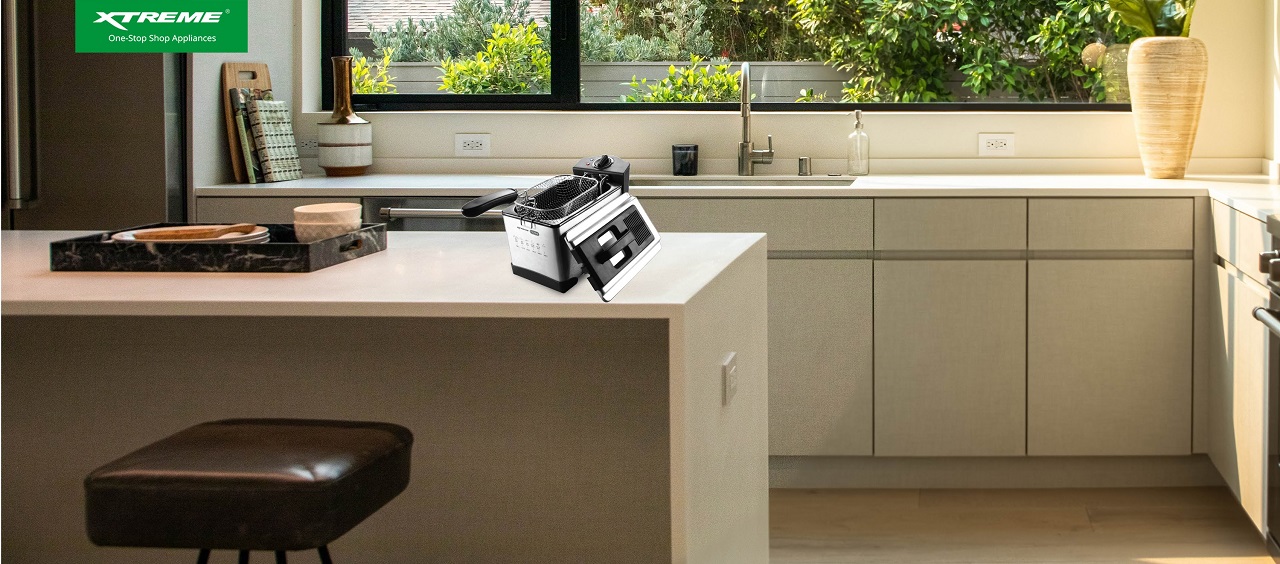 3.5L XTREME HOME DEEP FRYER
Satisfy your cravings for fried food with the new 3.5L XTREME Home Deep Fryer. It has a large oil capacity and an anti-slip base which makes it safer and hassle-free to use.
It is dressed in a stainless steel housing and enamel coating oil tank, allowing users to clean and maintain it easily.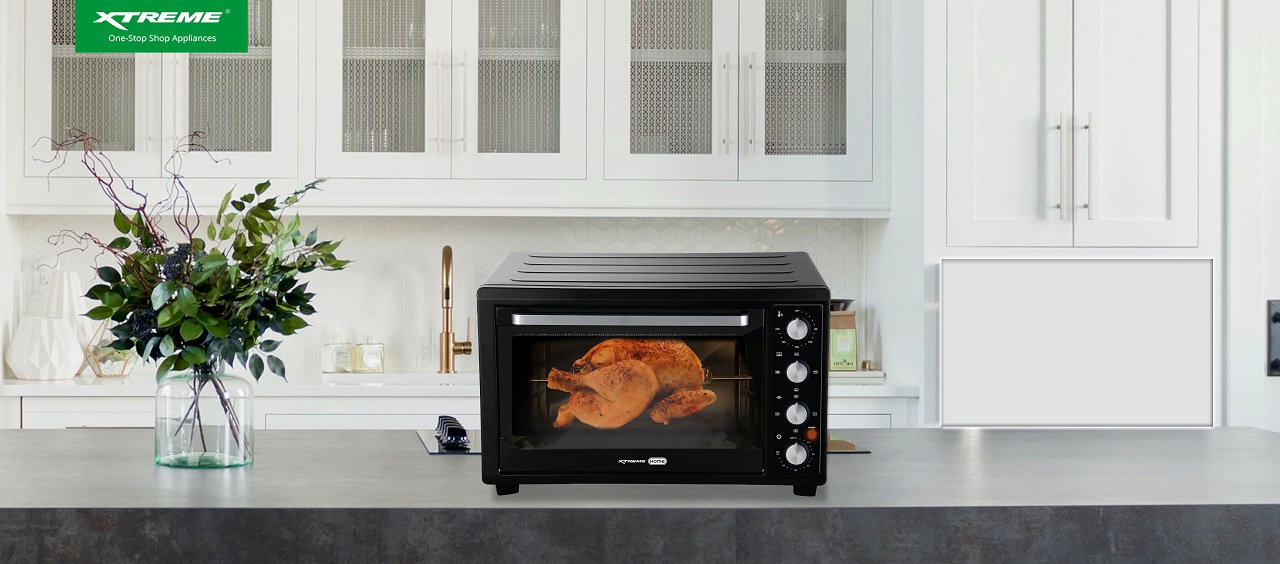 45L XTREME HOME ELECTRIC OVEN
Meanwhile, users can achieve their long-time baking goals with the new 45L XTREME Home Electric Oven. It features versatile heating options and four control knobs, making users feel that they are professional bakers.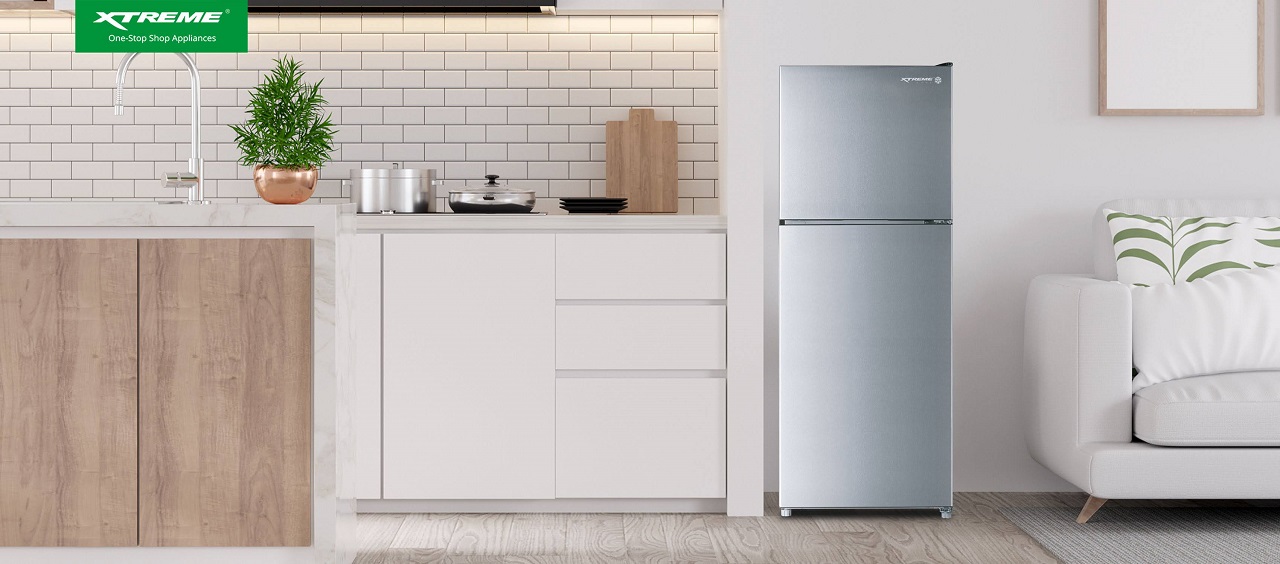 7.0 CU.FT. XTREME COOL DOUBLE DOOR INVERTER REFRIGERATOR
Want better storage for your food? The new XTREME Cool Double Door Inverter Refrigerator is a must! It lets users consume less energy, saving up to 60% of electric consumption.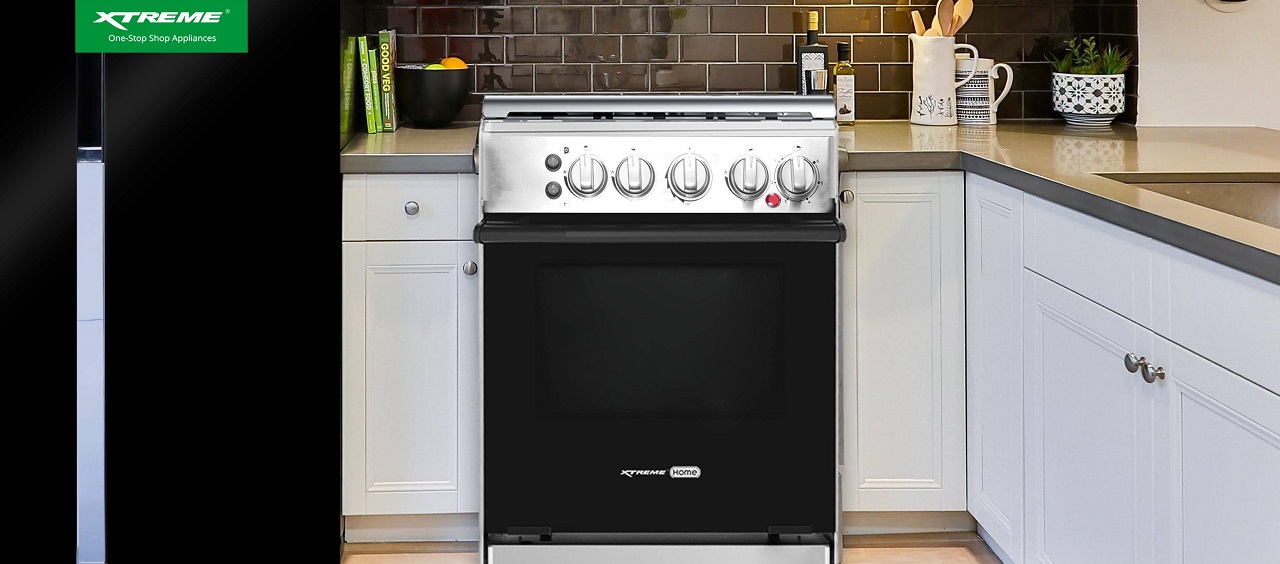 50CM EXTREME HOME GAS RANGE
Save gas consumption with the new 50cm XTREME Home Gas Range. It comes with three burners and one hot plate. It sports matte enamel pan supports and stainless steel exterior, as well, making it easier to clean.
PRICE AND AVAILABILITY
XTREME Home Double Burner Glass Gas Stove – Php2,499
3.5L XTREME Home Deep Fryer – Php1,895
45L XTREME Home Electric Oven – Php4,695
50cm XTREME Home Gas Range – Php12,995
These new kitchen products are now available in the Philippines. Head to the nearest XTREME Appliances store, or order to their official online stores.
So, are you getting one?
Let us know what you think in the comment section below!