Smart has recently announced that the exclusive and easy access to NBA TV Philippines for Smart Signature customers just in time for the conclusion of the NBA Finals. With NBA.Smart, a multi-year partnership with NBA, they aim to bring NBA content to the Filipinos.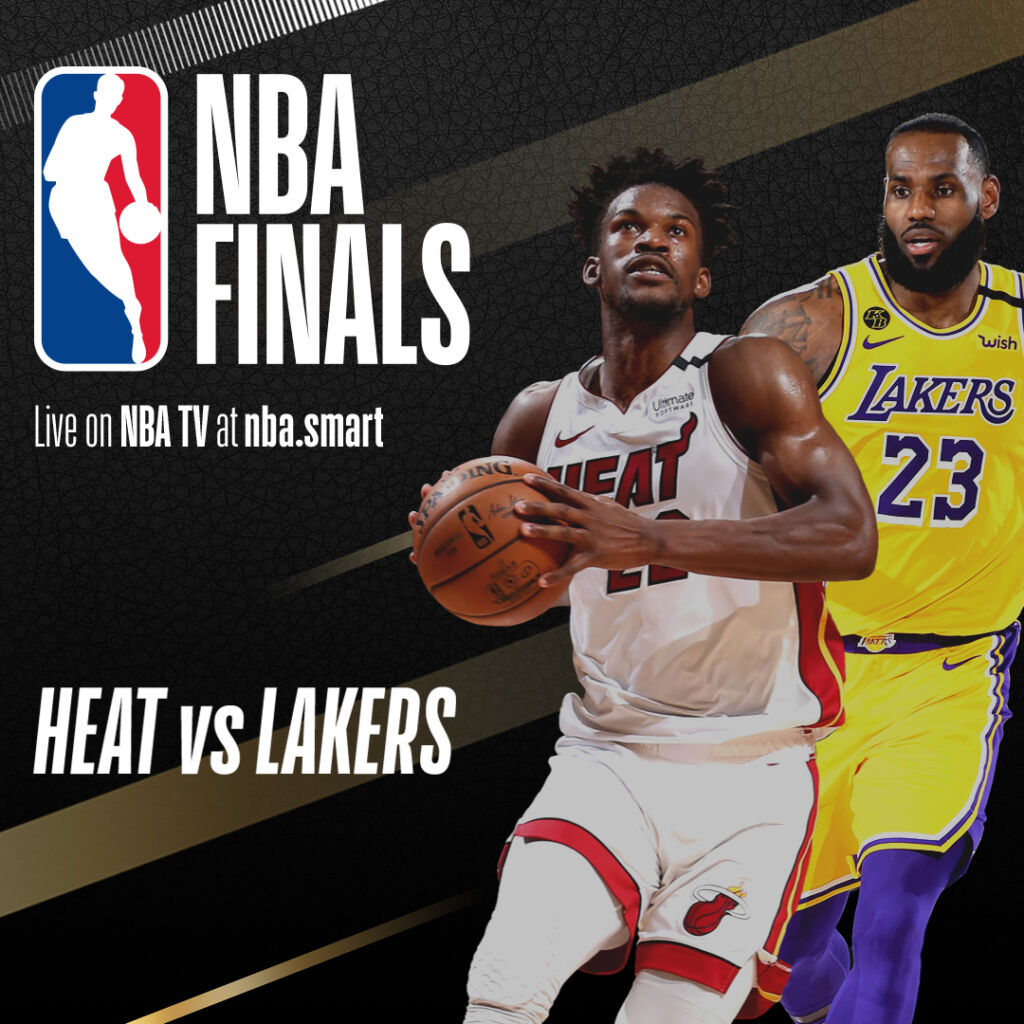 With NBA.Smart, Smart Signature customers will just simply key in their Smart number to generate a unique ticket code for their session and then you can enter the portal so you can start watching the game.
The NBA.Smart is best experienced on mobile browsers like Safari and also their desktop counterparts. The portal is also accessible to Smart Prepaid subscribers in where they can register to any Giga Video Promo.
If you want to watch NBA, you can just go to NBA.Smart