Garmin recently launch the newest additions to their smartwatch collection: Venu, Vivomove 3 and Vivoactive 4. These smartwatches aims to help enhance and promote healthy and active lifestyles, being able to monitor one's progress and status while doing different activities.
Venu and Vivoactive 4
The Venu is Garmin's first smartwatch with an AMOLED 1.2" screen, and it features a battery life up to five days in smartwatch mode, and can last up to 6 hours in GPS + music mode. While on the other hand, the Vivoactive 4 (45mm) lasts up to eight days on smartwatch mode, and six hours in GPS + music mode.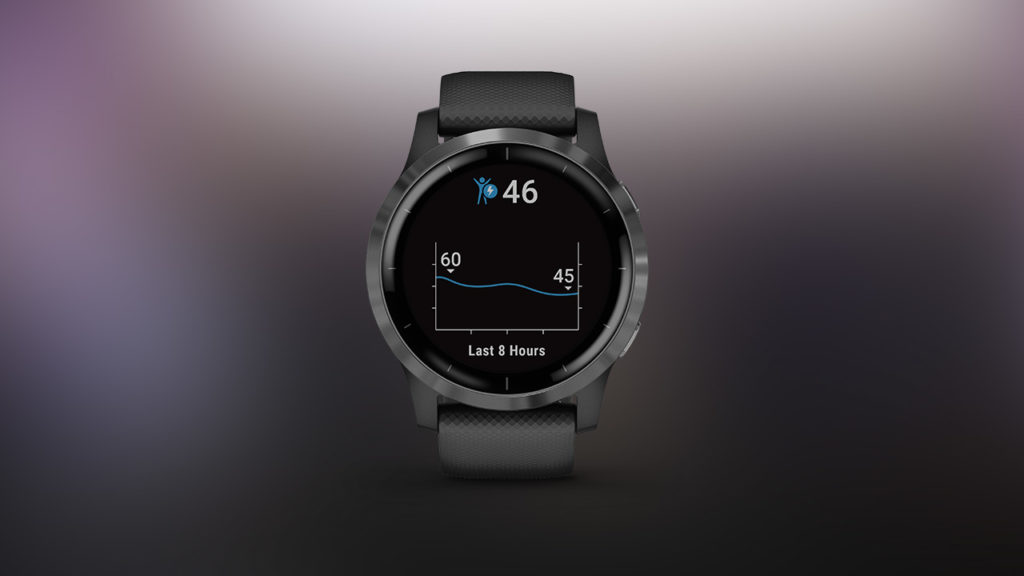 These devices have something in common when it comes to what they can offer; both have preloaded easy-to-follow workouts that demonstrates the proper form and technique right on the user's wrist. It has over 40 on-device animated workouts for strength training, cardio, yoga and pilates. Preset workouts are available and can be downloaded from Garmin Connect, and both are compatible with Garmin Coach.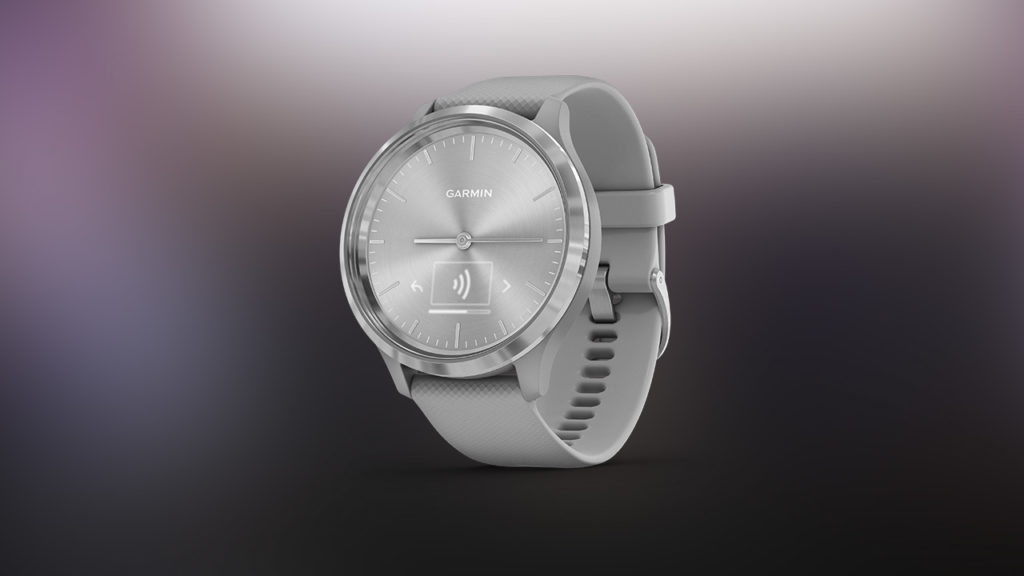 Vivomove 3
The Vivomove 3 is the latest collection of hybrid watches under Garmin. Having been said, it has a look of a traditional timepiece, with hour and minute hands, and dial details. Once the user flick his or her wrist, the hands will move out and will show a hidden smart screen with health and fitness tracking data, and smart notifications.
"We're thrilled to announce Venu, Garmin's first smartwatch with an AMOLED display, which will breathe life and color into animated workouts on live watch faces," said Engelhard (Al) Sundoro, Managing Director, South Asia and India. "The newest additions to Garmin's active lifestyle range of smartwatches are designed to be essential tools for customers who want to track and improve their overall well-being and want the connected and health features of a smartwatch with a more fashion-forward look better suited for the office or dressing up."
The new collection boasts the broadest range of 24/7 health monitoring features available in the market, including advanced sleep with Pulse Ox1, new respiration tracking, abnormal heartrate alerts, menstrual cycle tracking, stress tracking with relax reminders, new hydration tracking, new breathwork activities and more. Innovative Body BatteryTM energy monitoring lets users check energy levels at any given moment, which can help with scheduling workouts, rest times and sleep. Using a combination of data gathered from stress, heart rate variability (HRV), sleep and activity, a higher Body Battery indicates the time is optimal to be active whereas a lower number suggests rest is in order. During downtime, it monitors several factors on a person's activity that can illustrate the sleep quality.
Product
Color Option
Suggested Retail Price
Venu
Black with Slate Hardware
PHP 23,595
Light Sand with Rose Gold Hardware
Granite Blue with Silver Hardware
vívomove 3
Powder Gray with Silver Hardware
PHP 16,595
Black with Slate Hardware
vívoactive 4
Shadow Gray with Silver Hardware
PHP 21,595
Garmin's newest product (Venu and Vivoactive 4) will be available by 3rd week of October, and the Vivomove 3 will be available by 3rd week of November.