ASUS has recently introduced the newest addition to the ASUS Zenbook family and it's the ASUS Zenbook Flip S. It's the world's thinnest convertible at 10.9mm which is thinner than the Macbook and it only weights 1.1kg. And yes, this notebook  Just like the ASUS Zenbook 3, the notebook will be thin and portable but still powerful.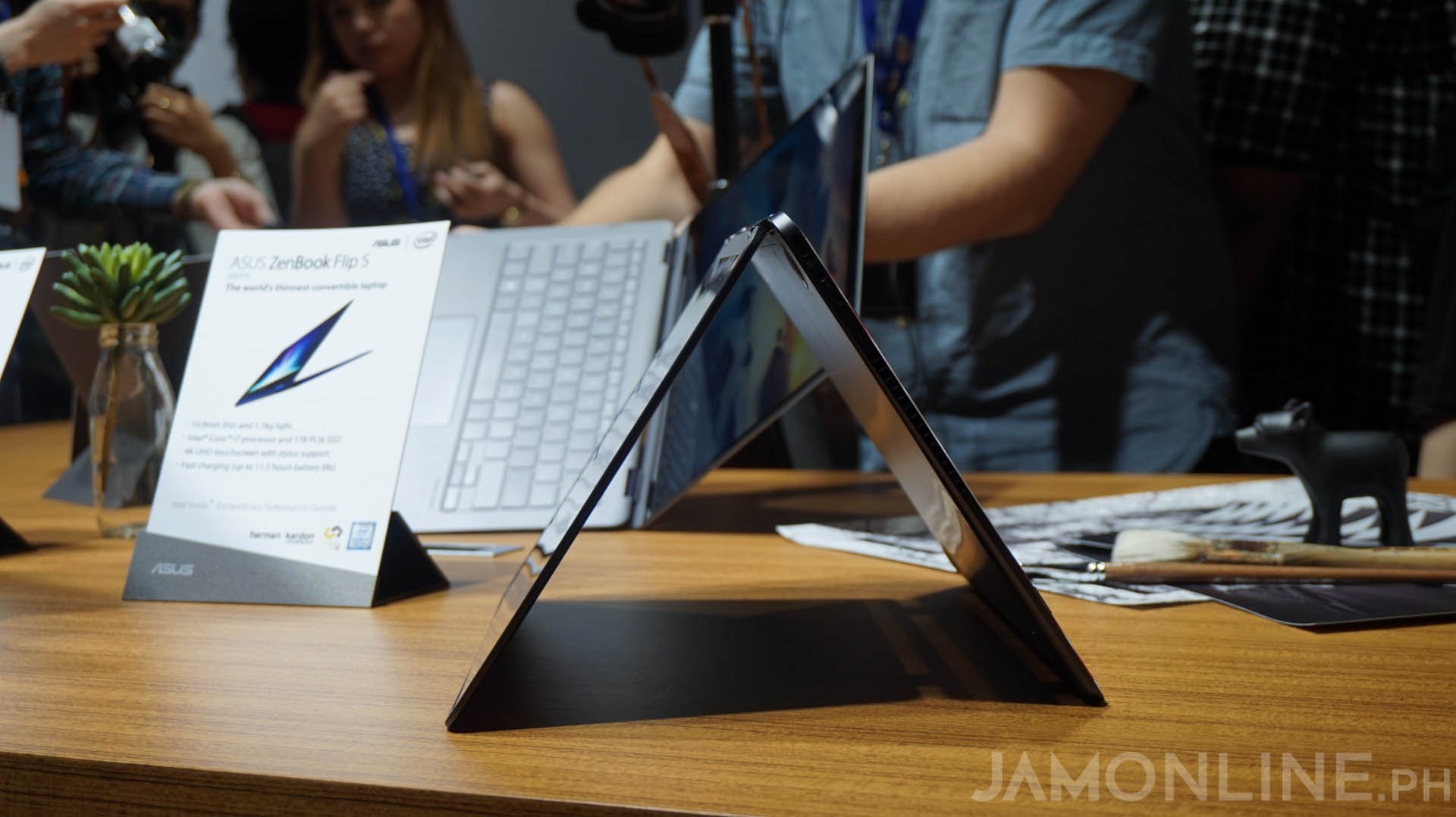 Inside the ASUS Zenbook Flip S is an Intel Core i7 processor with up to 16GB LPDDR3 RAM 2133MHz. The notebook also supports up to 1TB PCIe 3.0 X4 SSD. The notebook also has a fingerprint sensor and it supports a stylus for its touchscreen that has 1024 pressure levels.
Other features of the ASUS Zenbook Flip S is the support for fast charging that lets you charge the laptop by 60% in just 49 minutes. Some of the features that you probably might be interested with are the Harman/Kardon sound, support for Windows Hello, and the fingerprint scanner for the added security.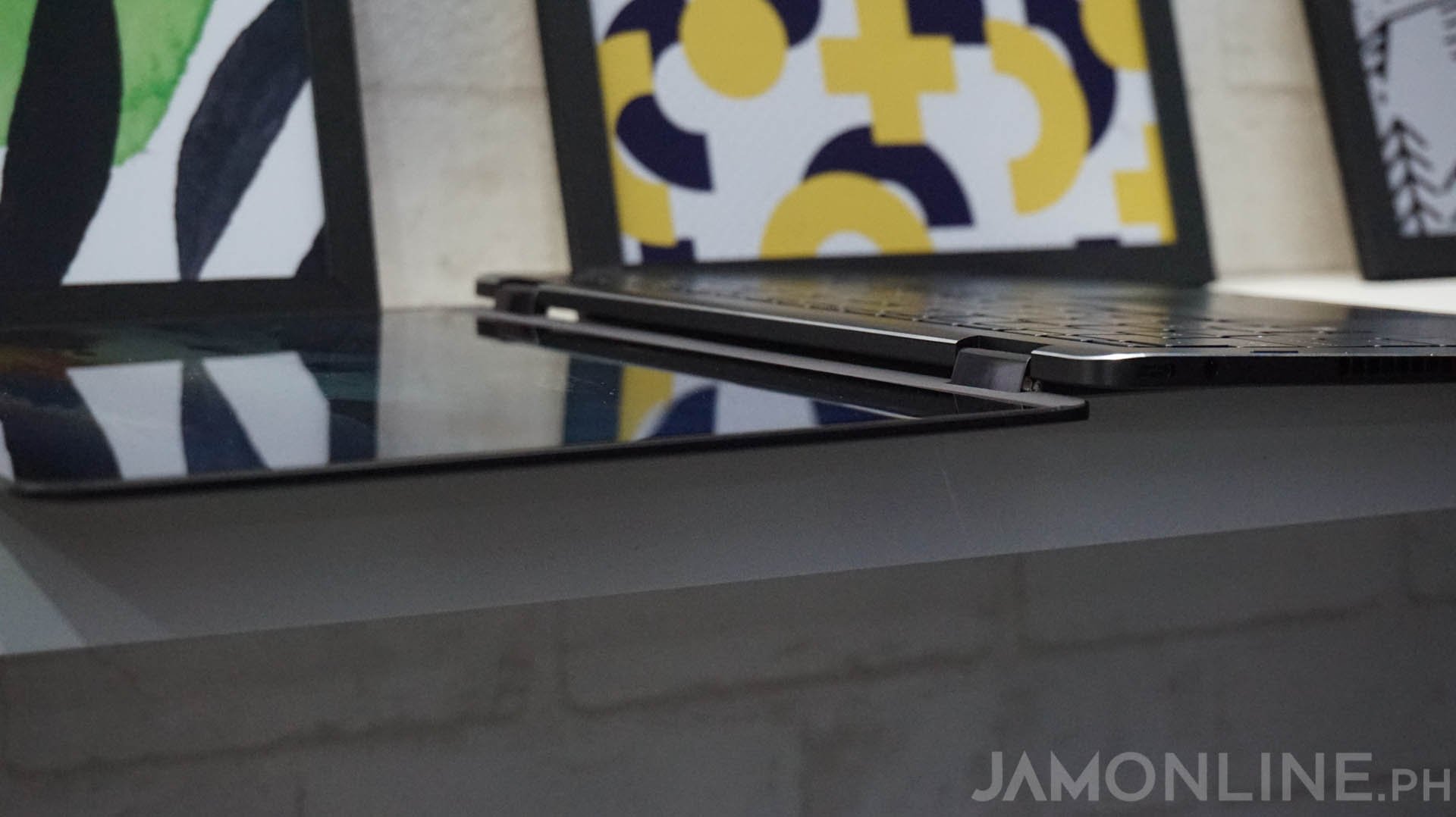 The ASUS Zenbook Flip S feels like the ASUS Zenbook 3. It's premium, thin, and yet it's really powerful. Of course, the hinge is different to make it flip up to 360. Not only that, the bezels are quite thin too which makes the overall footprint of the laptop small.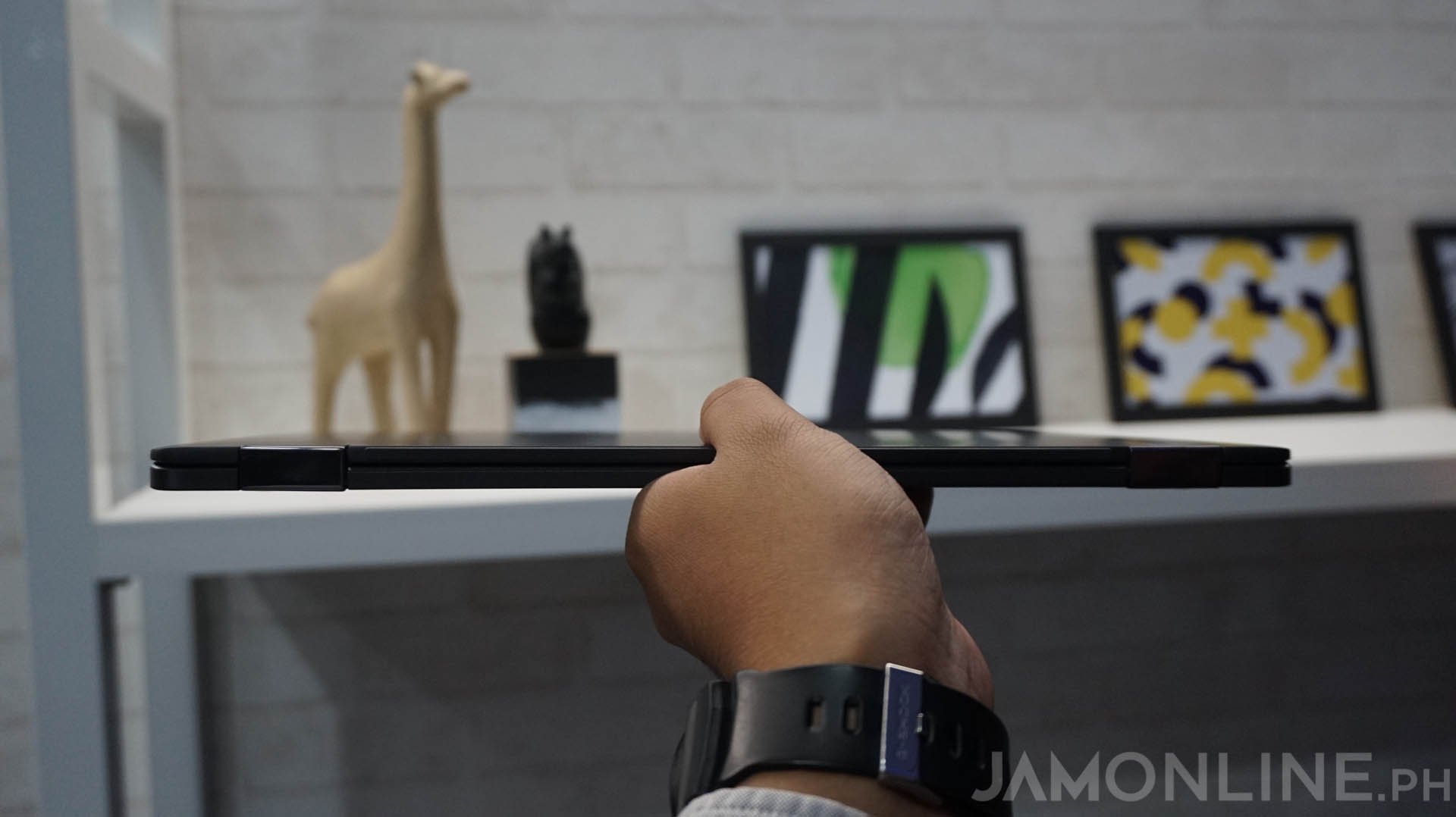 The 4K UHD display of the ASUS Zenbook Flip S and it supports a stylus that lets you draw anything on the screen similar to the one on the ASUS Transformer 3 Pro. And yes, the display looks really damn good.
The ASUS Zenbook Flip S MSRP is $1099 (Php54,670)