When it comes to camera brands, Fujifilm is one of the camera brands that most professional photographers really trust and recently, the company has just launched their latest mirrorless camera in the Philippines and it's the Fujifilm X-T100.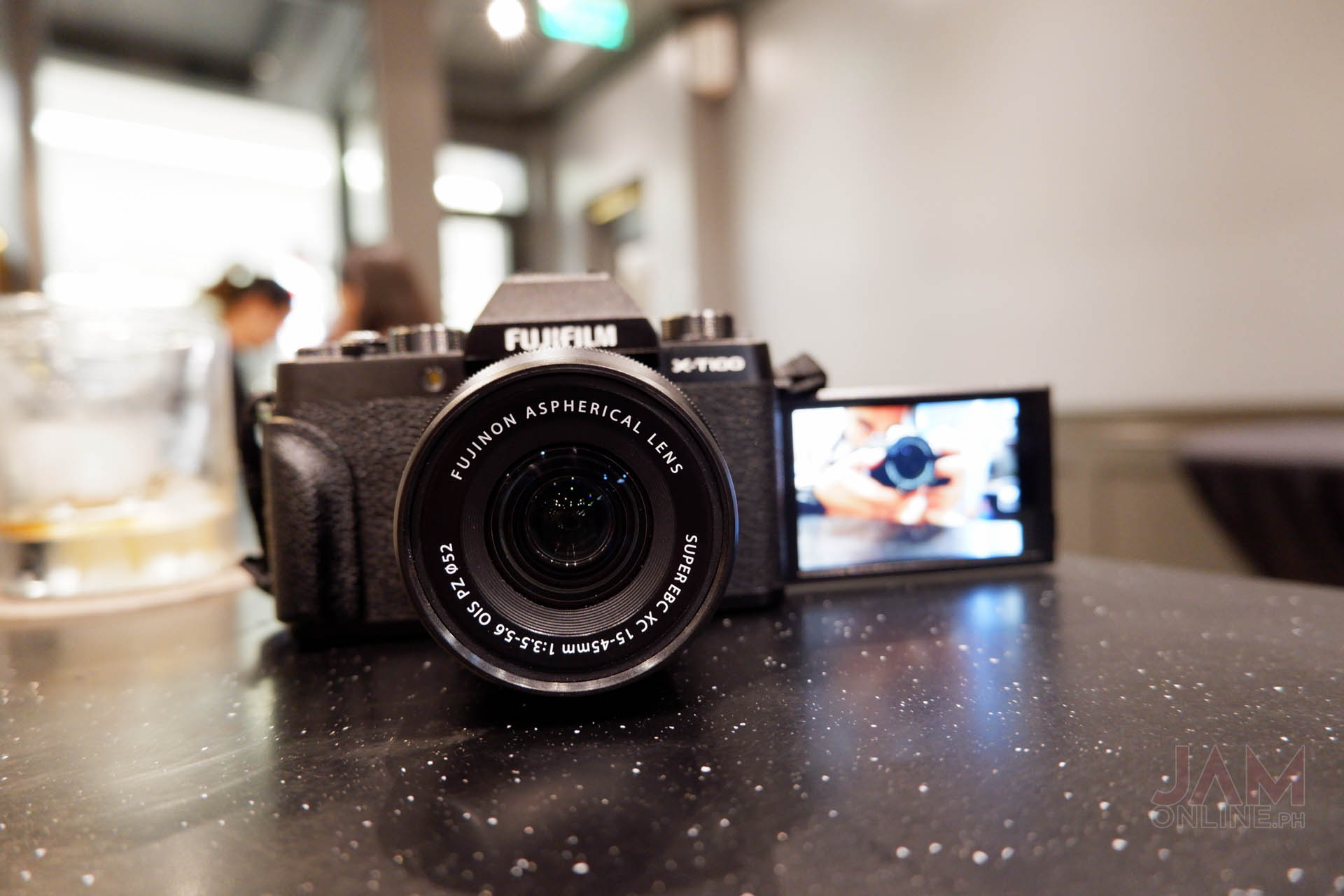 The mirrorless camera is perfect for those people who are just planning to get into photography. It's a great camera for starters and also for vloggers as the Fujifilm X-T100 features a tilting display and a battery that can last up to 430 shots per charge. That's pretty amazing if you ask me especially for those people who are into videos.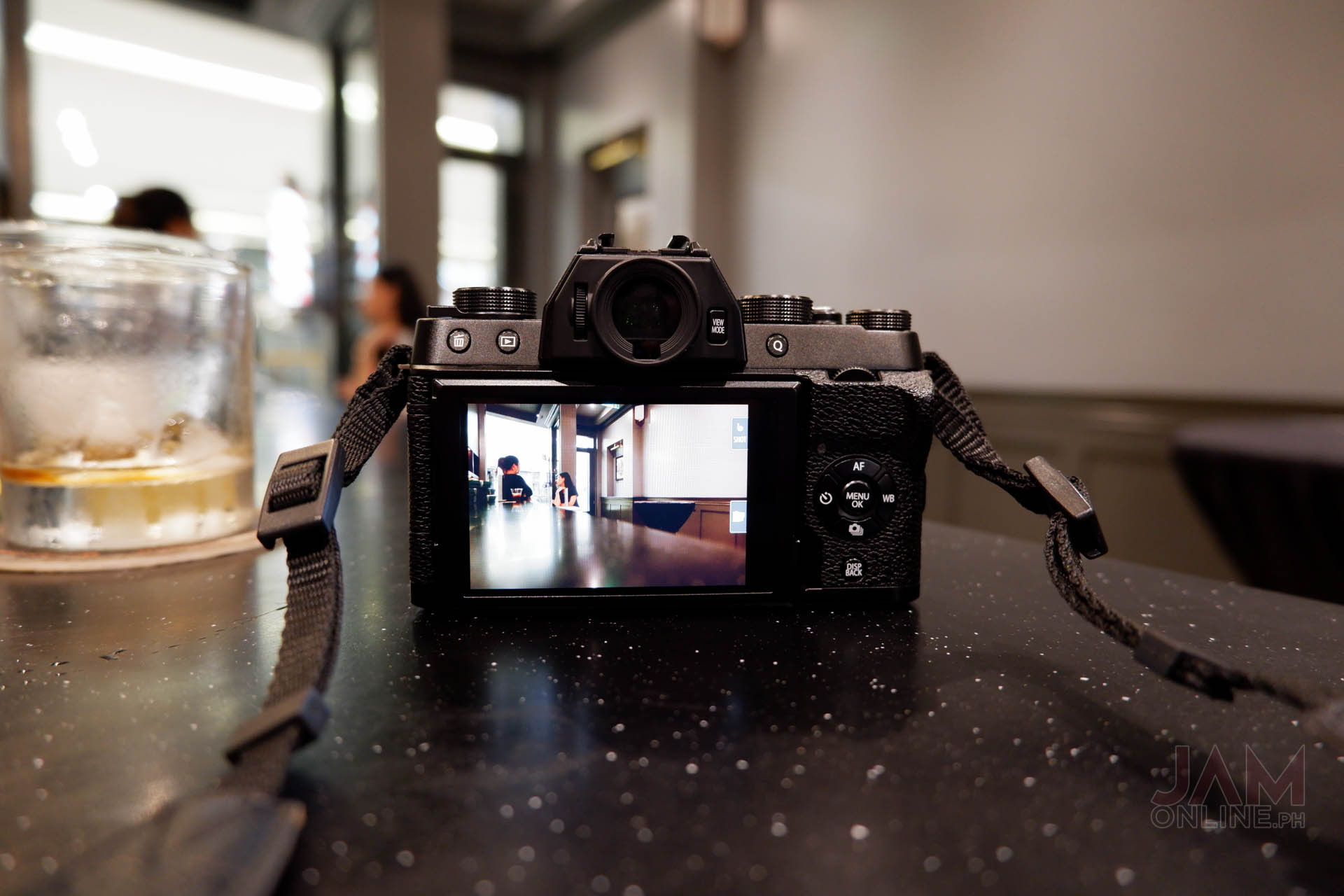 One of the biggest features that set this camera apart from the others is the high resolution and high magnification organic EL electronic viewfinder which is rare on its price range.
It also features a classic design with 448 grams of weight and of course, an anadonized coated aluminum top cover. There's a 24.2-megapixel APS-C size sensor too which is 14x bigger than the average sensor on smartphones.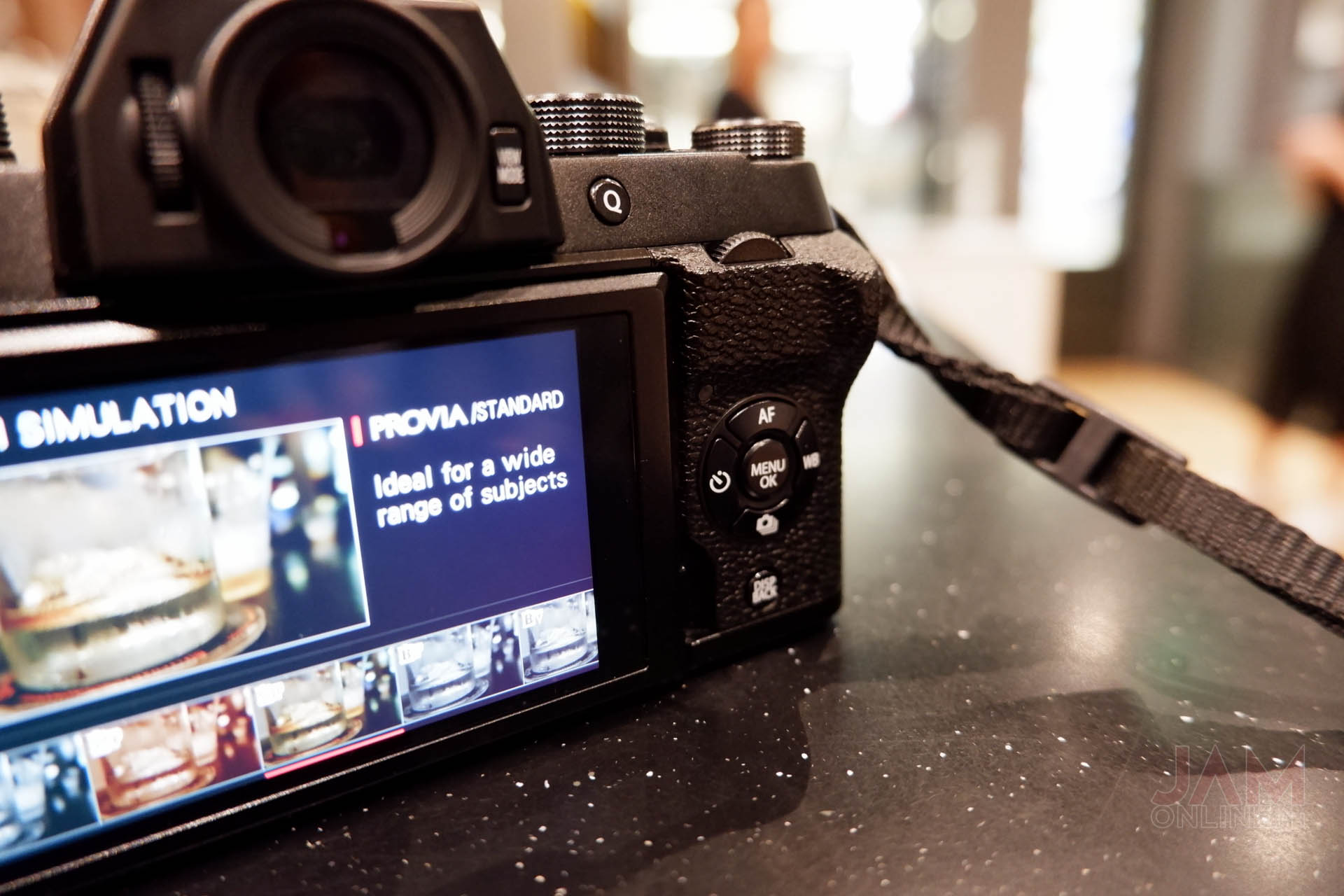 Again, the camera is perfect for beginners but the camera is also good for the advanced users as the camera packs an X mount lens range. This one is really essential for pros who want to have the flexibility of changing their lenses.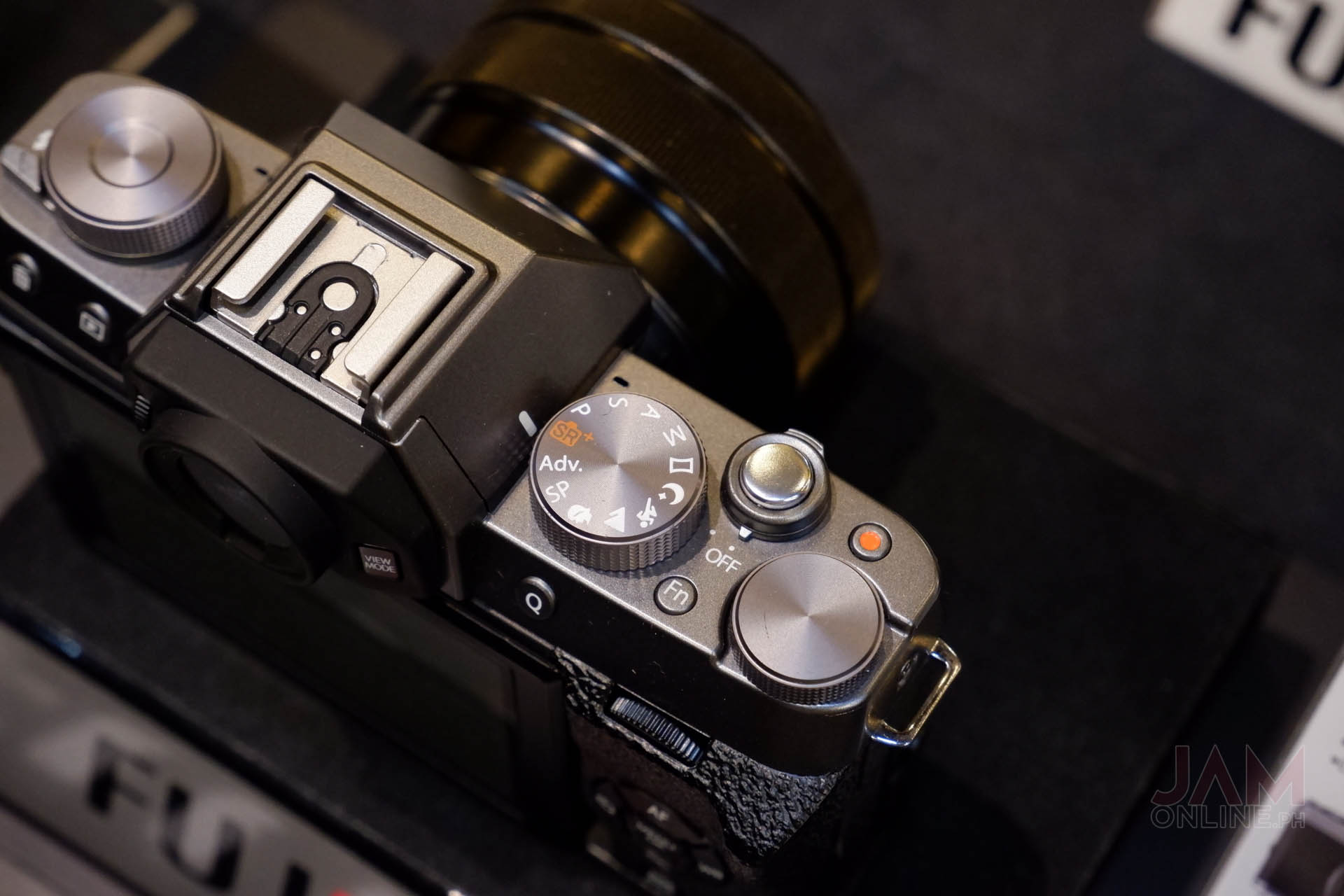 The FujiFilm X-T100 also features a phase detection autofocus system and also a developed autofocus algorithm which makes focusing faster and better.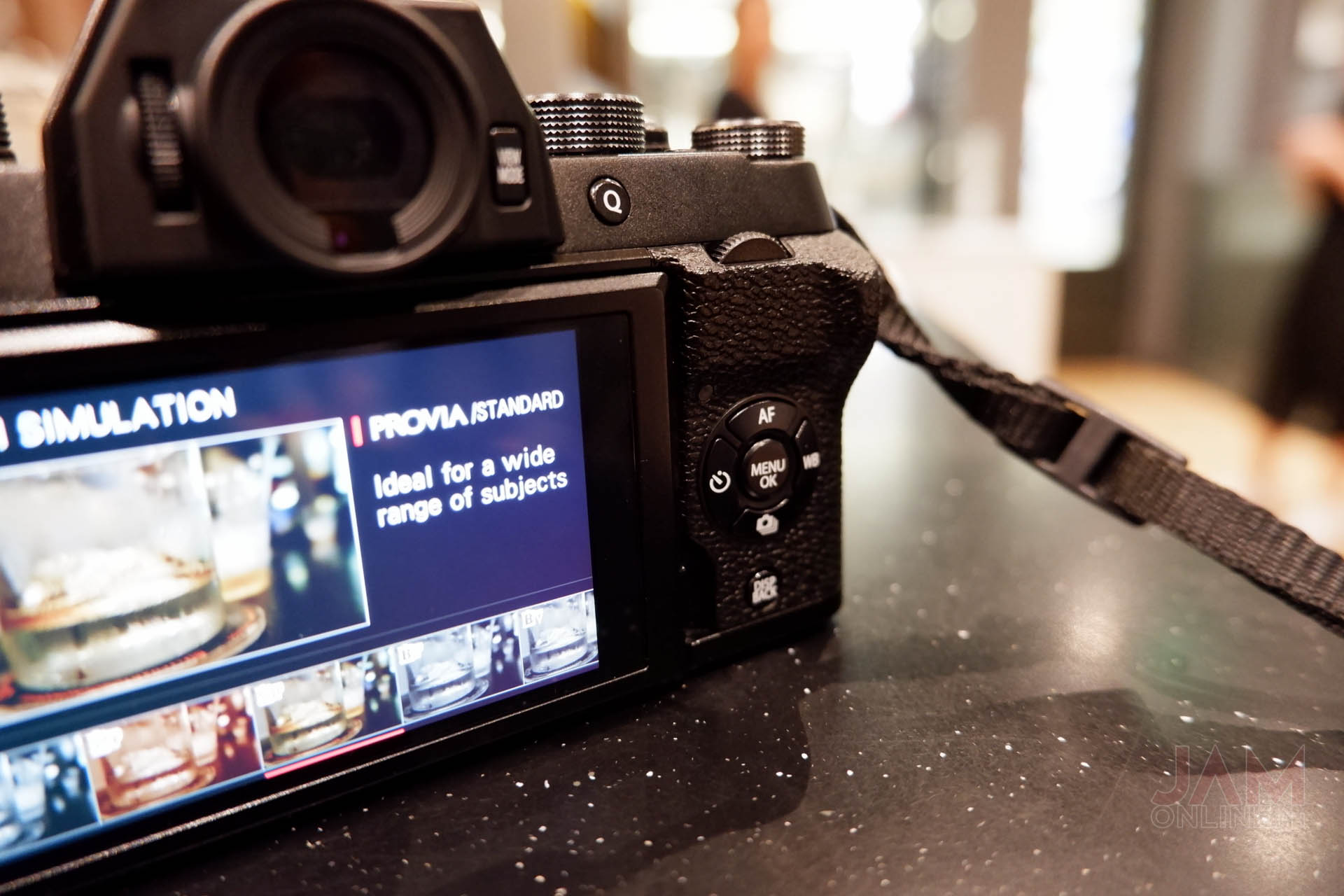 If you are still in doubt about the camera, check out some shots that we took using the FujiFilm X-T100.
Honestly, this camera is really good whether you're a pro or not. The Fujifilm X-T100 is available in Dark Silver, Black, and Champagne Gold and it retails for Php39,990.