Lenovo Philippines has been very active lately as the company is gearing up their arsenals for this year by refreshing the Legion, Yoga, and Ideapad lineups. Not only that, Lenovo Philippines has also announced that they've made a stellar performance last fiscal year.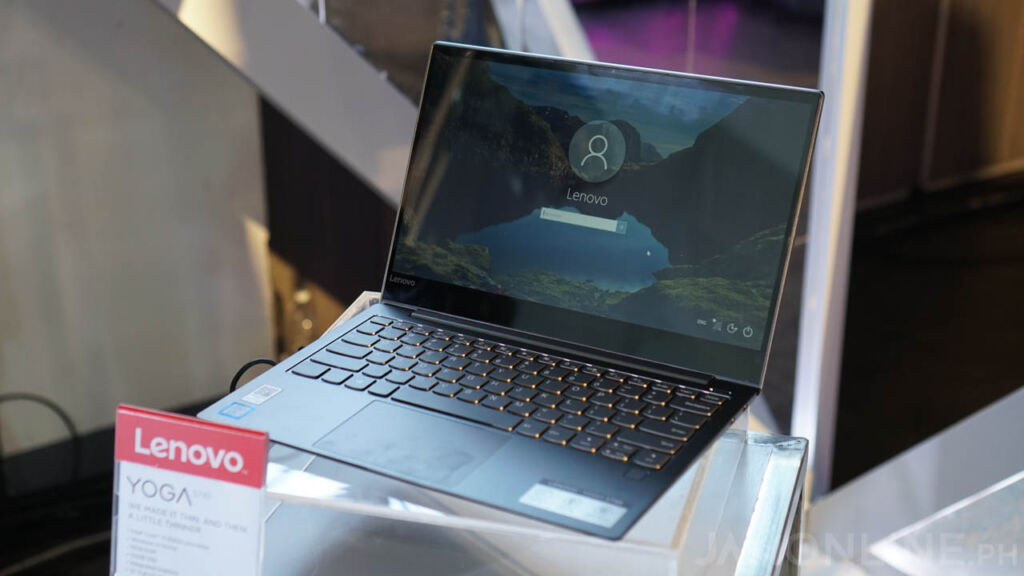 The Legion gaming lineup of Lenovo is also the fastest-growing gaming notebook brand in the country and earlier this year, the company has also opened its first exclusive Legion Concept Store in SM City North EDSA but of course, one of the reasons of the rise of Legion notebooks is its good product lineup.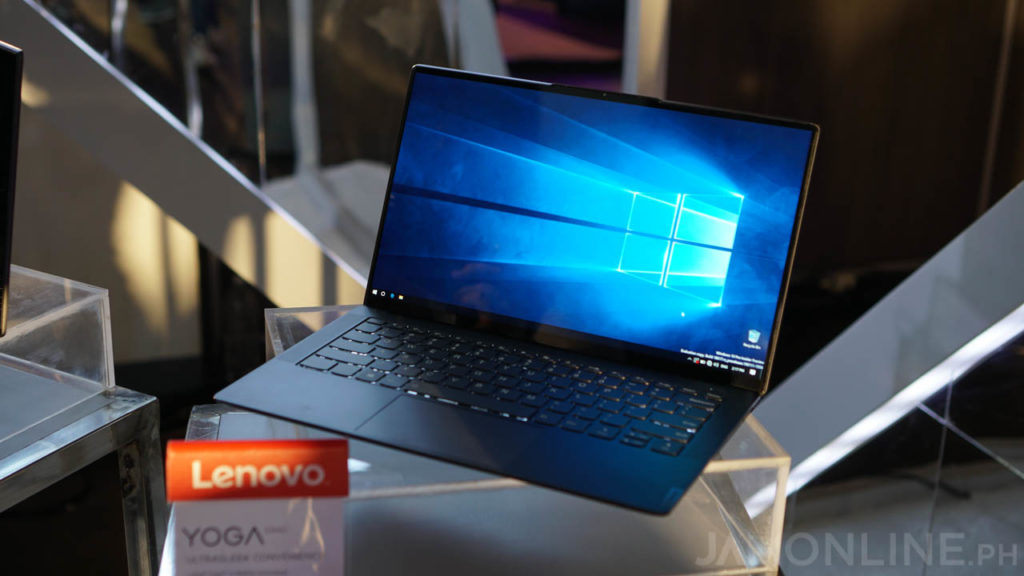 The company has also launched their newest notebooks — Lenovo Y740, Ideapad L340, and other Legion peripherals including headphones and bags. Aside from that, they've also launched their newest ultrabooks such as the Ideapad S340 and S540 and also their IdeaPad C340 and their Yoga ultrabooks such as the Yoga S940 and Yoga S730.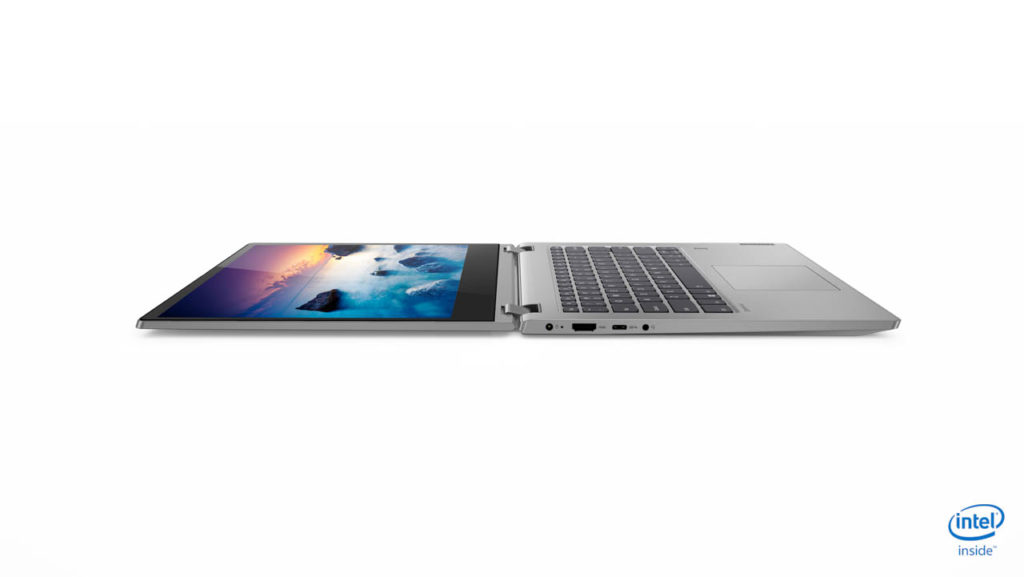 So here are my favorites. The Legion Y740 comes with GeForce RTX 2060 GPU along with the latest 9th generation Intel Core i7-9750H which is pretty powerful enough and it is now available for Php119,995.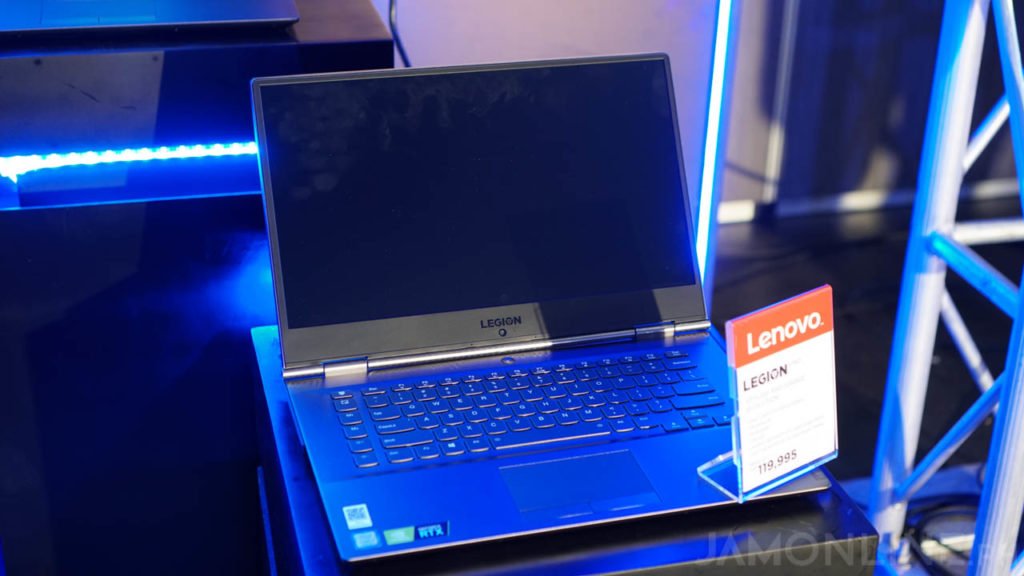 For those people who wants to buy a gaming laptop but if you're into affordable notebooks, you can go for the Lenovo IdeaPad L340 Gaming notebook that packs an Intel Core i7 CPU with 128GB SSD and Nvidia GeForce GT 1650 graphics card which is decent enough for most games at Php59,995. But of course you can also opt for the Intel Core i5 variant that is way cheaper at Php49,995.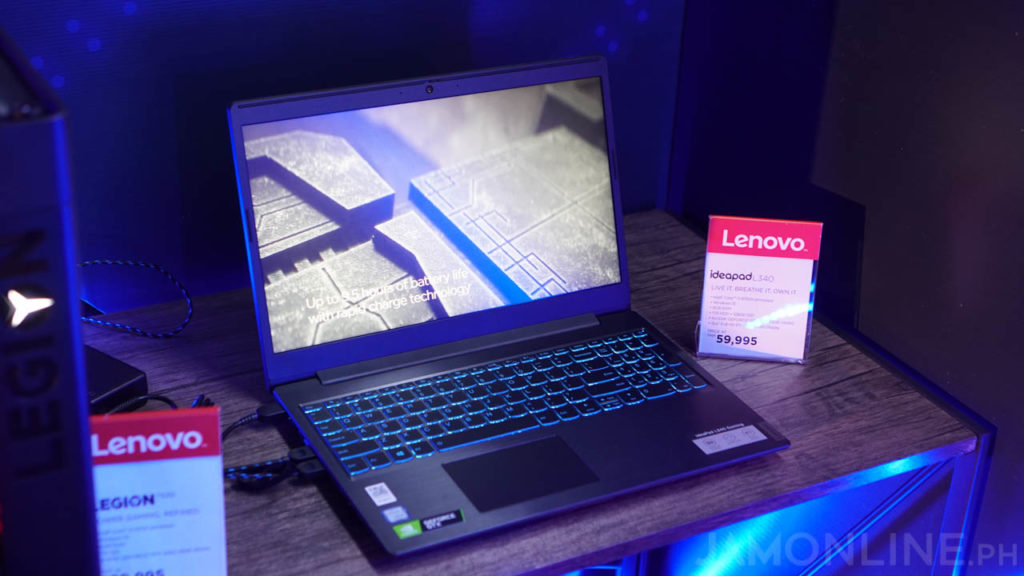 But of course, the Ideapads and the Yoga ultrabooks are also refreshed. The good thing about Lenovo in these series is that all of their laptops comes in Ultrabook form. Yep, all of them.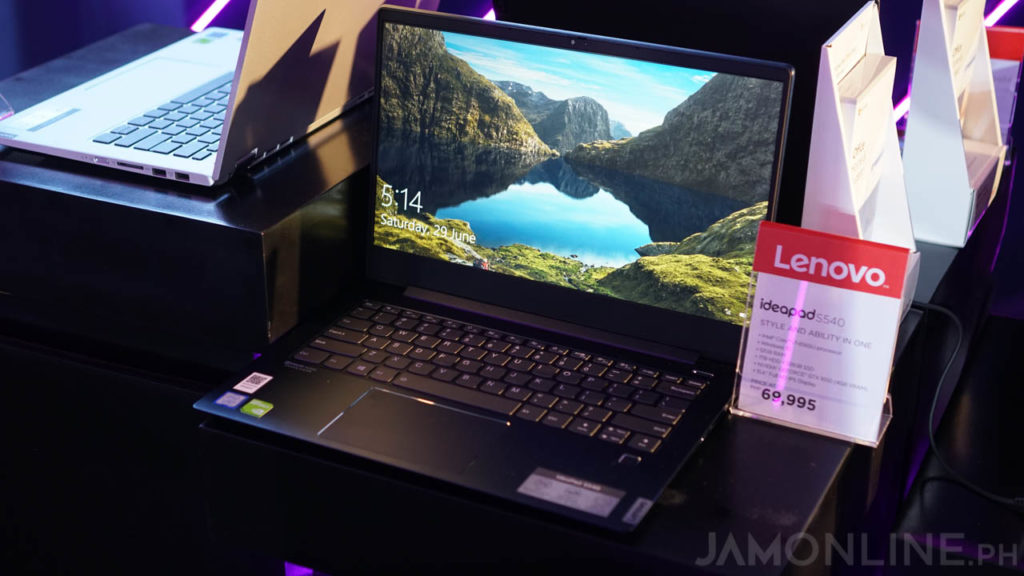 The Yoga S940 comes with a sexy 12.2mm thin and only at 1.2kg and it's also the world's first laptop to have a contour glass that minimizes the appearance of its thin bezels but of course, the notebook comes at a price of Php115,995.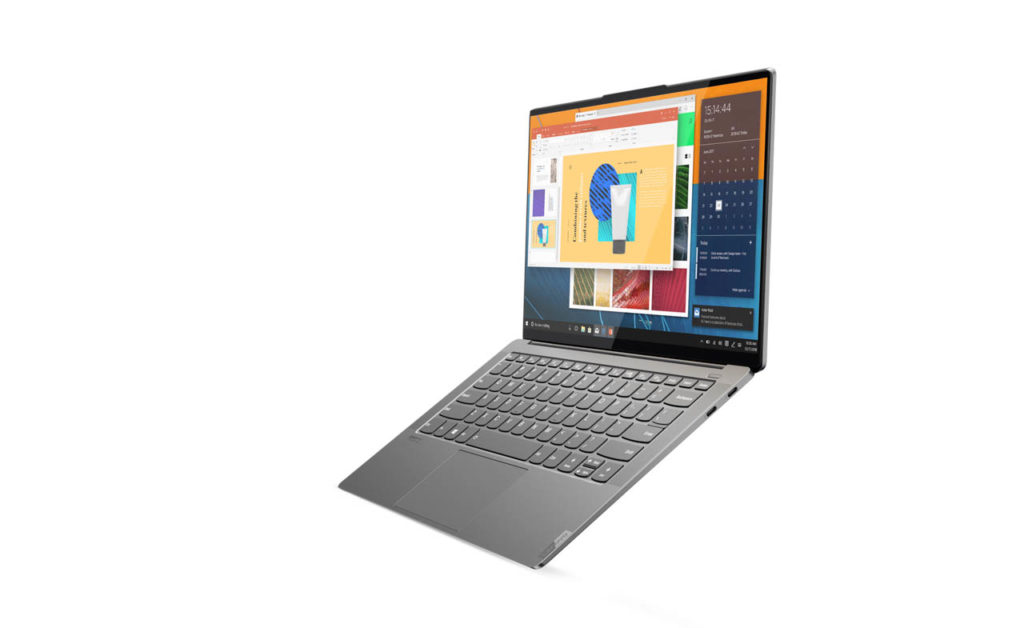 The Ideapads will be led by its newest member, the IdeaPad S540 that comes with the latest Nvidia GTX 1650 GPU that is paired with Intel Core-8565U processor and it's priced at Php69,995. There's the IdeaPad c340 too which is a 2-in-1 convertible laptop, the ultra-slim IdeaPad S340, and the IdeaPad S145, comes with Microsoft Office Perpetual bundle worth Php5,995.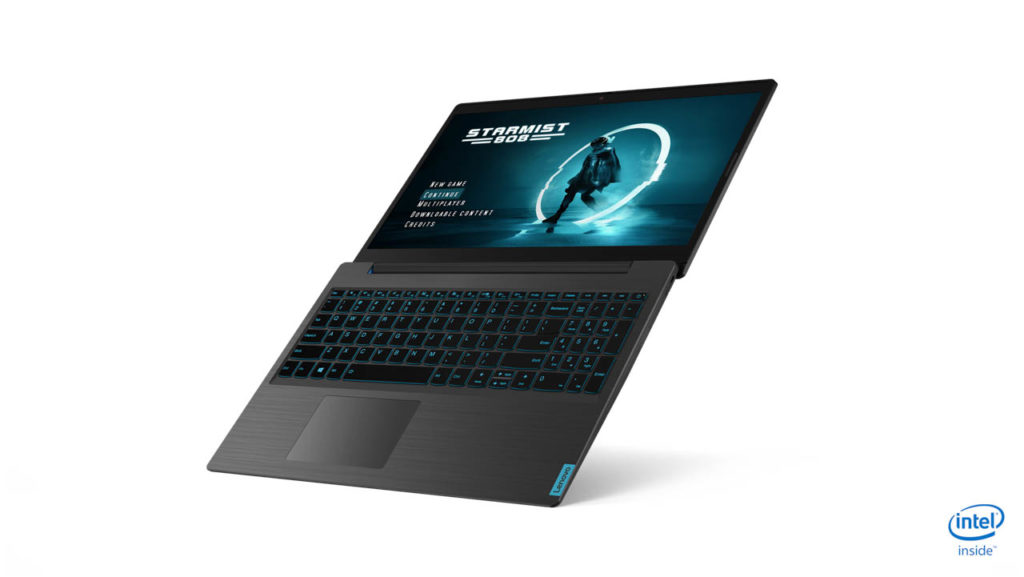 Lastly, the company has also launched their accessories and peripherals including the Legion H300 Stereo Gaming Headset that is priced at Php2,995, Legion M500 RGB Gaming Mouse at Php2,995, Legion K500 RGB Mech Keyboard at Php3,995, Legion H500 Stereo Pro 7.1 Surround Sound Gaming Headsets at Php4,995, and the Lenovo Recon Backpack at Php2,995.