The rumors are true and the Apple Watch Ultra is finally here it's made for those people who are into extreme activities and also for people who want to have longer battery life on their smartwatch.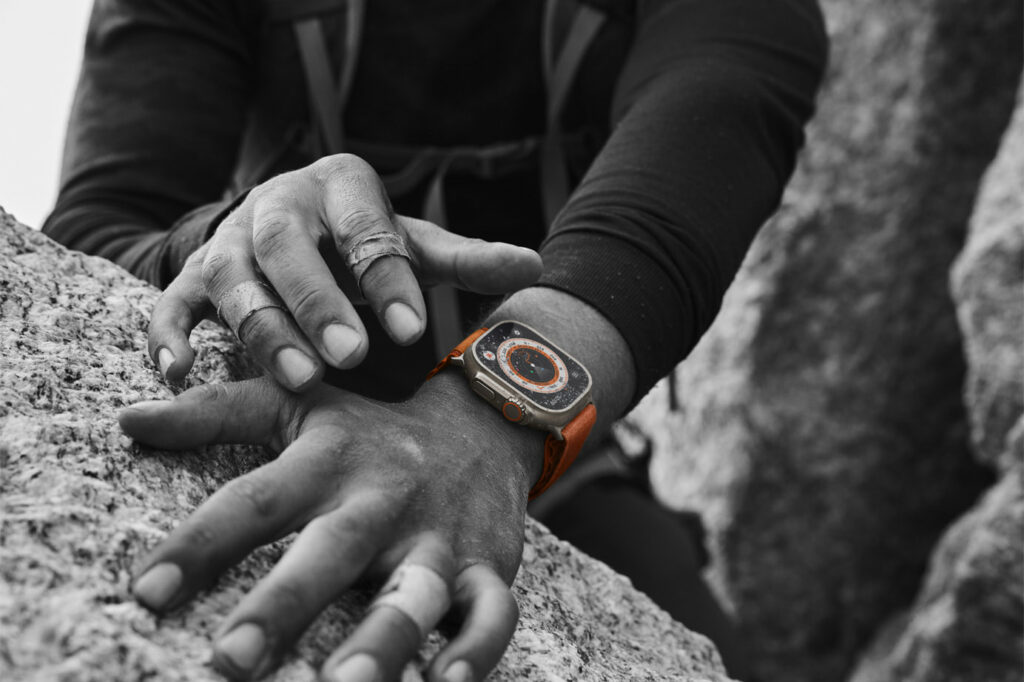 The Apple Watch Ultra comes with a larger 49mm titanium case with a flat sapphire front crystal and it now comes with a customizable Action button and also a longer battery life of 36 hours of battery life and up to 60 hours depending on your usage.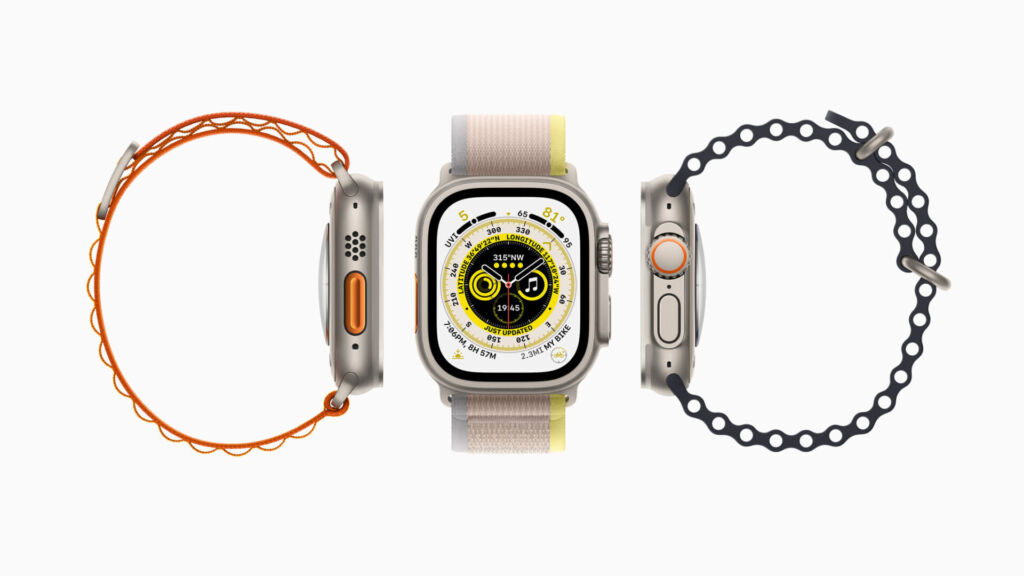 It also features Wayfinder Watch face that utilizes everything that you need when you're traveling and it utilizes the large watch face of the Apple Watch Ultra. Other features include new bands that are great for outdoors, a brighter and better display, a three built-in microphones, and better speakers for calls.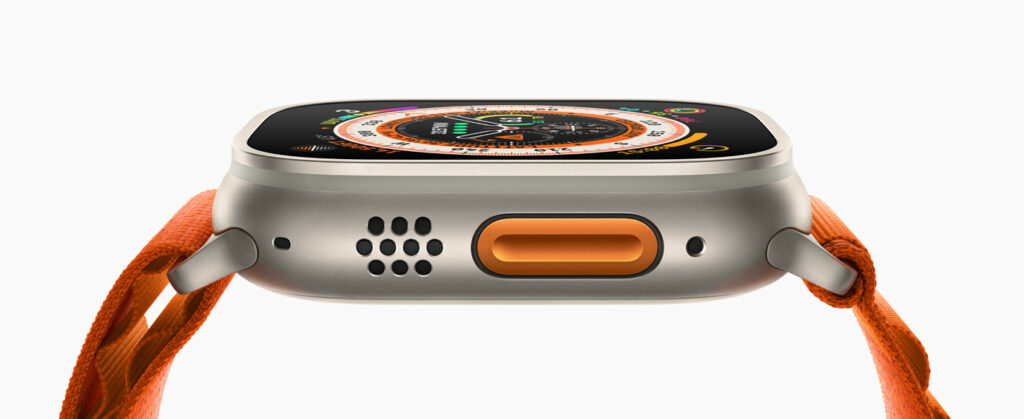 The Apple Watch Ultra is also great for scuba diving as this one comes with MIL-STD-810H standard which means that this one can handle extreme situations and of course, there's the WR100 for better waterproofing and EN13319, an internationally recognized standard for dive accessories.
The Apple Watch Ultra is priced at $799 in the US which is extremely expensive as well.