Peugeot Philippines is set to electrify the Manila International Auto Show 2023 with the unveiling of the highly anticipated PEUGEOT e-2008 this April 13. As part of Peugeot's electrification plan, the preview of the e-2008 at MIAS aims to introduce new models and technologies to the Peugeot range, targeting an electric version of every vehicle in 2023.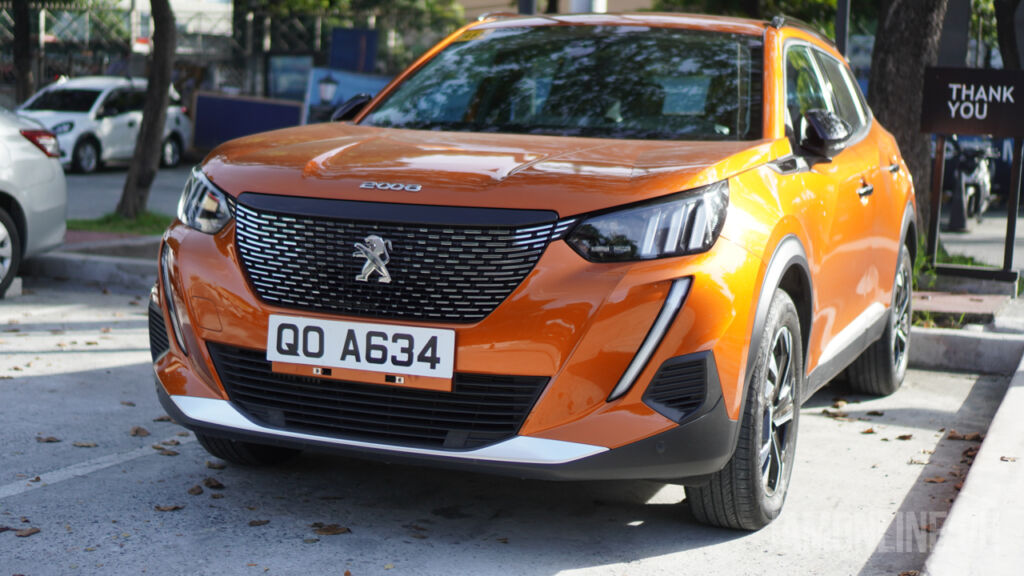 The Peugeot e-2008 is the electrified version of the 2008 SUV that we've reviewed before.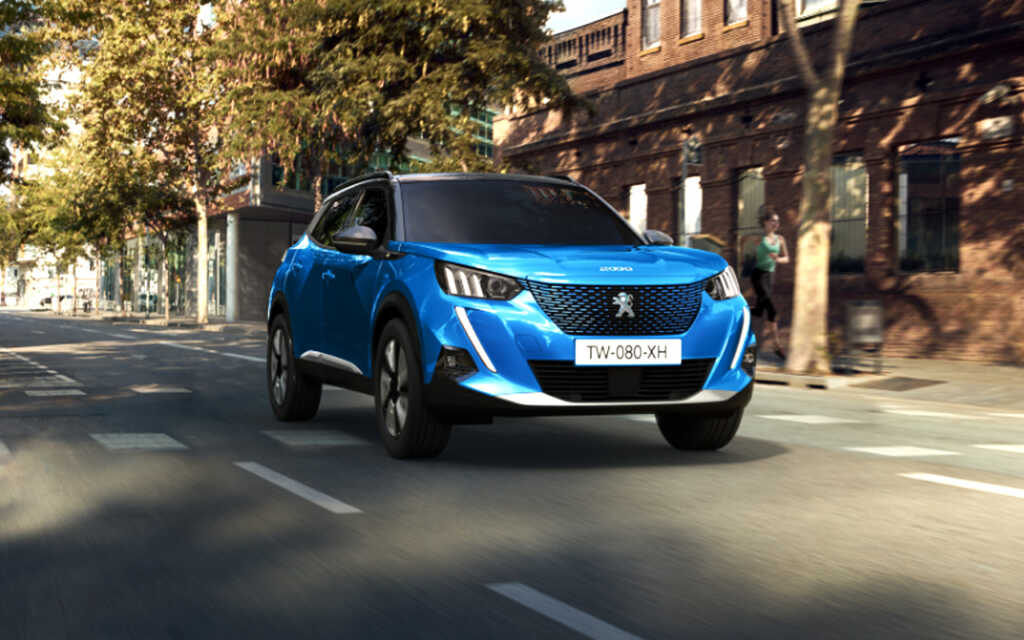 The e-2008 promises a range of up to 214 miles and a charging speeds of up to 80% range in just 30 minutes. It still offers the sporty design and features that we love about the 2008 SUV but this time, it's an EV now.
During the four-day auto show, Peugeot will also showcase its expanded model range, offering special prices exclusive to MIAS attendees. On display will be the sporty and agile PEUGEOT 2008 SUV, 3008 SUV, 5008 SUV, and the Traveller Premium van. Test drives of the PEUGEOT 2008, 3008, and 5008 SUVs will also be available at the MIAS.