GAC Motor is set to make a grand return to the 2023 Manila International Auto Show on April 13. The company will present its complete lineup of technology-packed vehicles specifically designed for the Philippine market, including the versatile GS4 compact SUV, the spacious GN6 MPV, and the recently-launched premium GS8 SUV.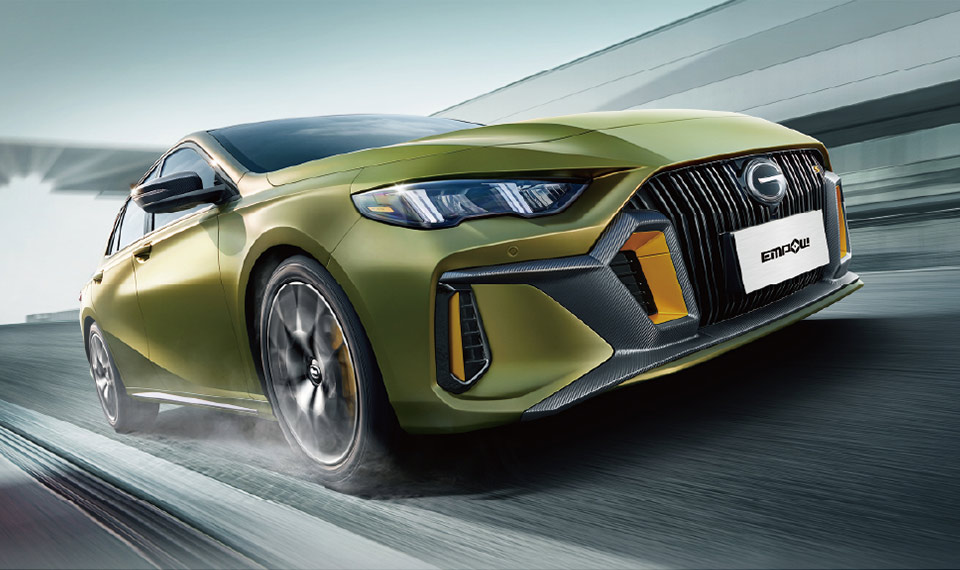 A major highlight of GAC Motor's presence at MIAS is the public debut of the EMPOW GE, the top-of-the-line variant that was launched in January. The GE variant boasts exclusive features such as 18-inch alloy wheels, paddle shifters, power folding mirrors, and advanced driving assist systems and safety features. The EMPOW GE will also be available in the signature Matte Fighter Green color.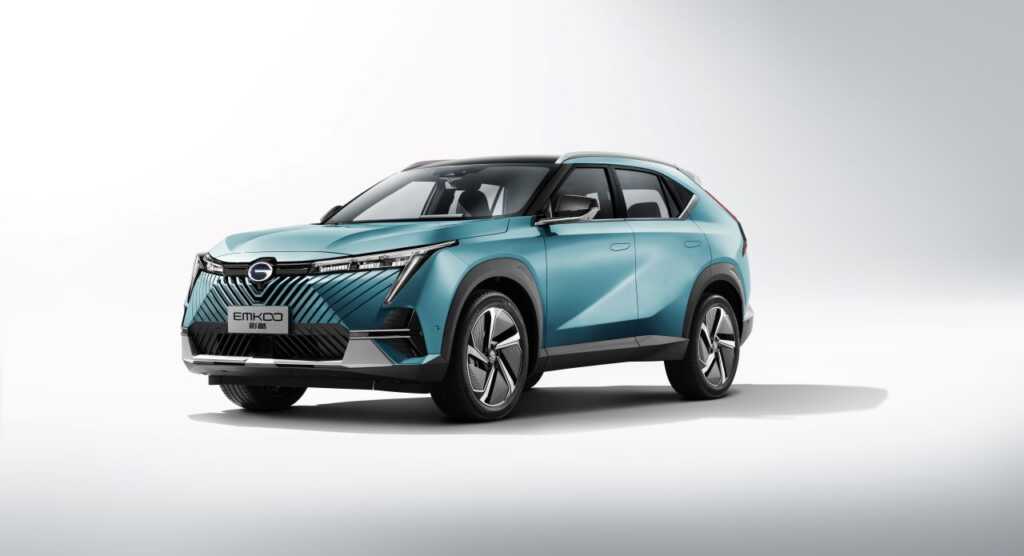 However, the star of the show is the EMKOO, GAC Motor's latest and most technologically-advanced SUV, which will be revealed on the first day of MIAS. The ultra-modern 5-seater compact SUV is characterized by its future-forward design, high-efficiency drivetrains, and intelligent driving technologies. Launched in China in 2022, the EMKOO is set to redefine GAC Motor's global SUV lineup with its bold and futuristic look.
GAC Motor will also offer special deals and test drives for the GS4, GN6, GS8, and EMPOW models