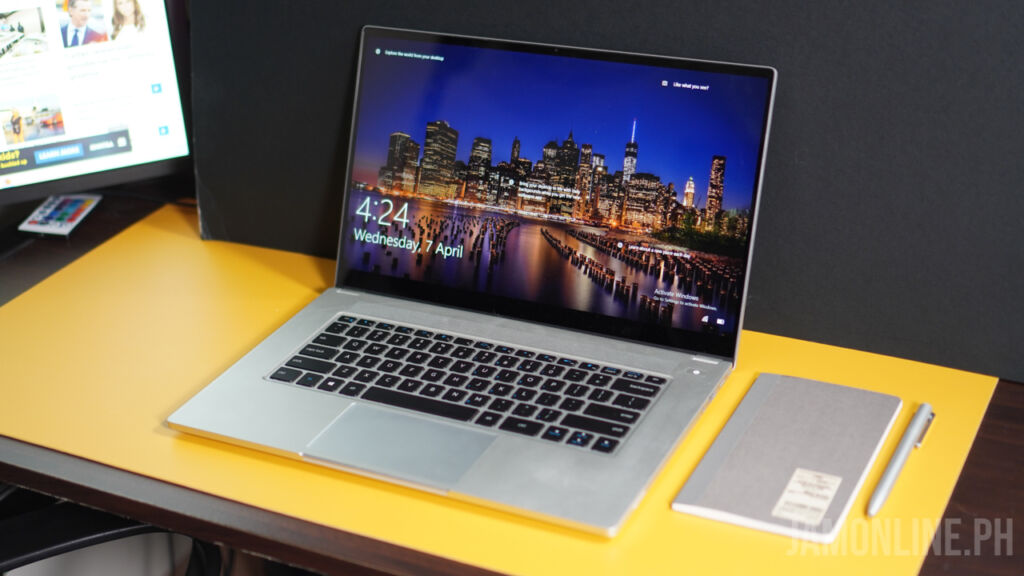 I've been using the Intel® NUC M15 Laptop for a few weeks now and I can finally share with you my thoughts regarding this one and why I think the Intel® NUC M15 is perfect for those who are planning to start a business or who wants to use the laptop for work. NUC is short for NEXT Unit of Computing. Say it like "luck" or "truck".
Customizable and premium design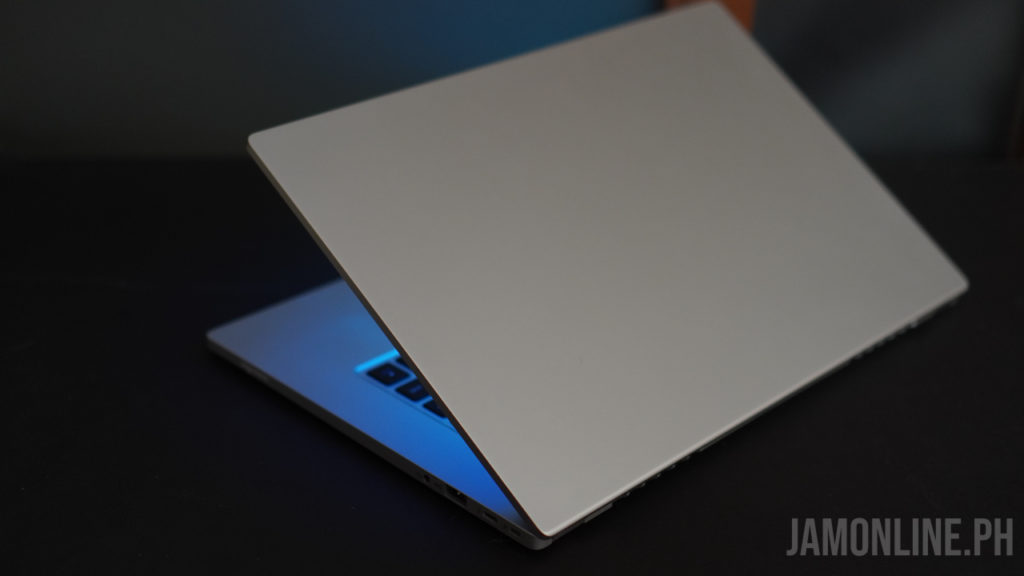 One of the things that I love about the Intel® NUC M15 is the simple, brandless, and premium design of the notebook. There are no brands and complicated quirks on this one because this notebook just comes with a simple metal design which means that if you're a company then you can add your own branding on this one or if you want to customize the notebook well, you're free to do so.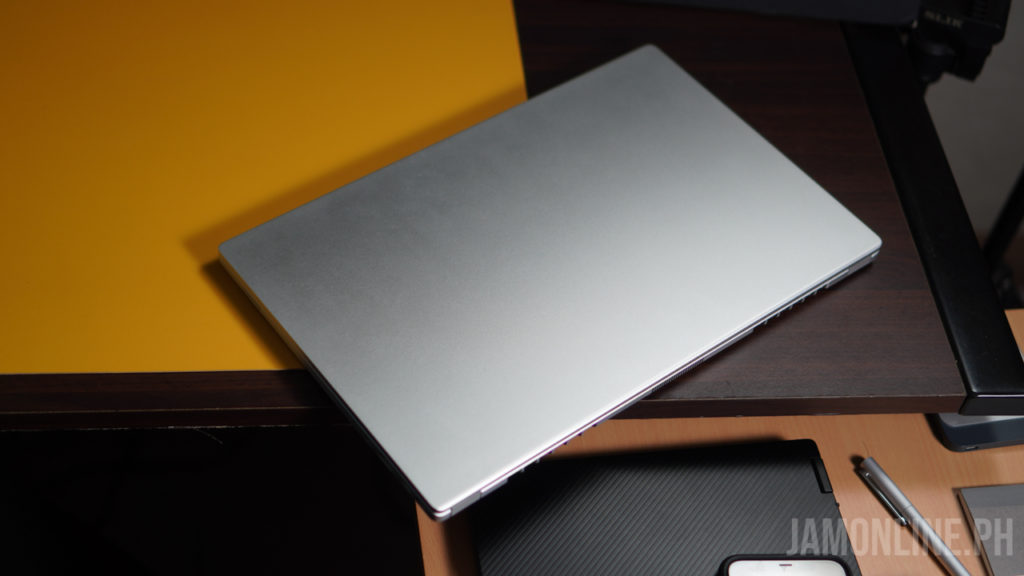 For the body, the Intel® NUC M15 comes with an aluminum unibody with a 14.9mm thickness which is just enough for being a portable notebook. The aluminum unibody of the notebook also makes it premium and sturdy compared to other notebooks out there in the market.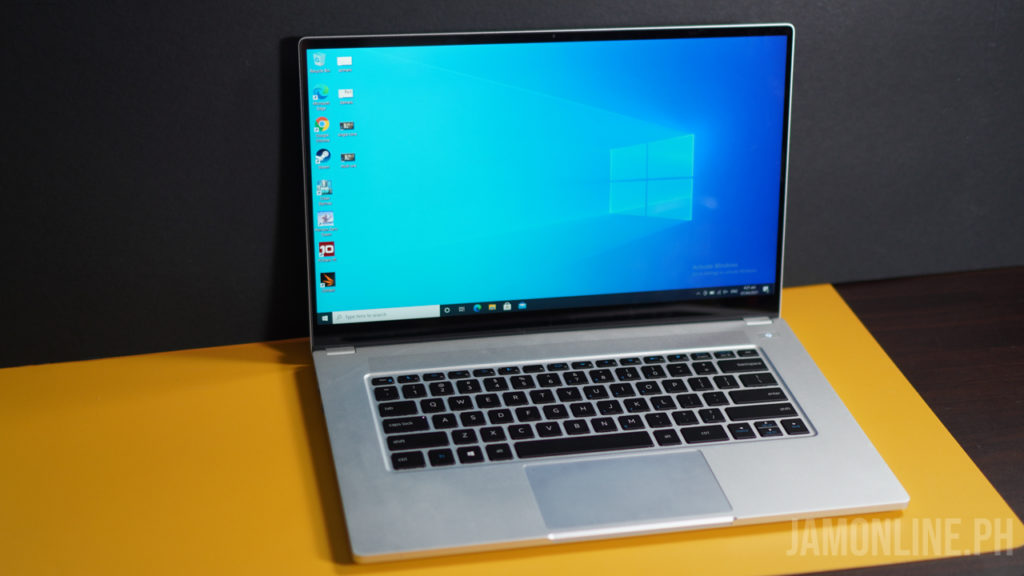 Another thing to love about the notebook is how balanced it is. I can open the notebook with just one finger and the design of the notebook is just refreshing. Below, you can find the two long rubber feet of the notebook and whenever I place the notebook, it's really fun to use it as it doesn't easily move and you can easily customize and upgrade your notebook if you want by just opening it. You can upgrade the storage of the notebook but the RAM of the notebook is soldered but this one comes with 4266MHz clock speed.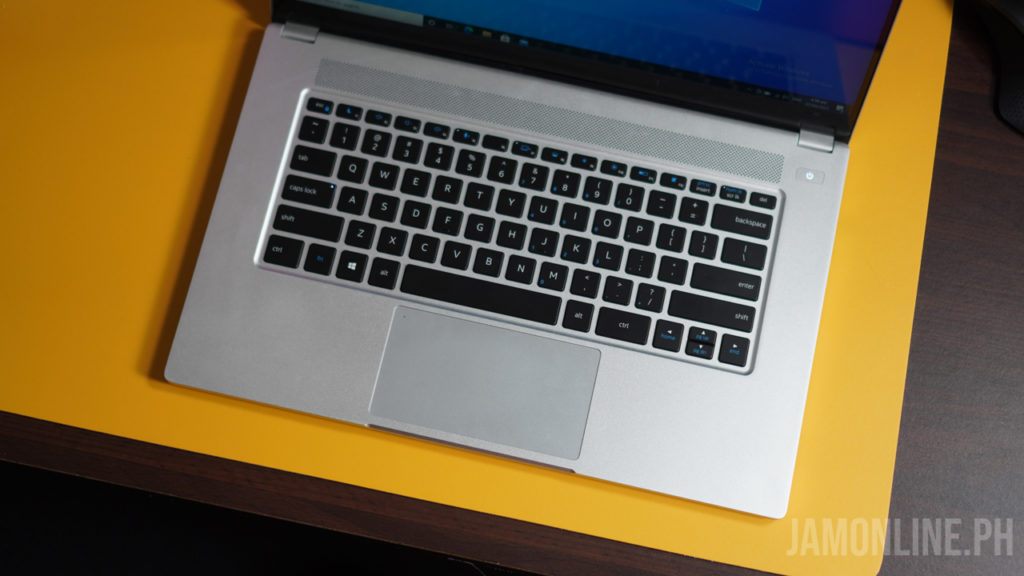 If you live in a country where Alexa is supported, the Intel® NUC M15 also comes with a light bar that works with Alexa which is a unique feature that you can't find on most notebooks out there in the market.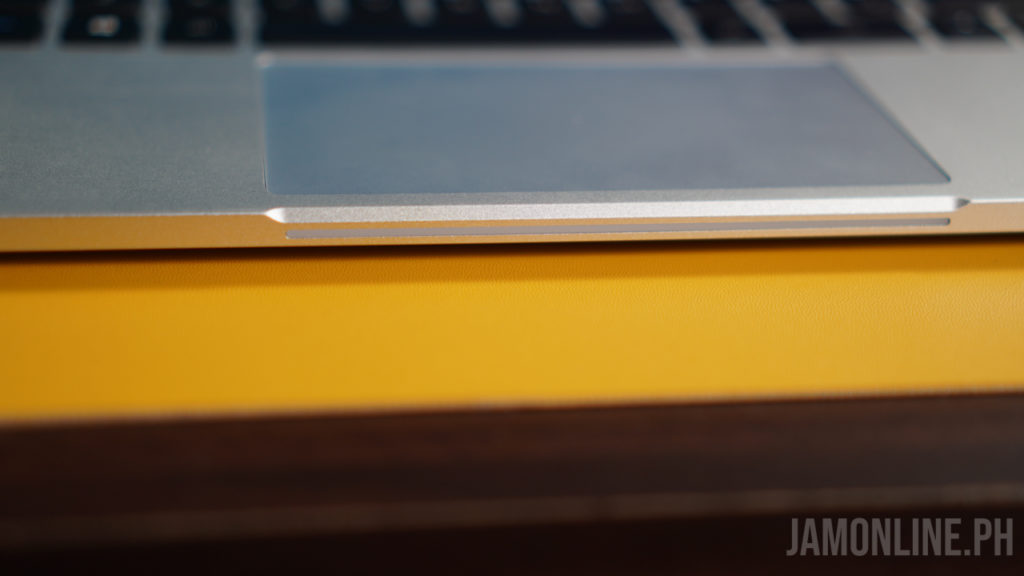 For the ports, the Intel® NUC M15 comes with plenty of ports that you need for work. There's the HDMI 2.0b so you can connect your monitors or your projectors, 2x USB-A 3.2 Gen.2, and of course, 2x Thunderbolt 4 ports that you can connect for eGPUs and of course, for the charger of the notebook.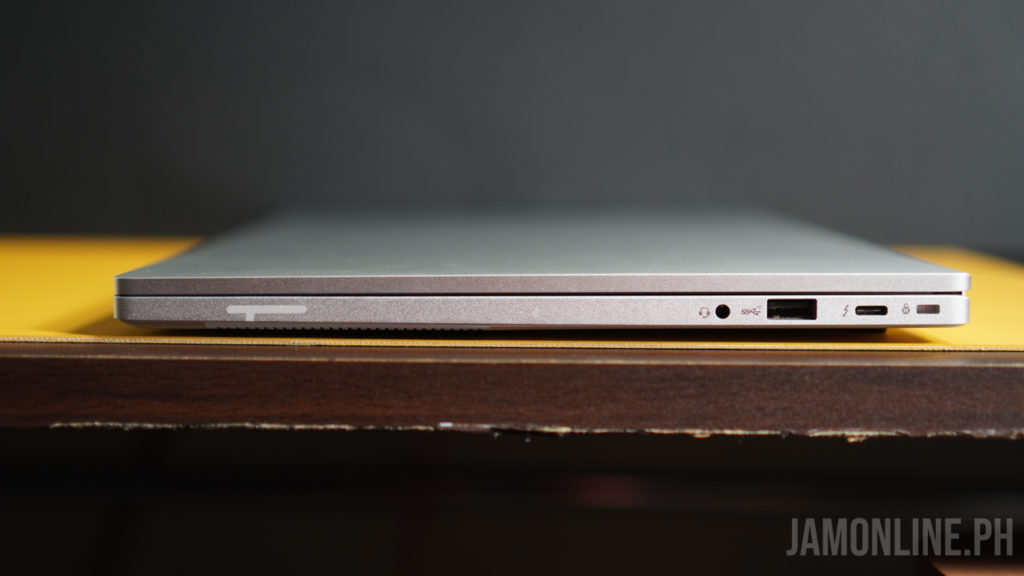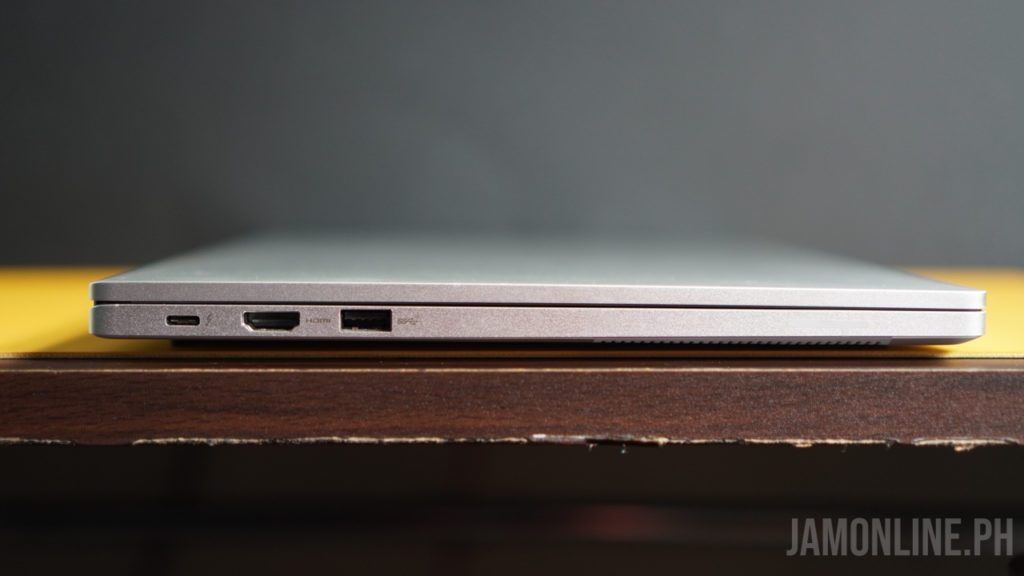 Fine touchpad and keyboard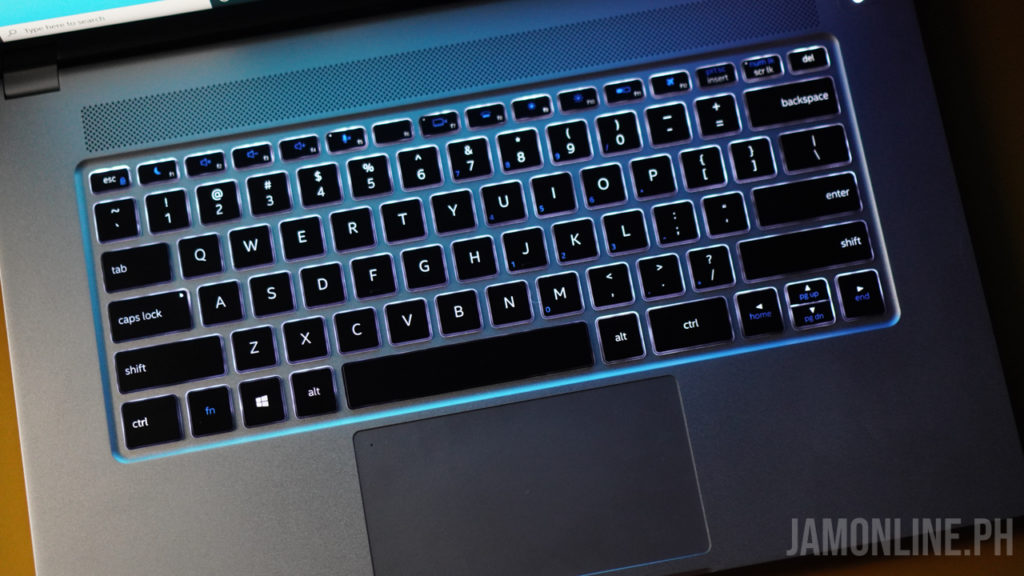 The notebook also features a chiclet-style keyboard and the keyboard that was used for this one was fine for me.  The travel distance was just fine and typing on the keyboard was precise and typing on it was quiet but it was also fine to use. There's a backlit on the keyboard too so if you want to work in the dark, this would be just fine on the Intel® NUC M15.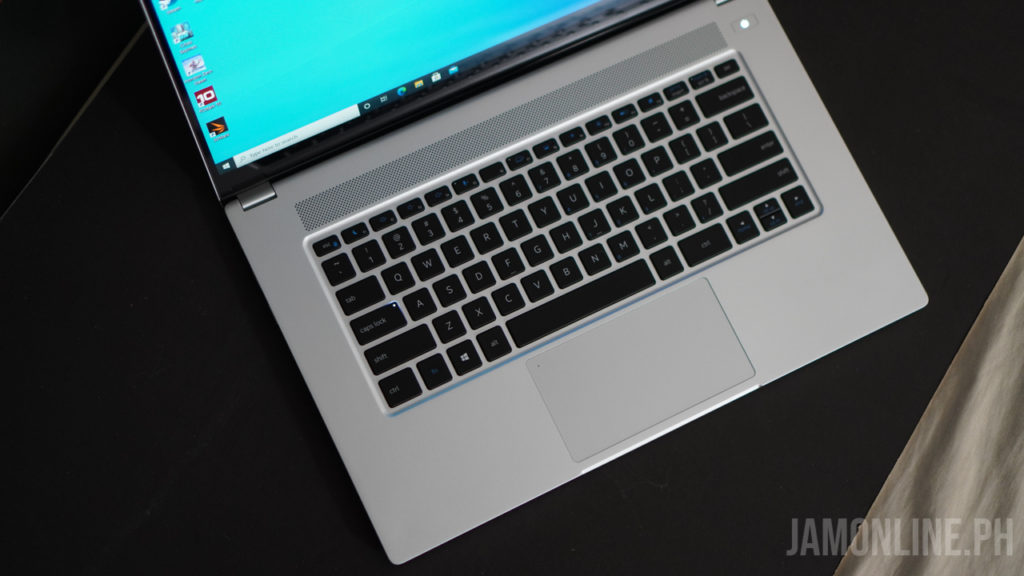 The touchpad's size does come with sufficient size for my usage. It also comes with a glass surface which is why using it and gliding thru it was smooth and navigation was really precise. It also comes with an LED at the upper left corner of the touchpad so you'll know if the touchpad is turned off.
Great display too!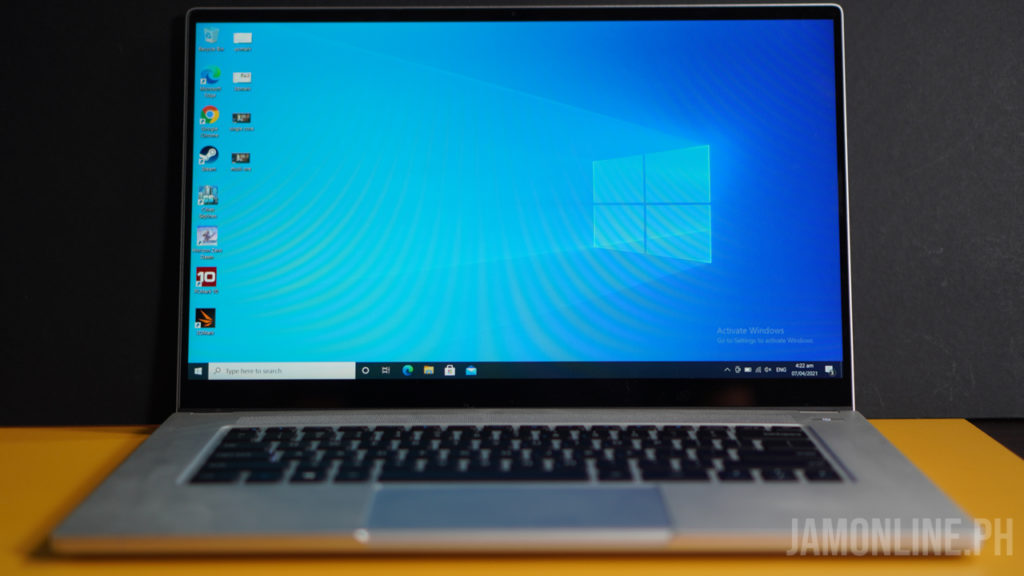 The Intel® NUC M15 features a 15.6" panel with a Full HD resolution. It's a 16:9 widescreen panel and in my usage of the notebook, I was pretty happy that I was getting a sharp display in here, and also the colors were pretty good. The brightness was fine and I was able to use the notebook even outside.
There's an optional variant too in where you can get a touchscreen display on the notebook. 
Long battery life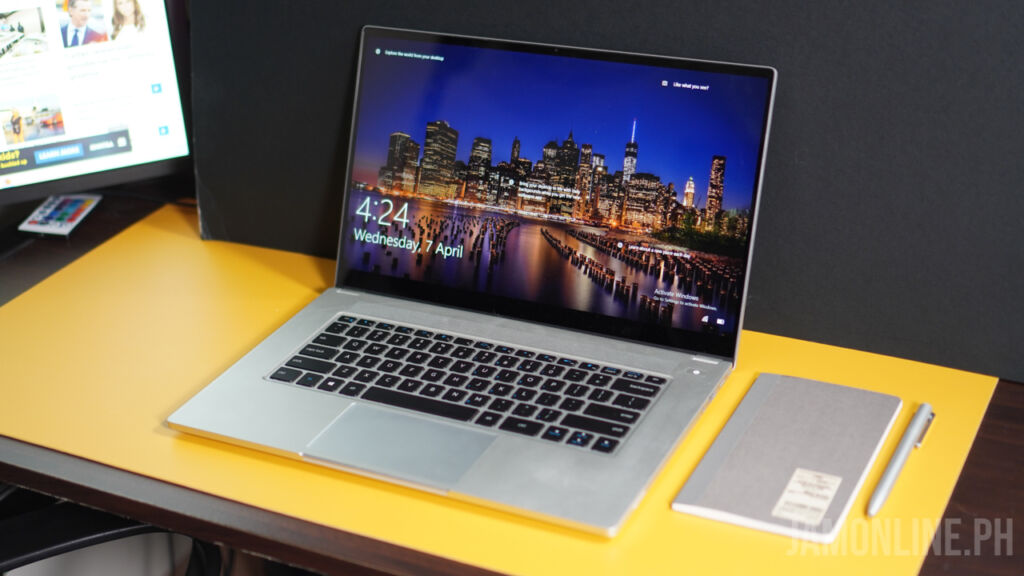 The Intel® NUC M15 features a 73Wh battery and Intel® promises a long battery life on this notebook and in my usage, I was able to get 11 hours of battery life on normal usage on the Intel® NUC M15 and I was pretty happy that I can get a battery life this long which means that I can work all day without looking for a plug.
Performance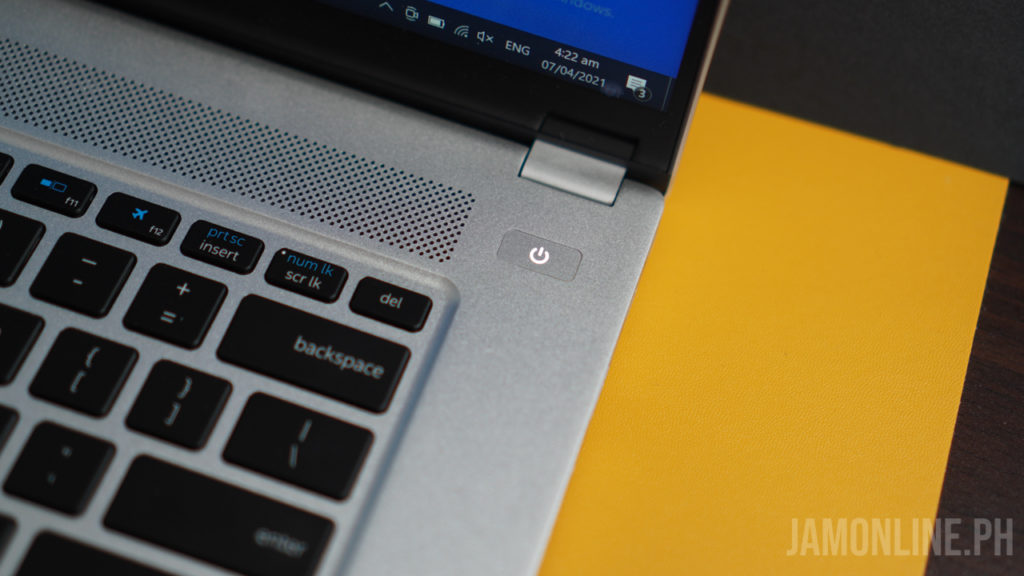 Since we're talking here about an Intel® notebook, this one comes with an Intel® processor with two variants that are available. It comes in 11th gen Intel® Core™ i5 processor or the Intel® Core™ i7 processor and for our review, we got an engineering unit of the notebook but the performance that we got was pretty good. Check out some of the benchmarks that we got on the notebook:
PCMark 10

: 4692

3DMark Time Spy

: 1749

Cinebench R23 Single Core™

: 1523

Cinebench R23 Multi Core™

: 5269
Overall, we were pretty happy with the results that we got on the notebook as this one was pretty powerful enough for most usage in a business setup and if you want, you can still do a little bit of gaming with the notebook if you want to.
In case you're not familiar with the NUC, the NUC M15 laptop doesn't come with an operating system and also a storage built-in so you can customize the laptop even more. This is actually a very big advantage to companies and small businesses as they can save more money and even customize the device if they want to. 
So why is it great for Small and Medium Businesses?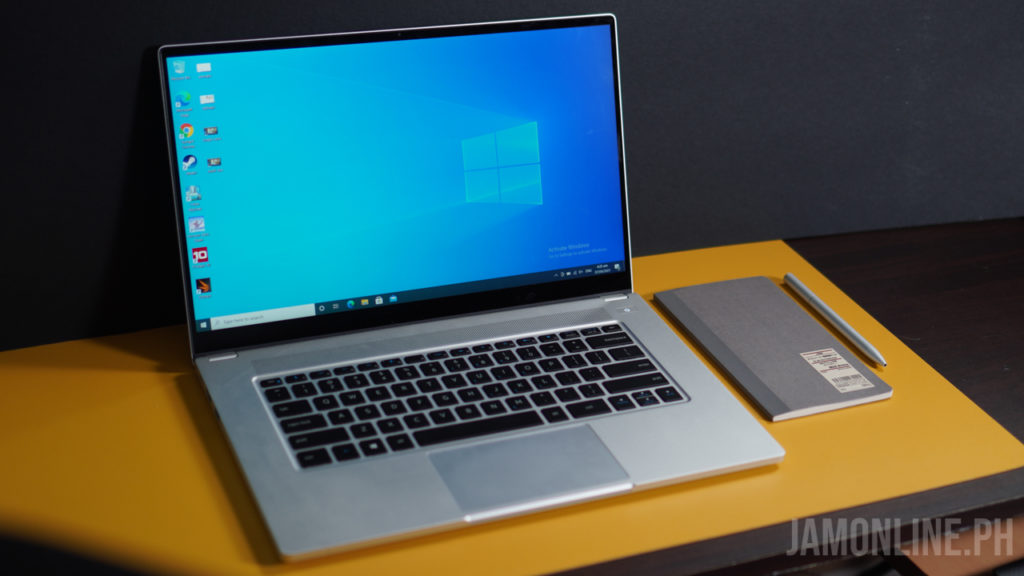 The Intel® NUC M15 gives us customizability with its build as you can add your own storage and also an operating system so if you're a small business or you have a company, you can save more money with it. There's also the premium and sturdy build on the notebook so you know that the notebook will last really long. Lastly, the performance of this notebook is more than enough for most people thanks to the 11th Generation Intel® Core™ processor inside the Intel® NUC M15 laptop.
So if you're running a business or a startup and you want to have the easiest customizability, a premium build quality, and the performance that you need then you might want to consider the Intel® NUC M15 Laptop.
Intel® NUC M15 Laptop starting price is Php52,490 (non-touch display panel) and Php56,490 (touch display panel). For inquiries, send an email to info@iontech.com.ph. Iontech is the official distributor of Intel® NUC M15 in the Philippines.