Are you a frequent traveller or you have a lot of business trips outside the country? Well, here's a good device that you can use whenever you travel, the CherryRoam device. CherryRoam is a pocket wifi roaming device that uses GlocalMe's CloudSIM technology.
The CherryRoam features a 4G LTE connectivity in more than 100+ countries worldwide and you don't have to buy a sim card with data anymore in each country as Cherry Mobile offers a better way to connect to the internet when you're outside the country.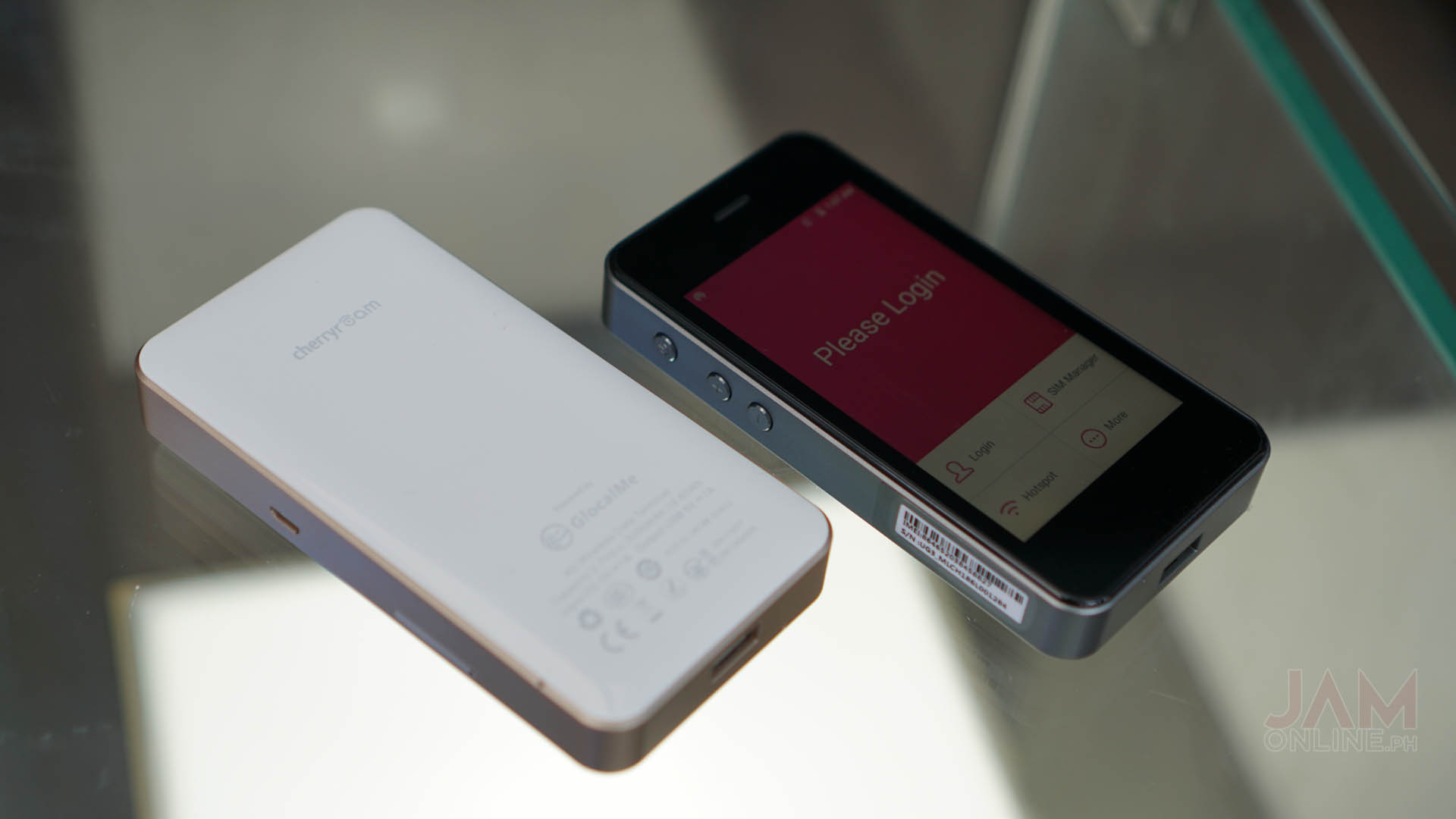 Why do we need it? Well, in my case, I always share my photos on Facebook and also on Instagram. I also use roaming devices like this when I need to navigate my way to the destination using Google Maps.
One of the best reasons why roaming devices like this are essential for travelling is because you can subscribe to the best package that you can use depending on what country you're going. You can even get a cheaper cost per gigabyte or even subscribe to a data package that will best suit you even if you travel
The CherryRoam features a 4-inch display with a compact but thick build and its software are good enough to let you see the real-time data monitoring of the device and it is powered by a Qualcomm 4G LTE chipset that allows five users to connect to it. Not only that, but it also houses a two Nano SIM card slot if you want to use a local sim and of course, you can also use it as a power bank as it features a 5,350mAh battery which promises a 15-hour standby time.
It's easy to purchase any data packages too and you have the full control over their usage using the CherryRoam app which can be downloaded on the Google Play Store or the App Store. You can also see there the best data package for you.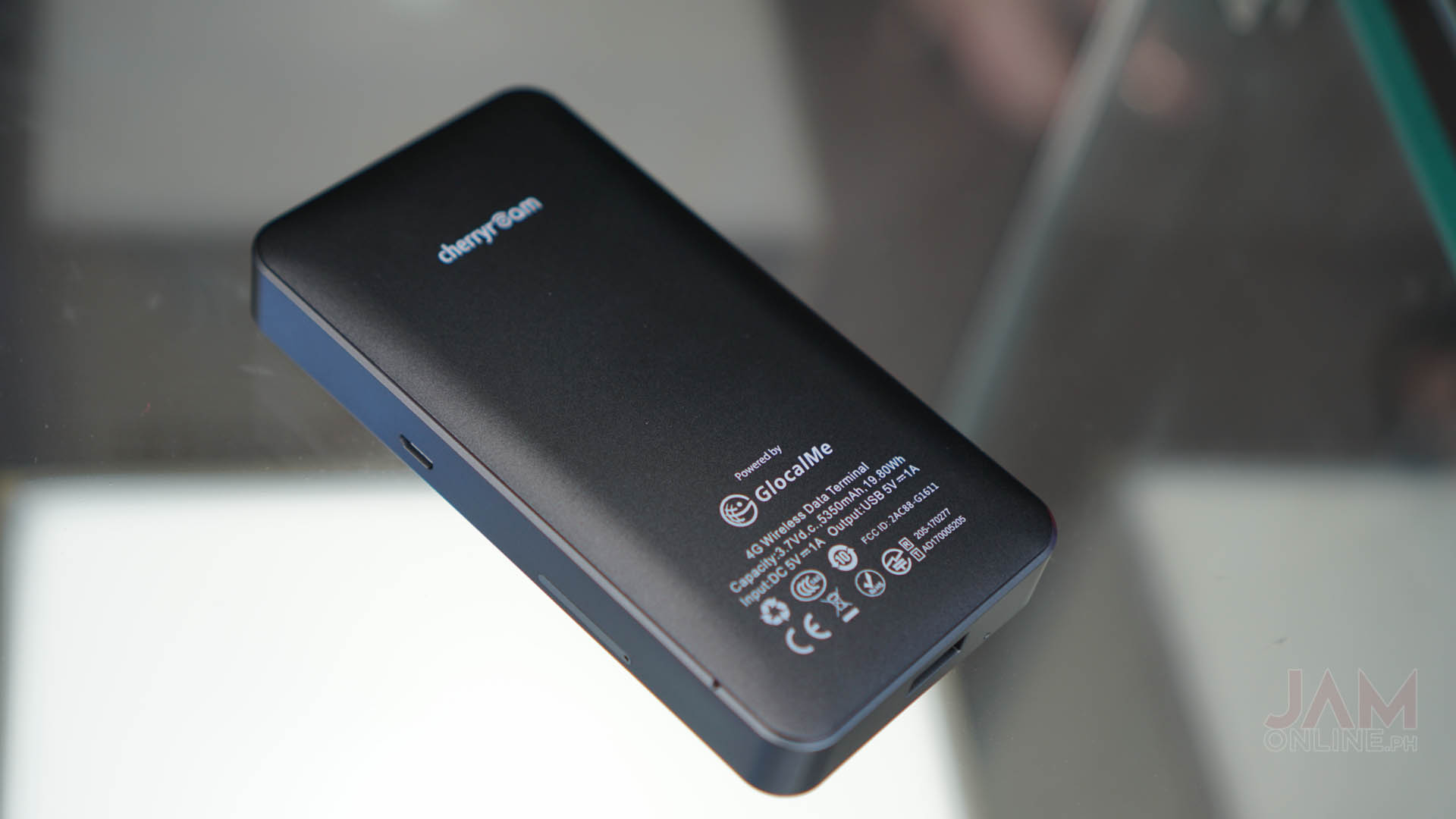 Consumers can rent a CherryRoam by going to www.cherryroam.com.ph and providing the travel dates and preferred data package and it will be delivered to your doorstep or picked up at accredited hubs or you can purchase one for only Php6,990.
You can check out the data packages that you can get with CherryRoam below: