Days Gone is probably one of the biggest game to ever hit the Playstation 4. It's a new IP and yet, everyone is excited about it because of its genre. It's the latest zombie game and unlike other games with the same genre, this is one is filled with more adrenaline and excitement. So why I'm excited? Here are the reasons why.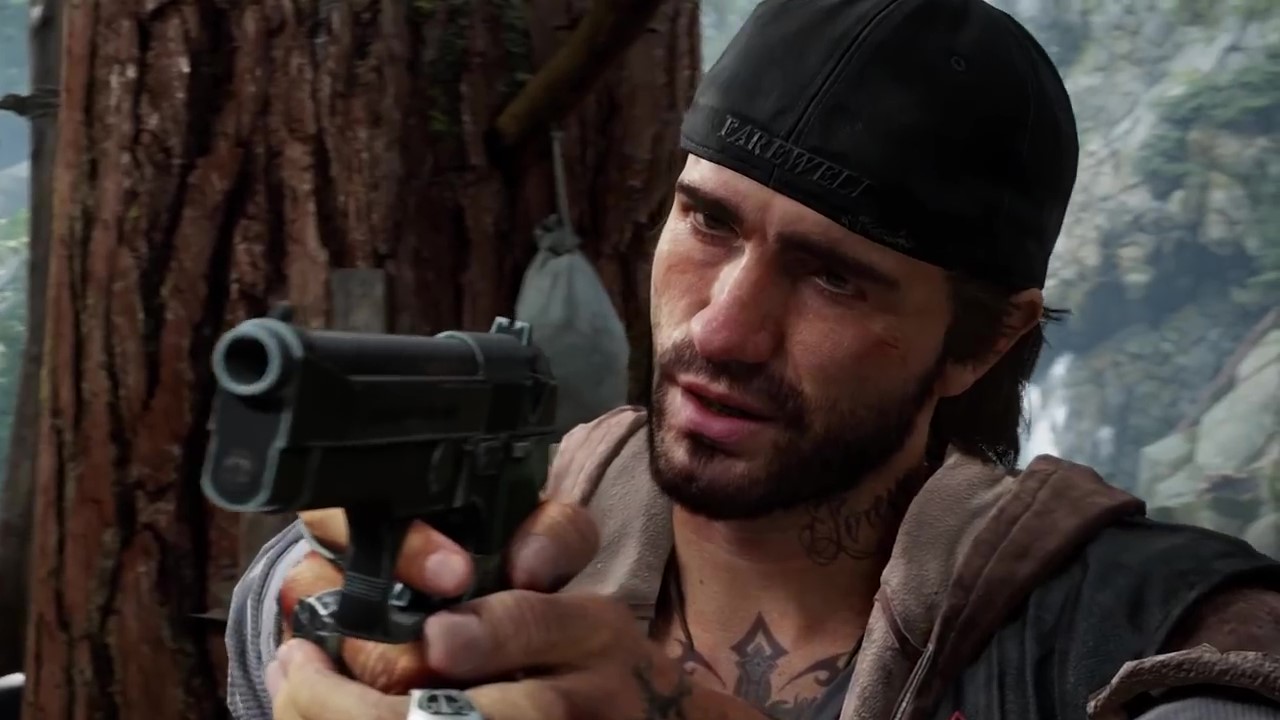 The mob of zombies
Unlike Resident Evil which isn't for scaredy cat, Days Gone is a different genre as it features zombies that aren't slow and dumb. Instead, Days Gone features zombies that think and are smart enough to run to you like a mob similar to 28 days later. Which is why killing zombies in the game is no easy task.
You control everything with your decisions
Days Gone isn't linear and every decision that you make affects every element of the game. Well, not as drastic as you might think but you can skip killing some zombies or some people in the game and just continue with your journey.
There are many ways to kill…or to hide
One of the best features of the game is that there are many ways to kill an enemy. You can either do it by stealth or by using your gun out loud. But of course, louder means that you can attract more zombies.
The graphics is awesome
We played Days Gone on a PS4 Pro on a 4K TV and we noticed that the game is just running on 30fps but man, the game's graphics is just glorious and it's pure beauty. However, I noticed there were some framedrops on the game during the parts where there was a mob of zombies.
It's a large world
One of the things that you gotta love with Days Gone is its vast rich world. Every detail of the game is essential and scavenging plays a big part on the game too. Not only zombies but there will also be wolves and other NPCs that you might encounter.
So there we go, those are just some of the things that we loved on Days Gone. The game is exclusive to Playstation 4 and it will be out next year, February 2019.
The Tokyo Game Show 2018 Coverage is brought to you by Huawei Mobile Philippines, PLDT Home Fibr, Smart, & Cherry Mobile