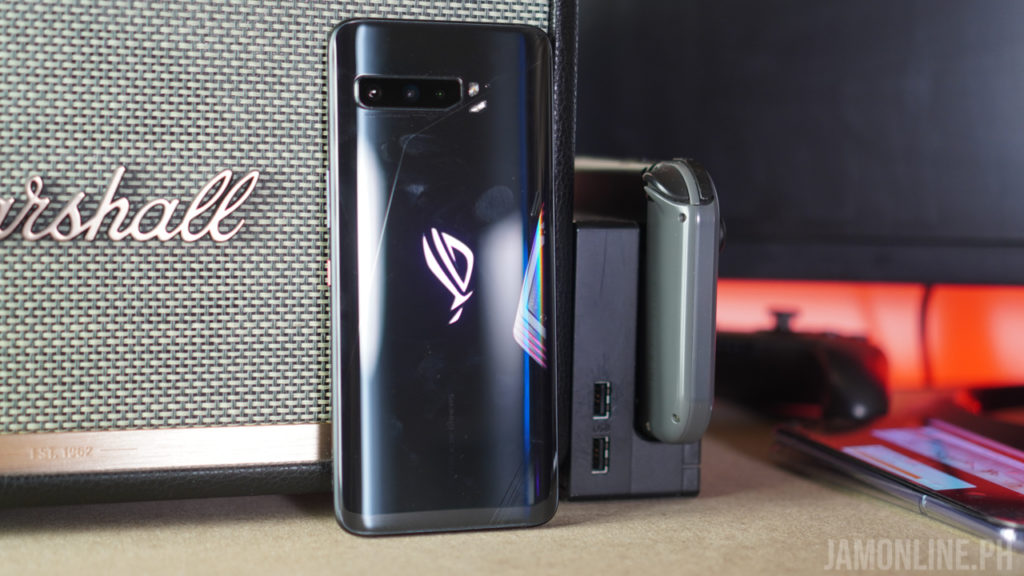 One of the most awaited gaming smartphone of the year is here and it's the ASUS ROG Phone 3. Unlike the previous generations, the smartphone comes in more variants which makes it flexible to the consumers who loves mobile gaming. Want to know more about the smartphone? Check it out below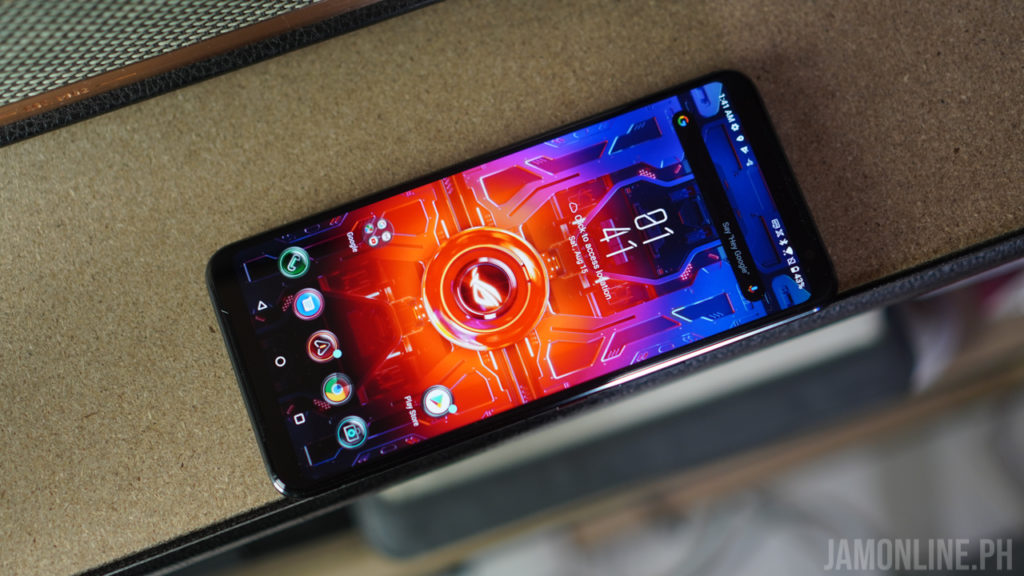 So what can we expect on the smartphone? First, we got here an up to Qualcomm Snapdragon 865+ for the Classic Edition and a Snapdragon 865 for the Strix Edition which is cheaper. Aside from that, the ROG Phone 3 Classic Edition will now support 5G unlike the Strix Edition.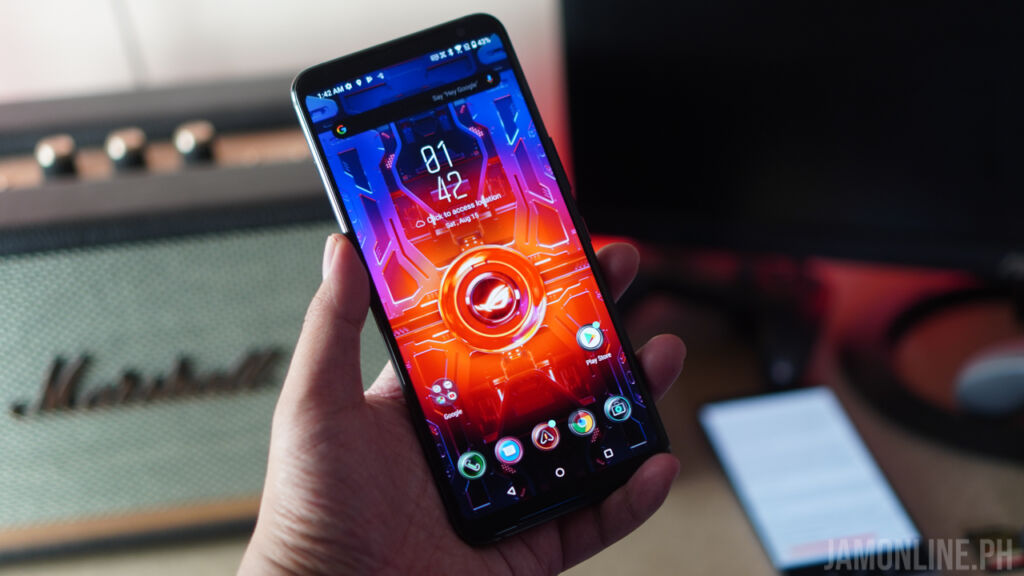 However, both smartphones will sport WiFi 6, a 144Hz AMOLED display with a 1ms response time and a 270Hz touch-sampling rate which is important if you want to have the advantage when playing on fast-paced games. Aside from that, the audio got an upgrade too with the support for GameFX Audio system from Dirac. For the battery, we got here a 6000mAh battery and also a 30W Fast Charger.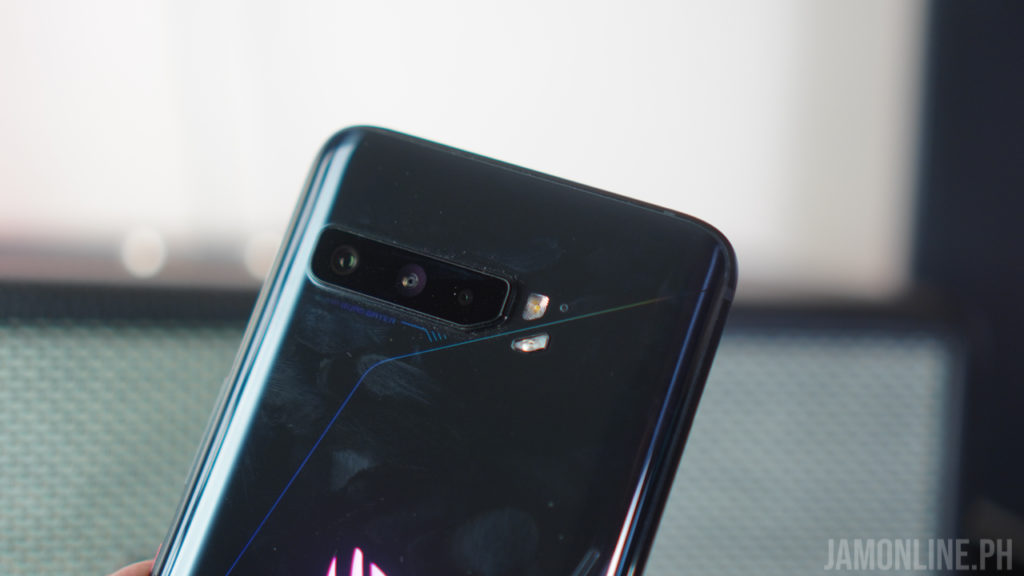 The camera also got an upgrade with its Sony IMX686 64MP camera, 13MP ultrawide camera, and a macro lens. For selfies, there's the 24MP selfie camera. For gaming, there's the AirTrigger 3 that comes with an enhanced touch-sensor and of course, the support for ROG Phone 3 accessories.
If you still have the old ROG Phone 2 accessories, don't worry because some of the accessories on the ROG Phone 2 are still supported on the ASUS ROG Phone 3. Check it out below:
The ASUS ROG Phone 3 will come in the following variants, bundles and prices:
| | | | | |
| --- | --- | --- | --- | --- |
| MODEL | | SPECIFICATIONS | SRP | HARD BUNDLE ITEMS |
| ROG Phone 3 Classic Edition | | S865+/16G RAM/512GB Storage | PHP 54,995 | Aero Case/AeroActive Cooler 3/ Type C to 3.5mm Audio Jack dongle |
| ROG Phone 3 Classic Edition | | S865+/12G RAM/512G Storage | PHP 49,995 | Aero Case/ AeroActive Cooler 3/ Type C to 3.5mm Audio Jack dongle |
| ROG Phone 3 Strix Edition | | S865/8G RAM/256G Storage | PHP 39,995 | Aero Case/ AeroActive Cooler 3/ Type C to 3.5mm Audio Jack dongle |
The ASUS ROG Phone 3 will be available this August 22 and it will come with an exclusive ROG Special Hoodie and ROG Phone bag for those early purchases. You can check out the early bird promo here: https://bit.ly/ROGPhone3_EarlyBirdPromo