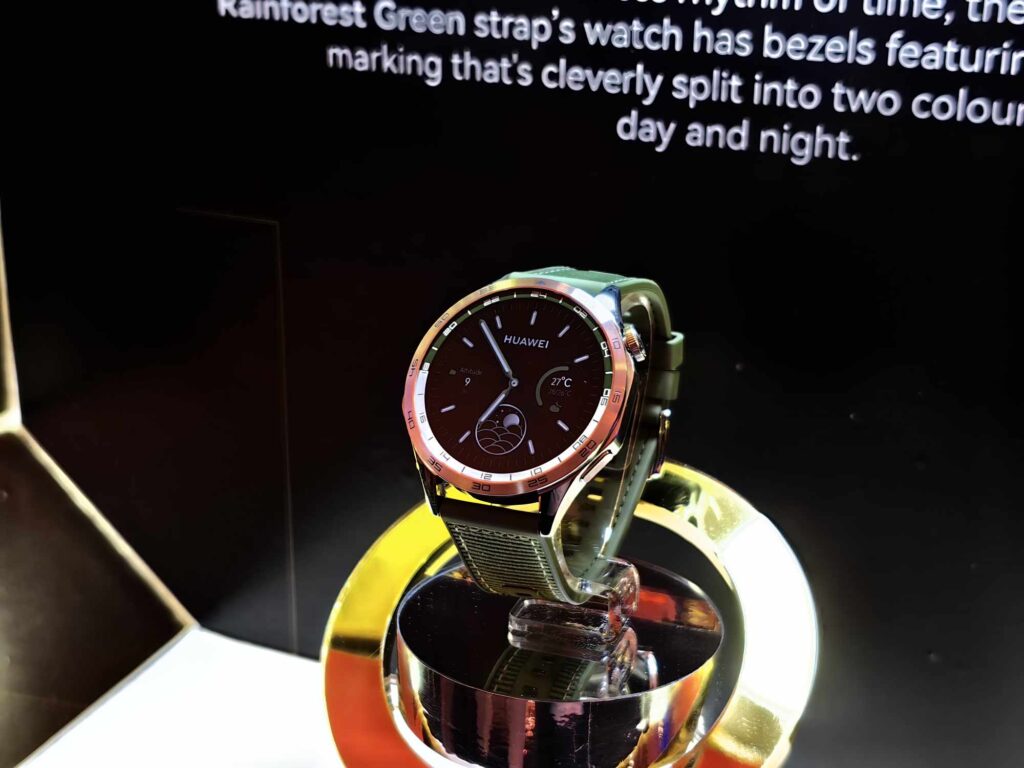 HUAWEI has officially launched the newest smartwatch in the Philippines – the Watch GT 4. The GT series from HUAWEI is known for providing a premium watch design that can match most traditional watches in the market right now.
Combination of beauty and design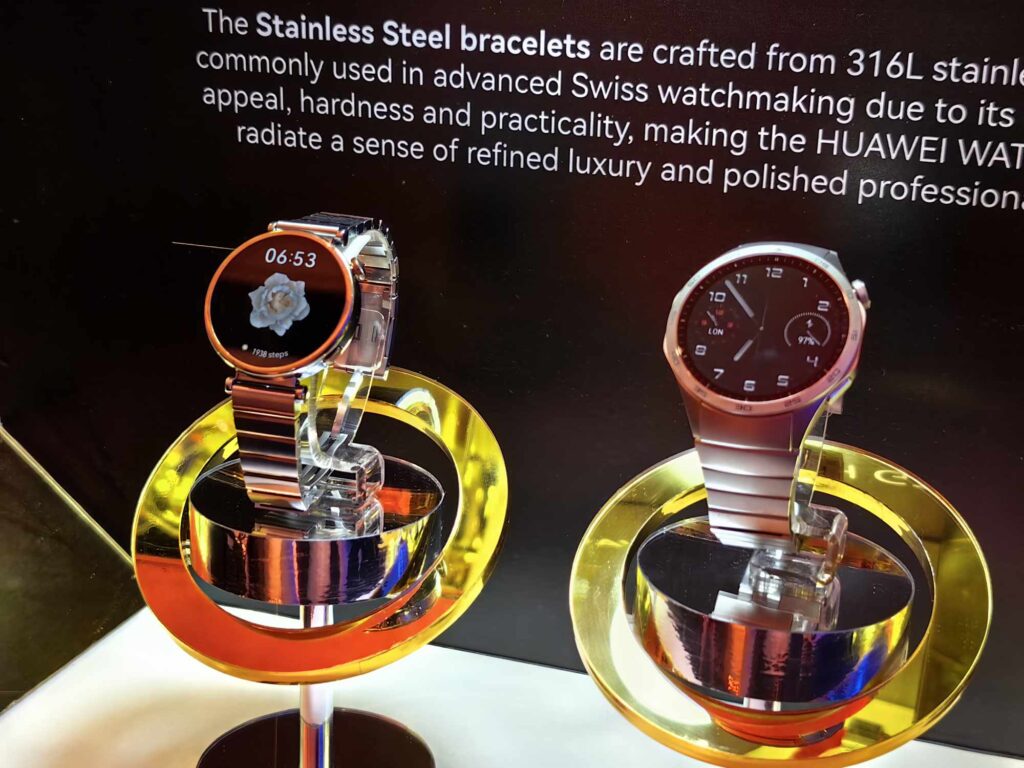 The HUAWEI Watch GT 4 combines the best of their tech and also the beauty of a smartwatch as the new smartwatch from HUAWEI comes in 41mm and 46mm watchfaces with the latter sporting an octagonal dial design that makes the smartwatch more premium looking that can be compared to most traditional mechanical watches in the market and then there's the 41mm that is fashionable and has a sleek design.
The 46mm comes in Grey Stainless Steel Trap, Green Woven Strap, Brown Leather Strap, and Black Fluoroelastomer strap. While the 41mm comes in Silver with two-tone Piano Key Bracelet, White Leather Strap, and Vlack Fluoroelastomer Strap. These designs gives you the flexibility to match the watch with tour style.
Made for a better health lifestyle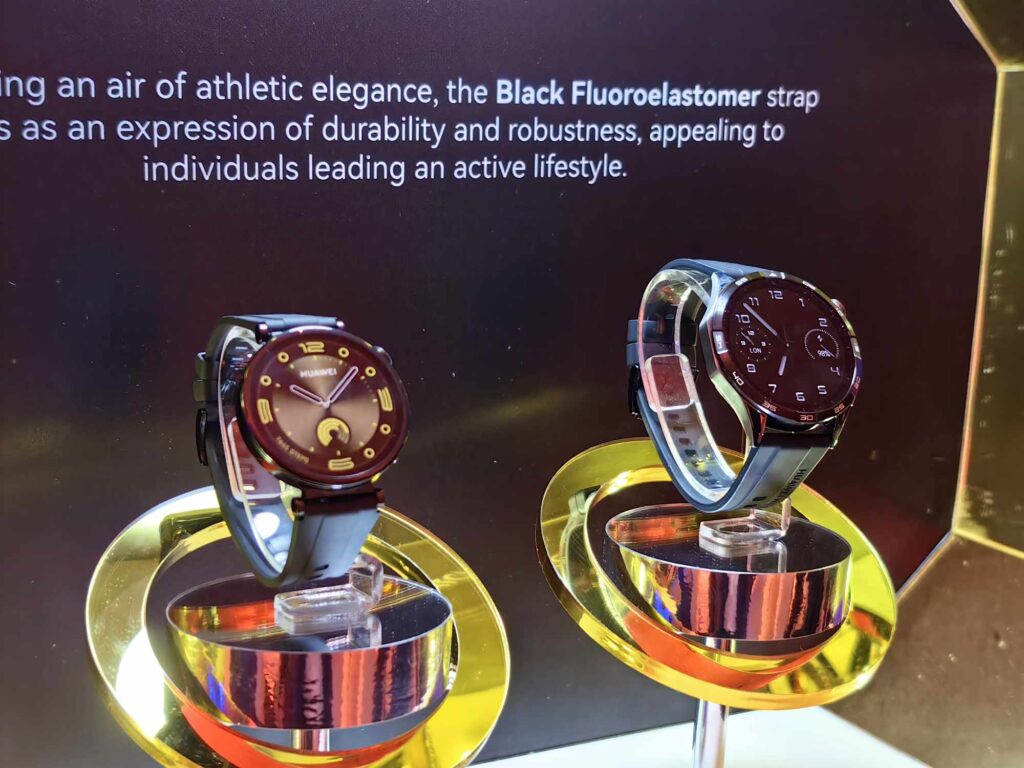 As for the features, the HUAWEI Watch GT 4 comes with different features that can help you improve your lifestyle including PPG Arrhythmia Analysis, Menstrual Cycle Management 3.0, and Sleep Breathing Awareness. Other smartwatch features are also present including blood oxygen, heart rate sensor, workout mode, temperature sensor, and more. 
The Pulse Wave Arrhythmia is one of the few unique features of the watch in where the smartwatch can measure and alert the users if there's irregularities in your heartbeat. This feature can actually save your life as some of the heart problems cannot be easily felt but it can be detected with the right tools.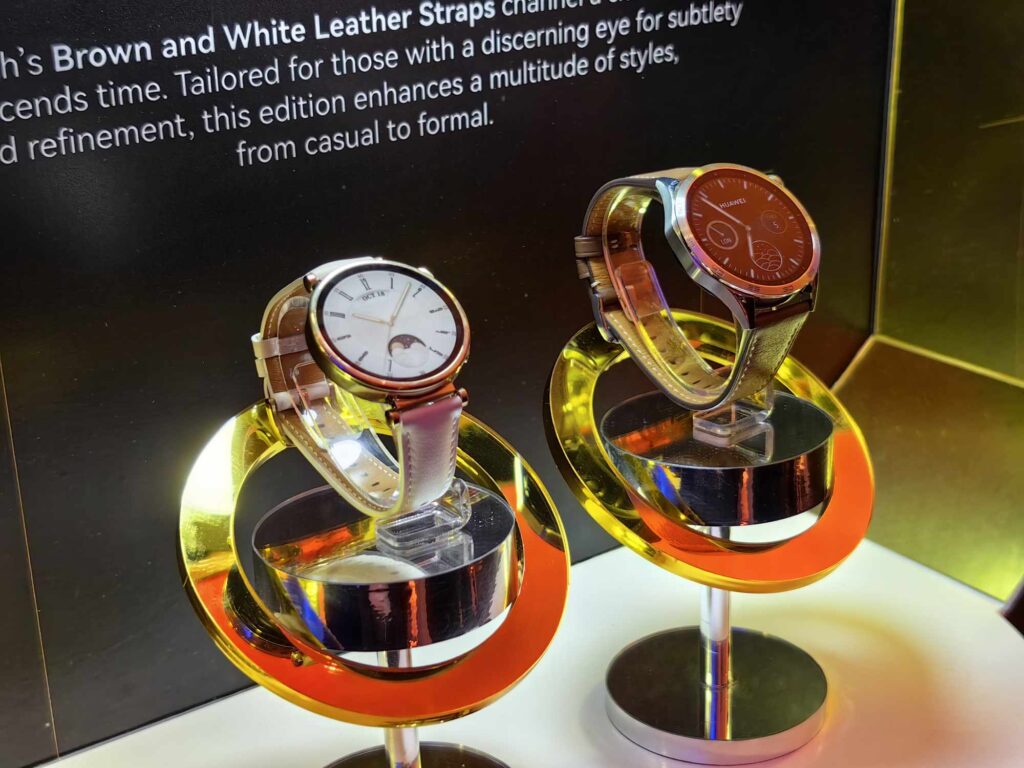 Other unique features on the HUAWEI Watch GT 4 includes improved activity rings and upgraded GNSS tracking so you'll have a more accurate and better tracking with the Watch GT 4. The HUAWEI Watch GT 4 also comes with an up to 7 days and 14 days battery life on the 41mm and 46mm respectively.
The HUAWEI Watch GT 4 comes in the following variants and pricing: