Google has unveiled its latest smartphones, the Pixel 8 and Pixel 8 Pro, featuring impressive technologies, including the new Tensor G3 processor, impressive camera upgrades, and an exceptional promise of seven years of software updates.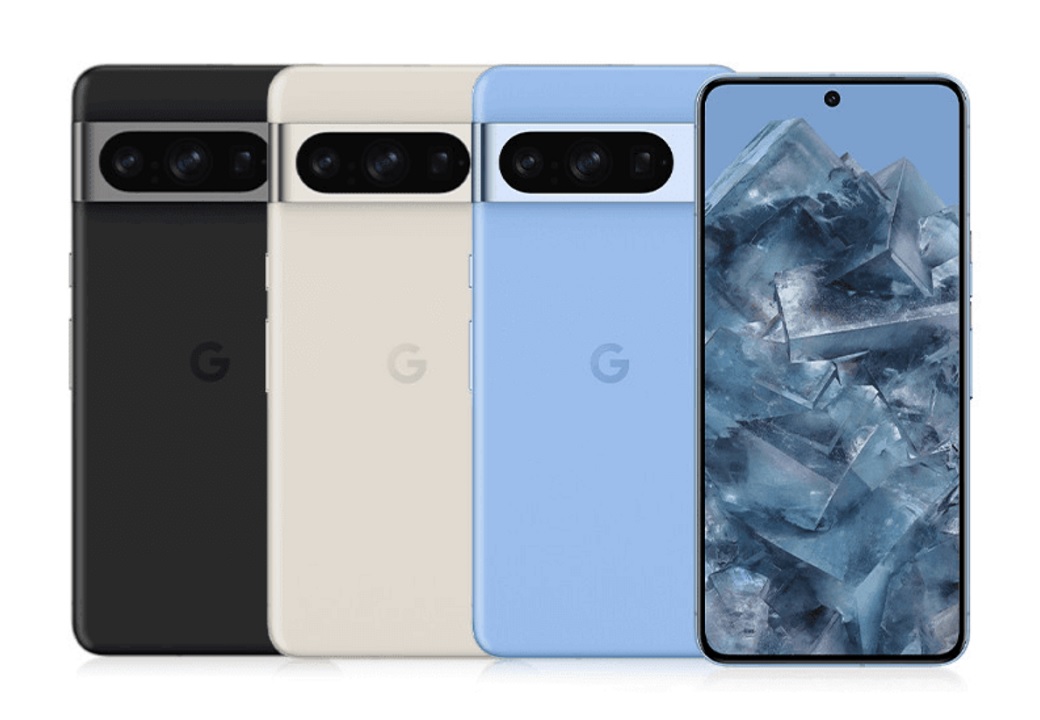 AI-Driven Features and Design
The Pixel 8 and Pixel 8 Pro represent Google's commitment to providing a more personalized and helpful user experience through AI. Engineered with Google's Tensor G3 processor, these smartphones offer features that AI powers.
In terms of design, both models have been elegantly crafted with softer silhouettes, featuring beautiful metal finishes and environmentally conscious materials. The Pixel 8 boasts a 6.2-inch Actua display, offering 42% greater brightness than its predecessor, while the Pixel 8 Pro sports a 6.7-inch Super Actua display with remarkable clarity, even in direct sunlight. Both models come in a variety of elegant colors.
Advanced Camera Systems
The Pixel 8 and Pixel 8 Pro come equipped with upgraded camera systems that deliver exceptional photo and video quality. The primary camera on the Pixel 8 Pro has been enhanced to capture better photos and videos in low-light conditions. Additionally, the ultrawide lens now offers improved Macro Focus, the telephoto lens captures 56% more light and takes optical-quality 10x photos, and the front-facing camera boasts autofocus for outstanding selfies.
The camera app has been redesigned for intuitive use and quick access to various photo and video modes. The Pixel 8 Pro also introduced Pro Controls, providing users with creative control over the Pixel Camera settings, including shutter speed, ISO, and 50 MP photos throughout the zoom range.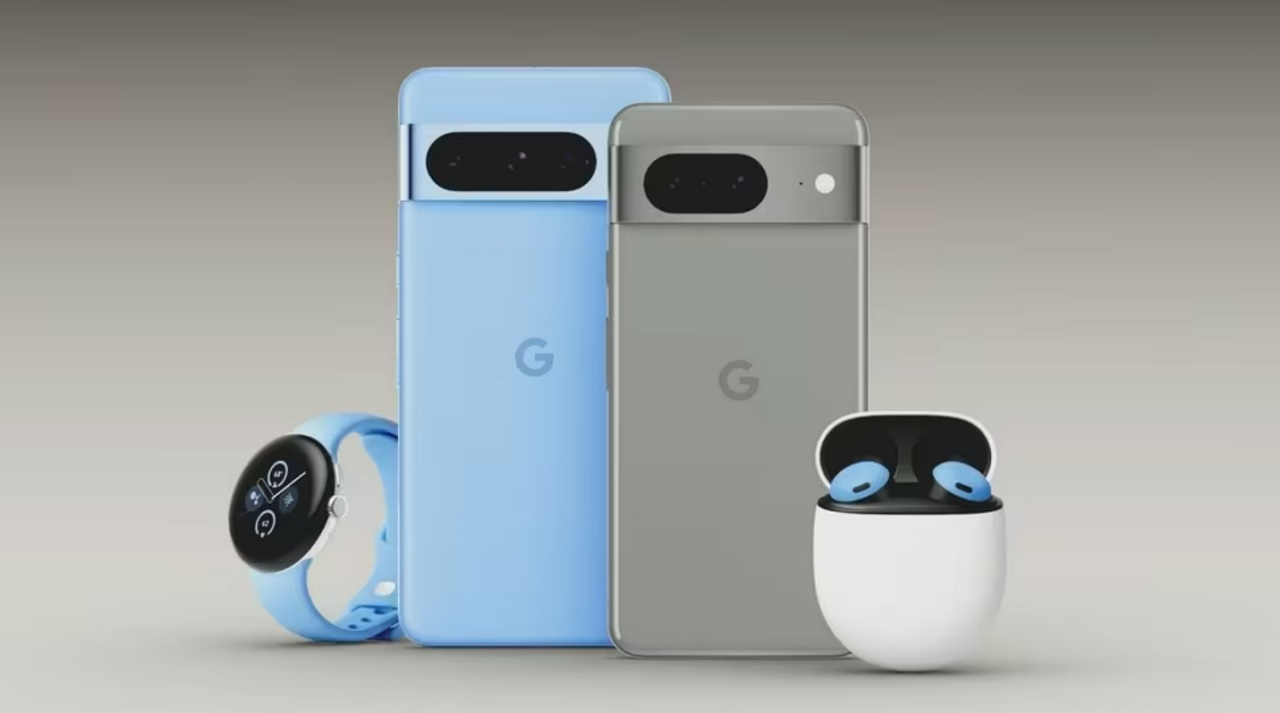 Enhanced User Experience
Google is introducing several innovative features to enhance user experience. Best Take allows users to create the perfect group photo by blending images from a series of photos to ensure everyone looks their best. The Magic Editor in Google Photos utilizes generative AI to enhance photo aesthetics, and the Audio Magic Eraser reduces distracting sounds in videos.
Later this year, Pixel 8 Pro users will receive Video Boost, a feature that leverages Tensor G3 and Google's data centers to enhance video processing, resulting in stunning, true-to-life videos with improved low-light performance.
Efficiency and Security Features
The Pixel 8 series offers efficiency and security features, including Summarize, which generates webpage summaries, and text-to-speech and translation capabilities. Improved AI enables more natural interactions with the phone, while Call Screen now helps reduce spam calls by 50% and offers contextual replies.
The devices are fortified with the Titan M2 security chip and the highest Android biometric class, ensuring data protection and compatibility with banking and payment apps.
Seven Years of Software Updates
A standout feature of the Pixel 8 and Pixel 8 Pro is the commitment to seven years of software support, which includes regular Android OS upgrades, security updates, and Feature Drops. This ensures long-term device usability and security.
Pricing and Availability
Pre-orders for the Pixel 8 and Pixel 8 Pro are now open in the US, with prices starting at $699 and $999, respectively. Customers who pre-order the Pixel 8 Pro will receive a Pixel Watch 2.
These new Pixel phones are available for pre-order on Google Fi Wireless, offering attractive deals and plans. The devices, along with cases from Google and partner brands, will be available at the Google Store and retail partners starting October 12.
With all of these, we wish Google would arrive in the Philippines. About time, isn't it?
Source: Google