Huawei has just expanded its wearable lineup by offering other smart wearable devices in their family and these are the Huawei Watch GT2 Pro and also the Huawei Watch Fit. These are two completely different devices that cater to different audiences.
Huawei Watch GT2 Pro is the better version of the Watch GT2 that we've reviewed earlier this year but we're getting here better materials and build including a sapphire crystal glass, a titanium case, and a ceramic case. Not only that, but it will also feature the two weeks of battery life and there will be 100 workout modes for this one including pro-grade fitness data tracking features.
The Huawei Watch GT2 Pro is perfect for those people who want to have a smartwatch but also a premium-looking wearable device. The Huawei Watch GT2 Pro starts at 3 29 euros.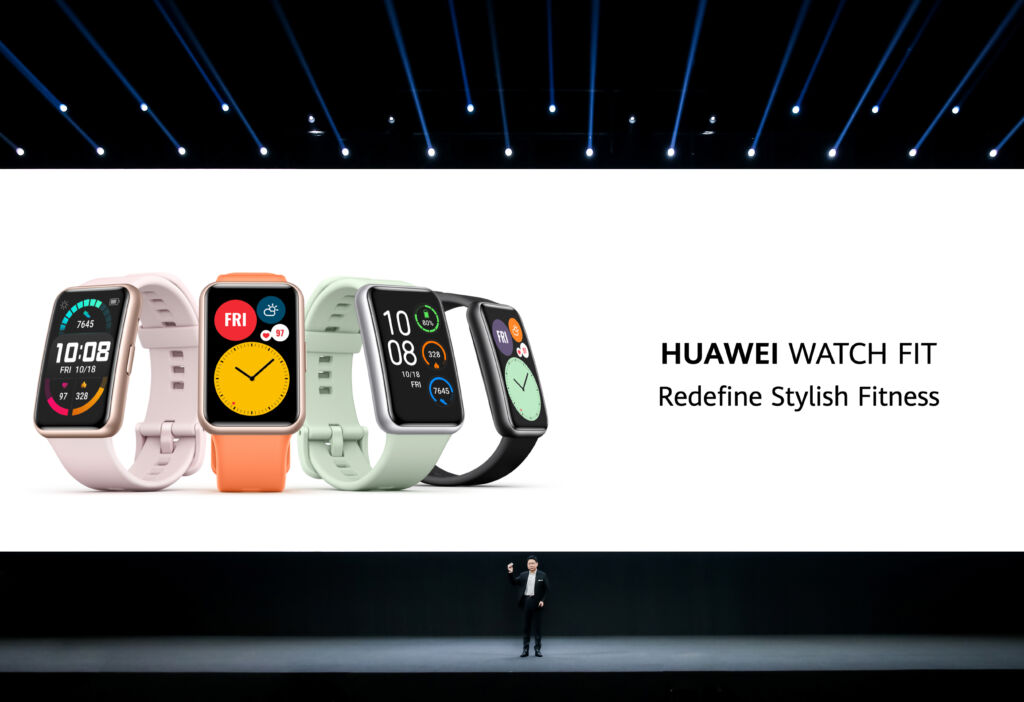 But if you want something more sporty and have a more affordable price then you can opt for the Huawei Watch Fit that offers quick-workout animations and of course, it supports 44 standard fitness routines including fat burn, shoulder muscle relief, body sculpting, and other routines. The Huawei Watch Fit will also come with 96 workout modes, built-in GPS, and 5ATM water resistance.
This watch comes with 10-day battery life and it will also support Huawei's Fast Charge technology. The Huawei Watch Fit is priced at 129 euros.