The OPPO Reno 6Z 5G is the latest smartphone from OPPO and it's quite an interesting one as the OPPO Reno 6Z 5G is made for selfies just like their previous Reno smartphone but this one is interesting because this one now comes with 5G and the new processor which is the Dimensity 800U.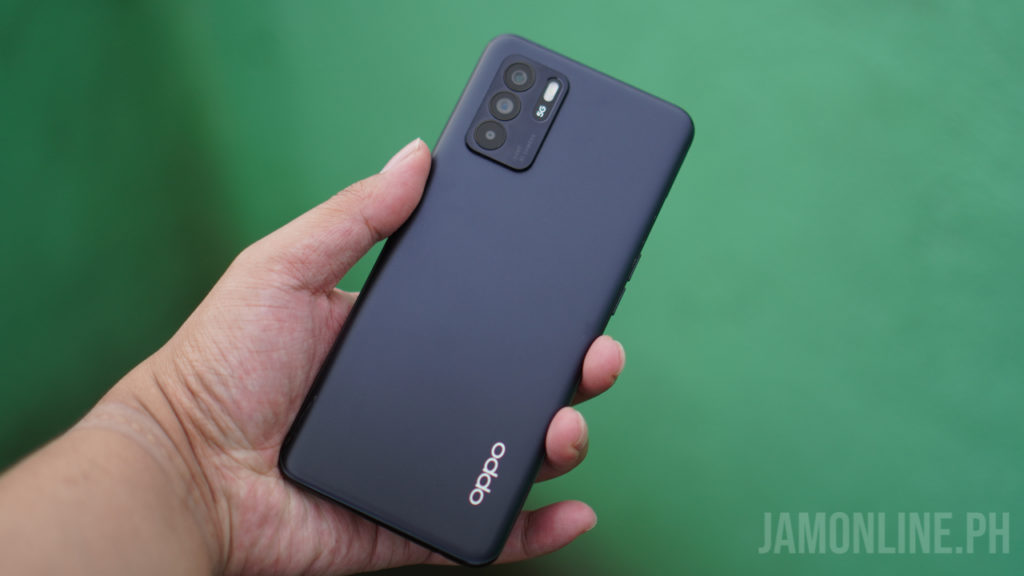 The design of the OPPO Reno6 Z 5G is sleek and thin which makes it very portable and ergonomic to hold. When it comes to design, I actually love the look of this one despite being a similar look to the previous generation because this one looks already fine for me.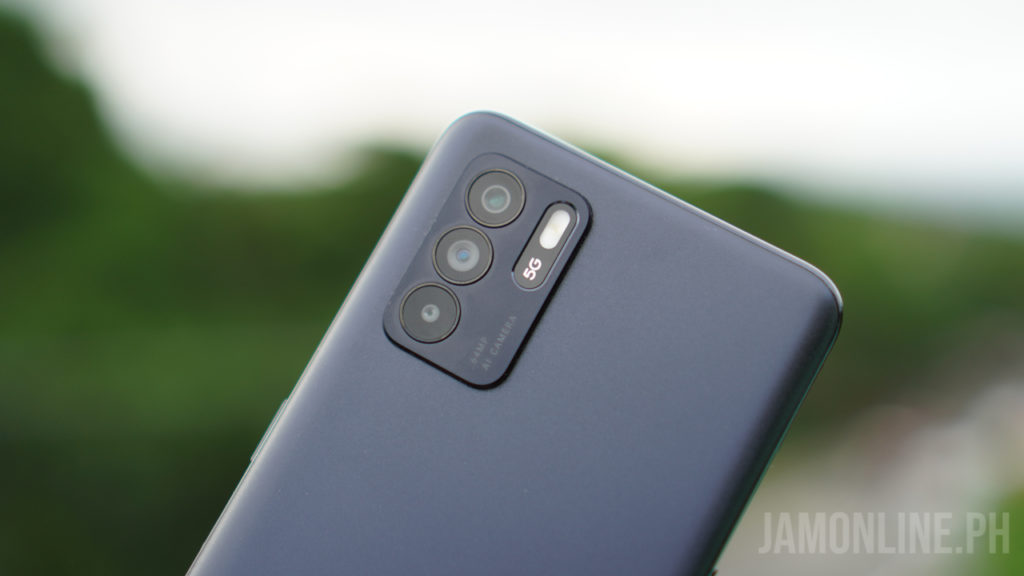 The back comes with a rough plastic back which makes it less prone to smudges and fingerprints. The curves at the back do help in the ergonomics of the smartphone. For the camera module, there's a rectangular module at the back that houses the three cameras of the smartphone.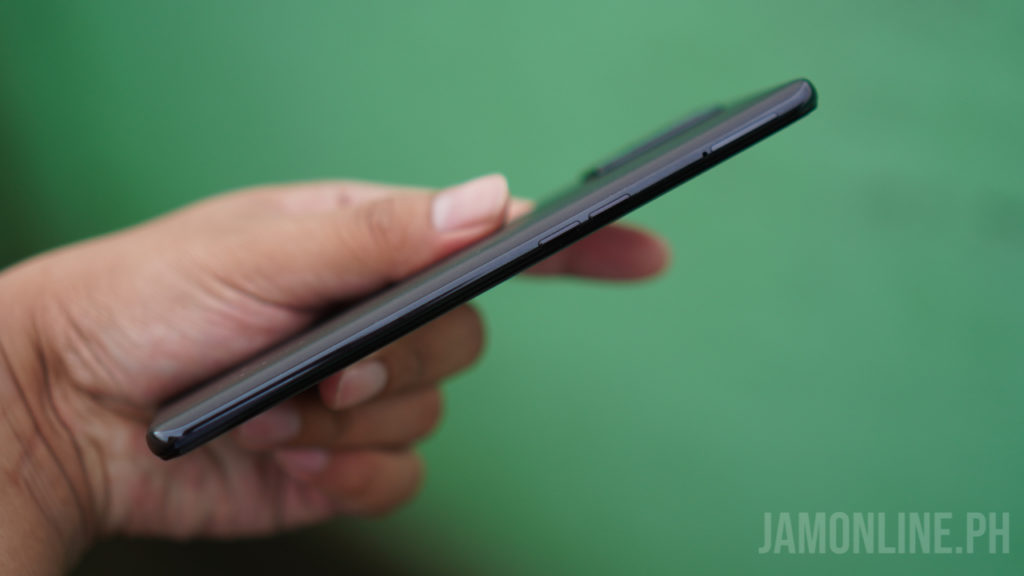 As for the ports, there's the USB-C port below and it does come with a USB Type C port that supports VOOC Flash Charge 4.0 which means that this one comes with 30W charging so you can charge the smartphone up to 100% in only 52 minutes.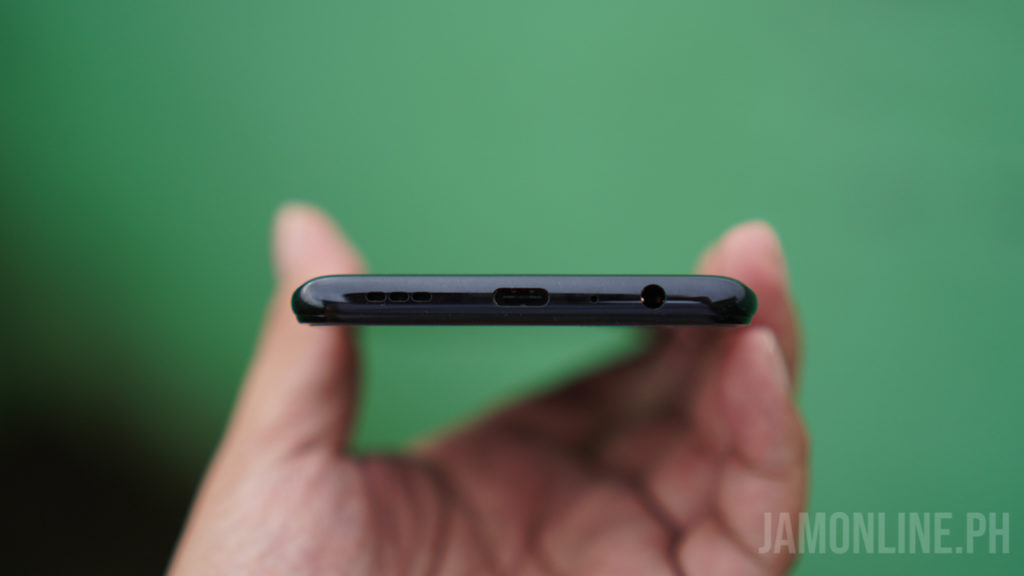 So for the fingerprint scanner of the smartphone, there's the in-display fingerprint scanner on the smartphone which is fast enough for me.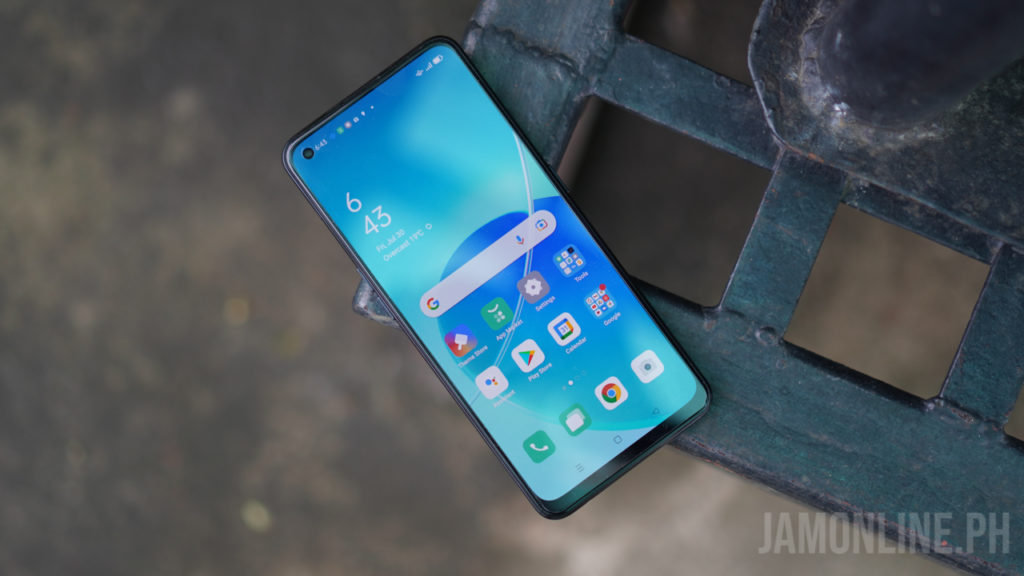 For the display, there's the 6.4-inch AMOLED display on this one and it looks fine with me but unfortunately, there's no 90Hz refresh rate on this one but the colors are just fine so I'm good with using this one for me but it would be better if it features a higher refresh rate for gaming. At the upper right is where the smartphone houses the punch-hole camera of the smartphone.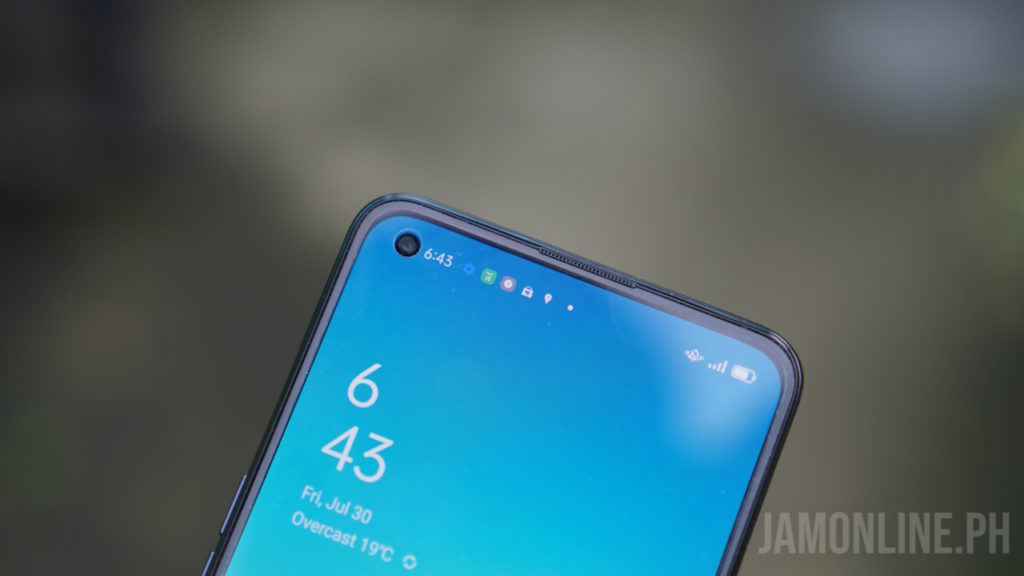 For the camera, the smartphone comes with a 64MP main camera along with the 8MP wide-angle camera and also a 2MP macro camera. For selfies, the smartphone comes with a 32MP selfie camera. The quality? Check out the shots that we took using the smartphone.
Overall, the main camera of the smartphone does produce some fine shots and I'm actually fine with what I'm getting on the smartphone's main camera but I would like to get more take on the smartphone to know more about the camera
Verdict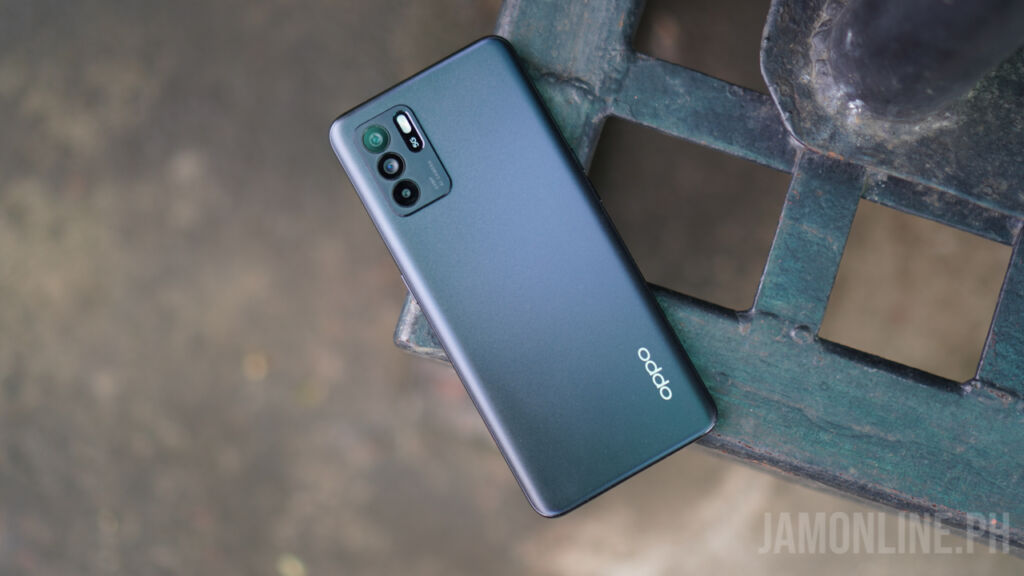 The OPPO Reno6 Z 5G interests me due to its design and its features. We have here light and portable design and it's stylish too but the best part is that despite that, there's the Dimensity 800U processor inside that comes with 5G, an upgrade from the predecessor.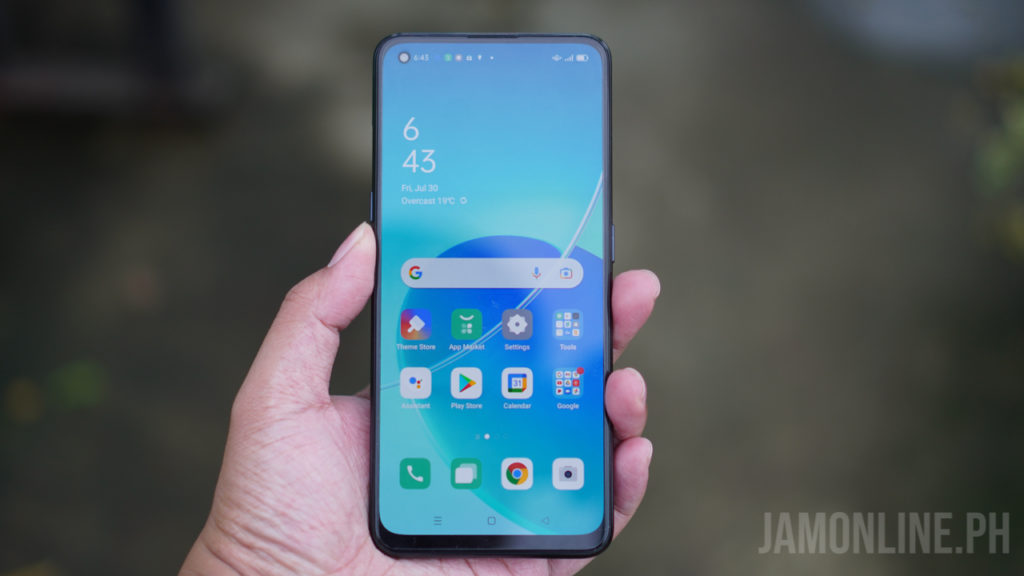 The camera of the smartphone does perform just fine for me and the features that come with it is very interesting. But of course, we're gonna do a full review of this smartphone to know more about it.