Last October 2017, the OPPO F5 was a success as the smartphone broke records with a total 33,000 units sold nationwide and this year, OPPO has broken the records again with the OPPO F7 with 37,697 units sold nationwide.
The OPPO F7 generally received positive reviews as the smartphone features an Helio P60 processor inside that performs really well in gaming and also its AI prowess. Speaking of AI, the AI beautification of the smartphone really worked on this one and the smartphone has a really premium look.
Yep, we got proof of how much the people are really interested in the OPPO F7.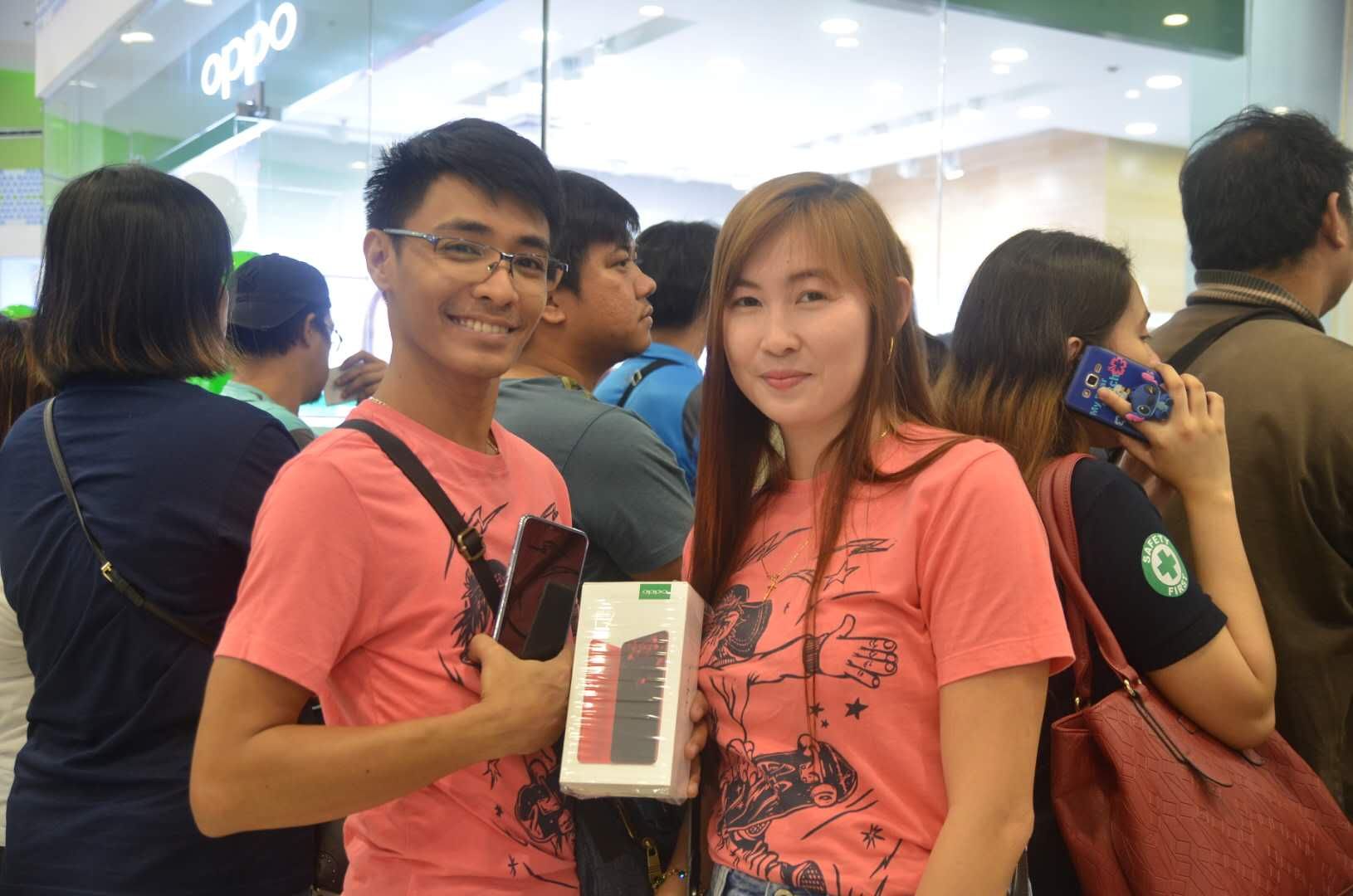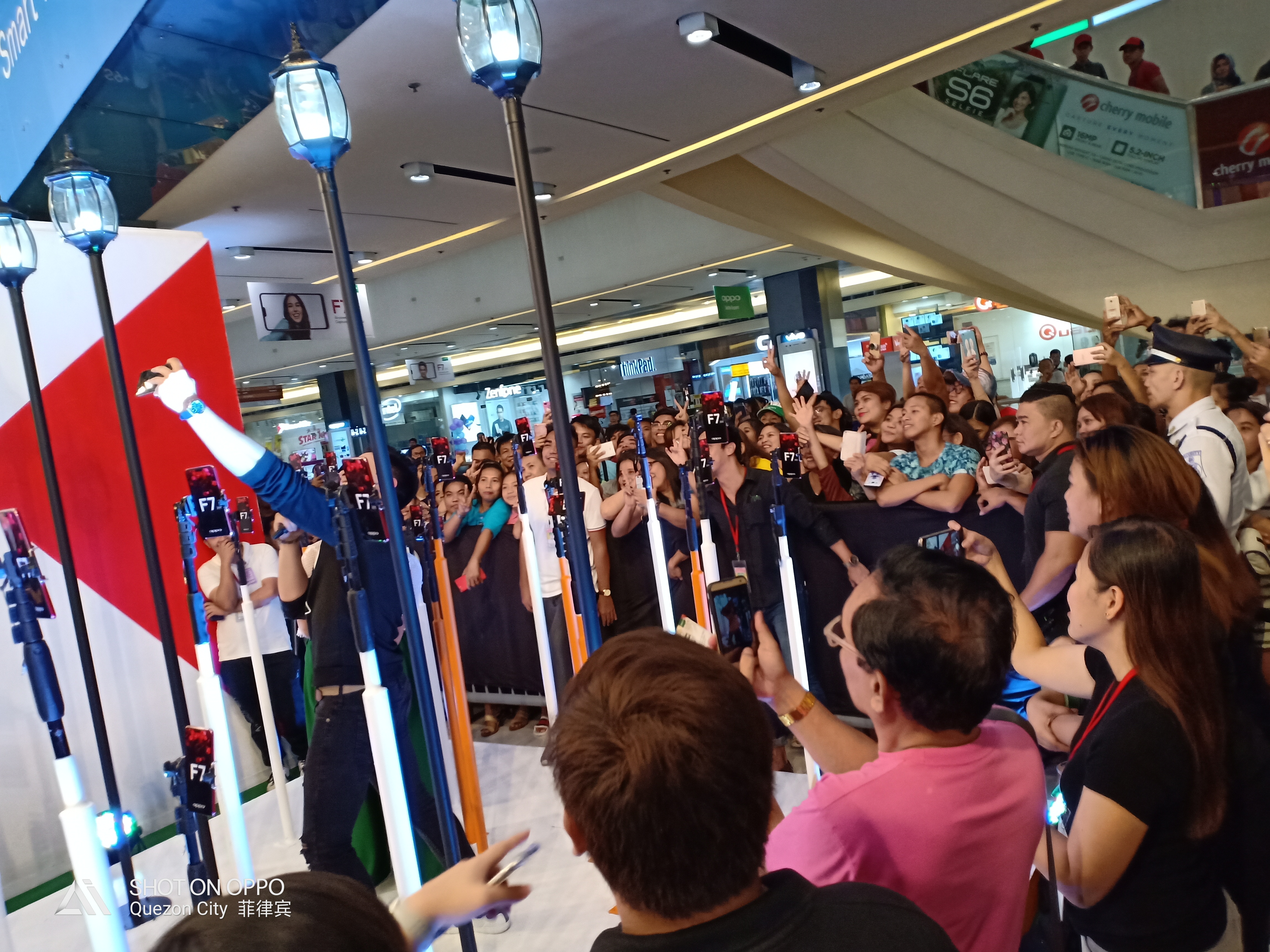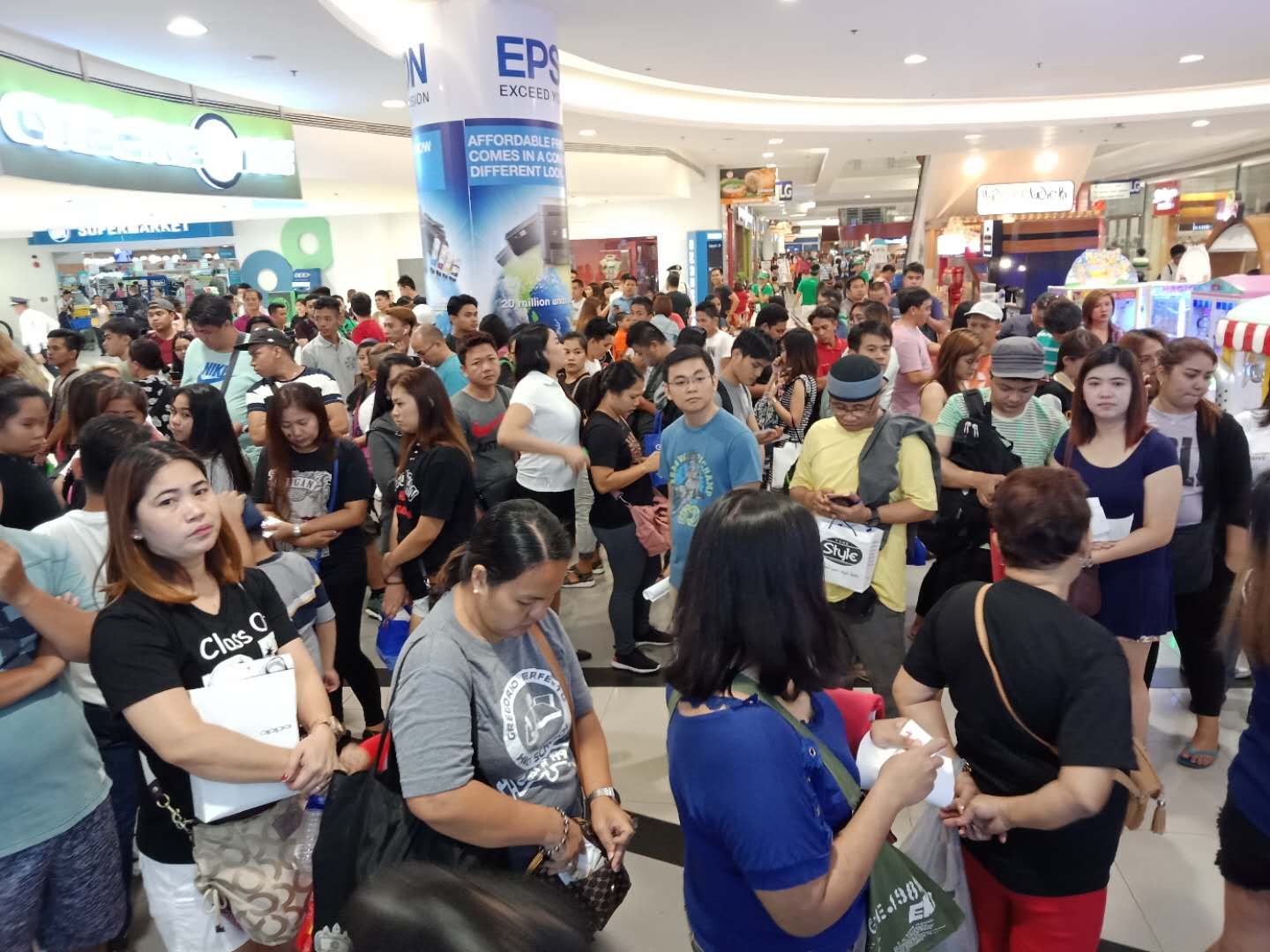 The OPPO F7 is now available for Php17, 990.