Valve, the developer of the very popular Steam app, has just announced their own handheld console that will be powered by the latest AMD APU with Zen 2 CPU inside along with the AMD RDNA 2 graphics inside.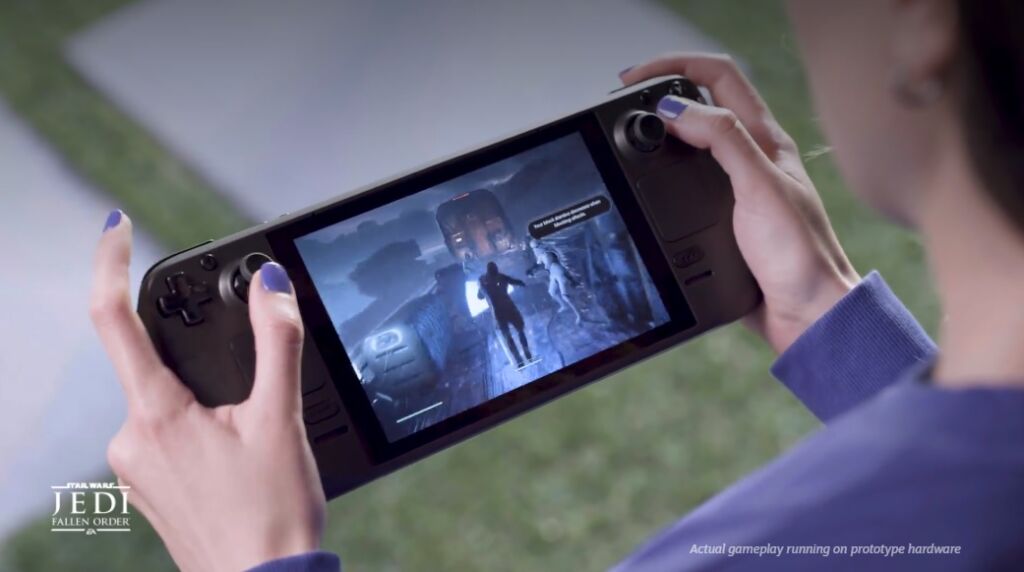 Steam Deck will run on SteamOS which is their own operating system and you can run the device in sleep mode or you can pick up where you left just like the Nintendo Switch. It might be running on Steam OS but it will use the Proton as a compatibility layer so you can run Windows-based games on the Linux-based OS of the Steam Deck.
Just like the Nintendo Switch, it will also have a dock where it will come with USB-C ports along with HDMI, and Ethernet. This means that you can plug this one into a TV or a monitor and of course, you can also plug in your keyboard and mouse.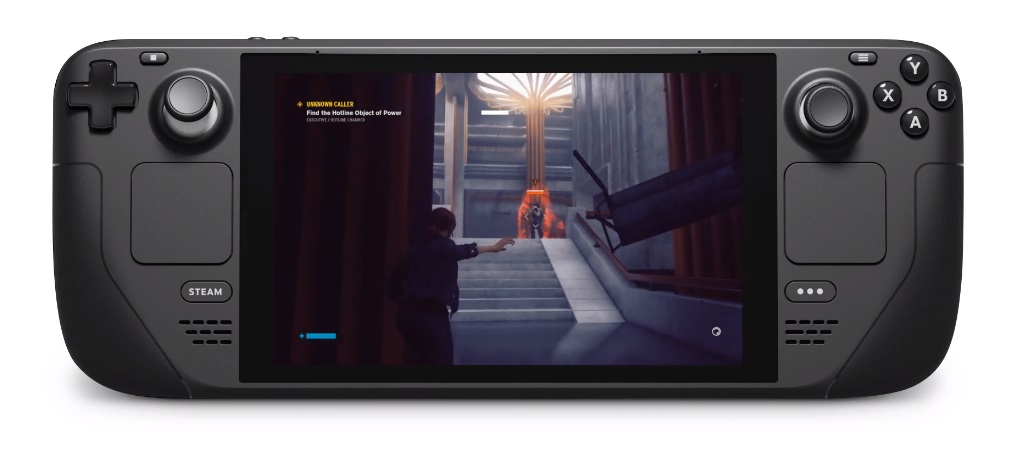 For the specifications, it comes with the AMD APU with Quad-Core Zen 2 CPU along with 16GB of LPDDR5 RAM and it comes in 64GBB, 256GB, and 512GB NMVMe SSD Storage and you can expand it using the microSD card slot.
As for the controller, we got here everything that we need ranging from the D-Pad, ABXY buttons, thumbstick, and shoulder buttons. Surprisingly, the shoulder buttons go from L1 up to L5 and R1 to R5 and there are two trackpads on the front that helps us in FPS games.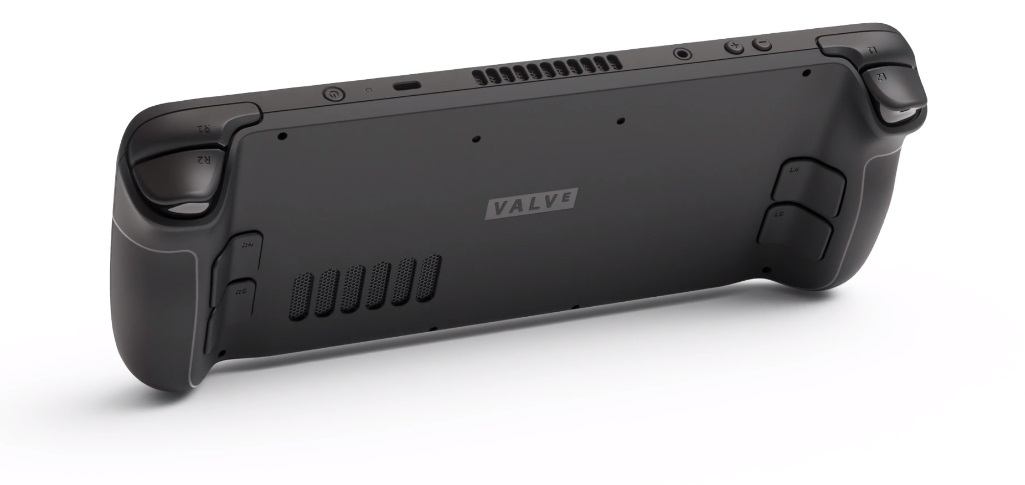 For the battery, it comes with a 40-watt hour battery and they're promising a maximum of 7-8 hours of battery life on handheld mode. There's the 7-inch touchscreen display too which is just at 1280×800 which will save you more power for the device and of course, it won't be sharper too.
Some of the games that are able to run on the Steam Deck are Death Stranding, Control, Portal 2, Doom Eternal, Star Wars: Jedi Fallen Order, Hades, and more. And yes, if you have the game on Steam, you can access it on the Steam deck.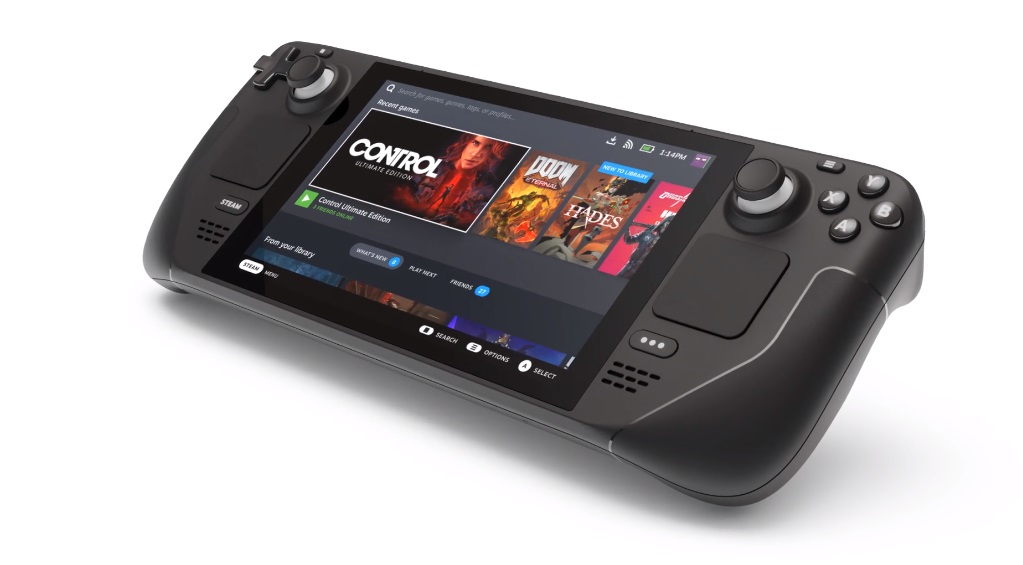 The Steam deck will start at $399 for the 64GB variant and then there's the 256GB variant for $529 and the 512GB variant for $649. Unfortunately, you can't pre-order the device in the Philippines