Summer has not yet ended and in case you haven't been to the beach this summer then you better start going out now. But of course, your summer outing wouldn't be complete without the right gadgets or accessories with you when you're at the beach. If you're interested, check out some of the things that we love to buy at Shopee (You might be interested in these things too!)
Waist Pack Pouch Beach Storage – https://shopee.ph/Waist-Pack-Pouch-Beach-Storage-Bag-Cell-Phone-Cover-i.46148842.1141059273

This one is perfect for those who are going to the beach and you still want to bring your smartphones or non-waterproof gadgets with you. You don't have to worry about water damages on your gadgets as the pouch will protect you from water splashes and more!
Tronsmart Element Splash – https://shopee.ph/Tronsmart-Element-Splash-Bluetooth-Speaker-(Black)-i.51521991.952918496

One of the things that I love about Tronsmart products is that they're affordable but they also have a good quality and with the Tronsmart Element Splash, you get a good quality speaker that is really portable and packs a lot of features. And yes! This speaker is IP67 Waterproof!
Tronsmart W3PTA 42W 3-port charger with Quick Charge 3.0 – https://shopee.ph/Tronsmart-W3PTA-42W-Quick-Charge-3.0-USB-Wall-Charger-i.51521991.842830500

If you're bringing a lot of devices this summer then you better have this charger with you as you can charge 3 devices simultaneously with this one. Not only that, there's a single port for Quick Charge 3.0 too if your device supports it.
So there we go, those are just some of my picks at Shopee that are perfect for your summer outing. If you're planning on checking out Shopee, be sure to use my Shopee Code below for your first purchase!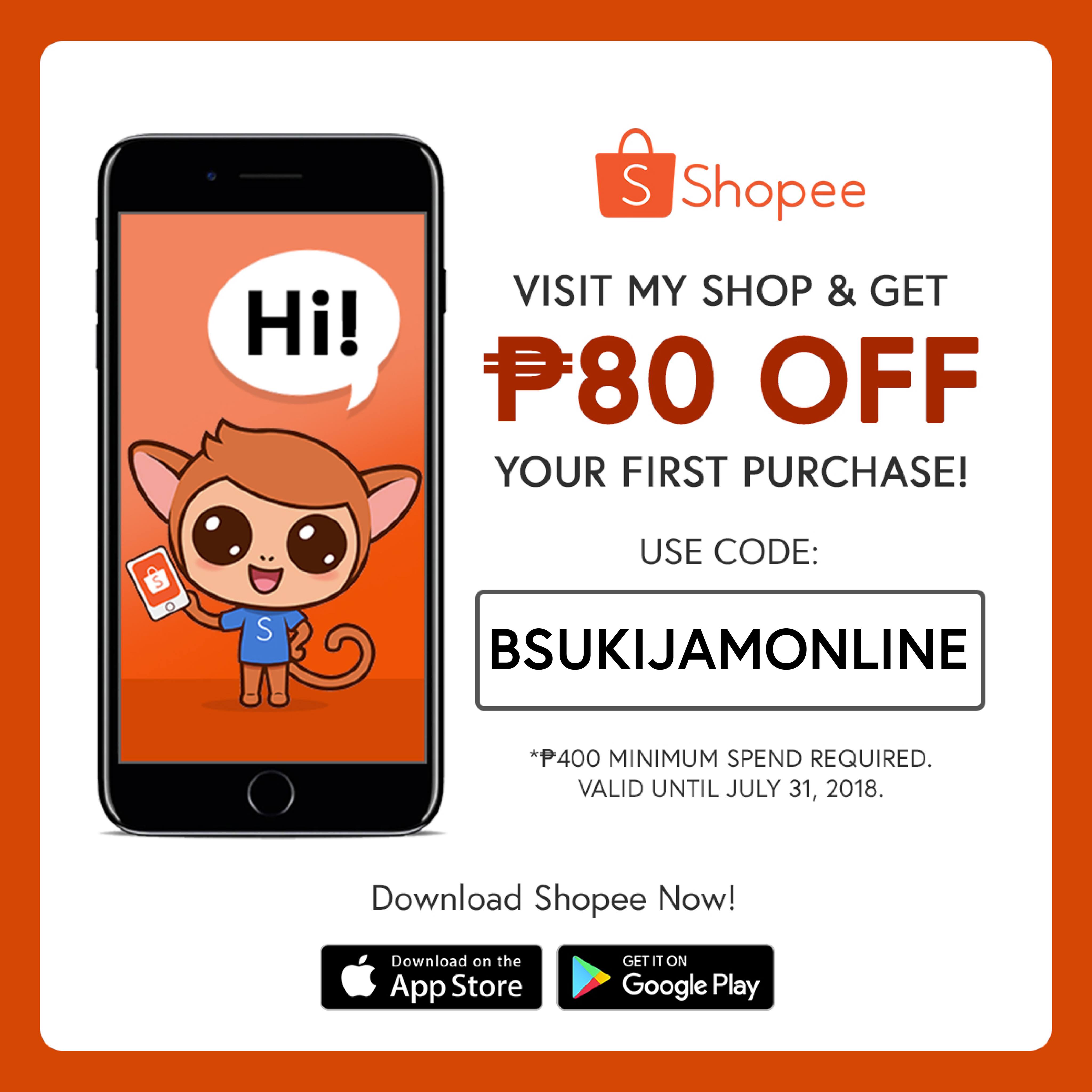 So what are you waiting for? Why don't you check out Shopee now!