The Xiaomi 12 Pro is the latest flagship smartphone from the company and it's a powerful one not just in terms of the processor inside but also because of the camera that we have on the smartphone. It packs a lot of surprises for the consumers as this one is definitely the best smartphone that Xiaomi has ever released.
First, let's talk about the design of the smartphone. It's the most premium Xiaomi smartphone that we've ever reviewed as this one packs a premium build quality including a frosted glass finish on the smartphone which not only features a premium and elegant feel but it also lessens the fingerprint on the smartphone. But of course, it's still slippery so I highly suggest that you use the included case from the box of the smartphone. Nonetheless, it has the best material and build that we've ever seen on a Xiaomi smartphone. So overall, the ergonomics of the smartphone is pretty great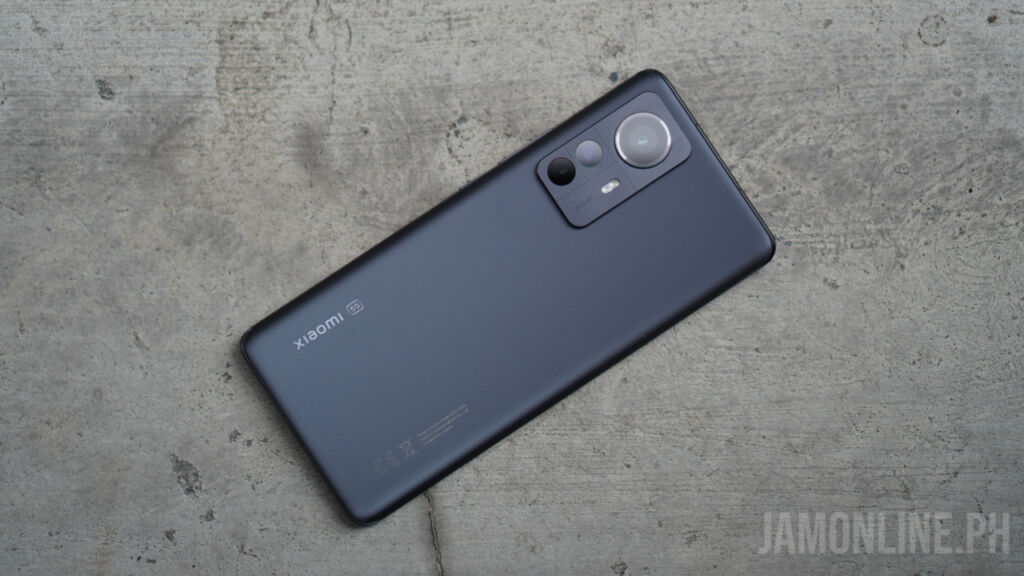 At the back of the smartphone, we can see in here the camera module that houses the triple lens camera of the smartphone and honestly, I find the design of the back of the smartphone cleaner than most smartphones in the market right now and the protruding camera module with a large camera lens doesn't really annoy me.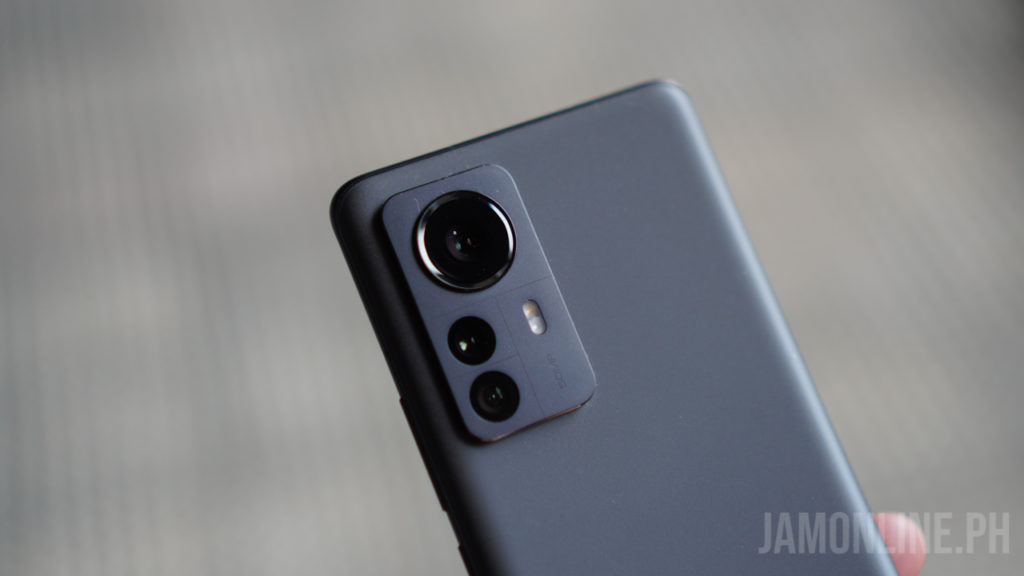 On the right of the smartphone is where you can find the power button and also the volume rocker of the smartphone and below there's the USB-C port that supports up to 120W Xiaomi HyperCharge which can charge smartphone in just up to 24 minutes while wireless charging is up to 50W which is again, really fast.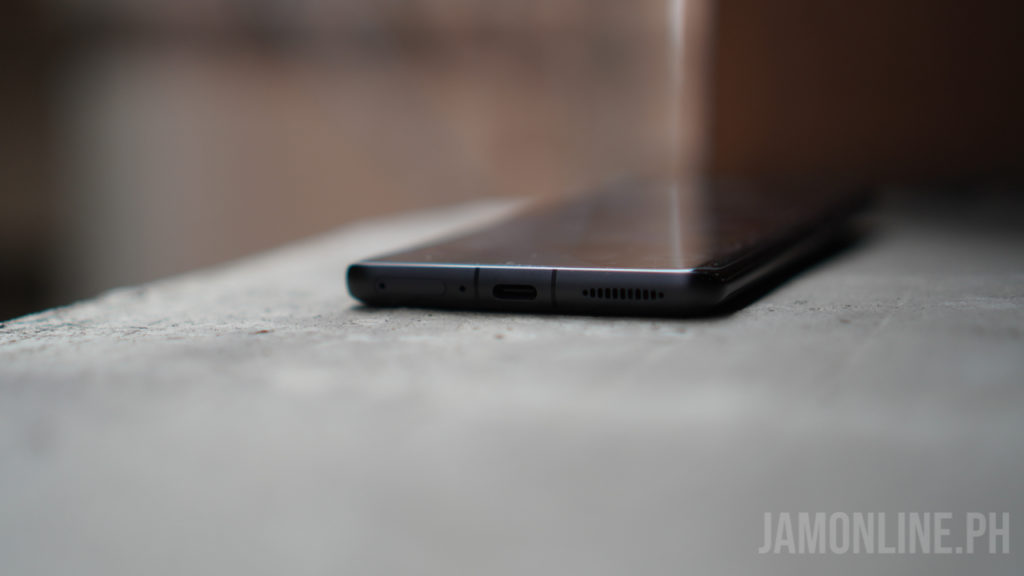 As for the display, it packs a gorgeous 6.73-inch AMOLED WQHD+ Display with a 120Hz refresh rate and in our usage, we did love everything that this smartphone has to offer when it comes to the display. It's beautiful, colorful, and it's very bright when I'm using it outside. The display is also responsive when it comes to gaming.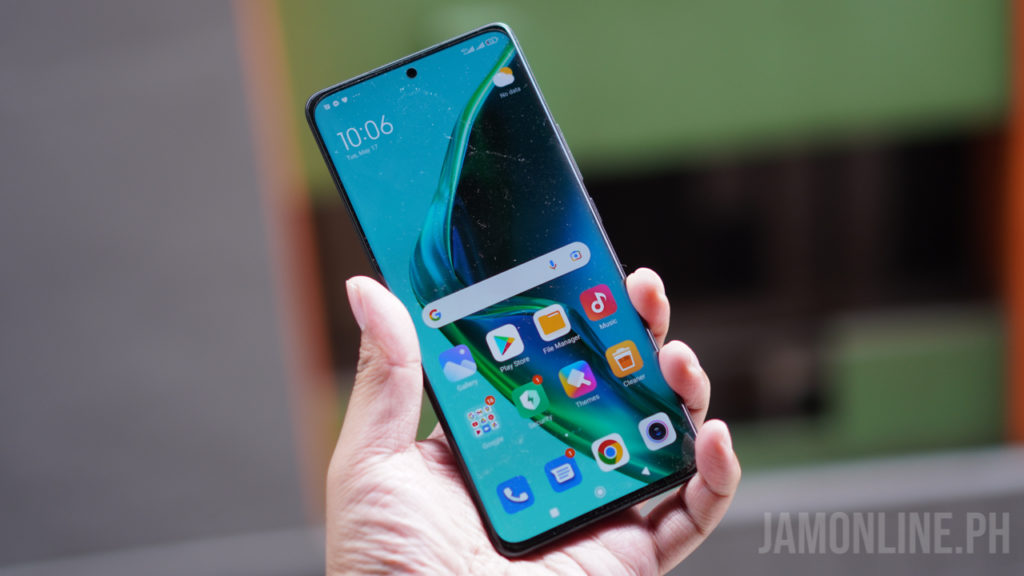 Speaking of gaming, we did love the performance that we got on the smartphone. Everything was smooth and they did a really good job in handling the thermals of the Snapdragon 8 Gen 1 Processor which is known to be really hot in most cases especially in gaming.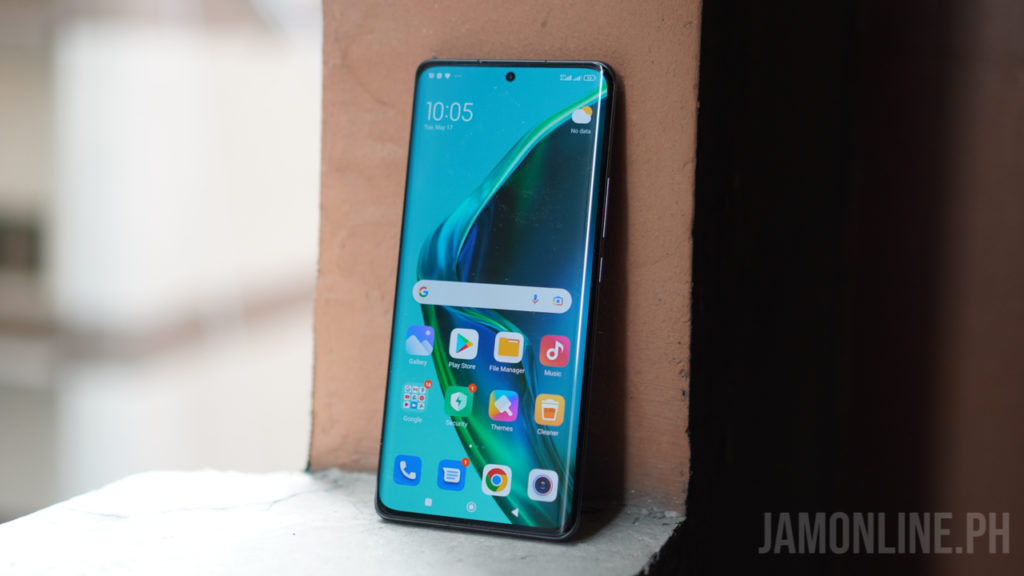 The camera of the smartphone is promising as well as we got here a 50MP main camera along with 50MP ultra-wide angle camera and 50MP telephoto camera. Overall, the camera of the smartphone in our initial shots performed really well and I was happy with both the rear camera and front camera of the smartphone.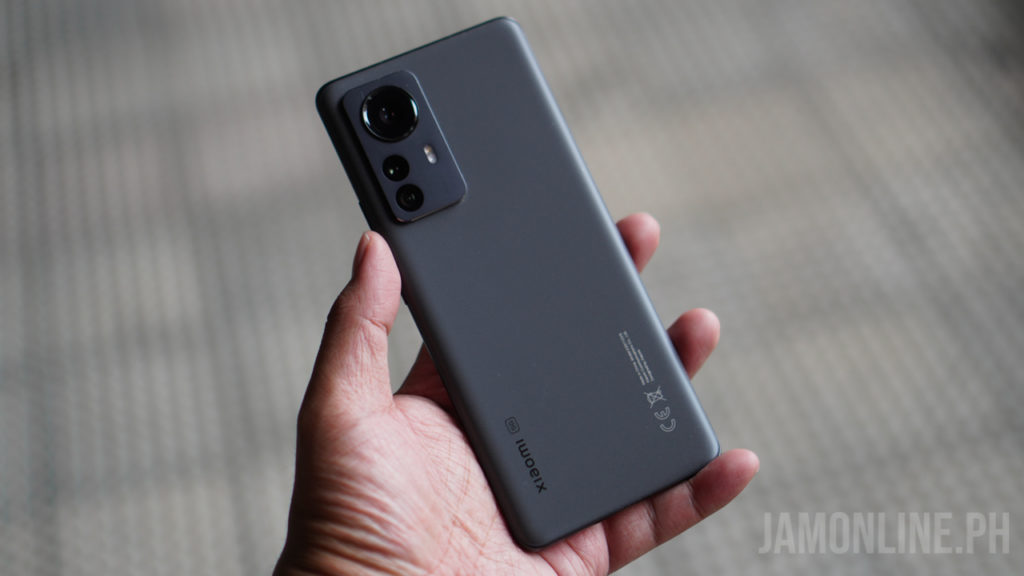 Overall, the Xiaomi 12 Pro is an amazing smartphone. Whether we're talking about a smartphone that you can use everyday or you can use for work then this won't be a problem. The performance of the smartphone is amazing as well and our initial shots that we got on the smartphone