Acer Philippines its Predator gaming series last week and we were one of the few lucky people to try out their Predator line of devices. The Predator lineup of Acer is compose of different devices including a laptop, desktop, projector and a tablet.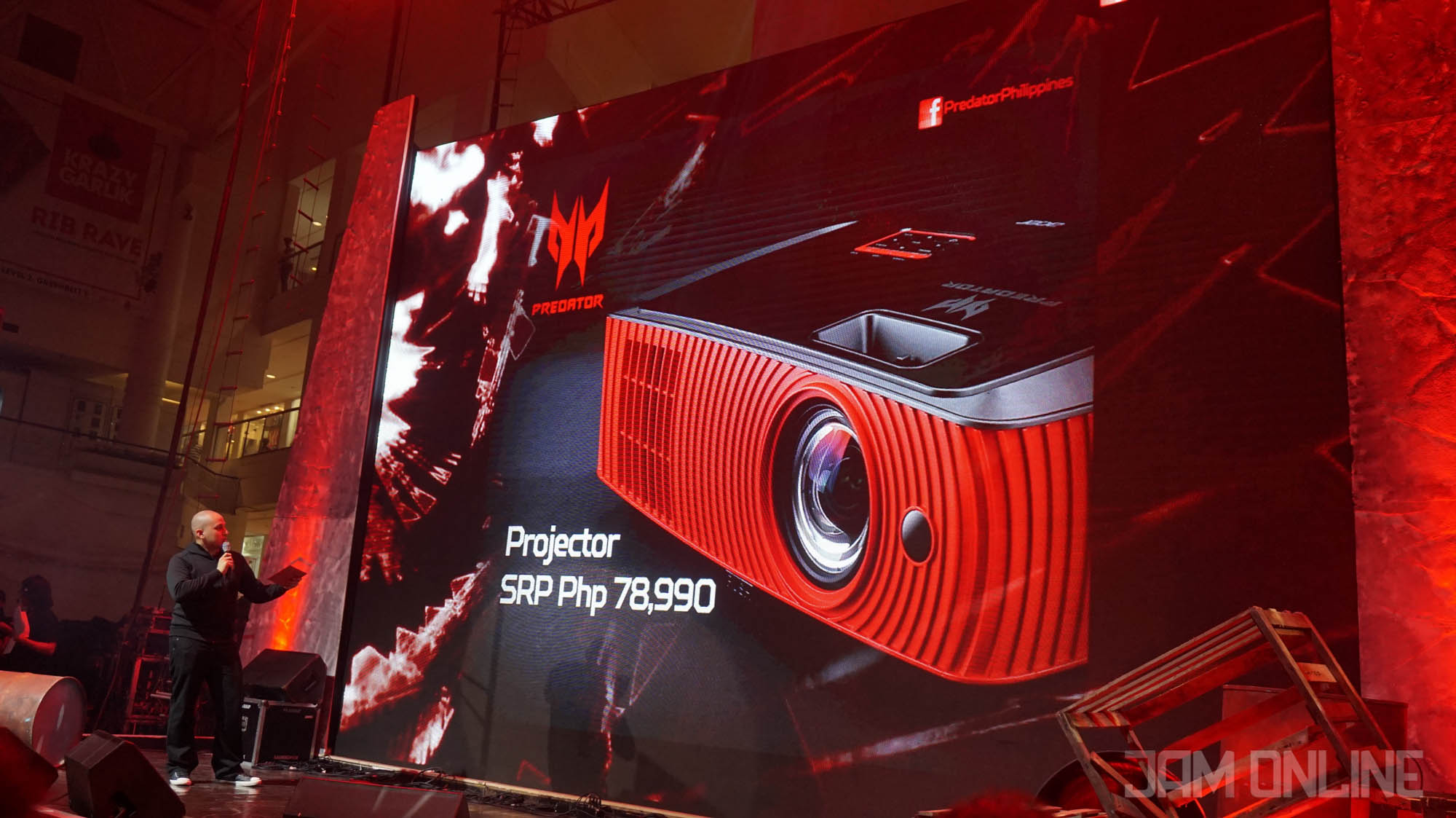 If you are looking for something bigger than a monitor then you're probably looking for a projector and yes, Acer got you covered with their Acer Predator Z650 Projector. It can project a large 100-inch display in a short distance and it can also display a Full HD resolution with 20,000:1 contrast ratio, 2,000 lumens and 3,000 hour lamp life Also, this is great for movies because this one has a 10W speakers with DTS sound. But of course, the Predator projector is expensive at P78,990.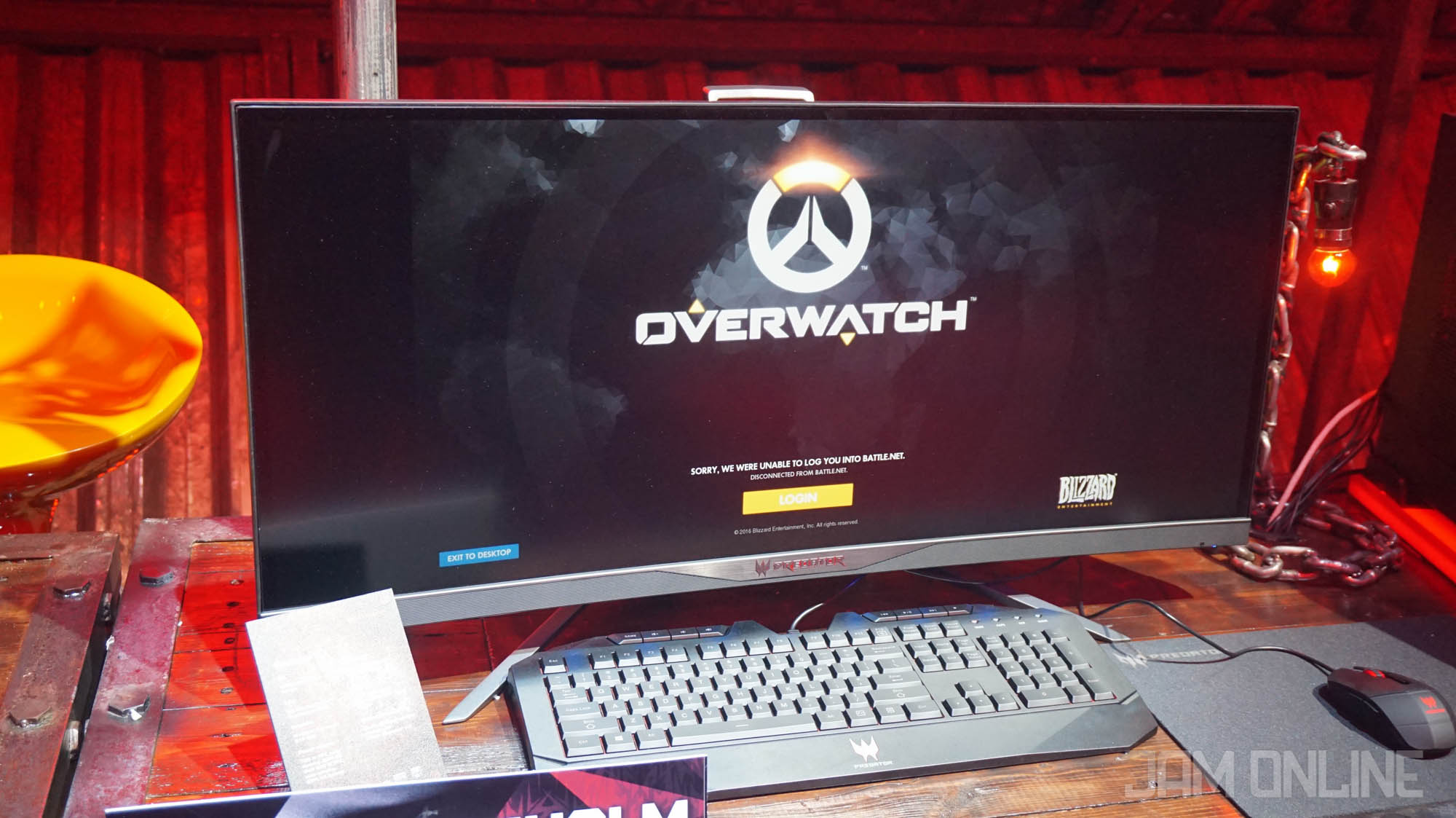 However, if you prefer a monitor then better look at the world's first 34-inch curved gaming monitor with QHD resolution. Since the Predator X34 Monitor is made for gaming, this one comes with Nvidia G-SYNC which gives a flawless and enjoyable gaming experience and a thin bezels. This one also comes with two 7w speakers with DTS sound and a 100Hz refresh rate. The Predator X34 monitor is priced at P64,980.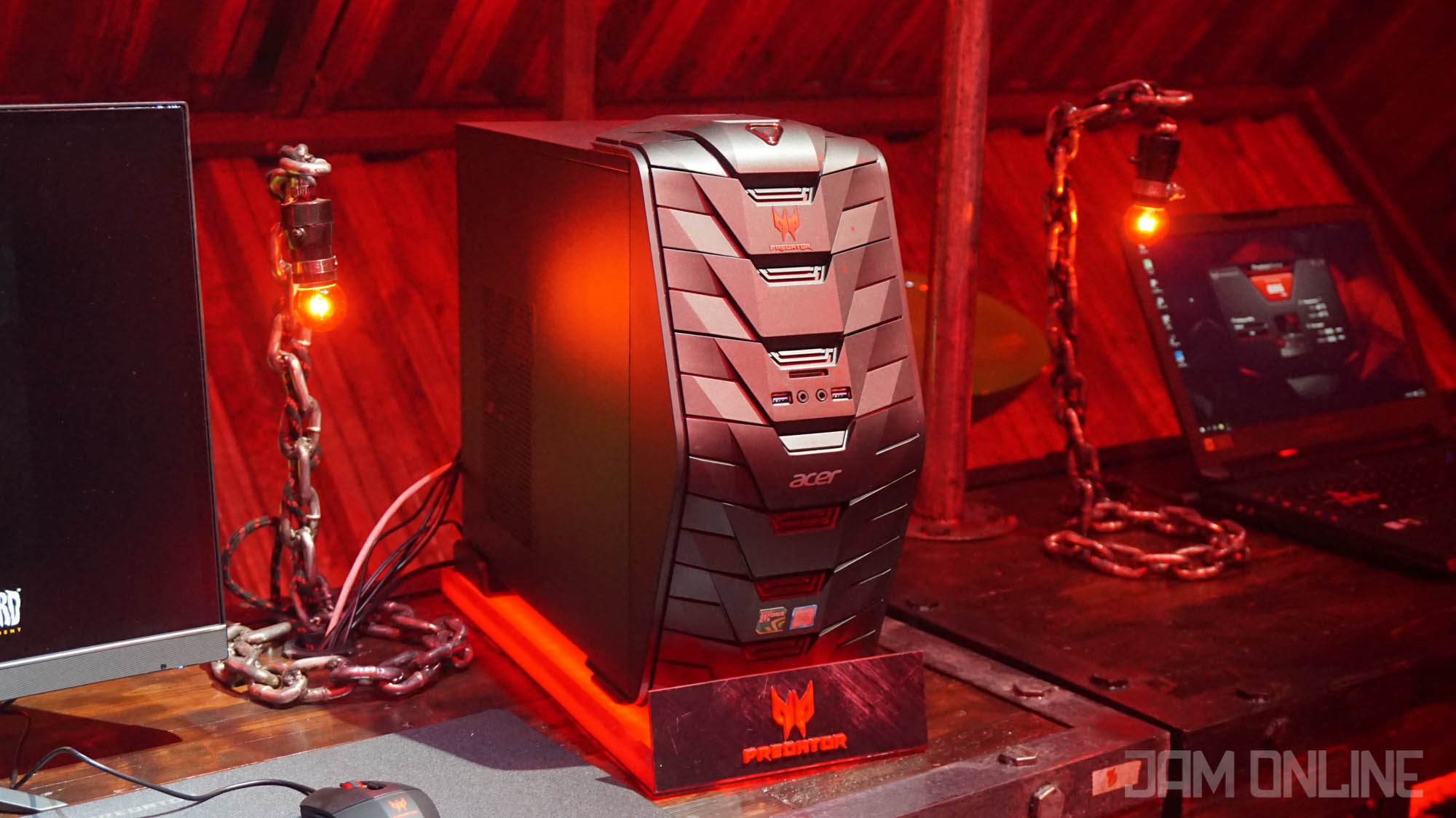 But of course, your Predator projector or monitor won't be complete without a powerful gaming PC. Acer has also launched the Predator G3 Desktop. Compared to most desktops, this one is smaller but of course, the Predator G3 is still powerful. It has a 6th-Gen Intel Core CPU which is up to Core i7-6700, up to 64GB DDR4 RAM, Nvidia GTX970 GPUP, 1TB HDD and of course, it will come with Acer exclusive features such as IceTunnel, SoundBlaster. This one actually is priced competitively at P59,999.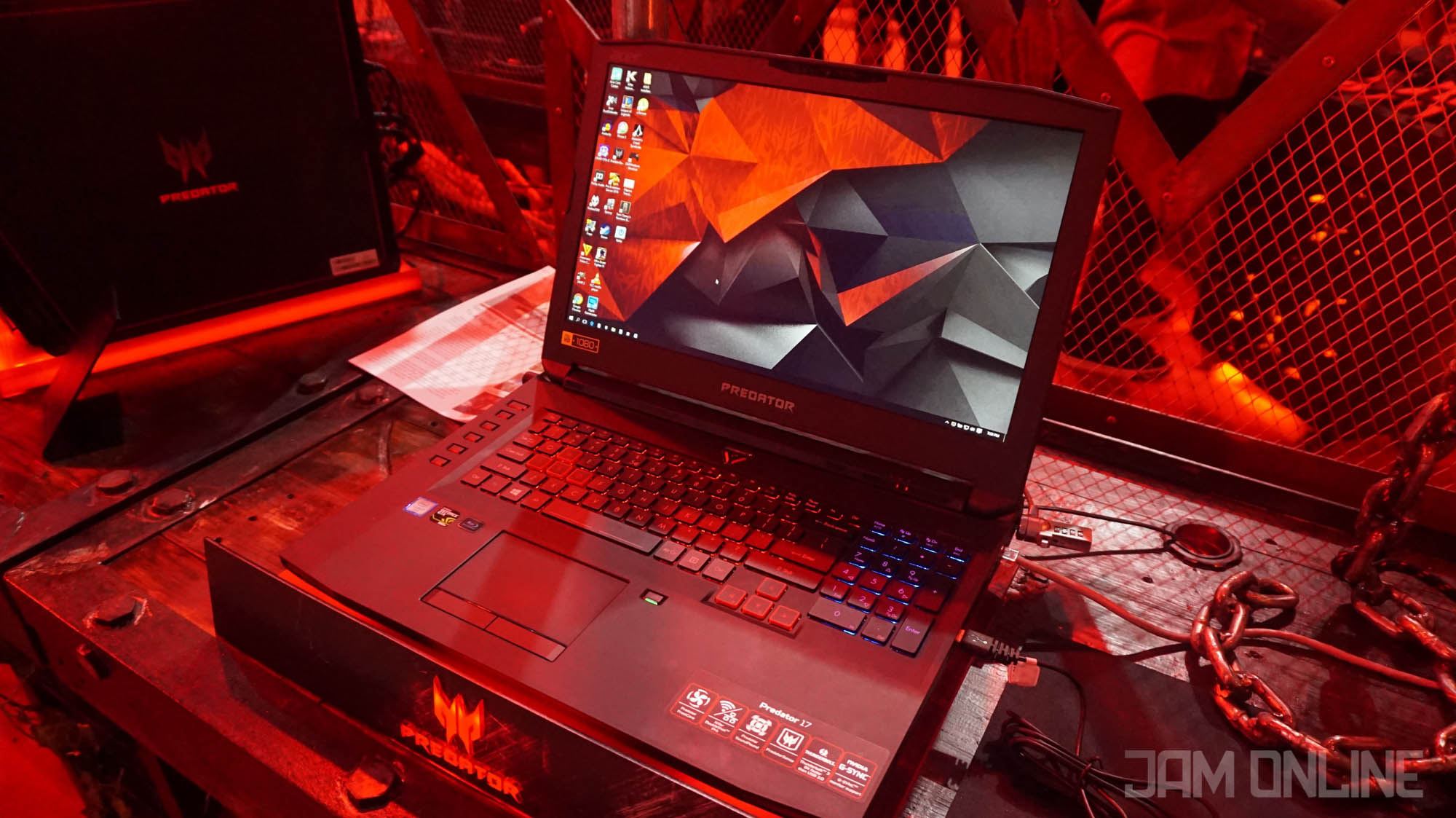 This is probably the best product they've introduced in the event, the Acer Predator 15. It's a gaming laptop with 15.6-inch display Full HD display, 6th Gen Intel Core i7 Processor, 16GB DDR4 RAM,  and a 1TB HDD. And right now, Acer Philippines is having a promo for this laptop as they're offering a price of P69,999 for the first 100 buyers.
Actually, We got a chance to play my favorite game, Overwatch, on the Acer Predator 15. The laptop was fun to use and you could immediately feel the gaming soul of the laptopand how powerful the laptop is.