The Windows handheld space is getting hot lately as AYANEO, the company behind these successful handheld devices, has just announced the AYANEO Air. It's their newest Windows Handheld device and damn, the pricing is really interesting and it's pretty powerful enough for your daily mobile Windows gaming needs.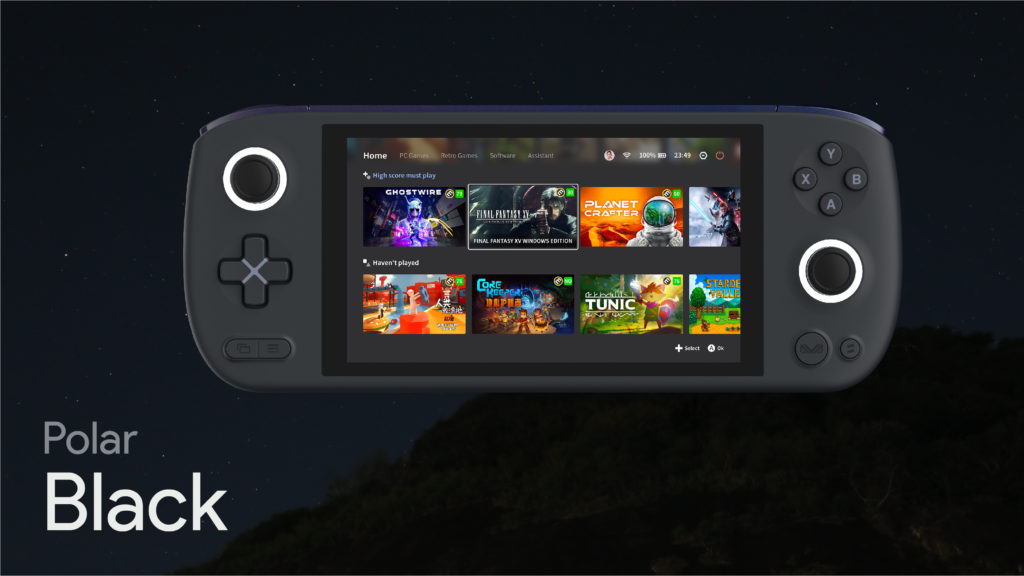 AYANEO AIR will come in different variants and it starts at $549 but all of them will come with AMD Ryzen 5 5560U processor inside. The affordable variant is the AYANEO Air Youth Edition that comes with a smaller 128GB memory capacity inside but this one also comes with a slower Dual Channel 8GB LPDDR4x 3200MHz RAM. The Youth Edition won't feature a fingerprint scanner as well.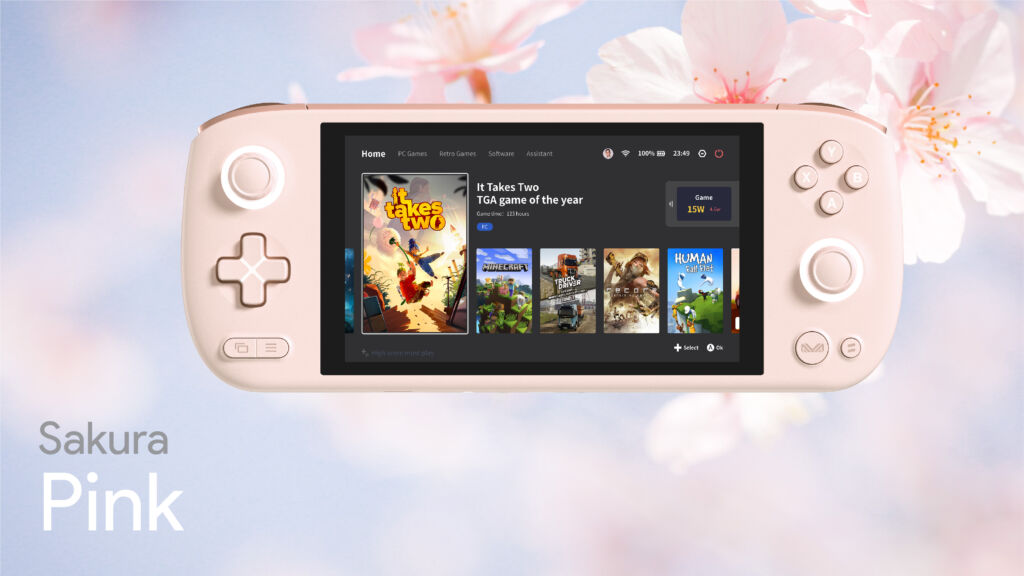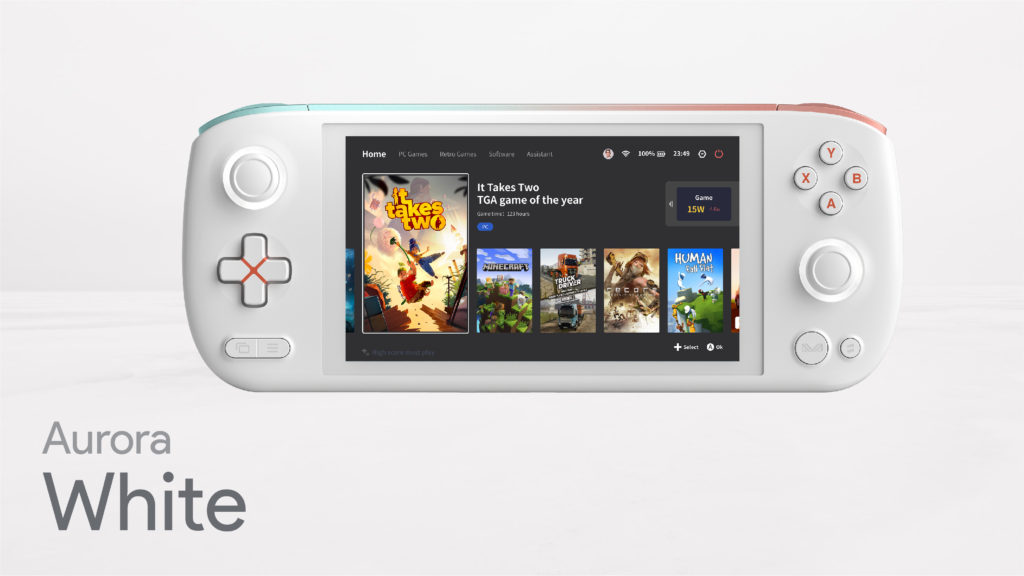 While the AYANEO Air comes with a faster Dual Channel 16GB LPDDR4X 4266MHz RAM and they come with an up to 512GB of memory inside.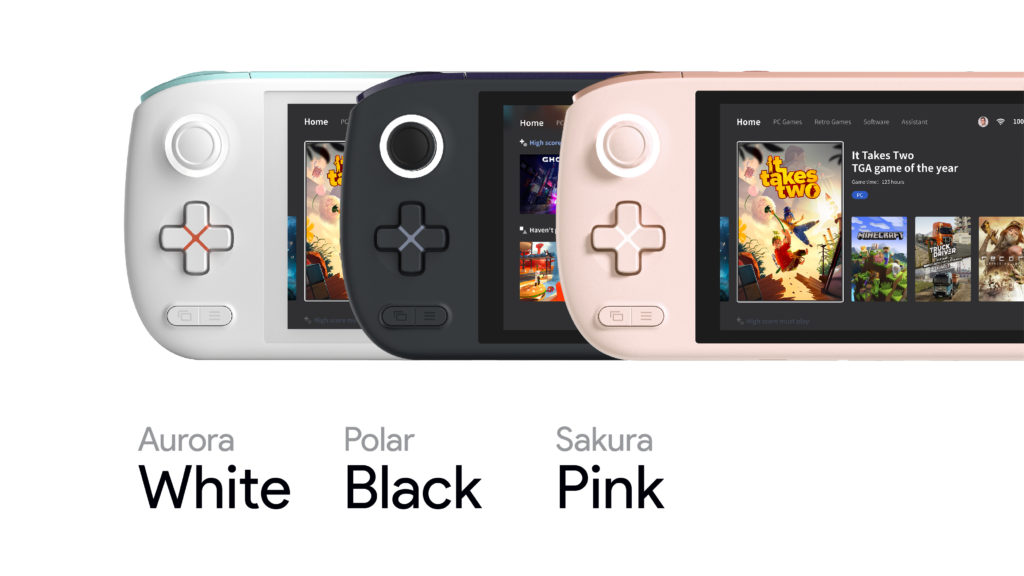 For the display, there's the 5.5" AMOLED Full HD+ display which is the same size as the Nintendo Switch Lite but this one has a better AMOLED Panel and also a better Full HD+ resolution. As expected, it will all come with WiFi 6 and Bluetooth 5.2 and of course, hall rocker, hall trigger, linear motor, and standard handle buttons. It will also come with Dual Gyroscopes for all variants. Here are the price and specs of the AYANEO Air & AYANEO Air Youth.