AYN isn't new in the Windows handheld game as they've launched the AYN Odin before which is also an affordable handheld device but it was running Android with Snapdragon 845 in the base and Pro version and Dimensity 900 on the Lite version but for the Ayn Loki, they'll be offering these Windows badboys in Alder lake chips and also the latest AMD Ryzen 6000 chips inside.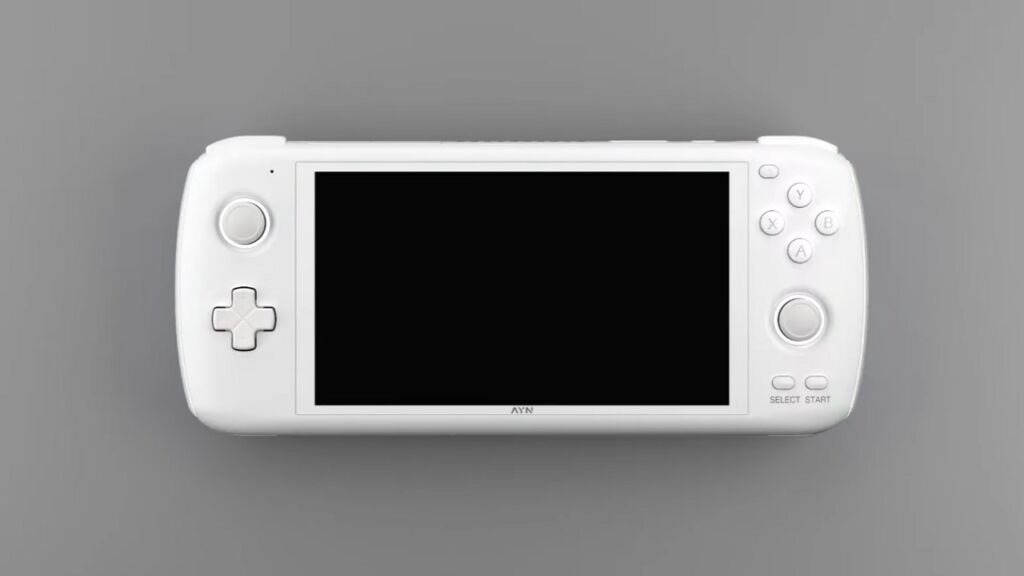 The AYN Loki will go head to head with the likes of AYA Neo and also the Steam Deck but they want the bigger piece of the pie with its more affordable starting price. As expected, it will come with a form factor similar to a Nintendo Switch Lite and there are physical buttons that are made for Windows gaming.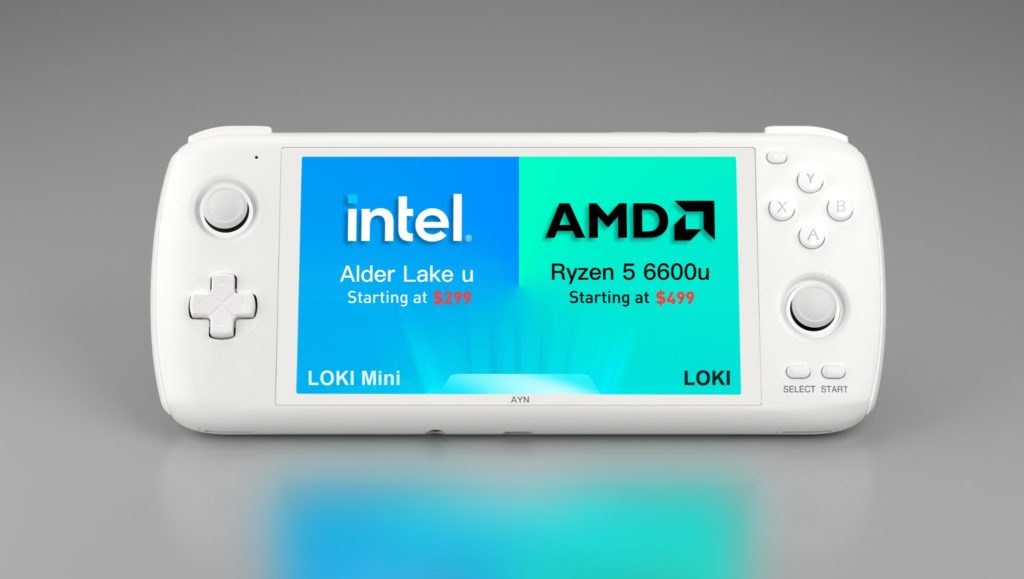 The AYN Loki is expected to be the most affordable Windows Handheld device with the AYN Loki Mini with Alder Lake U chip and 64GB memory will start at $299 while the AYN Loki with AMD Ryzen 5 6600 chip will start at $499. If you ask me, that's a pretty sweet deal for a Windows handheld device. No other details has been unveiled yet but I do expect that the memory of these devices are upgradeable.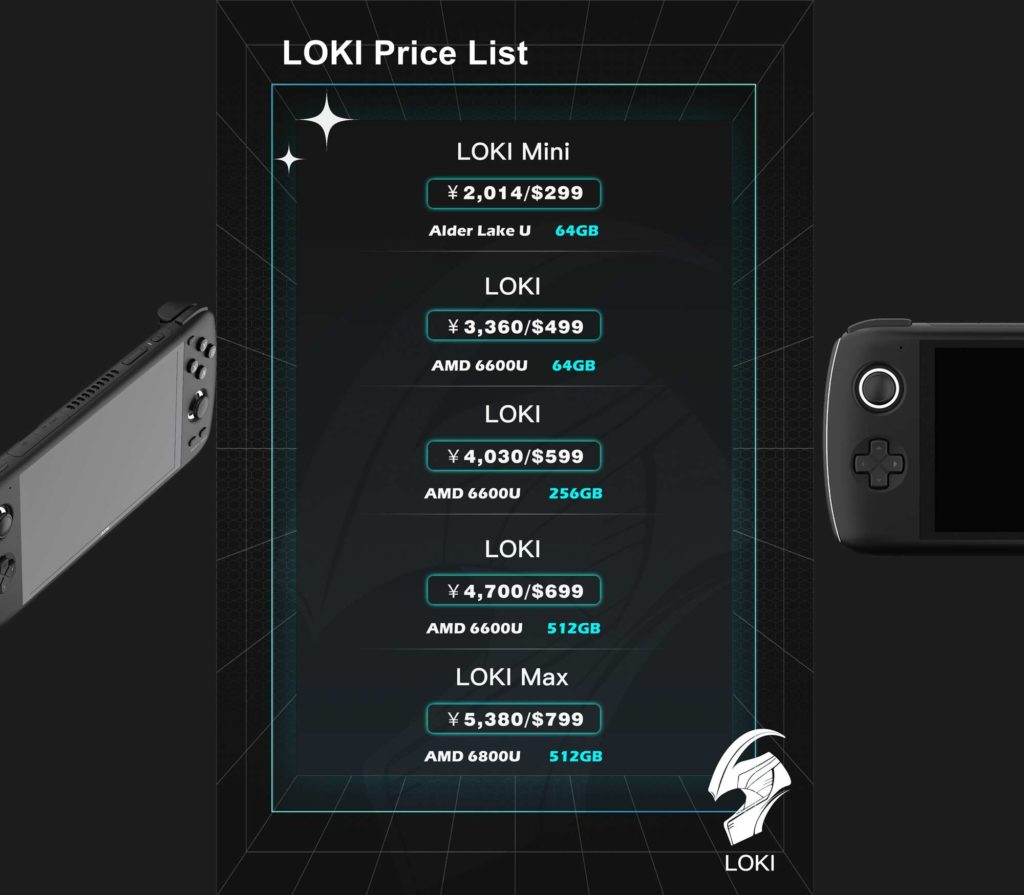 No word yet regarding the IGG funding but expect it to be soon.