Belkin has recently unveiled their newest products to arrive here in the country and they have every cable accessory that you need your smartphone or tablet. Not only that, Belkin also have the accessories that you need when you're in your car and all of these accessories have a 100K Gadget Guarantee.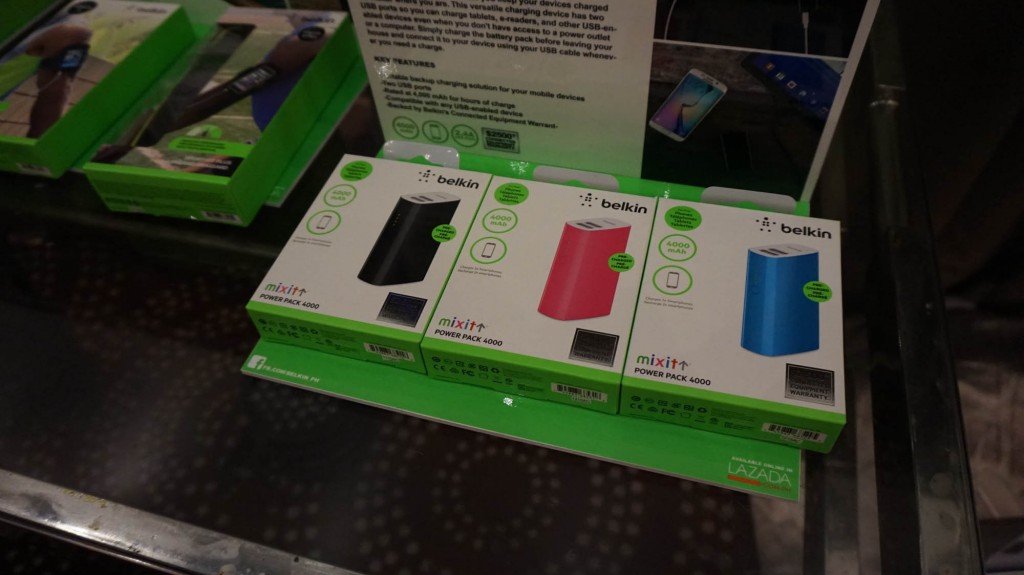 Belkin has introduce that their new metallic colorways for the MIXIT collection which compose of different charging cables and car chargers and one of their best selling product in the MIXIT cable is the Black Mamba that features a matte metallic finish and braided cable jacket which lets you have a cable not only that looks good but also a cable that really is tough and won't break easily.  This cable is available in black, pearl white, gold, silver, and gray. And in case your Belkin product breaks your device, they'll be happy to replace your device. Awesome huh?
For those people who are looking for accessories for their cars then you might be happy to hear that they have a new line up of in-car accessories for your devices. These includes different kinds of car mounts that are compatible with different devices and smartphones. But of course, it would be awesome if you could pair those mounts with your very own Belkin car chargers.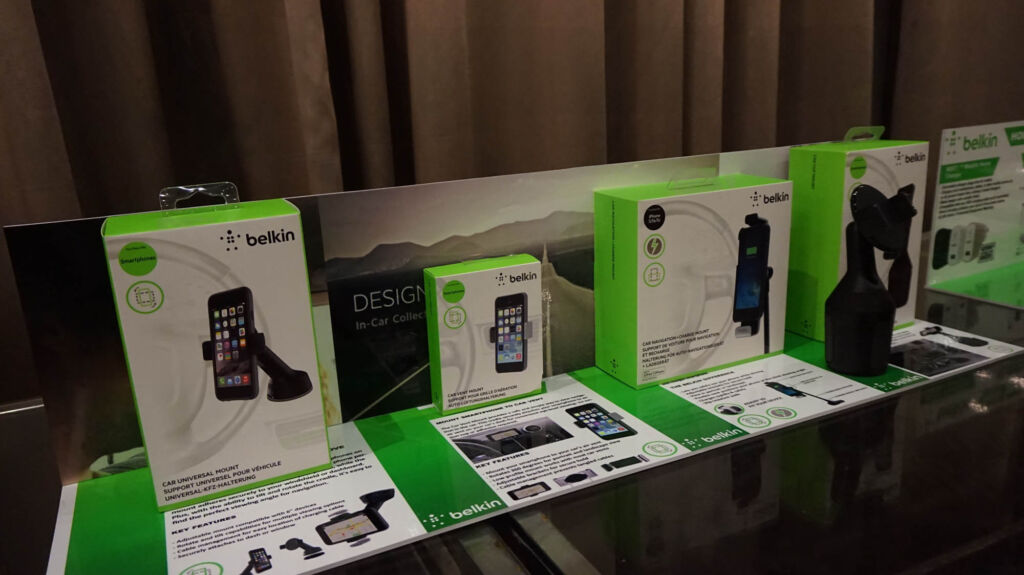 If you're using the latest devices such as the Zuk Z1, ASUS Zenpad S 8.0, Nexus 6P, & Nexus 5x then you might be happy to know that Belkin now also offers the latest USB-C cables for your devices. If you don't have any idea what a USB Type-C is, well, it's the next generation ports for your devices that are reversible and it supports faster data transfer. Not only that, these devices with USB Type C ports have the ability to rapid charge your devices and it supports video output with that.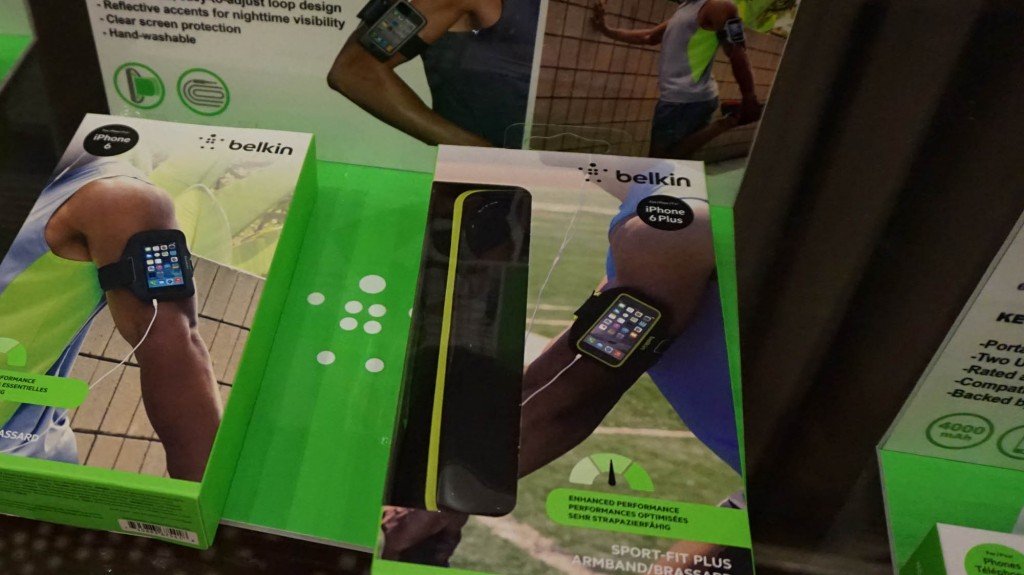 The best thing about having a Belkin accessory at your home is that they have the Belkin's 100K Gadget Guarantee and they call it as the connected equipment warranty (CEW) internationally. With this, you would automatically get a 100K gadget guarantee when you buy a Belkin product that are CEW certified.  CEW covers your damaged equipment by transient voltage while it is connected through a Belkin Surge Protector to a properly wired AC power line with a protective ground.
And yes, Belkin will repair or replace your device with an equal amount to the fair market value of the damaged equipment or the original price of the equipment.