2019 is the year where Cherry Mobile celebrates its 10th year anniversary and they already have a lot of products ranging from smartphones up to different lifestyle devices and now, Cherry Mobile is delving to our homes with Cherry Home. Yep, they'll be in the Internet of things now so everything in your home can now be with Cherry Mobile.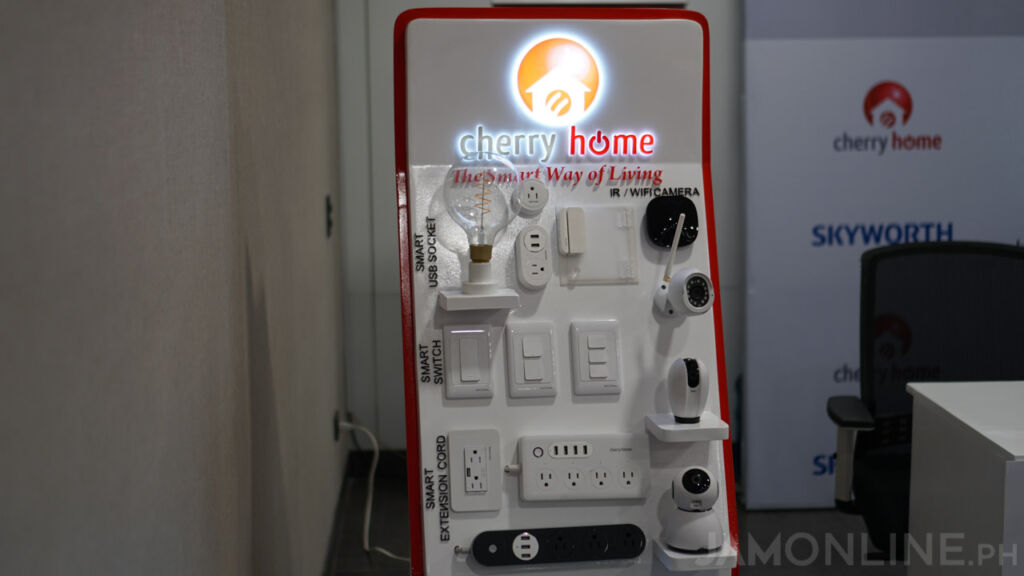 Cherry Home will introduce products to the market with Wi-Fi-enabled products that allow you to control them using your smartphone. For now, they only have a few products in the sleeve and they are:
Wall switches – 1, 2, and 3 gang and build into your wall
AC wall socket with USB
Smart sockets adaptors
Extension outlets with USB ports
IR transceiver for devices
Windows and door security sensor
CCTV
Lights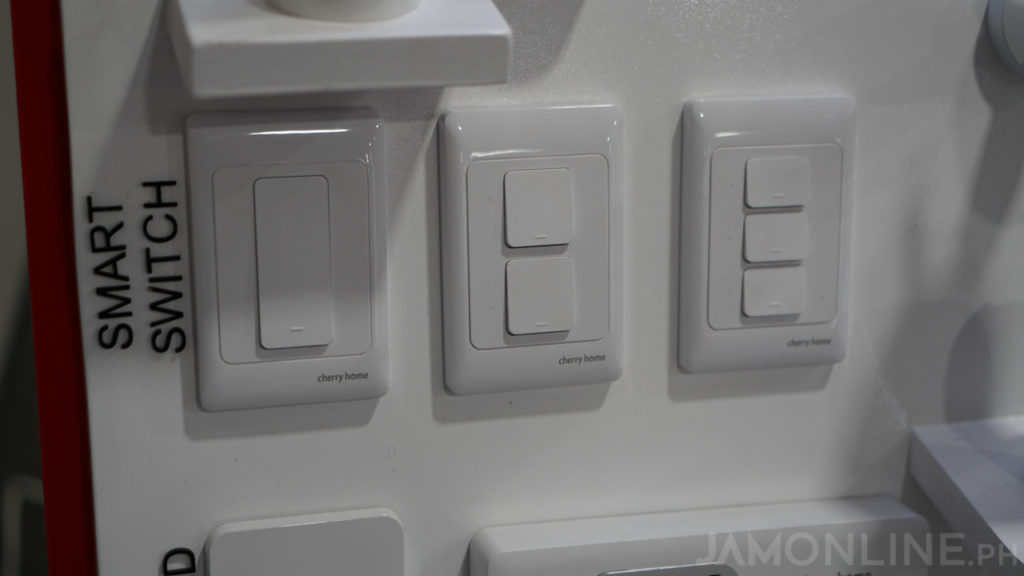 Not only that the company has announced Cherry Home but they'll also be partnering with Skyworth which is one of the biggest companies in the world when it comes to AIoT. They also have Android TV and other smartphone devices which will definitely complement Cherry Home products.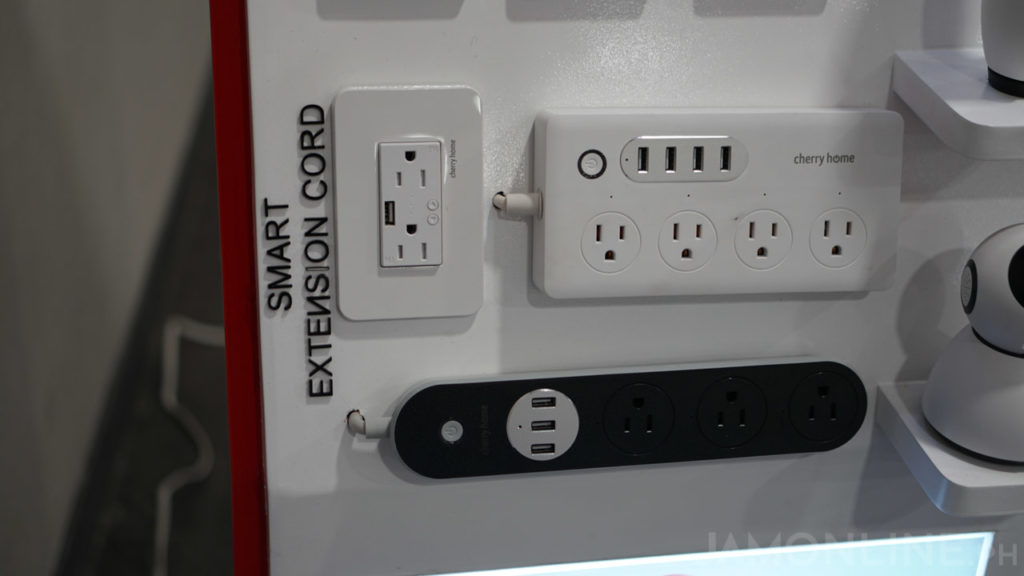 Aside from Skyworth, Cherry Mobile has also partnered with Tuya which is a rapidly growing IoT company and they have different products to offer that can power up your home. Not only that, Cherry Home products will also work with Amazon's Alexa platform and also Google Home platform.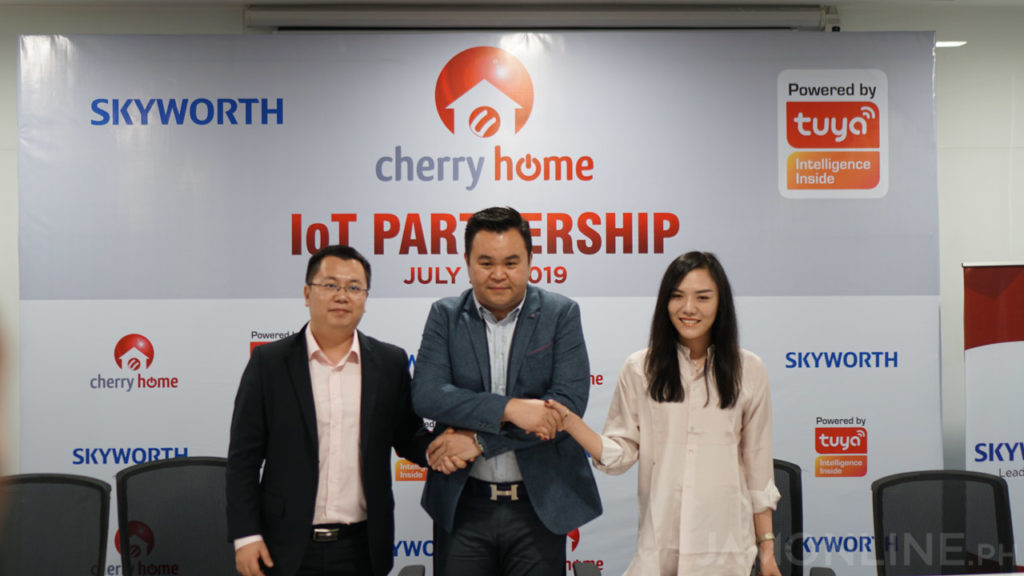 This partnership of Cherry Home with Skyworth and Tuya is actually a big thing. With these 2 foreign companies, Cherry Home will be definitely ready in the future of smart homes. A few years from now, we'll be having products for our smart homes and I'm pretty sure that Cherry Home will be ready for that to compete with other products.