Flare series is the biggest family of Android devices of Cherry Mobile and we got one of their 5.5-inch Flare device, the Cherry Mobile Flare XL Plus. It's a decent device from Cherry Mobile and it is an upgrade from the previous Cherry Mobile Flare XL. What do I think about it? Check out my review below.
It's plastic but it's comfortable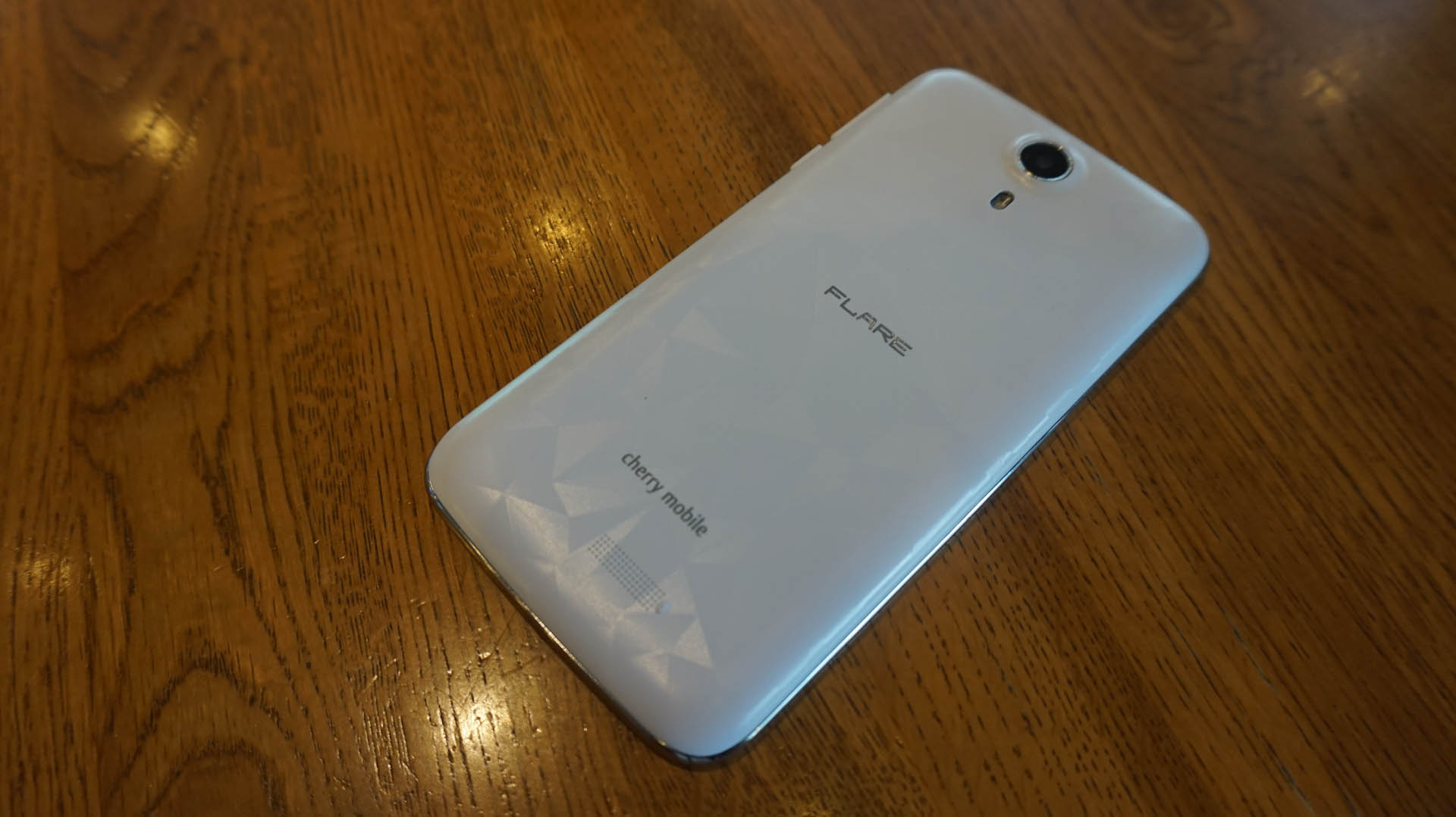 Look, if you're gonna buy an affordable smartphone, don't expect too much from it. There's no metal build in here and it's fully made up of plastic but that's not really a bad thing because that makes the smartphone more affordable.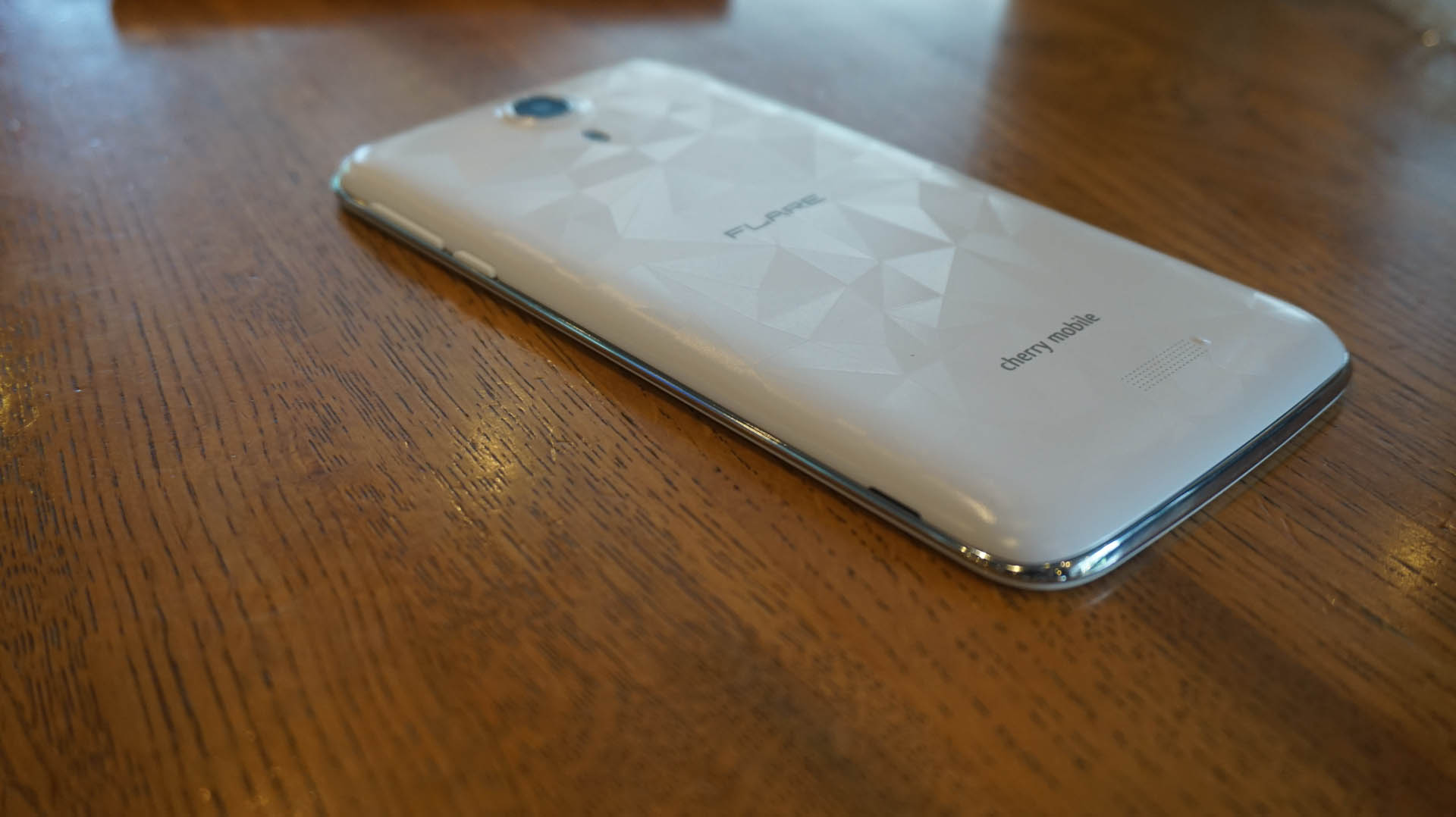 It might be all-plastic but it is solid and the curves feels just right and it is comfortable in the hand. The smartphone has the volume rocker and the power button on the right while the Micro USB port and the 3.5mm audio jack are located at the top of the smartphone.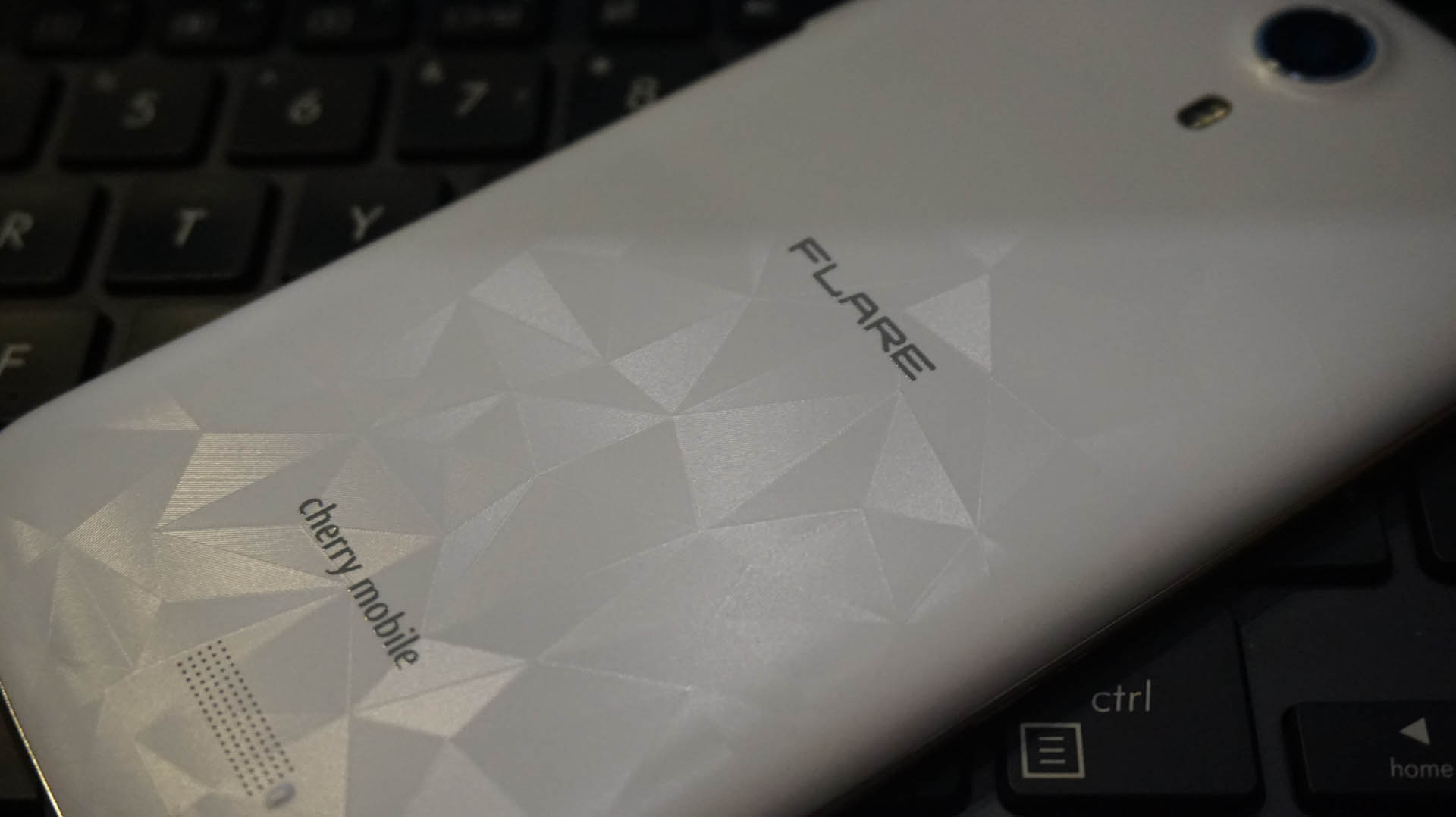 At the back, we can see the deluxe chassis and if you want, there are other colors that are available for the smartphone aside from white and it looks pretty damn good. But again, it's still plastic. While inside it is the removable battery and also the access to the microSD card slot and the dual-sim card slot.
Just the typical display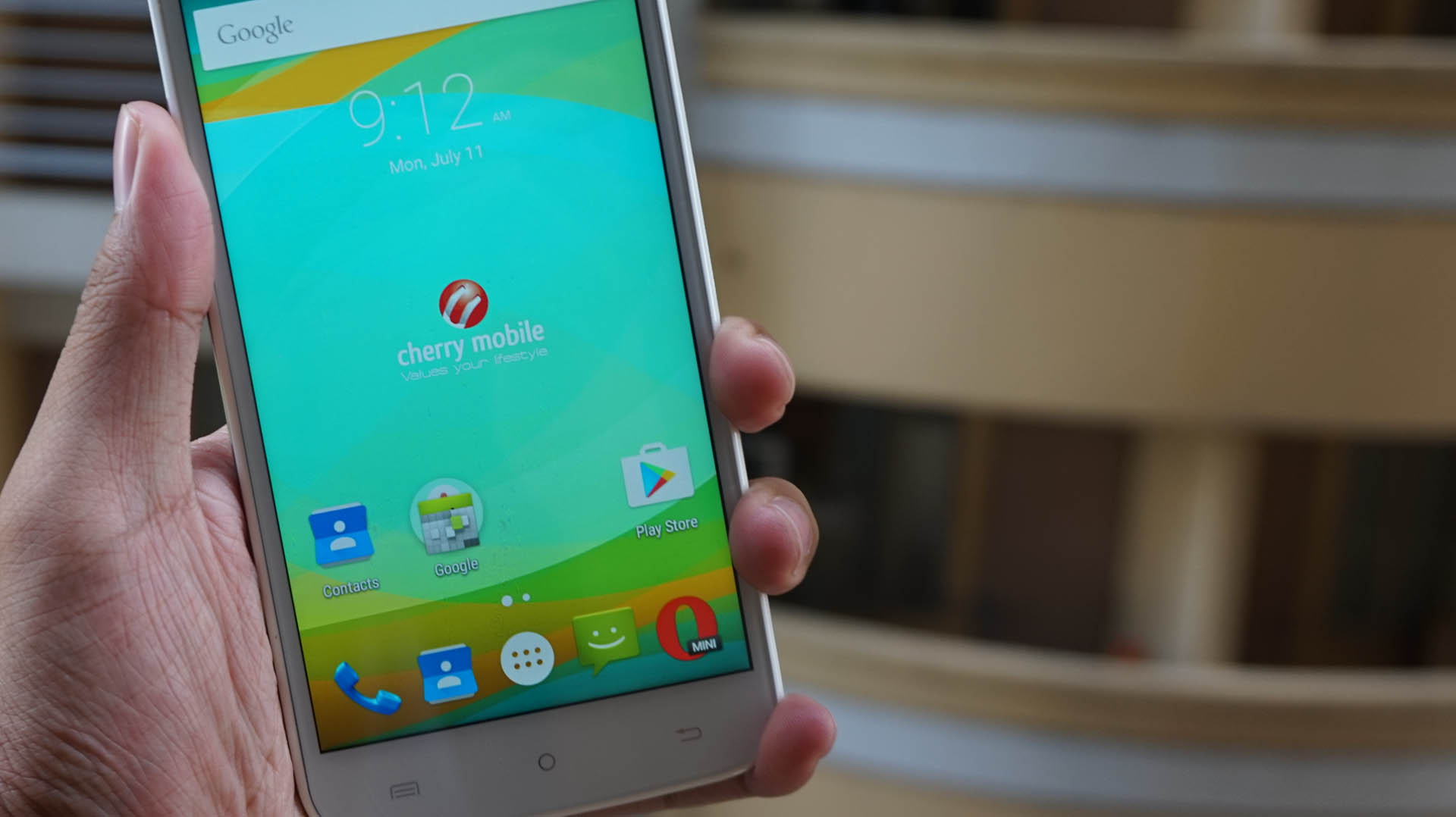 I didn't expect too much from its display. There's just 5.5-inch IPS LCD on this one. I know, it's not the best display even at its price range but I wouldn't really complain with it since the smartphone is really affordable. The display quality and its viewing angles are just average. But hey, at least we're not getting a display lower than HD.
Just an average performance
Inside the Cherry Mobile Flare XL Plus is more than a year old MT6592M processor with a 2GB of RAM which is bigger than the previous version and as expected, the smartphone can handle basic tasks such as browsing the internet and playing some games including Asphalt 8.
However, don't expect too much from this smartphone because again, the smartphone is using an old chipset. Yes, it can run some games and apps without problems however, modern games would have a hard time running on this smartphone
No customized UI
Just like other Android smartphone from Cherry Mobile, this one doesn't have a customized UI which is nice and it lessen the burden to the storage and also to the performance of the smartphone. Of course, the smartphone also features the Cherry-built apps.
Battery Life

I was expecting that the smartphone would not have a long battery life as this one only packs a 2300mAh battery life and I was only able to get 8 hours of use. Not pretty good if you ask me. So better bring a powerbank or charger with you always.
Camera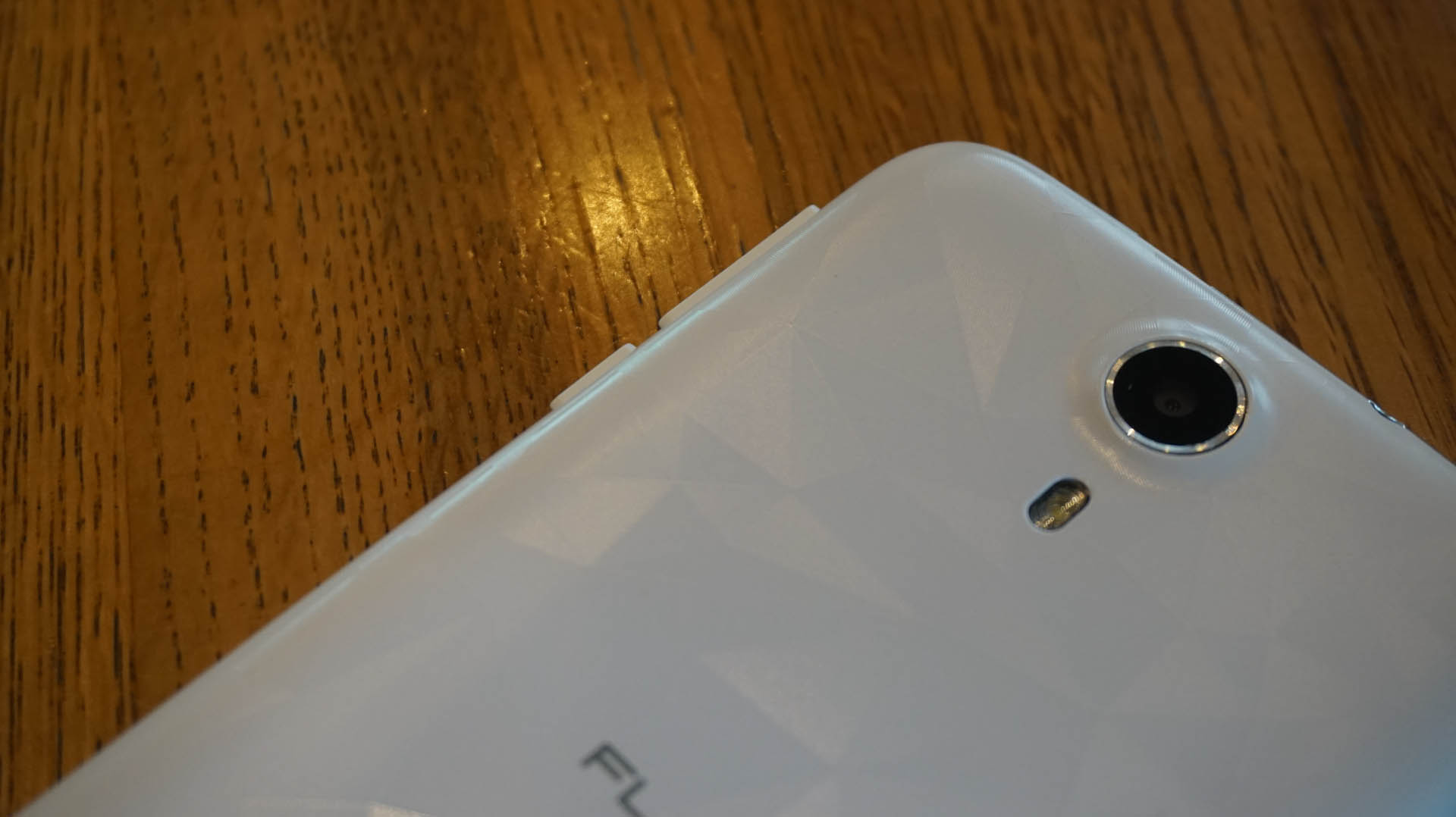 Again, this is a basic Android smartphone with a basic hardware. There's the 13-megapixel rear camera and 8-megapixel front camera and I'm pretty satisfied with it as the smartphone offers beauty mode for selfie lovers and live picture which works similarly to iOS' live photo
Some of the shots that I took turned out to be a little reddish and it also shows some noise and artifacts. But again, we're talking about an affordable smartphone over here so don't expect too much from this smartphone.
Verdict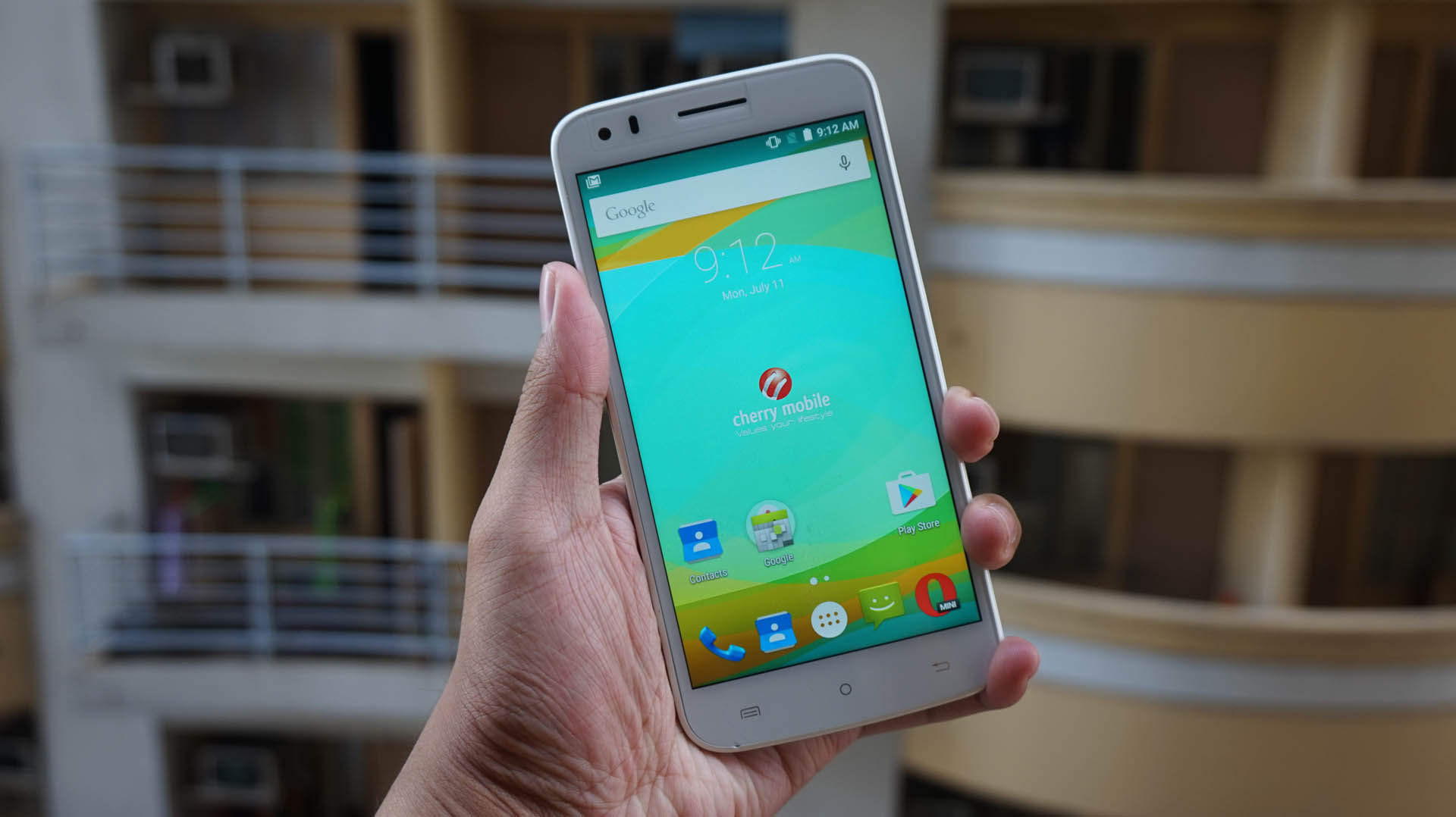 The Cherry Mobile Flare XL Plus is a simple android smartphone. It has a generic build design and a performance just right for its price. For its price, the Cherry Mobile Flare XL Plus is a decent smartphone.
The smartphone is now available for P3,999.