Huawei Philippines is set to launch their next flagship standalone to the Philippine market this August 13 and it's unique compared to other monitors as this one is a pro-grade standalone monitor featuring a 28.2-inch 3:2 panel with a resolution of 3840×2560 that will also deliver a 94% screen-to-body ratio for a more immerse experience.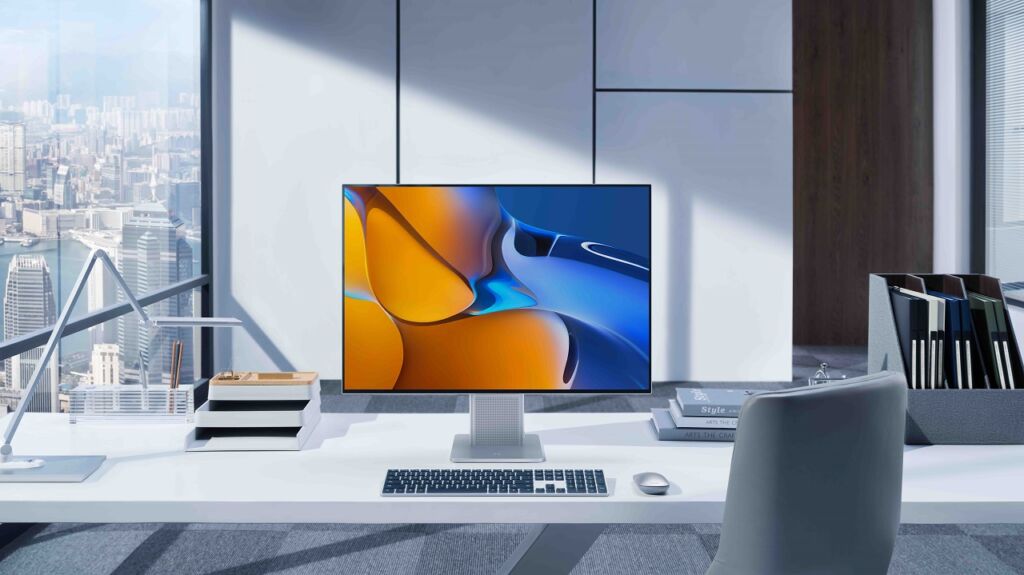 It also features a futuristic design inspired by the compositions of the renowned painter Wassily Kandinsky as the monitor features a geometric design and introduces an innovative magnetic back panel for a minimalist look.
This also comes with features that are meant for seamless synergy among devices as features OneHop Projection and wireless desktop projection. Unlike traditional monitors, the Huawei MateView also comes with an unintuitive on-screen display settings menu and it features a hidden HUAWEI smart Bar that uses a user-friendly touch interface for the users.
The Huawei MateView will be available for pre-order this August 13 in the Philippines