Can't get over with Netflix's original series Kingdom?
Smart Communications, Inc. (Smart) announced its partnership with Mystery Manila to create a Kingdom-inspired virtual escape room, exclusively available for Smart Signature subscribers.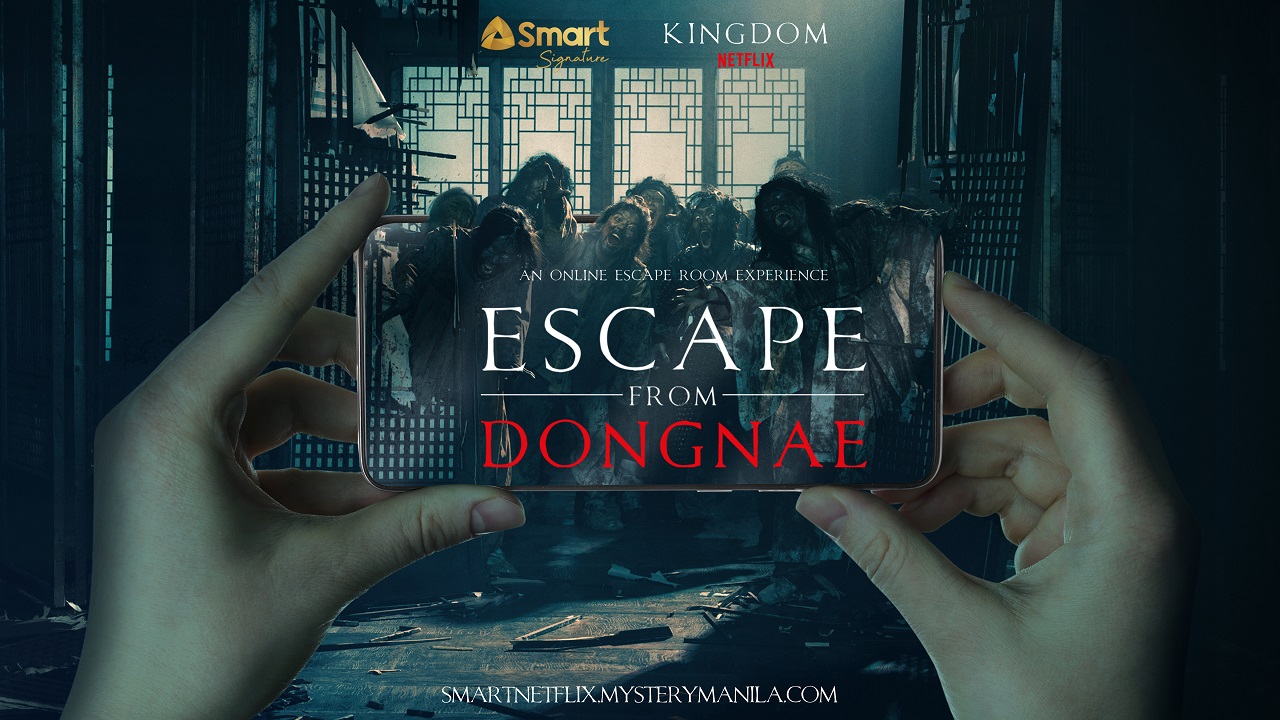 The virtual escape room aims to let fans experience the thrill of the Netflix hit series through a Kingdom-designed virtual room that showcases a world of unnatural plagues, political conspiracies, and all kinds of chaos found in the show.
Smart Signature subscribers can enjoy the Kingdom-inspired virtual escape room starting July 31 at Smartnetflix.mysterymanila.com.
ELEVATE YOUR ENTERTAINMENT EXPERIENCE WITH SMART SIGNATURE SIM-ONLY PLANS AND NETFLIX
With a Smart Signature SIM-Only plan, subscribers can get a monthly Netflix Mobile Plan subscription throughout their 12-month contract.
The plan starts at Php999 per month with Plan S, which includes 10GB of open access data, unlimited all-net texts, unlimited all-net calls, 150 minutes of calls to PLDT, and a monthly subscription to Netflix Mobile Plan.
Learn more about Signature Plans with Netflix at smart.com.ph/Netflix.