The new generation of the GT watches from HUAWEI has been unveiled and it's the HUAWEI Watch GT4. The newest smartwatches from HUAWEI comes with its unique and stylish designs along with a smart features that you need on a smartwatch.
Unlike the HUAWEI Watch 4, the HUAWEI Watch GT4 packs a longer battery life however, this one doesn't come with the HUAWEI AppGallery for 3rd party applications.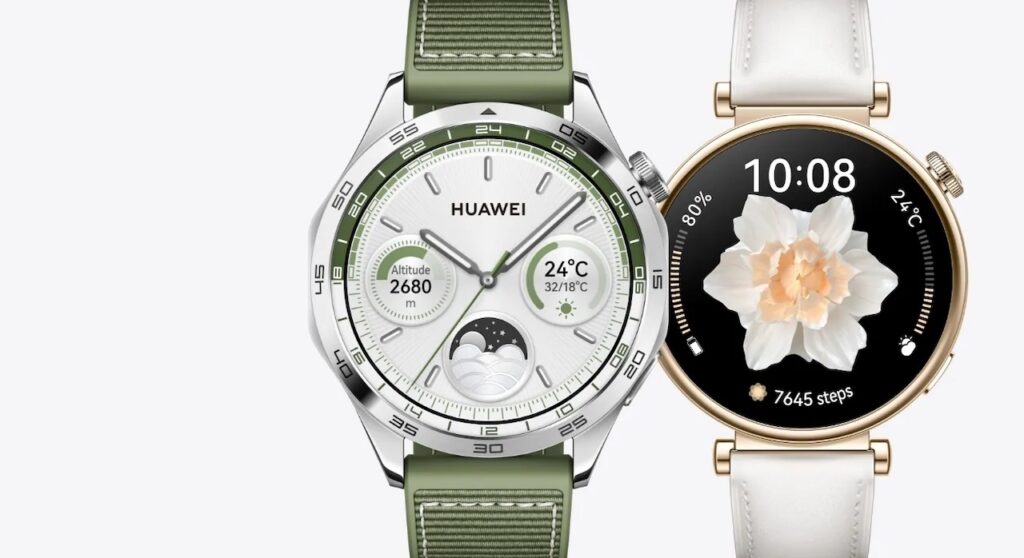 The HUAWEI Watch GT 4 comes in 41mm and 46mm watchfaces. The 46mm comes with a 1.43" display while 41mm comes with 1.32" display. Both watch sizes will come with a resolution of 466×466.
The bigger 46mm coming with a maximum of 2 weeks battery life while the 41mm can go as high as up to 1 week.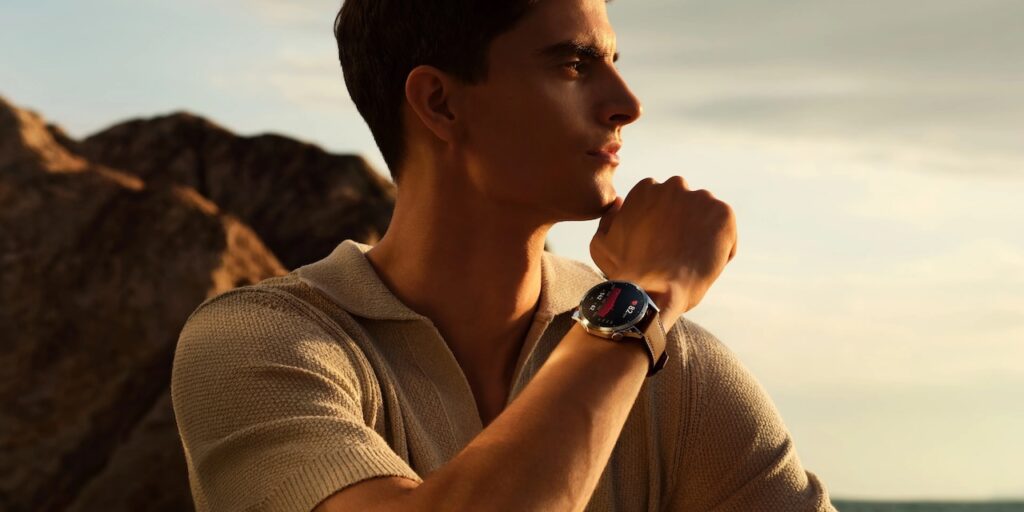 For the smartwatch features, this one comes plenty as it features TruSeen 5.5+  with TruSleep 3.0 tech for sleep monitoring that can monitor your sleep cycle and even sleep habits. It also monitors your snoring so it can also monitor if you are having sleep problems.
Another addition is the Menstrual Cycle Management 3.0 that can predict your menstrual cycle. Other features includes a GNSS for a more accurate positioning and also sensors for SpO2, Heart rate, Skin temperature, and more.

The HUAWEI Watch GT4 also comes with integration with different application so you can have better notifications on the watch. The HUAWEI Watch GT 4 works on both iOS and Android.
The HUAWEI Watch GT4 comes in 41mm and 46mm watchfaces and it also comes in different bands including black rubber, brown leather, rainforest green GMT and steel for the 46mm while the 41mm, there's the white leather, milanese and two tone piano key.