Intel Philippines has just launched the 13th Generation Intel CPUs or also known as the Raptor Lake CPU in the country. They've also launched their latest GPU in the country, the Intel Arc GPUs but unfortunately not all of the models will be arriving in the country.
13th Generation Intel Core processors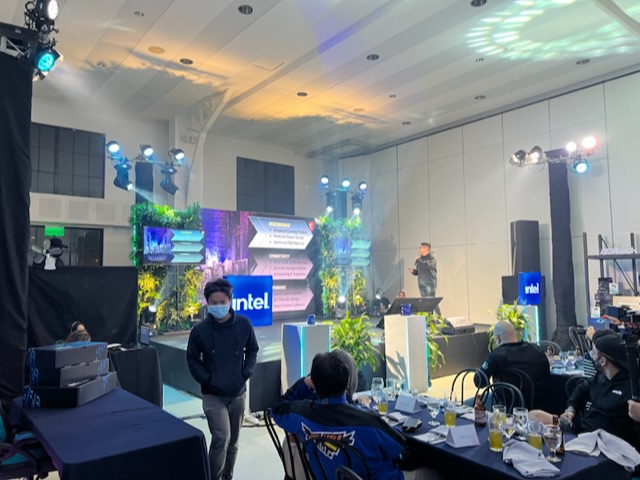 Their latest innovation is the 13th Gen Intel Core processors that offers a powerful performance with its Hybrid Architecture. The 13th Gen is headed by the 13th Gen Intel Core i9-13900K processor and it's currently the best offering of the company for gamers and also for Professional creators.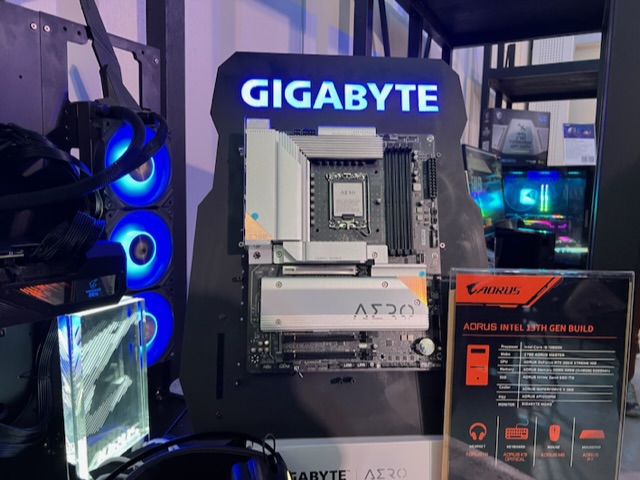 The 13th Gen Intel Core desktop processors offer an up to 24 cores with 8P cores and 16E cores and also an up to 32 threads and capable of reaching up to 5.8 GHz with Intel Thermal Velocity Boost.
Intel promises that their Raptor Lake processors will offer a superior performance in terms of gaming.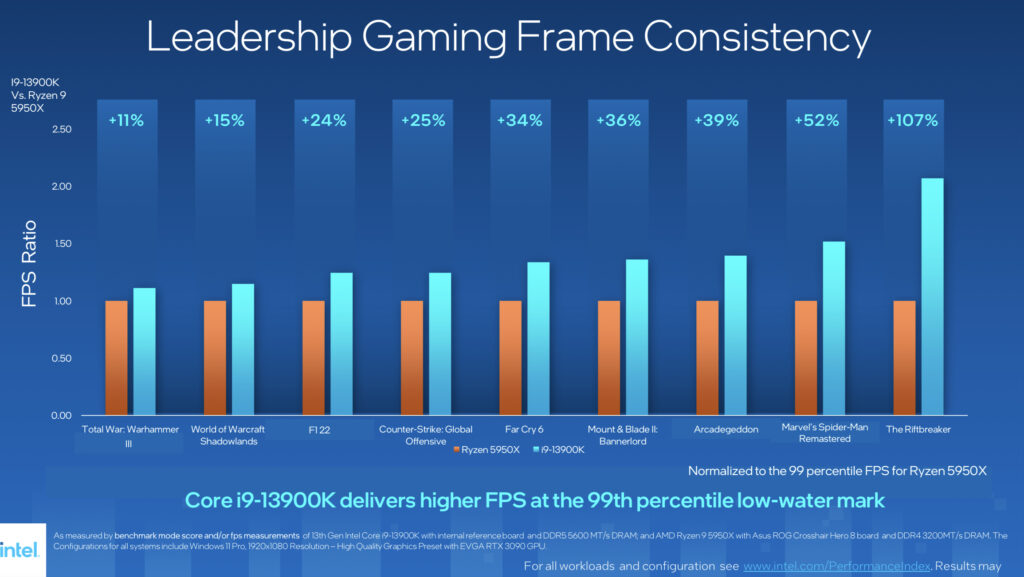 The 13th Generation Intel Core processors is offered in different price and performance as well.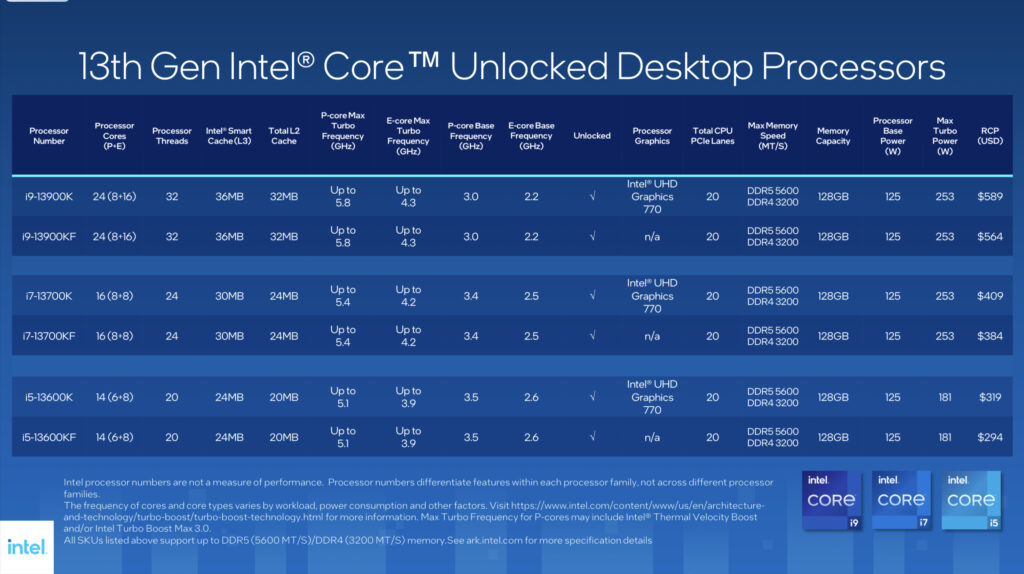 Intel Arc GPU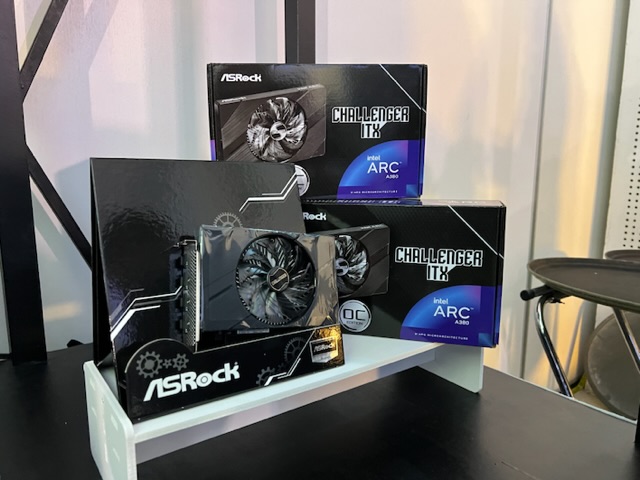 Aside from the 13th Gen Intel processors, Intel Philippines has also launched the Intel Arc A380 GPU. This may not be their most powerful GPU but this one is offered and catered to the affordable market. Intel Arc GPU offers a 6GB GDDR6 memory, 8 Xe-Cores, 8 Ray Tracing units, 2.0GHz Graphics clock and a TBP of 75W which makes it a decent entry-level GPU in the market.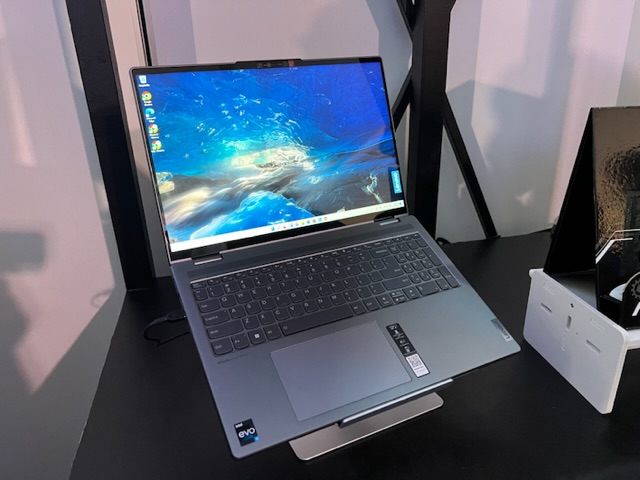 If you want to check out Intel Arc-powered notebooks, head over to https://linktree.com/intelphofficial
If you want to check out Intel Arc Graphics Cards and 13th Gen Intel Processors, head over to https://linktree.com/intelphchannels