Lenovo has launched their newest IdeaPad notebooks that are made for gaming and these are the IdeaPad 5 Pro and the IdeaPad 5i Pro. These notebooks are made for light gaming and they come with the latest features that are meant for 2021 such as a high refresh rate displays and also the latest Ryzen and RTX chips inside.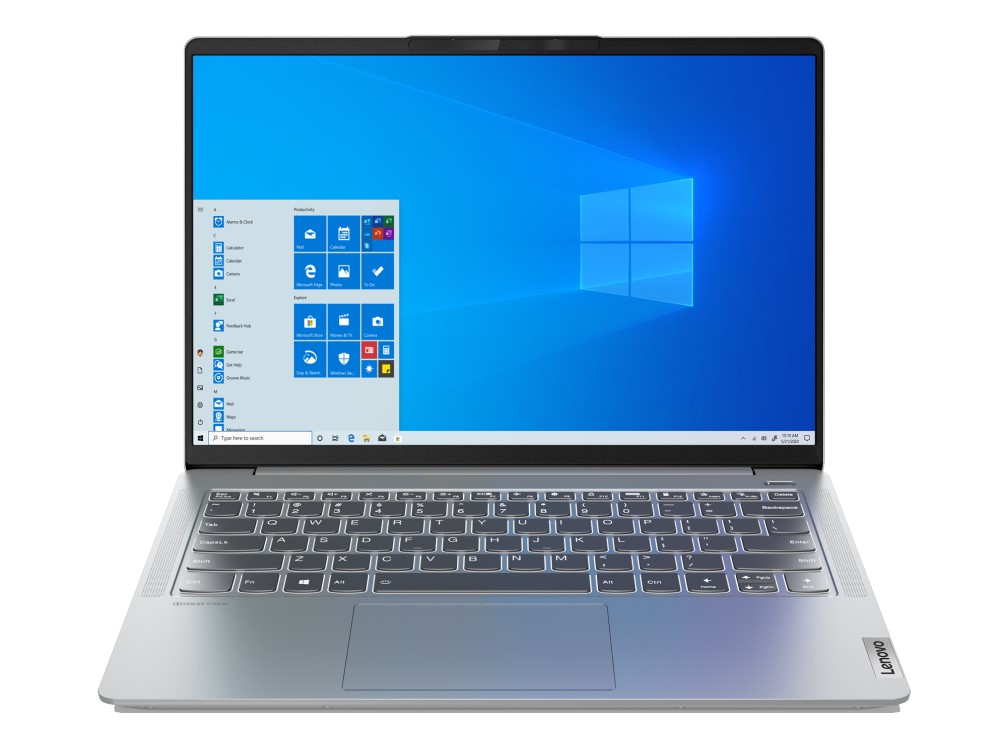 These notebooks comes in AMD and Intel flavors and they also include a 14-inch and 16-inch models depending on your preference. The notebook comes in the latest 11th Gen Intel processor inside or the unidentified AMD CPU which is probably the 5000-seroes GPU.
Both notebooks comes with an up to 16GB RAM and the Nvidia MX450 graphics but the 16-inch version 5 Pro can go up to 32GB RAM and up to RTX graphics. These notebooks comes with 16:10 display with an up to 2.5K resolution. For the 14-inch panel, you can go up to 90Hz refresh rate and even 120Hz on the 16-inch panel.
The Lenovo IdeaPad 5 Pro and the 5i Pro will be available this April 2021 at Europe for 829 Euro and 899 Euro respectively.
Source: Notebookcheck