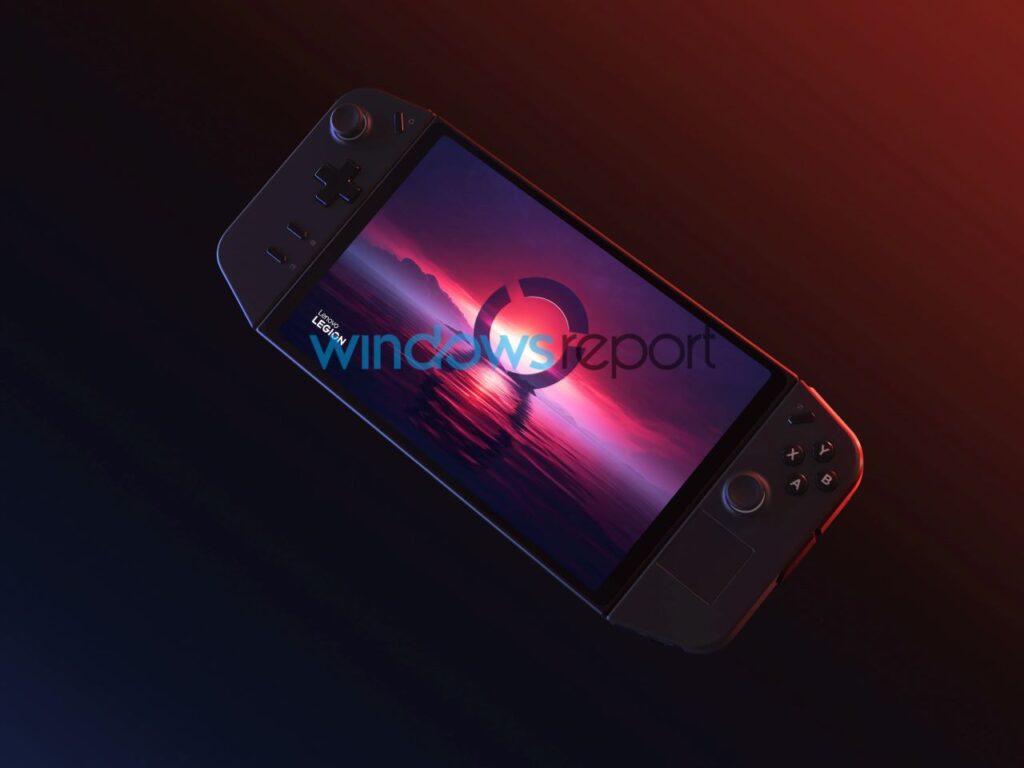 Lenovo has an upcoming handheld device that aims to topple the Steam Deck and also the ASUS ROG Ally and it has been leaked by Windows Report. It's expected to be called as the Lenovo Legion Go gaming handheld.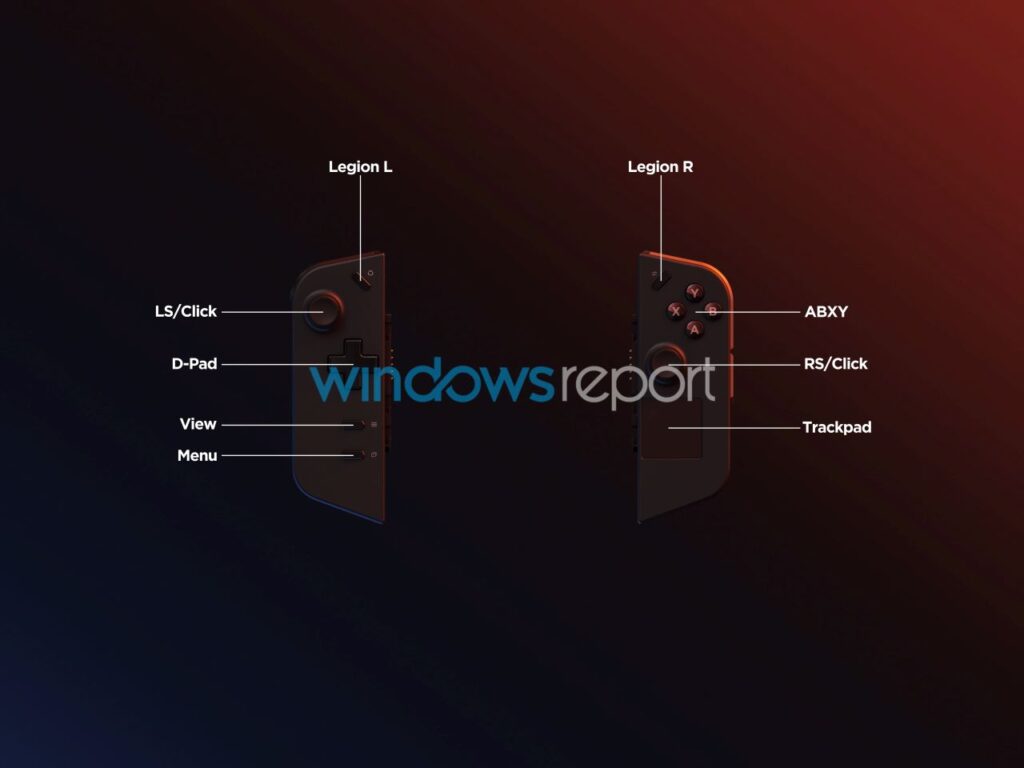 Unlike the other Windows Handheld, the Lenovo Legion Go is also heavily influenced by the Nintendo Switch as it comes with detachable controllers and it also comes with a trackpad for better navigation on Windows. It comes with all the buttons that we need and surprisingly, it will come with more perks including more buttons, a mouse wheel, a trackpad, and more. It even has a kickstand that you can use similar to the Nintendo Switch.
Unlike other handhelds, this one would come with a large 8-inch display with a 16:10 resolution and it will come with a 2x USB-C so you can plug in more accessories on the device. For the power, the Legion Go is expected to come with an AMD Ryzen Z1 processor, similar to the one on the ASUS ROG Ally.
The Legion Go is expected to come out this IFA 2023.
Source: Windows Report