A tweet from Ben Geskin apparently shows the OnePlus 7 that shows the smartphone will now sport a notch-less design and instead, we might have a slider design on the OnePlus 7. There are no details on the smartphone aside from the OnePlus 6T beside it with a case while the OnePlus 7 looks like it has a curved display with a sliding mechanism.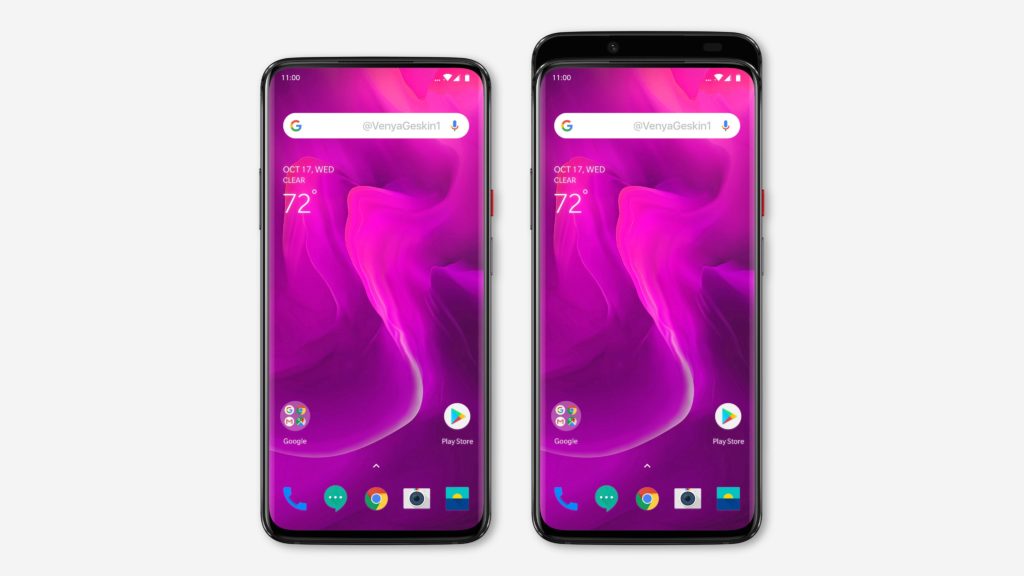 Ben Geskin has also created a concept render base on the leaked photo and man, it does look good on the front thanks to the removal of the notch.
But again, this might not be the final design of the OnePlus 7 so just take this one with a grain of salt.
Source: Ben Geskin (1), (2)