We know Philips for a very long time for their different electronic products and one of their exciting product, the Philips WOOX is finally arriving in the Philippines. The three WOOX products were awarded in the 2015 prestigious International CES Innovations Design and Engineering Award. So what are these devices that'll arrive in the Philippines?
Philips Fidelio B5 Wireless Surround Soundbar Speaker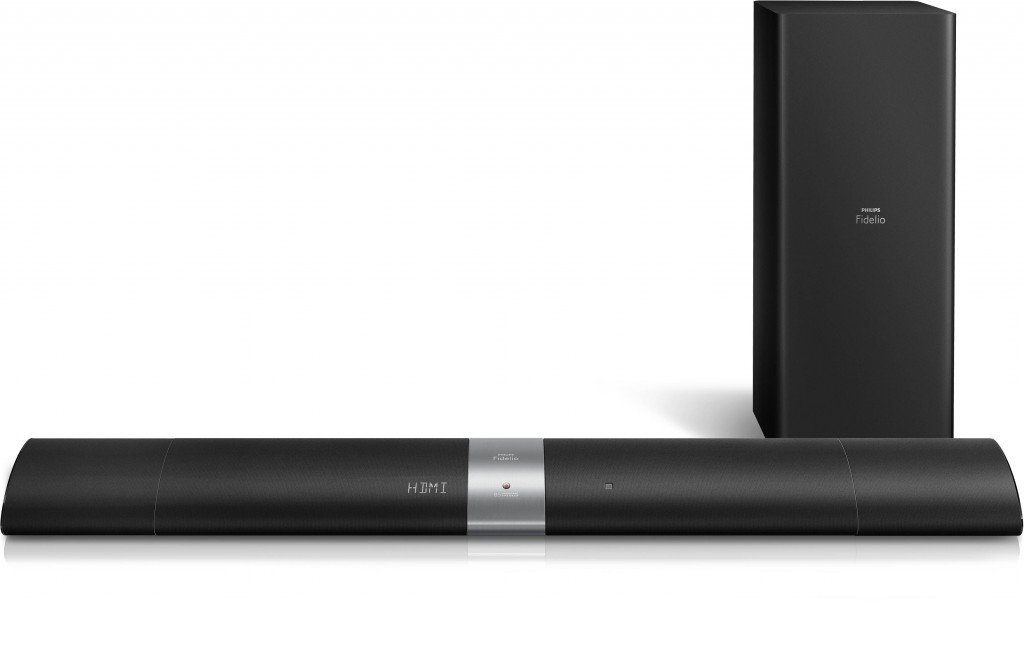 If you're looking for an awesome speaker in your living room then better check this out. The Philips Fidelio B5 is the newest member of the Philips Fidelio range, not only this speaker offers a minimalist and attractive design but this speaker is also offering an authentic cinema experience. Watching movies in your living room will never be the same when you have soundbar speakers like this. Why? Because there's a 3-inch full grade drivers and premium soft dome tweeters by Dolby Digital and Dolby Pro. Oh and not only that, you could also connect your devices to the soundbar and its two wireless detachable speakers as your Bluetooth speakers.
Their battery can last up to 5 hours of music and 10 hours in movie mode. Not bad right? Unfortunately, there's no SRP yet for the Philips Fidelio B5 Wireless Surround Soundbar Speaker.
Philips FL3X Bluetooth Speaker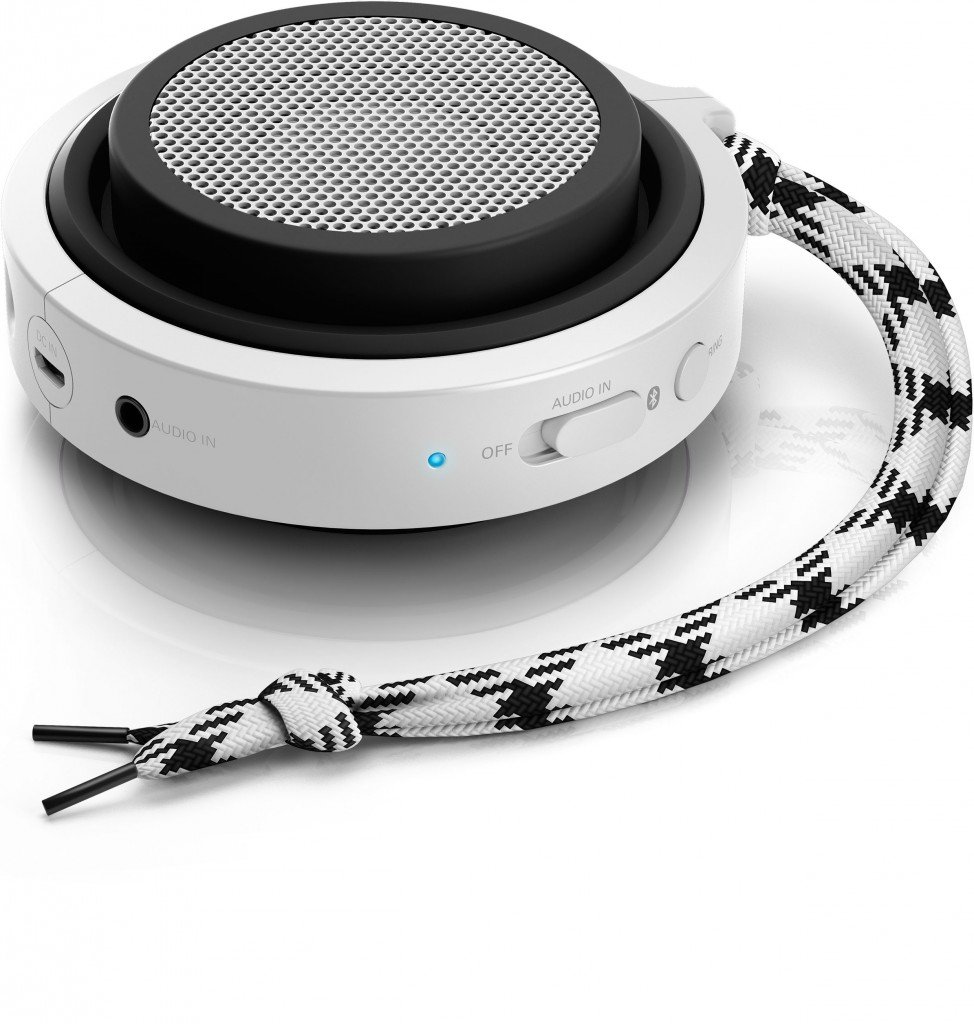 If you're looking for something more portable and you can bring on the go then the Philips FL3X Bluetooth speaker is the one for you. This Bluetooth speaker has a collapsible design so you can bring it anywhere and of course, to get a richer bass. The Philips FL3X comes in white and black, red and black, and blue and green to match your lifestyle. A full charge of this speaker can last up to 12 hours of non-stop use and yes, it's portable and you can grab it anywhere.
The Philips FL3X Bluetooth Speaker is priced at P2,849.
Philips ShoqBox Mini Bluetooth Speaker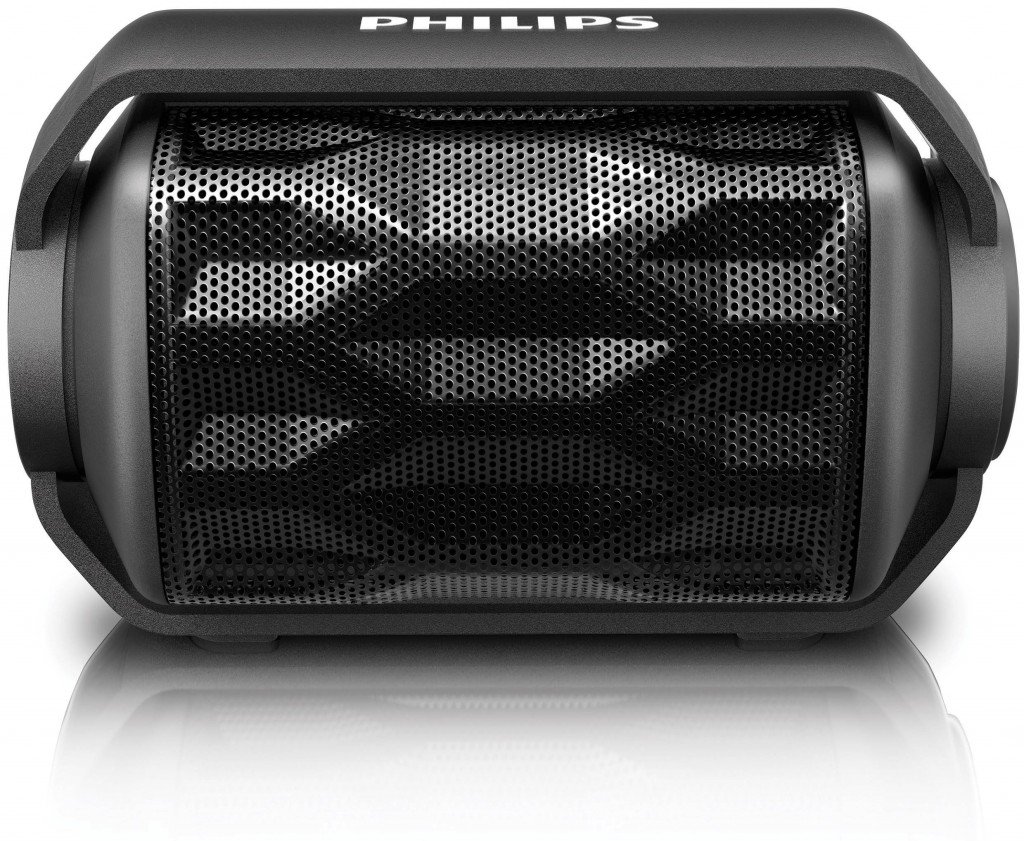 The Philips ShoqBox Mini is an innovative addition to Philips award-winning Bluetooth speaker family. The design is pretty enticing but not only that, this speaker is also waterproof and ultra-rugged that's why this speaker is perfect for travel and adventure wherever you to go. This speaker can wirelessly stream music via Bluetooth and there's a anti-clipping technology allows for loud distortion-free music. There's a built-in mic too so you can answer calls directly in the speaker. Another cool thing about this speaker is that it floats in the water. SO yeah, this speaker is really great for swimming parties and adventures.
The Philips ShoqBox Mini bluetooth speaker can last up to 5 hours of music playback and unfortunately, there's no SRP yet.