The Realme XT with 64MP camera is here!
During the Realme 5 series launch in the Philippines, the company has revealed that the 64MP smartphone is coming soon and yes, we now have here the Realme XT. It's the company's first foray into the 64MP segment and just like the Realme 5 series, this smartphone will pack a quad-camera setup. So what do we think about the smartphone? Check it out in our hands-on and first impressions below.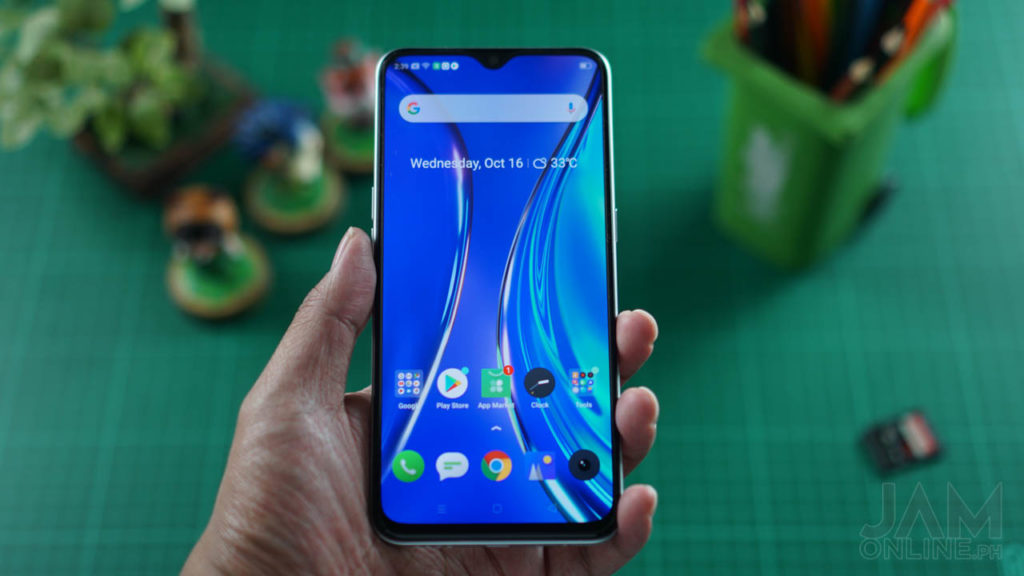 The smartphone does pack a familiar look but it definitely have a different feel. The smartphone is close to the Realme 5 Pro but once you hold the smartphone, you'll definitely feel that it's a different one thanks to the Corning Gorilla Glass 5 that is protecting the smartphone and yes, the back of the smartphone is now glass that's why the smartphone feels really premium. Not only that, we also got here a metal sides that's why it feels more solid.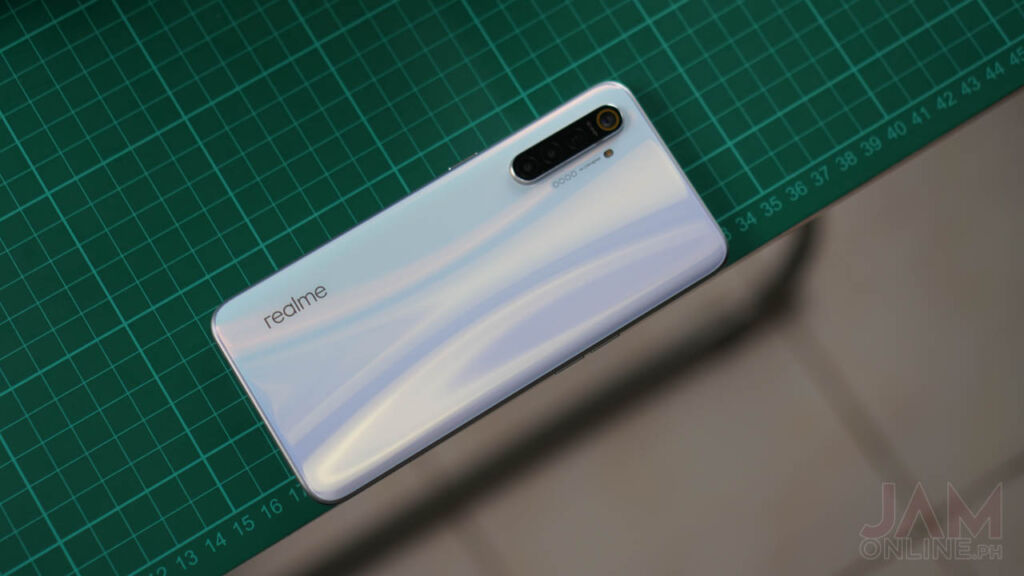 One of the upgrades on the Realme XT is that we got here is an in-display fingerprint scanner and it's actually a nice upgrade for me however I still prefer using the face unlock of the smartphone which is pretty fast along with the in-display fingerprint scanner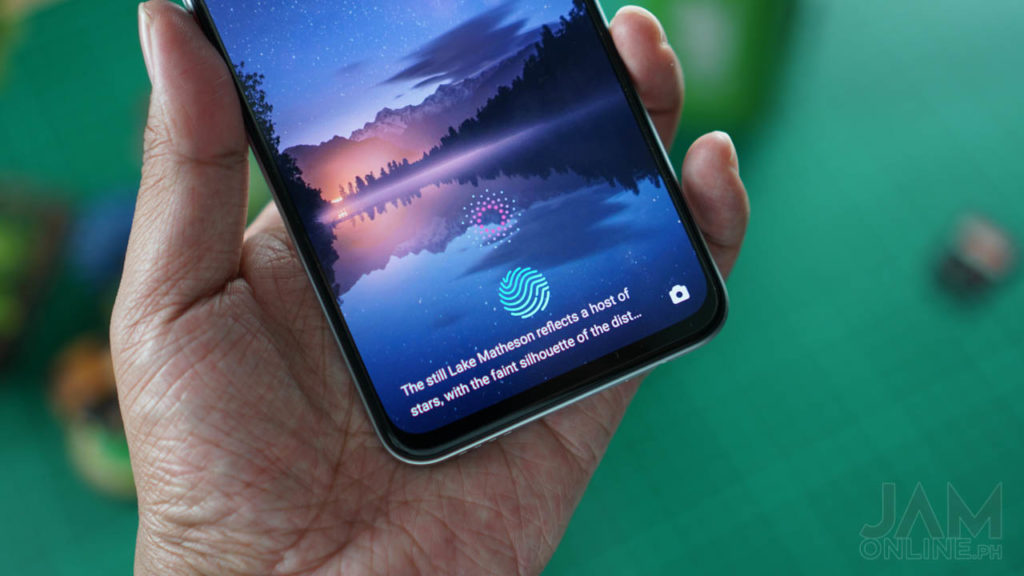 There's the 6.4-inch Full HD+ Super AMOLED display and I can easily see that the smartphone does have a better display than the Realme 5 Pro as this one is more vivid and it has more striking colors and yes, the display is a big upgrade from the display of most mid-range smartphones that aren't using Super AMOLED display. The smartphone still packs a waterdrop display notch at the top so yeah, there's no pop-up camera on the smartphone.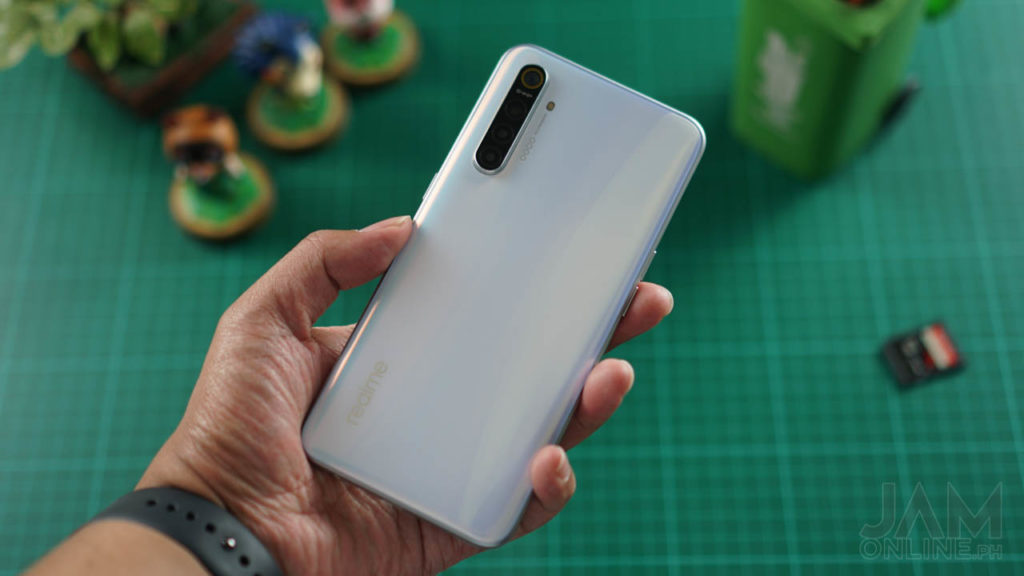 The smartphone still runs on ColorOS 6 based on Android 9 Pie and it does work well and it comes with a lot of applications such as ORoamong, App market and many more. Inside the smartphone is a Snapdragon 712 processor along with 8GB of RAM and 128GB of internal storage which is similar to the Realme 5 Pro and yes, this one works just fine.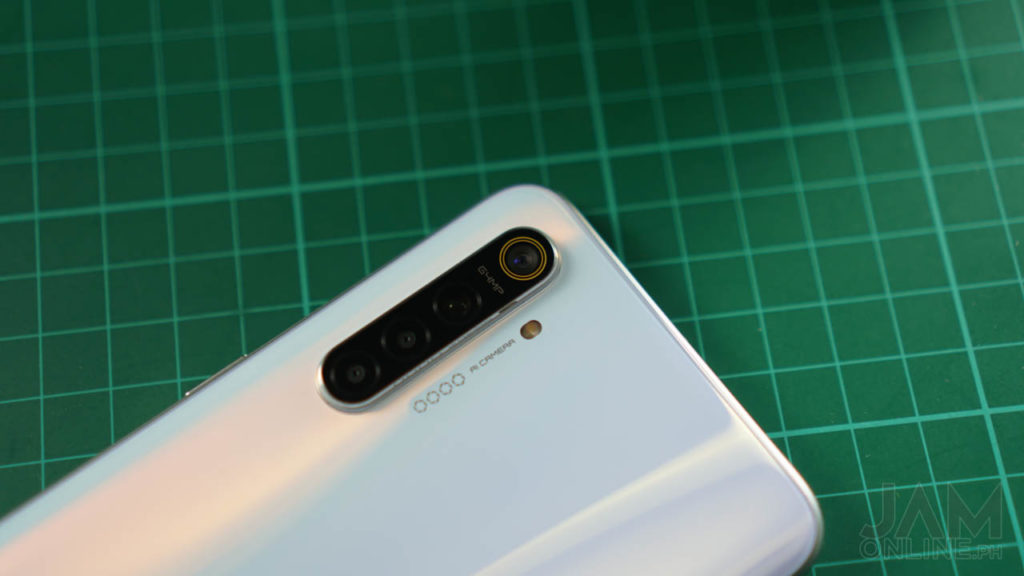 Then there's the quad-camera. The Realme XT's quad-camera is not just good, it's amazing. The 64MP camera of the Realme XT is really great as we can not just capture colorful and vivid shots but the shots that we took are sharp and really detailed. Check out some of the shots that I took using the smartphone:
The Realme XT is not just a beautiful smartphone, it also has a very powerful camera. The Snapdragon 712 processor inside it is already decent enough to run most games and applications so you won't have a problem. Right now, we don't have a price for the smartphone but we're definitely excited for this one.