Earlier this year, vivo Philippines has unveiled their first smartphone made for vlogging with Photochromic technology, the vivo V23. But this time, vivo is expected to release another smartphone that sports a color-changing design and features a strong imaging capabilities, the vivo V25 series.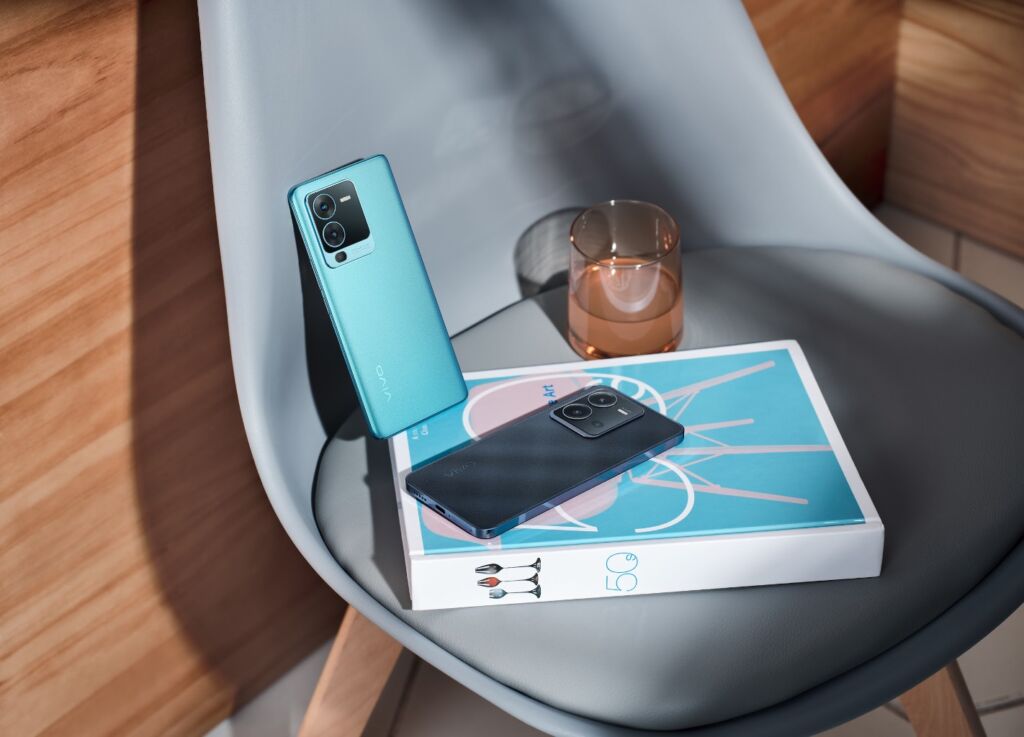 The vivo V25 series is expected to come in three variants: vivo V25e, vivo V25, and the vivo V25 Pro. Just like before, it is expected that the smartphone would pack a powerful camera with the vivo V25 variant featuring a 50MP Eye AF selfie that will keep you in focus and for the vivo V25 Pro, it is expected to come with 32MP AF Eye Selfie along with the vivo V25e.
The vivo V25.Pro is also expected to come with an impressive night camera including a feature called Real-time Extreme Night Vision, Super Night Mode, Super Night Portrait, and Super Night Video. These features allow you to capture vivid images at night.
While the vivo V25 series main camera features a 64MP OIS Ultra-Sensing camera that makes every photo and video stunning whatever lighting conditions that you're in. There are also reports that the vivo V25 series will come with Hybrid Image Stabilization with OIS and EIS capabilities to lessen the blur and to have a more stabilize photo and video.  And for the storage, the vivo V25 Series is rumored to come with 256GB storage so you can save more files including videos and photos on the smartphone.
The vivo V25 series also features a stunning look with the vivo V25 series featuring a color-changing Fluorite AG Glass Panel that changes its colors. So for the night owls out there, be sure to watch out for vivo as they are expected to launch the vivo V25 series this month!