The Philippines loves selfies. Actually, Manila is the selfie capital in the world and I'm not actually surprised as a lot of Filipinos including me, take selfies wherever we are. In our country, we have a young demographics which is dominated by people who use their smartphones and in the Philippines, Vivo is one of the biggest smartphone brands in the country. So how did the company revolutionize selfies especially in the selfie capital of the world? Let's take a look.
It started with the Vivo V5s which is known for its perfect selfie thanks to its 20-megapixel selfie camera with f/2.0 aperture which resulted in brighter and sharper photos.  It also comes with selfie softlight technology which gives better lighting to your selfies.
And then there's the Vivo V7+ which is equipped with a 24-megapixel front camera that is made for selfies and of course, there's the 5.99-inch AllScreen display for a better visual experience. Then there's the Vivo V9 which features a better 24MP front camera with AI face beauty which definitely improves our selfies and added a more natural effects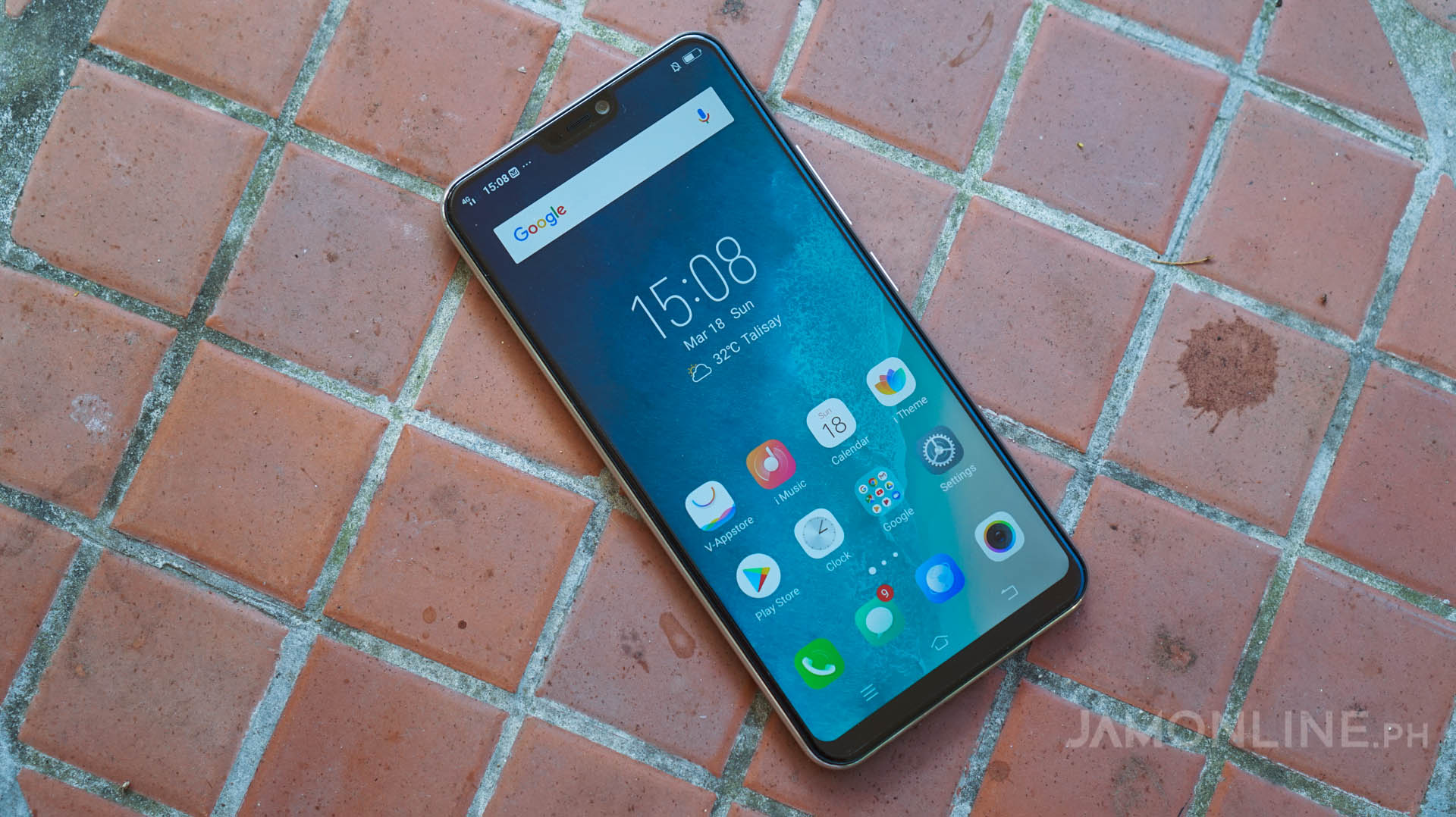 The Vivo X21 has also released in the Philippines it introduces an improved AI photography in its 12MP front camera with Dual Pixel sensors and today, we now have the Vivo V11 which features a 25MP selfie camera with improved AI selfie lighting and improved AI algorithms which can understand the user's face and interact with it.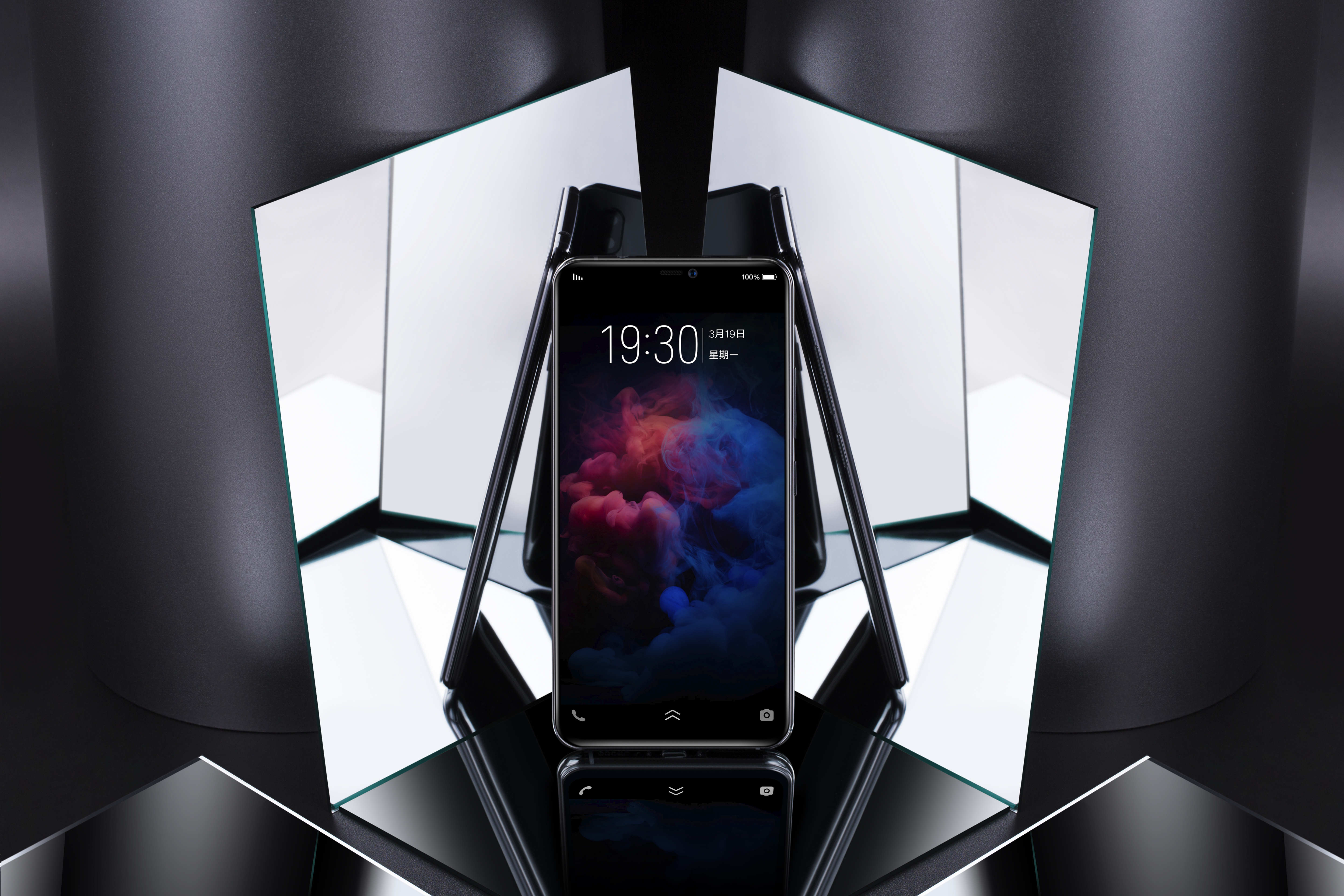 It now has AI face shaping technology which enhances the facial features of the selfie taker and the smartphone can easily edit the nose, mouth and eyes for a more beautiful and natural looking selfies. The smartphone also comes with AI portrait framing that allows taking of selfies easier than ever.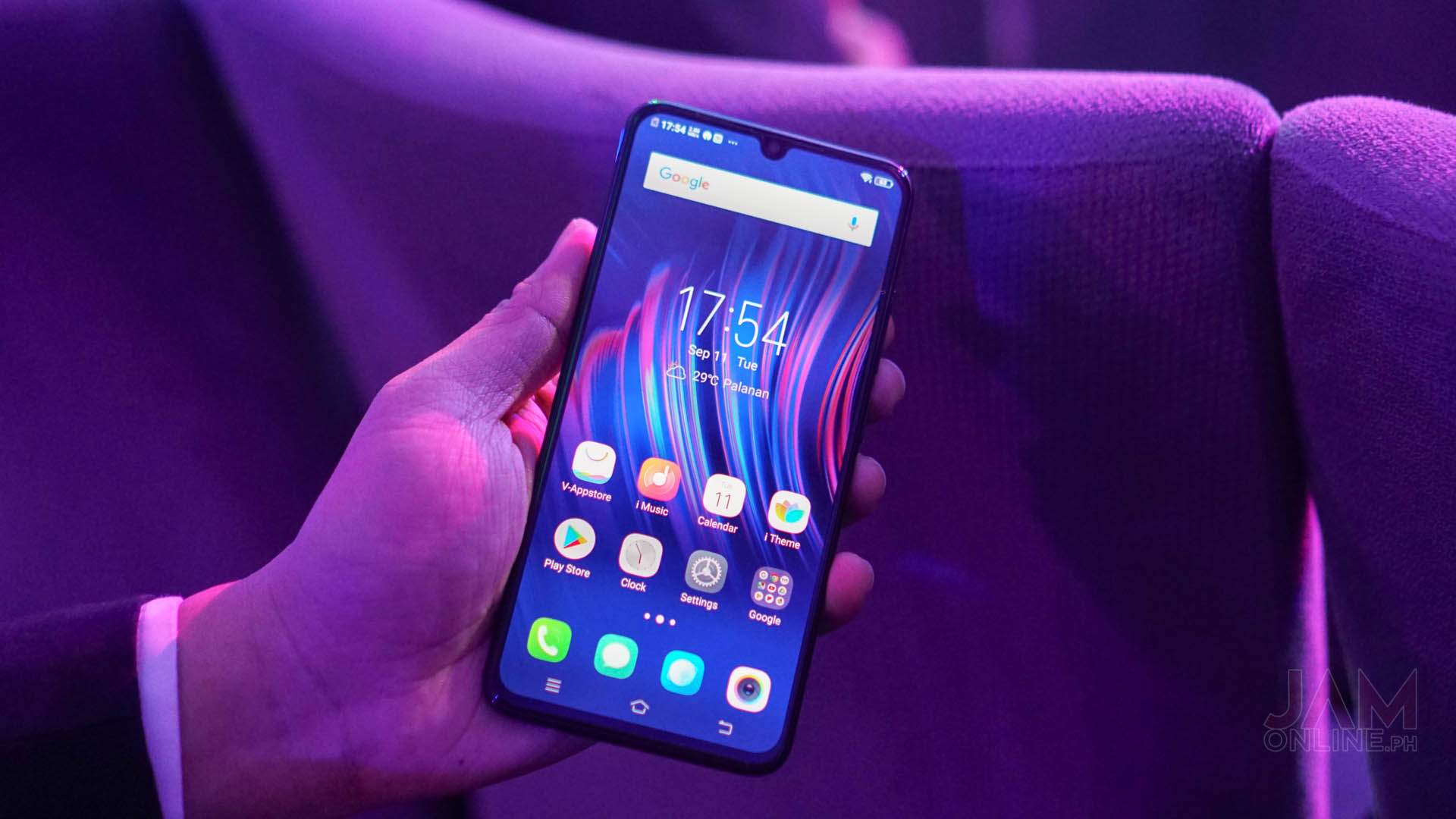 The Vivo V11 features a HaloFullView display and of course, a Snapdragon 660AIE chipset with 6GB of RAM and 64GB of RAM. There's an in-display fingerprint scanner too which is really an interesting feature.
The Vivo V11 is now available for Php19,999