Yes, I know. Bold words. But yeah, the Zebra Cable is the best cable that you can get for your smartphone and also for your tablets especially if you're using an iOS device. We all know that the lightning cables included in the box tend to tear apart easily which is why we buy a lot of cables for our iPhones or iPads.
Well, with the Zebra Cable, you won't have too much problem with it because the cable is durable and it is covered by nylon with TPE rubber sleeve. Not just that, it will also come with a protective tinned copper braid and yes, it is also made with Dupont Kevlar Fiber.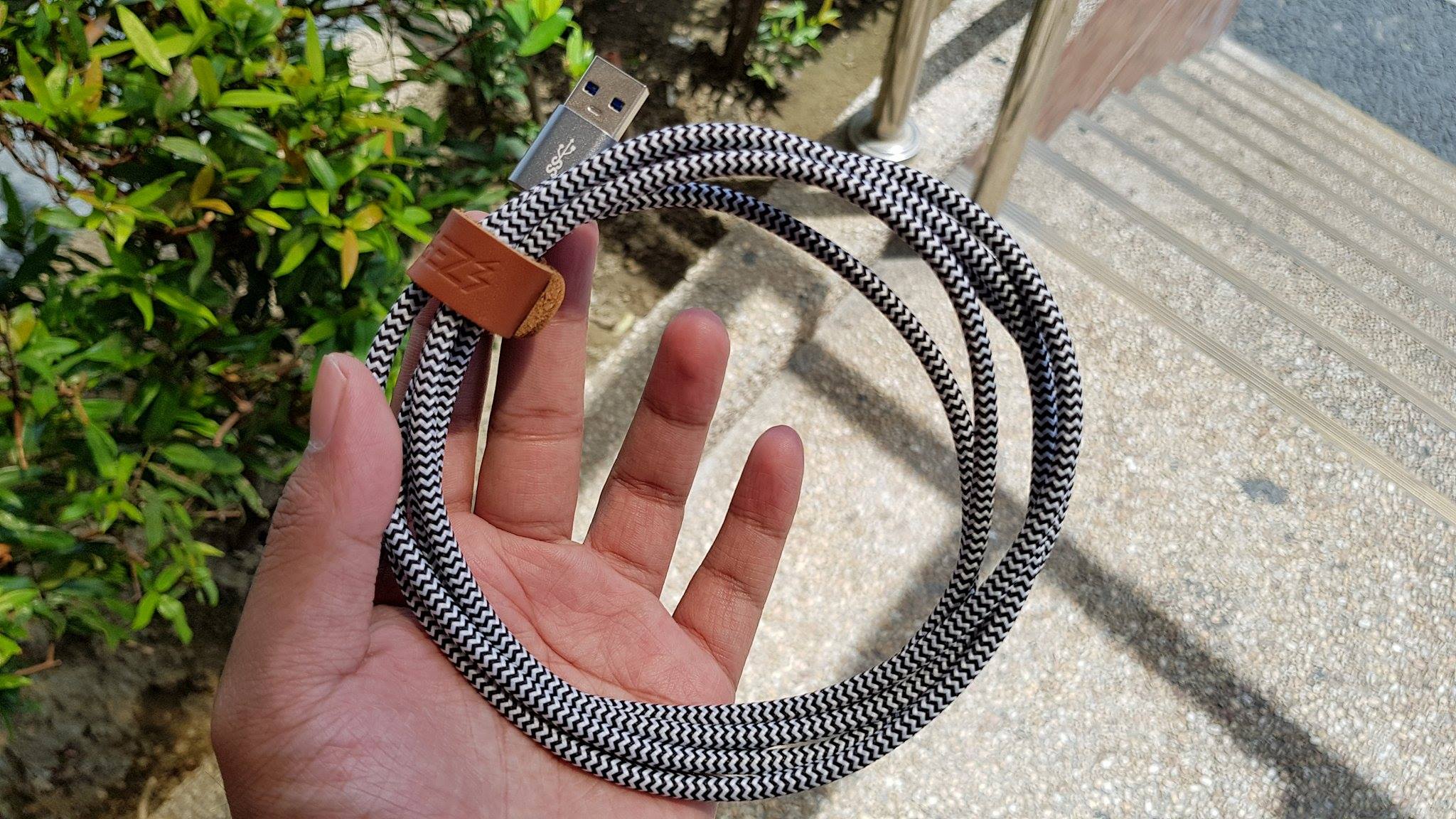 Basically, this cable comes with a lot of protection and reinforced construction so yeah, you won't tear it or break the cable easily.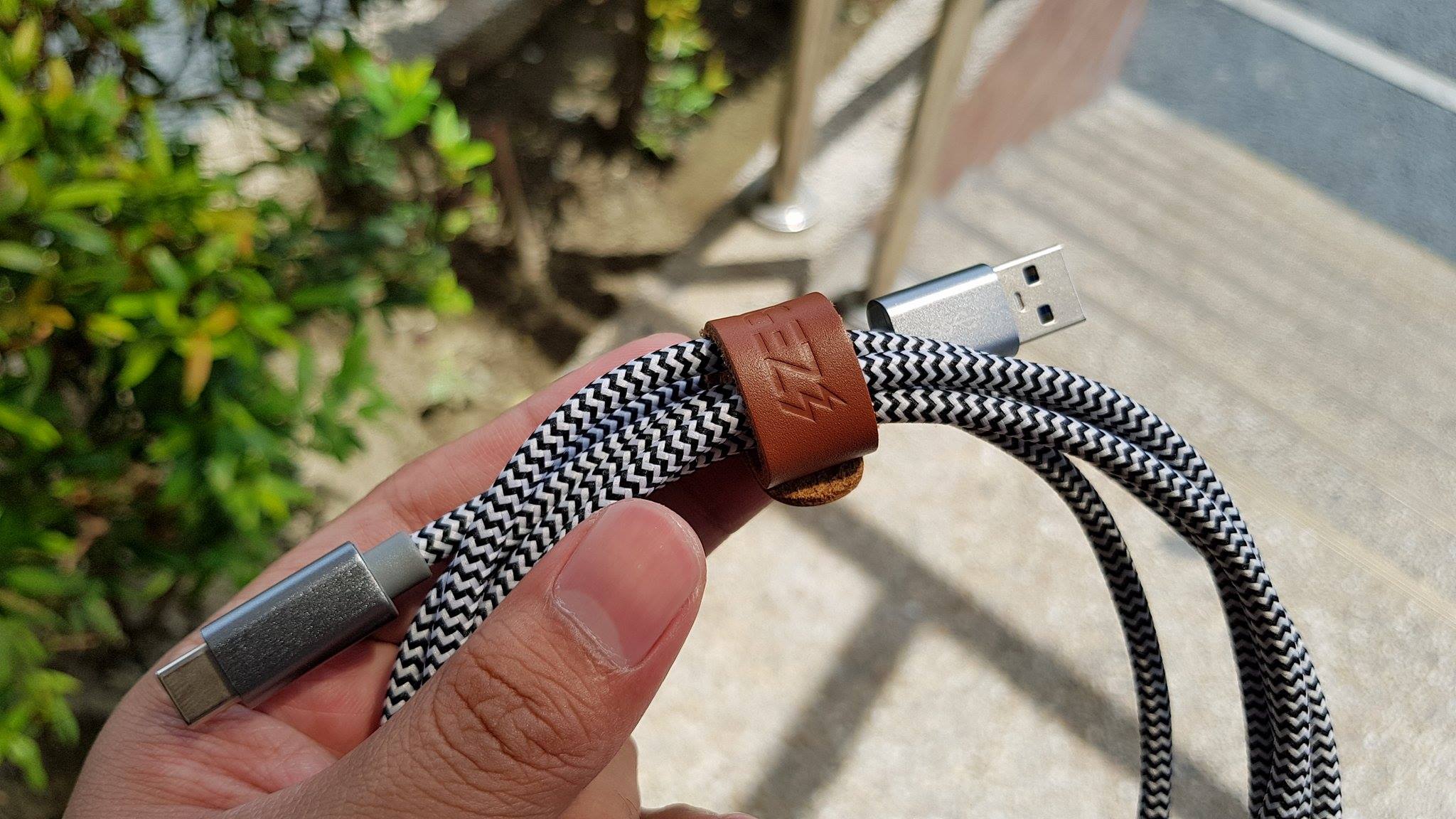 The cable also comes in 2m so yeah, it's pretty long and it's ideal for charging in the car whether you're sitting on the front or on the back. The 2m is more than enough for that.  The Zebra Cable also comes with a leather wrapper so you can avoid tangling the wires.
The Zebra Cable comes in a 2-in-1 cable that uses Lightning and Micro USB connector which is really convenient for me as I used this one when I have my iPad Pro and also some of Android units that I'm currently reviewing.
The 2m Zebra Cable is now available for P800 at Widget City. It's actually cheap for its quality and yes, the Zebra 2m Cable is really damn good. Get it here: http://www.widgetcity.com.ph/product/zebra-cable/