Rockstar Games has confirmed that the first trailer of the next Grand Theft Auto game will be revealed this early December 2023. Rockstar Games has previously confirmed that the game was already in the works and multiple footage of the development videos has been leaked online.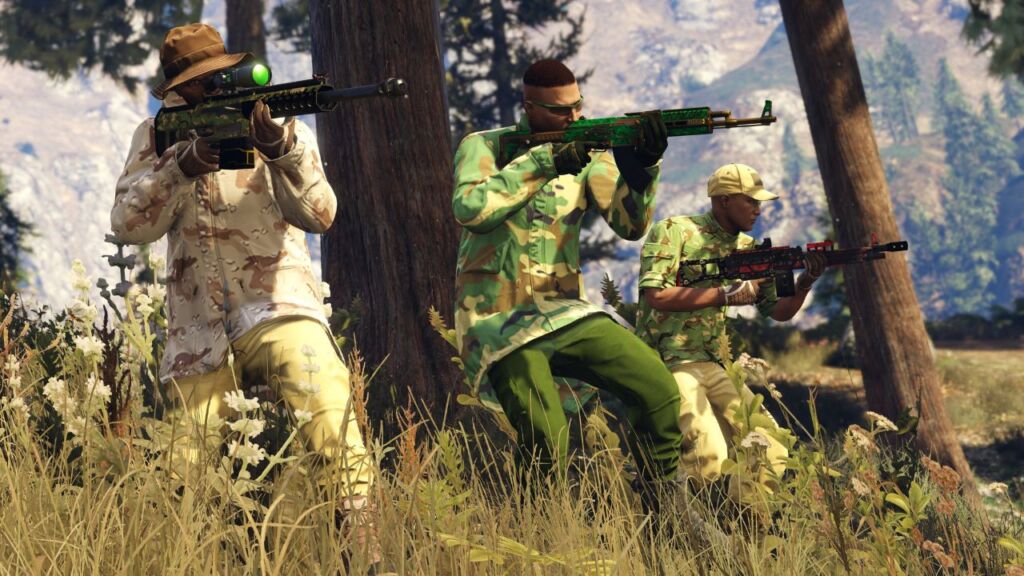 From the looks of it, we're gonna see the Grand Theft Auto VI set in Miami or in the GTA world — Vice City. Rumors are also swirling that there will be a female protagonist this time and it will have a Bonnie and Clyde setup with another male protagonist.
The release of the GTA 6 has been long awaited by fans and personally, I can't wait for this one as we haven't seen a brand new GTA game for a decade already.