LifeAfter is one of the popular post-apocalyptic survival games that are available right now on Android on iOS and now, you can play it on your PC! Yep, the game is now supported by mouse and keyboard and you can play it directly on your notebooks or desktops.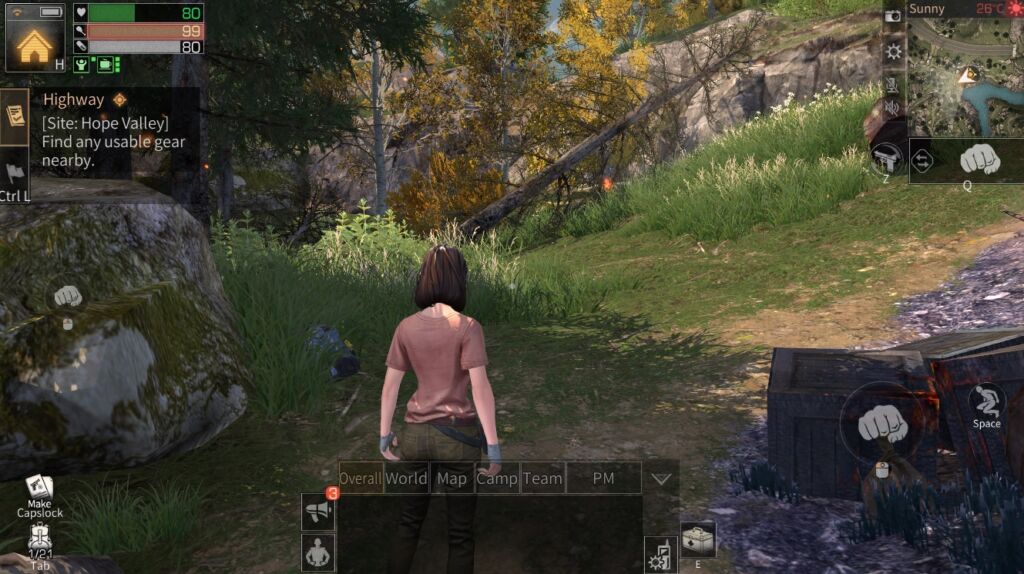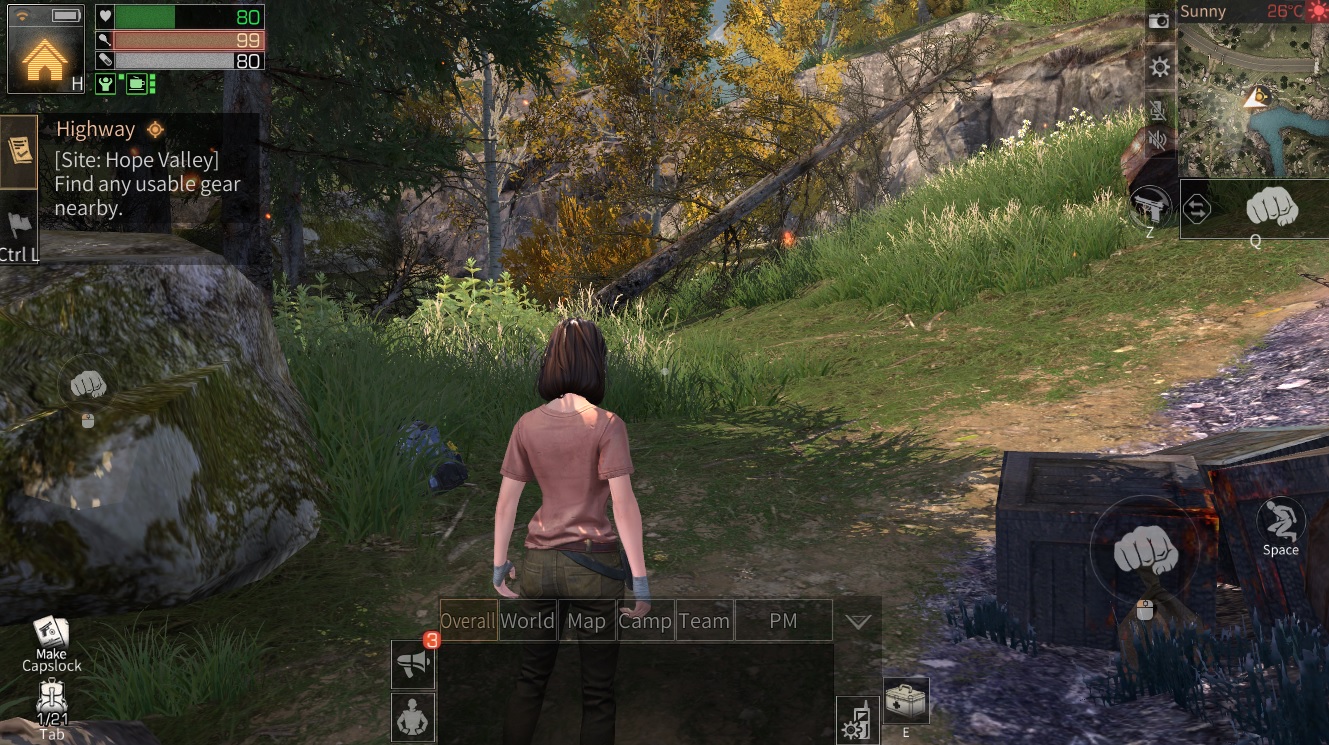 The game lets you do some base building, kill zombies, gather materials and many more. There is so much to do on LifeAfter and it's one of the few survival games on smartphones that has really good gameplay. Just like other survival games, you need to scavenge some materials for your base, hunt some food to satisfy your hunger, and of course, defend yourself from zombies.
The game is now available on iOS and Android but if you want, you may now play the game on PC however, you should take note that the game is running on an emulator for the PC which is also why you can log in to your accounts via Facebook or Google.
If you want to download the game, you may head over to LifeAfter's website over here: https://www.lifeafter.game/ and download the latest client for the game.