PlayStation has finally made it official — the Project Q is officially named as Playstation Portal and unlike most handhelds in the market right now including Steam Deck and ASUS ROG Ally, this one is made to be a companion for your PS5.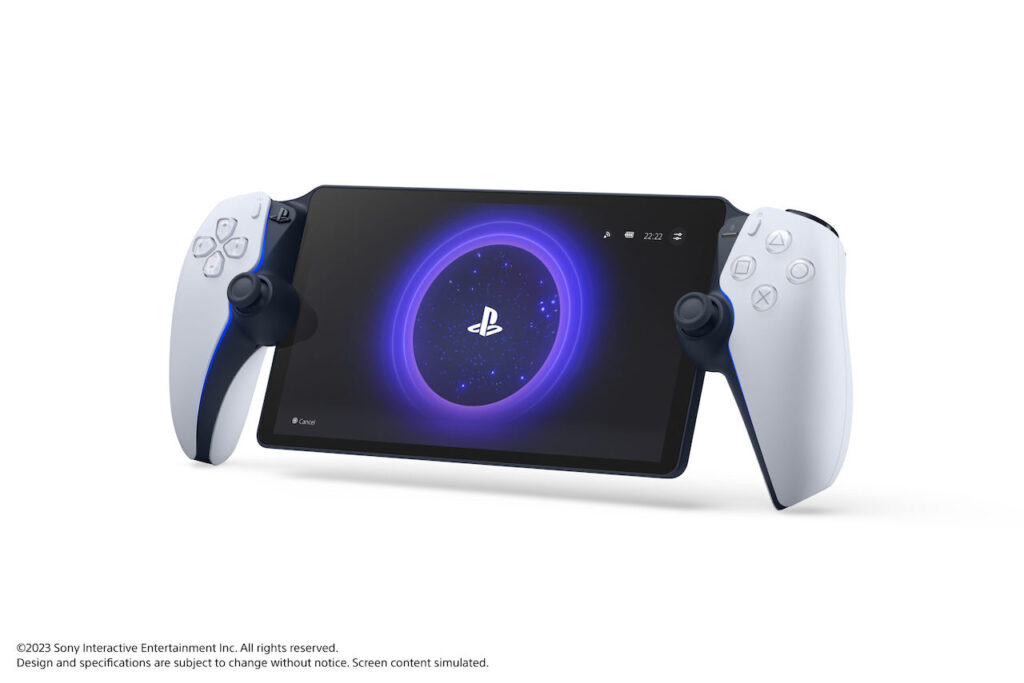 It's a Remote Play Device
There will be no exclusive games on this one as the PlayStation Portal is specifically made to play Remote Play via Wi-Fi. Yes, you still need to have your PS5 connected to your network in order to play games on this device. Unfortunately, it doesn't stream your PlayStation Plus Premium games if your country supports Playstation Cloud Streaming.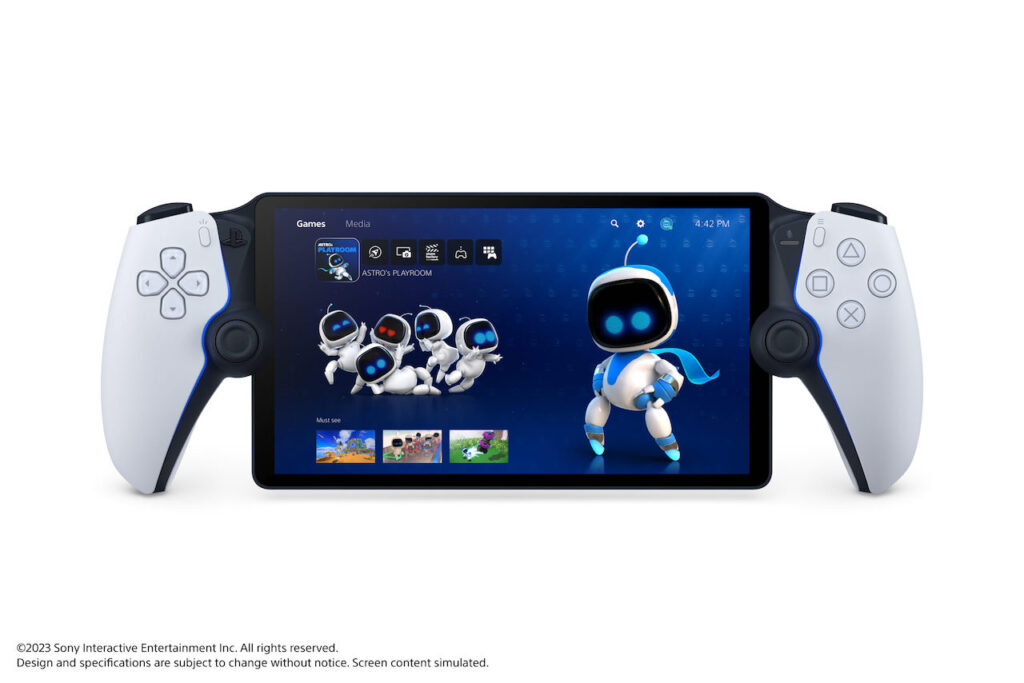 PlayStation Portal Hardware
The device comes with an 8-inch LCD display with a resolution of 1080p and a 60hz refresh rate. It's bigger than most gaming handhelds and this one will come with a 3.5mm headphone jack and also a USB-C so you can charge it while playing.
You'll also get to enjoy DualSense adaptive triggers and also haptic feedback so it really feels like you're really immerse to your PS5.
The PlayStation Portal Remote Player will launch this year for USD 200. No word yet regarding local availability.