The HONOR 90 5G has made quite the entrance in the Philippine smartphone market, leaving many pondering whether it's time to make the switch. The buzz around this device is understandable, considering HONOR's bold claims of possessing the "World's First Zero Flicker Display" and flaunting a "200MP Flagship Camera."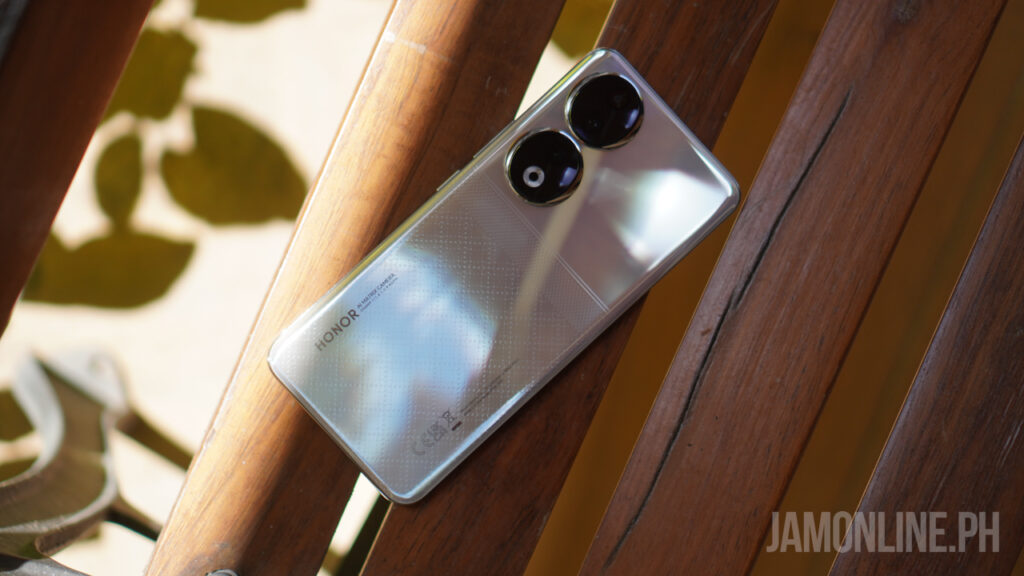 With such promising features, it's natural to be intrigued. But let's dig deeper into our review to determine if the HONOR 90 5G truly lives up to the hype and if it's the right fit for your upgrade.
Let's get started!
HONOR 90 5G Design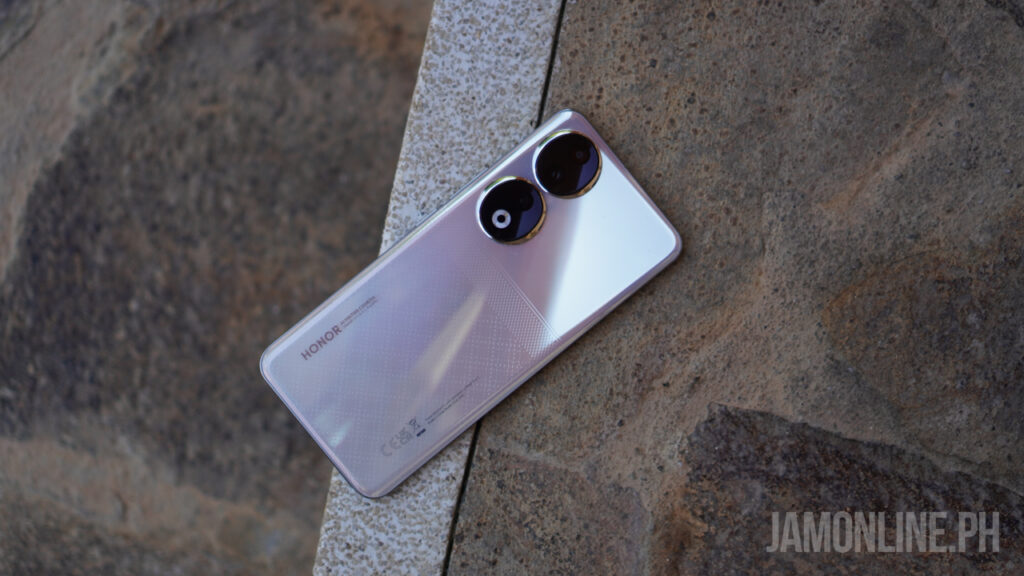 Design-wise, the HONOR 90 5G hits the mark with its slim and lightweight profile. However, a questionable choice is the textured pattern adorning the rear of the Diamond Silver model. This design element feels somewhat out of place, and a cleaner, more minimalist approach would have aligned better with the premium display it houses.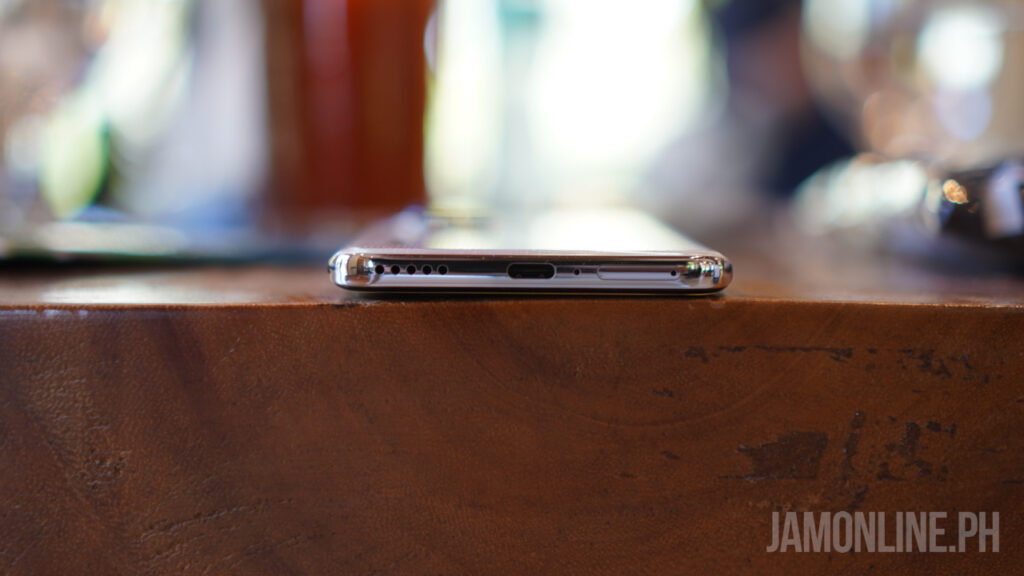 While the phone is thin and lightweight, one-handed usage might still prove a challenge due to its larger dimensions. It's also worth noting that despite the textured pattern, the device remains somewhat slippery in the hand.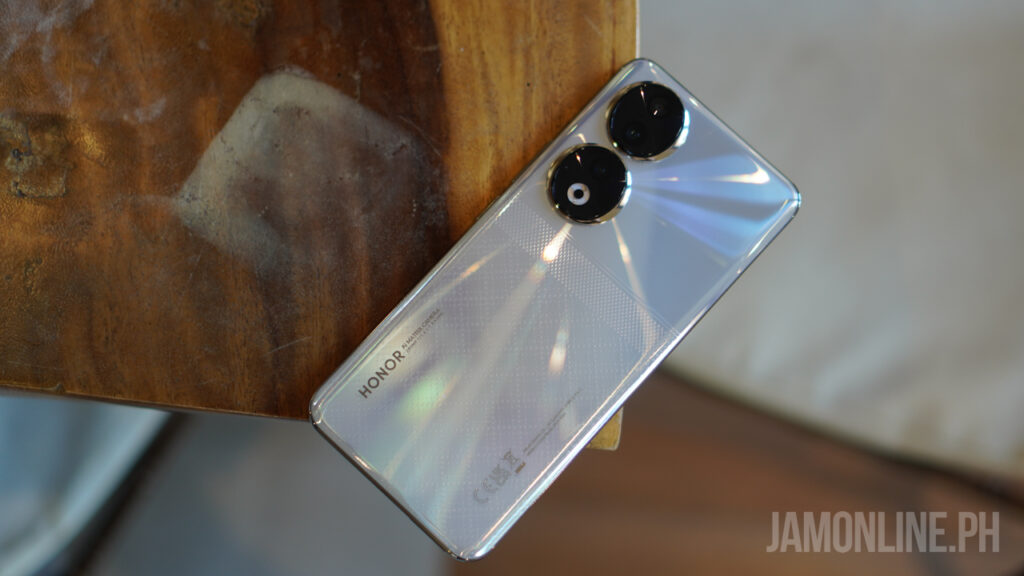 Meanwhile, its noticeable camera hump at the back accommodates the remarkable 200MP camera. This might steal many's attention, as it adds a flagship-like feels to the phone.
HONOR 90 5G Display and Sound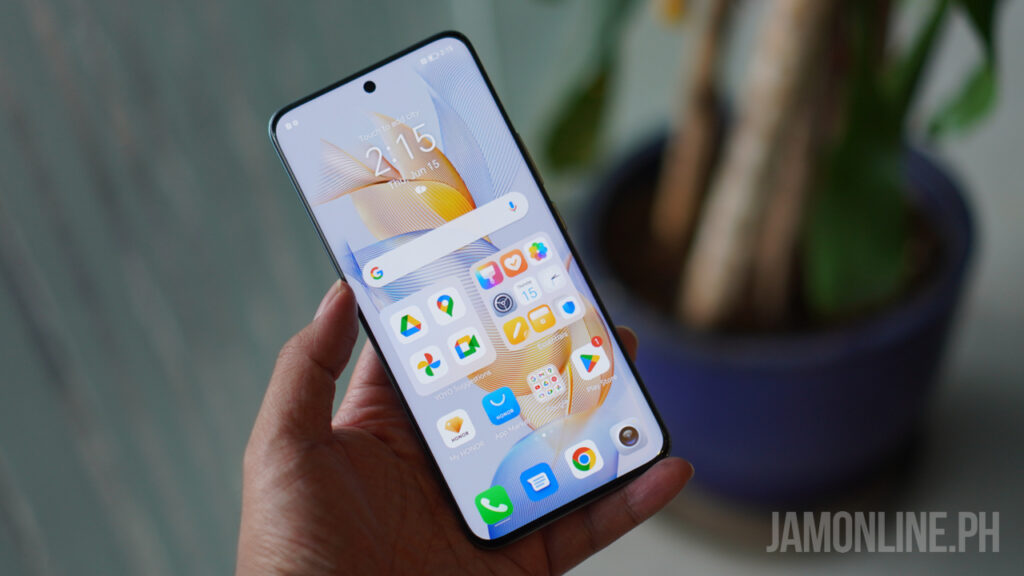 Moving on to the display and sound quality, the HONOR 90 5G doesn't disappoint. The device boasts an always-on display feature, a convenient addition for quick glances. The standout feature, however, is its huge, curved screen. The phone also features a generous AMOLED panel with a 120Hz refresh rate—a trait typically associated with flagship devices. With this, we enjoyed watching a series and playing games with heavy graphics using this new device.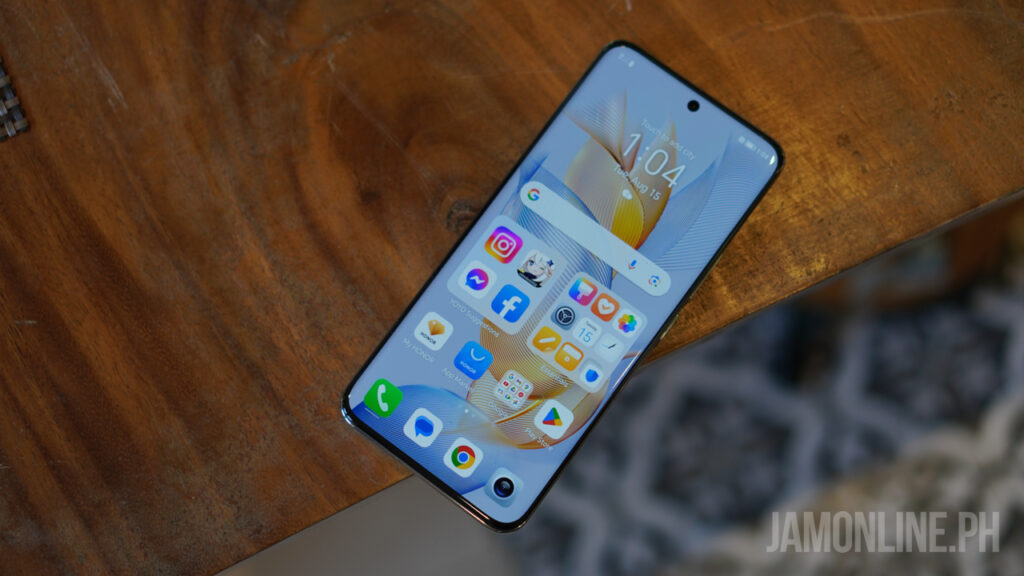 Meanwhile, there's a thumbs-down experience for its immersive screen: the curved edges can inadvertently lead to unintentional taps, which can be a tad frustrating.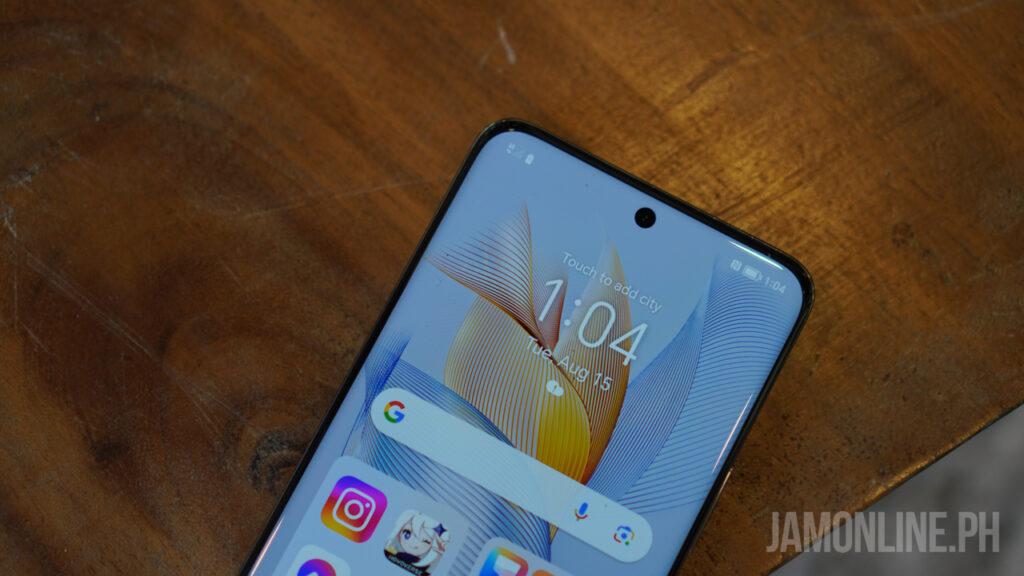 The screen resolution of 2644×1200 ensures crisp visuals, and its brightness holds up well across various lighting conditions. Notably, the device's zero flicker display enhances user comfort during prolonged usage, a noteworthy bonus for those who prioritize eye health.
While the sound quality through the speakers is impressive, it's worth mentioning that the absence of a headphone jack nudges users towards wireless audio solutions. Anyway, this is a norm now, so it shouldn't be a deal breaker.
HONOR 90 5G Software
On the software front, the HONOR 90 5G runs on Android 13, with Honor's proprietary MagicOS layered on top. The software experience offers a mix of customization options and functional quirks.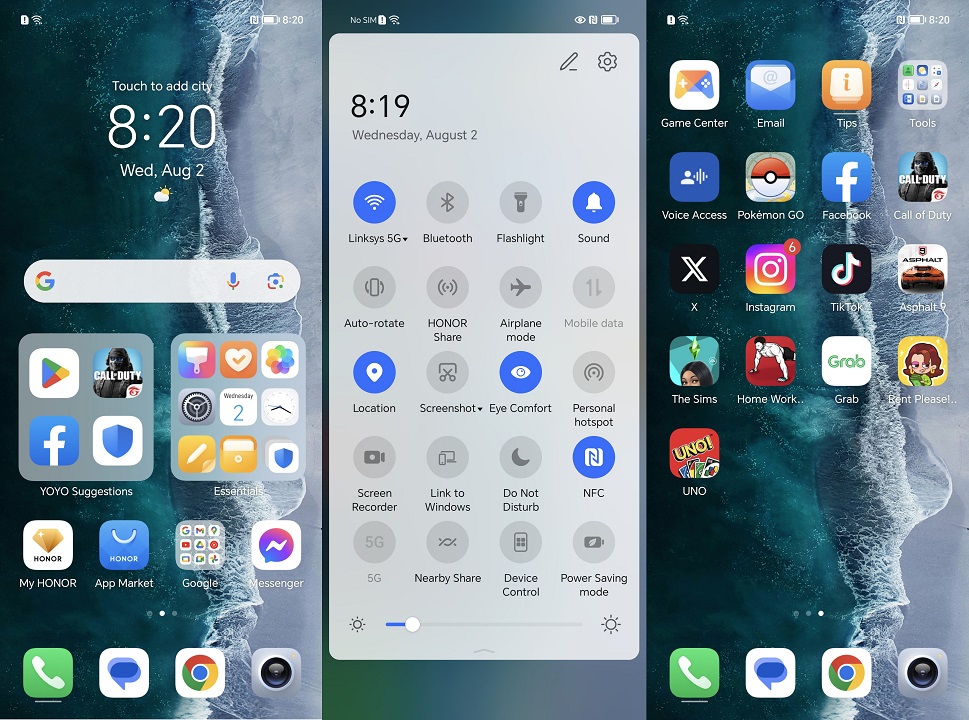 While the MagicOS introduces several customization possibilities, it's also accompanied by a range of pre-installed applications with an option to delete them, allowing us to maximize its 512GB storage.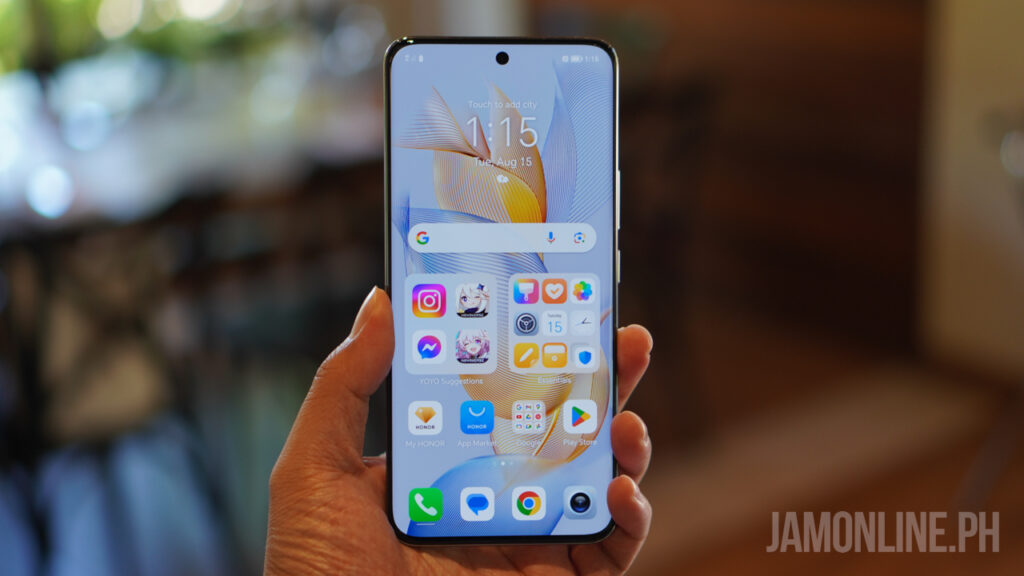 HONOR 90 5G Performance
Powering up our unit is a Snapdragon 7 Gen 1 Accelerated Edition. It also comes with 12GB + 7GB HONOR RAM Turbo. With these, it's not surprising that the device delivered an impressively smooth experience when playing around with the phone, making it a versatile companion for daily tasks and demanding applications.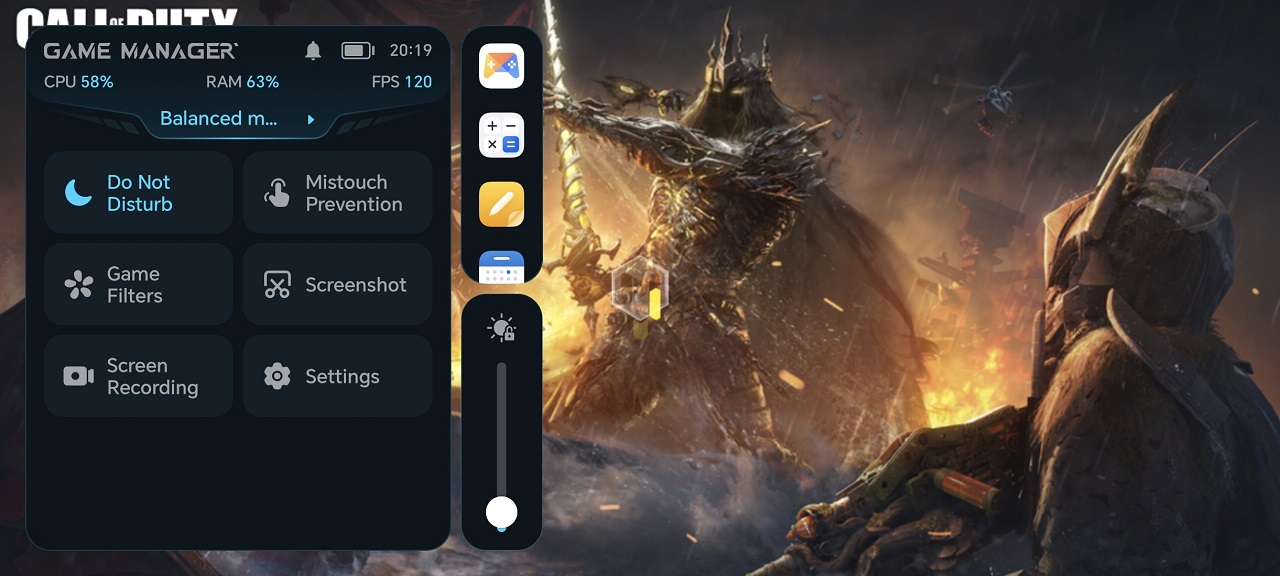 To give you an overview of its performance, here are its scores when we ran it on various benchmark apps: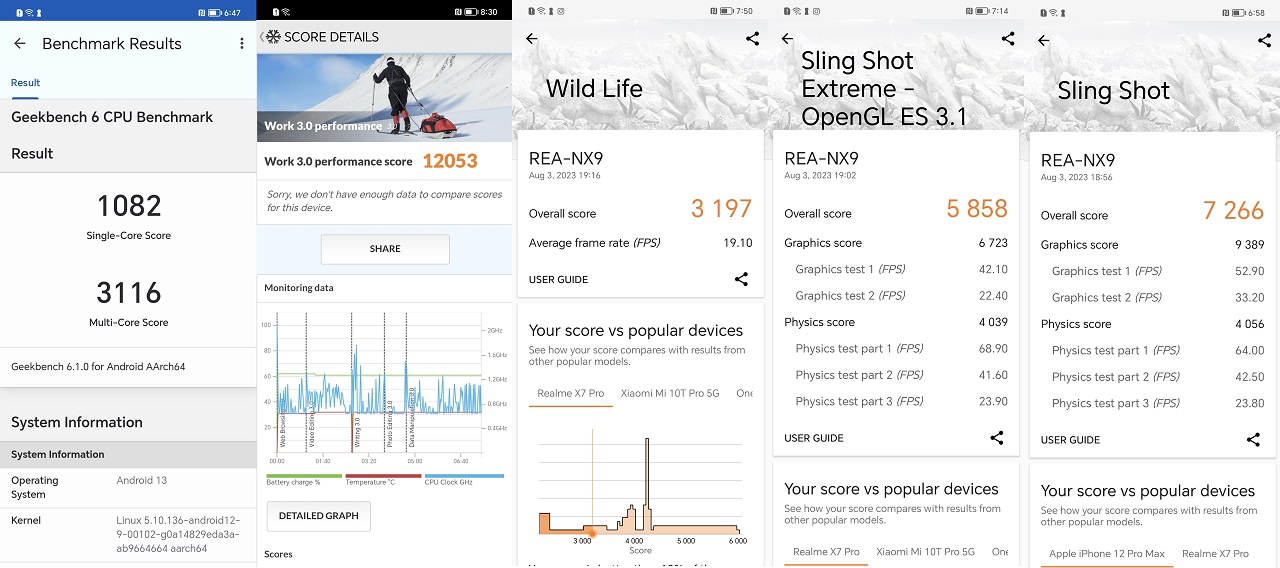 Throughout our experience with the device, we noticed that graphics-intensive gaming is smooth, thanks to the capable hardware. In addition, the absence of noticeable lags during various tasks contributes to the phone's overall fluidity, enhancing user satisfaction.
We also love its Game Manager feature, allowing us to have an undisrupted gaming experience.
HONOR 90 5G Camera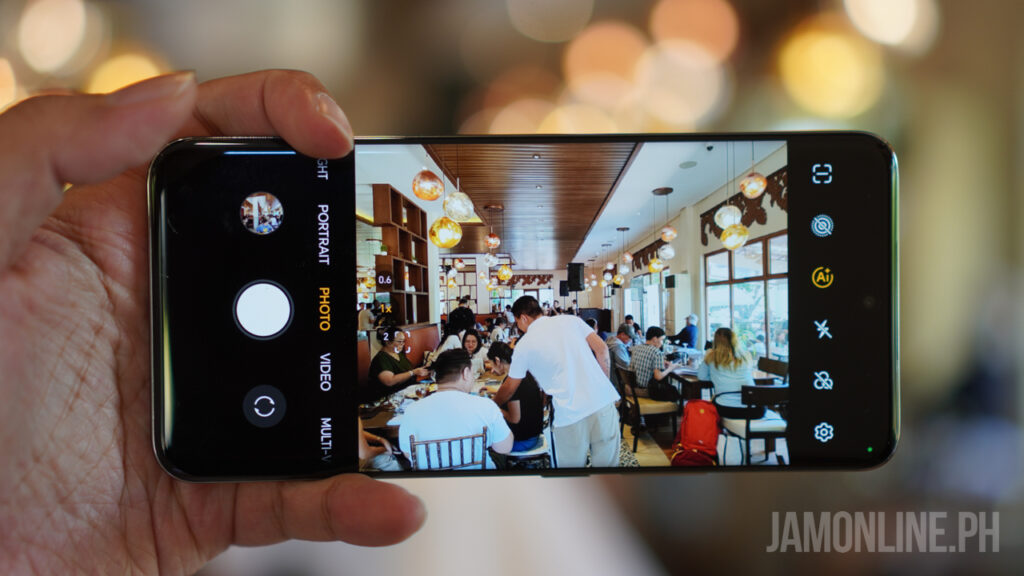 The camera system of the HONOR 90 5G proves noteworthy but not without its nuances. The primary camera delivers impressive results, capturing photos with remarkable sharpness and detail. However, the camera's tendency to produce aggressive tones might benefit from some toning down for more natural-looking shots.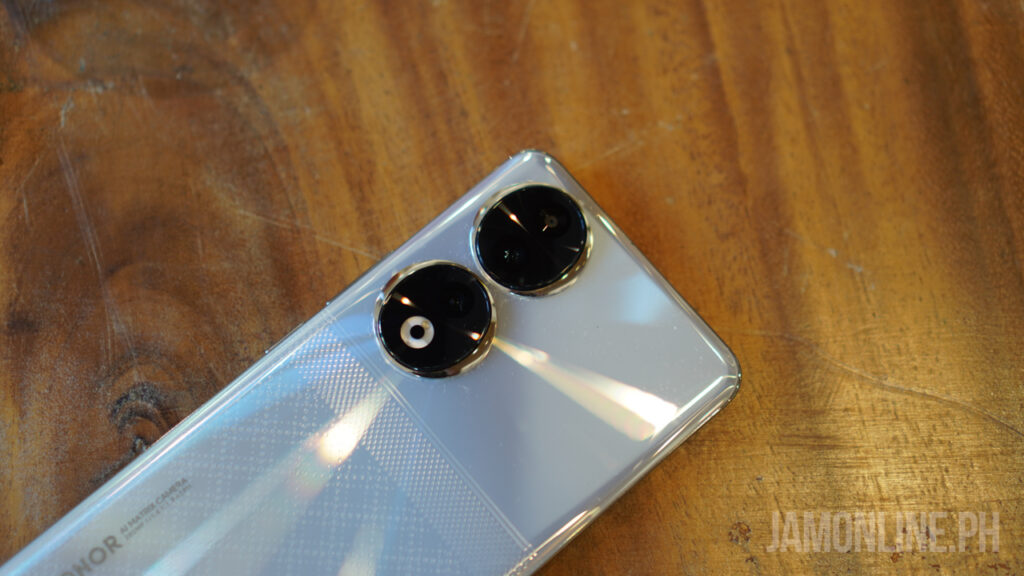 When it comes to taking photos in the dark, its night shots are some of the best you can get. Even in low light, it manages to capture amazing photos with a lot of detail. This is actually one of its strongest points, even better than its close-up and telephoto shots. We also love how it makes things in the front look clear while keeping the background nice and blurry. This makes the pictures look more interesting, especially when it's dark outside.
Meanwhile, one of its highlights is the device's capability for macro photography, offering users the chance to explore close-up subjects. The inclusion of AI features also enhances the depth and bokeh effects, adjusting them intelligently based on your most used/preferred shooting scenario.
Sample Photos:
HONOR 90 5G Battery
The battery life of the HONOR 90 5G is impressive, lasting an entire day even with consistent usage. The device's 5,000mAh battery offers reliable endurance, allowing users to stay connected and engaged throughout their activities.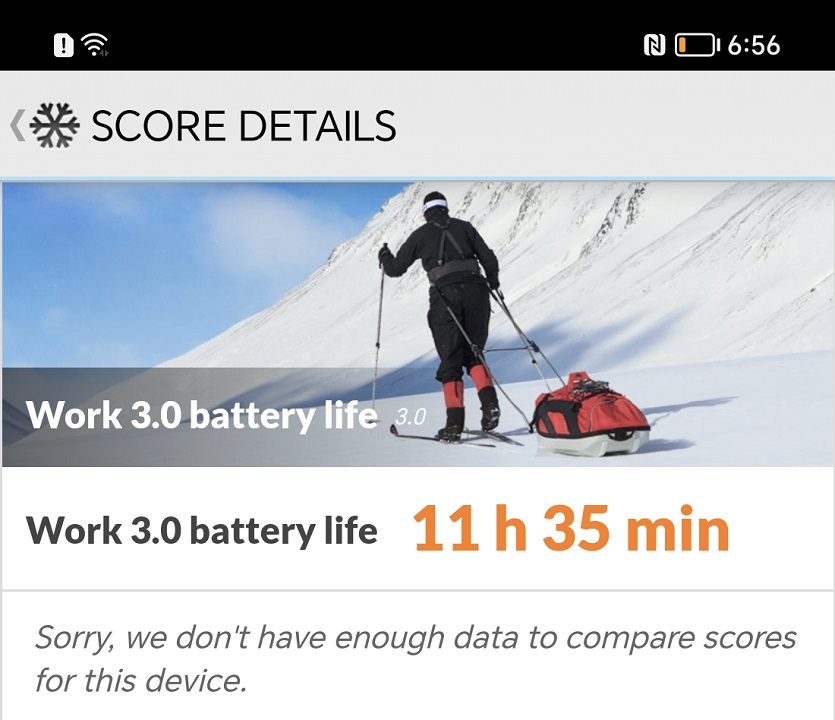 Additionally, the fast 66W wired charging ensures that a depleted battery can be fully recharged within a short period, providing a convenient power boost when needed. In fact, it would only take us 1 hour and about 20 minutes to charge the phone from 20% to full capacity.
So, is it the upgrade you've been waiting for?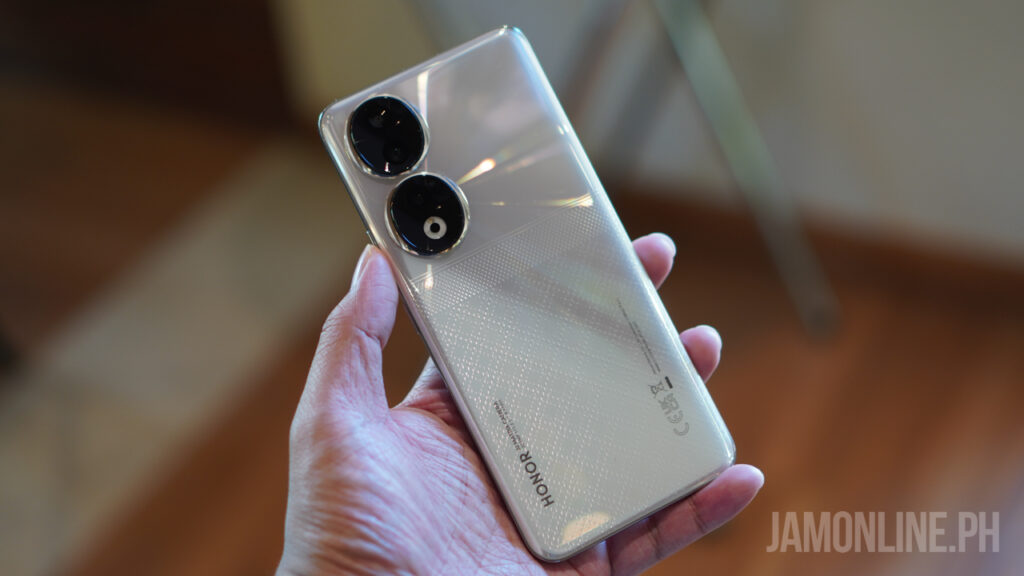 In the arena of displays, the HONOR 90 5G emerges as a true standout. For its price point, it offers one of the most captivating screens available, providing an immersive experience that's hard to match. The AMOLED panel's generous size, combined with the impressive 120Hz refresh rate and near-flagship resolution, makes for an absolute visual treat. Despite its edge display's minor inconvenience of inadvertent taps, the overall display quality is remarkable and would upgrade content consumption, whether it's streaming videos, playing games, or browsing the web.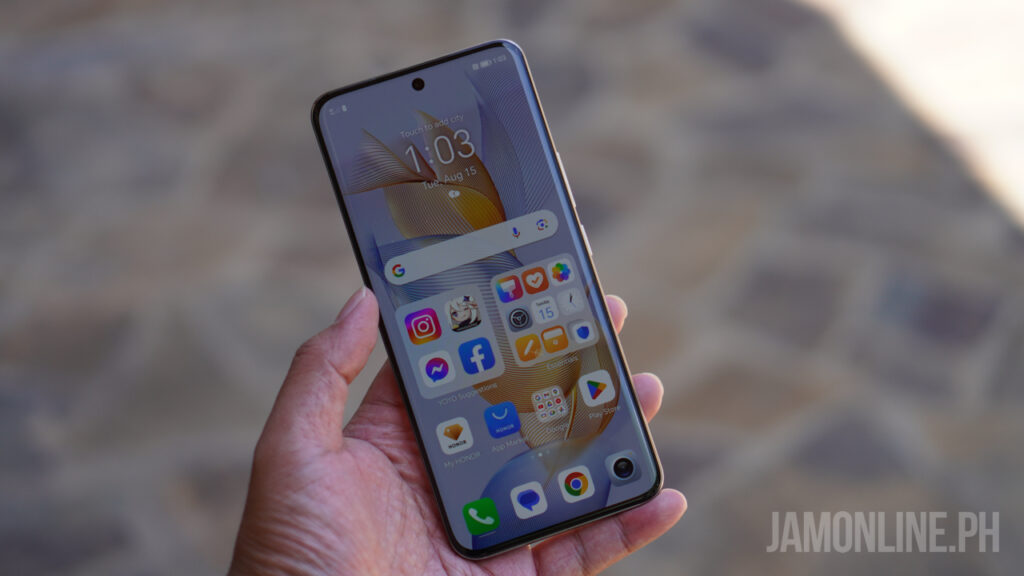 The camera prowess of the HONOR 90 5G is equally remarkable. The 200MP flagship camera isn't just a catchy tagline—it lets you capture social media-worthy photos straight from the device, eliminating the need for extensive post-editing.
While the HONOR 90 5G might not claim dominance across all aspects, its display brilliance and camera mastery make it a winner in its own right. It's a testament to the value it brings to the table, offering features that could easily stand shoulder-to-shoulder with more expensive contenders.
Whether you're a display enthusiast, a photography buff, or simply someone looking for a smartphone that goes beyond expectations within its price range, the HONOR 90 5G is a clear contender that deserves your attention.
The HONOR 90 5G is priced at only Php24,990. A real steal considering its overall offerings! You can also pre-order it from August 16 to August 25 to score a FREE JBL Flip 6 worth Php7,499 (until supplies last).
You can get it from HONOR's official stores on Shopee, Lazada and TikTok Shop.
So, are you getting one? Let us know what you think in the comment section!